Mirrors are everywhere. They're there when you wake up, go to work, and go to the bathroom. What if you went a full week without looking at one? We got five participants to do exactly that, and they came out with a new outlook on body image.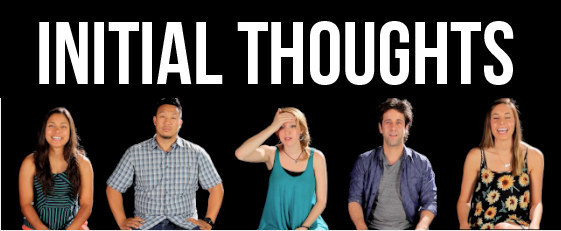 Nearly everyone mentioned how much they do look at themselves in their mirror daily, as it was an essential part of looking and feeling good to them.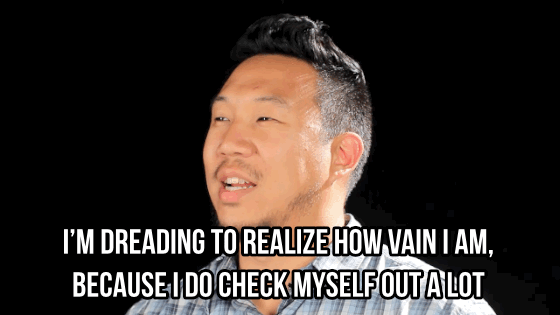 And because they didn't have mirrors, they had no idea what could potentially be on their faces...like boogers.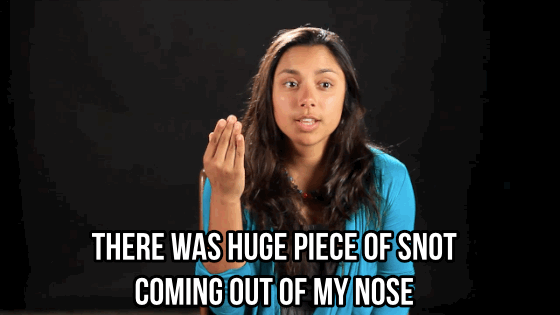 ...while others started to enjoy the experience, especially how much time they were able to save.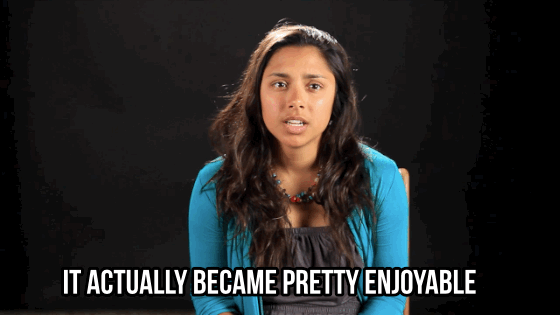 Finally, everyone got to see themselves after the week, and they all thought they looked pretty goofy.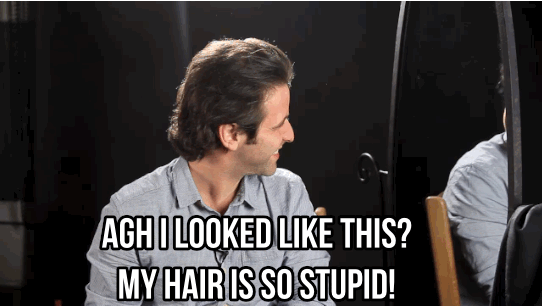 And in the end, they all learned a valuable lesson about body image. It really doesn't matter what you look like unless YOU feel good.