10 Signs You're A DGAF Type Of Girl
Only thing you should give a f*ck about is Mike and Dave Need Wedding Dates – in cinemas now.
1.
You really just DGAF. Obviously.
2.
You're a very resourceful person.
3.
You make a very good drinking buddy.
5.
You're up for whatever.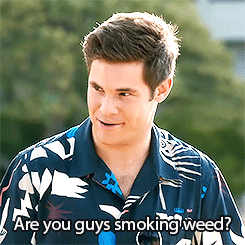 7.
You know how to play the game.
8.
You're unafraid to make yourself look stupid for a laugh.
9.
You actually legit fit in anywhere you go.
10.
Above all else, because you DGAF, you're always a winner.