1.
This pool party is about to take the whole "bring down the house" vibe a bit too literally.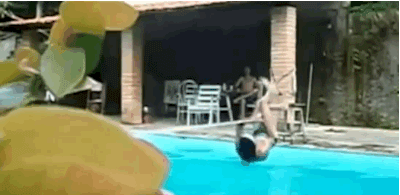 2.
This carefree swinger is about to get a very harsh reality check.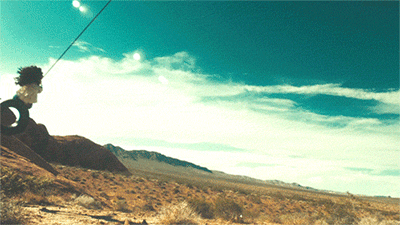 3.
This DIY fitness freak is about to reconsider skipping out on the gym.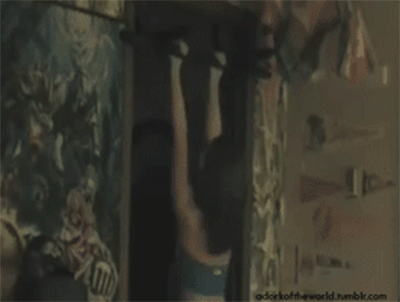 4.
This aspiring superhero is about to realize that the guidance counselor was probably right and this isn't his true calling after all.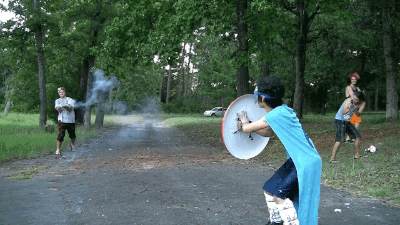 5.
This fumbling farmhand is about to seriously consider a move to the big city.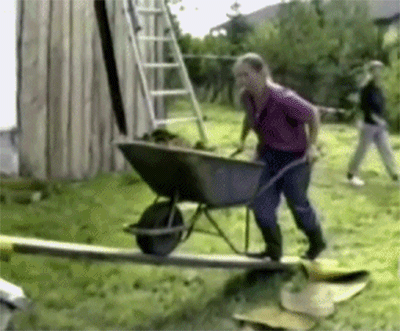 6.
This hyperactive beach bum is about to have sand jammed up his sinuses for a solid two months.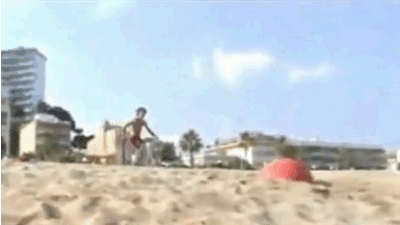 7.
This overzealous parkour-er is about realize how much he misses pleasant sidewalk strolls.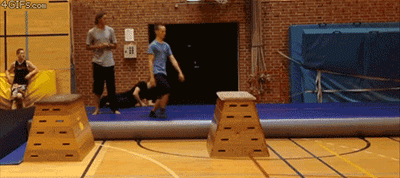 8.
This overenthusiastic pogo-er who's about to realize how underrated the ground is.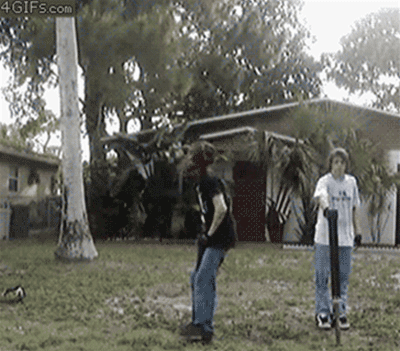 9.
This pole vaulter is about to feel like he can fly, but only for roughly two seconds.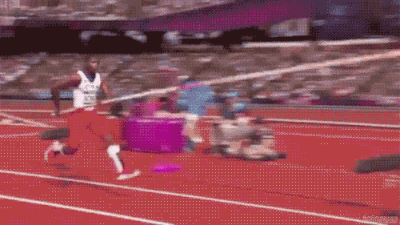 10.
These see-sawers are about to realize that, yes, they're getting way too old for this.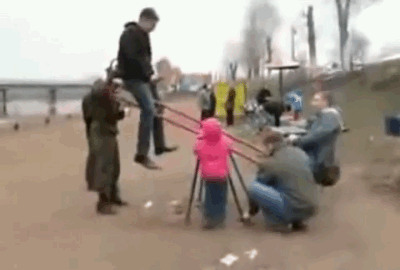 11.
This sick skateboarder is about to wonder if they make adult-sized training wheels.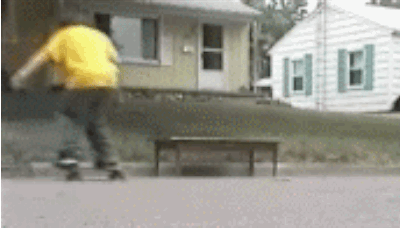 12.
This clumsy computer owner is about to really wish he had those documents backed up somewhere.