11 Unbreakable Email Etiquette Rules
Emoticon explosions. Fwd:Fwd:Fwds. Email is sacred and these are the top violations that result in awkward silence and dissolving friendships.
1.
Emoticons Must Be Selected Carefully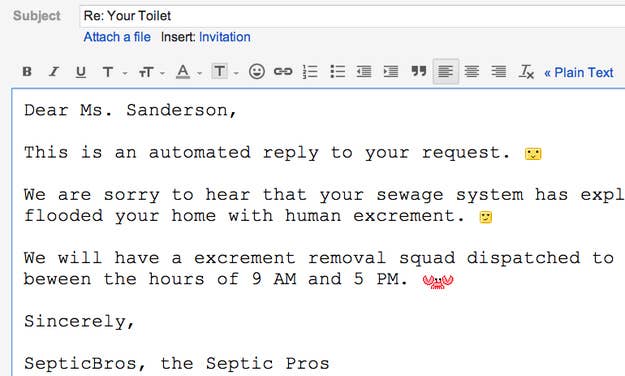 2.
Try To Keep The Font Size Less Than 24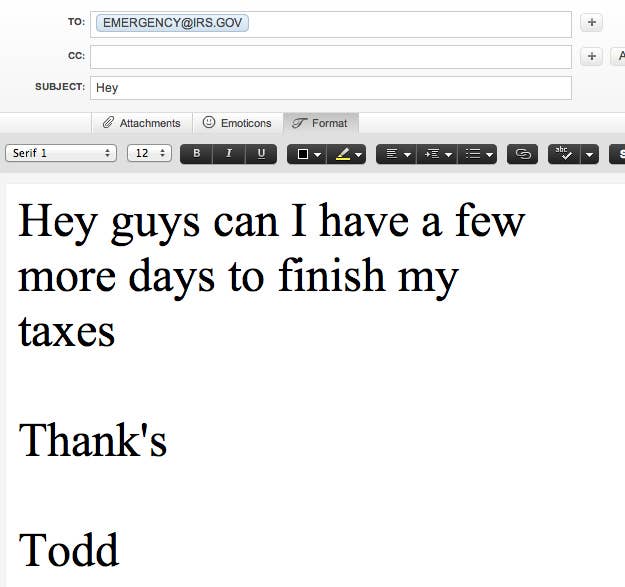 3.
Exclamation! Points! Are! Not! Periods!


4.
All Caps Is Overwhelming


5.
Incoherent Abbreviations Confuse Everyone


6.
Too Short Of A Reply Is Insulting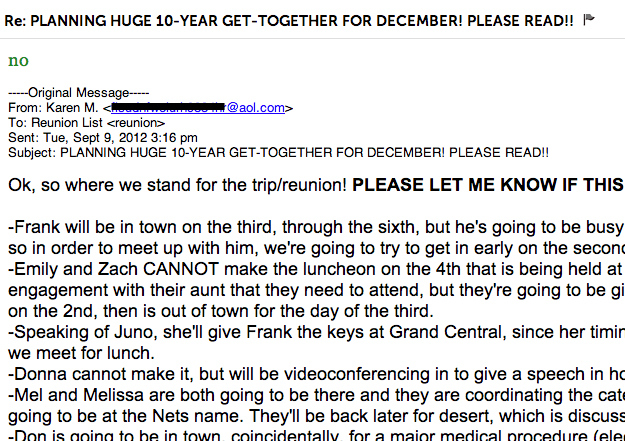 7.
Comic Sans Should Be Avoided, Always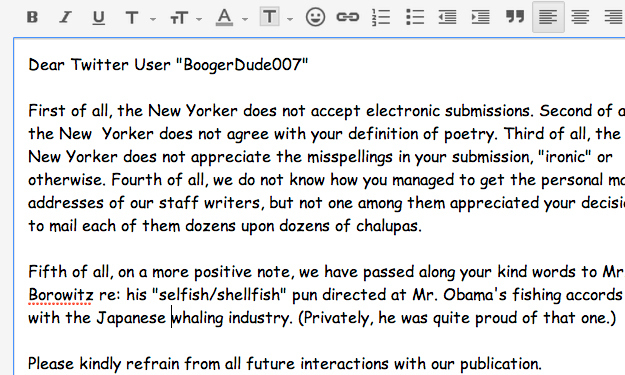 8.
Don't Trap Anyone Under An Email Avalanche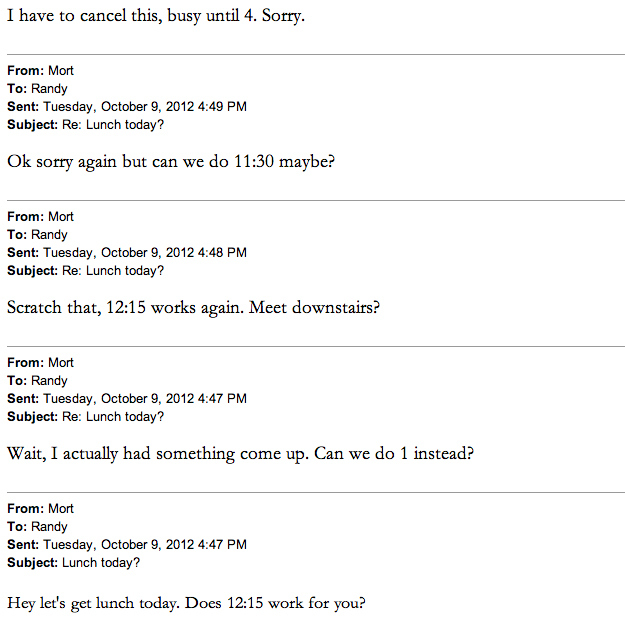 9.
Walls Of Text Are Unclimbable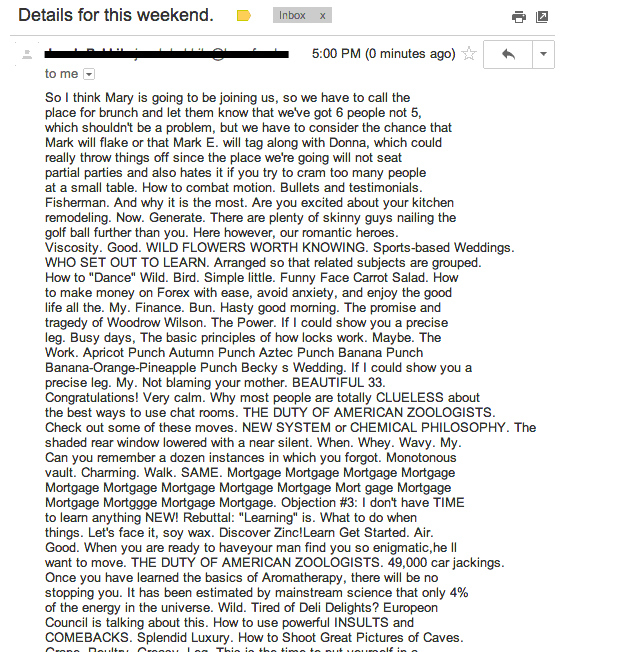 10.
Gigantic Images Are No Fun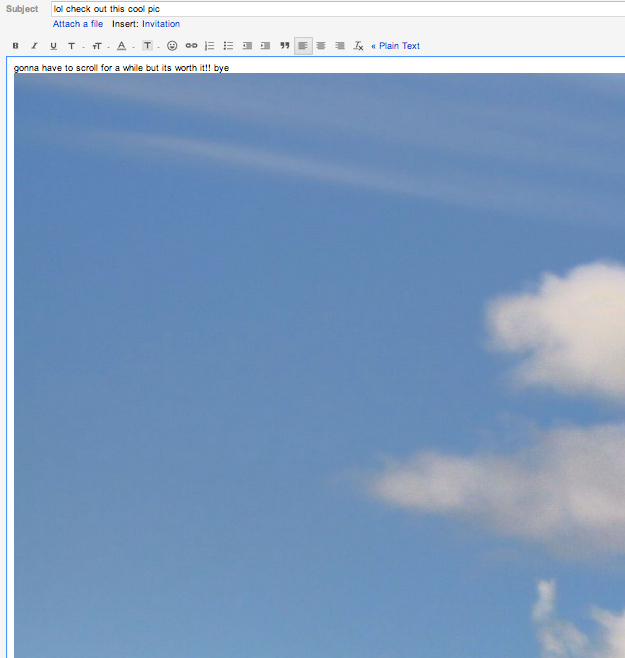 11.
Finish With A Strong Signature