1.
The top criteria for friendship is vicinity.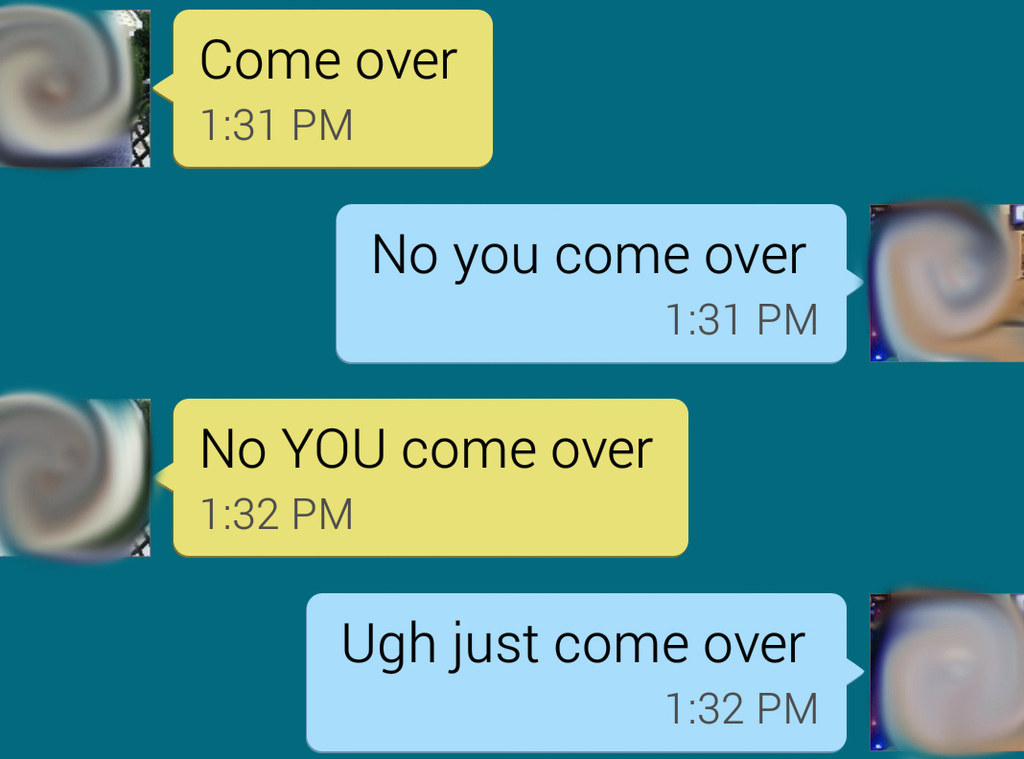 2.
Keeping your bath products in the shower is a privilege, not a right.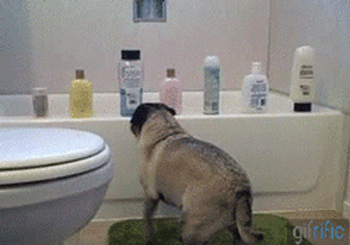 3.
No matter what you need, the Internet has the answer.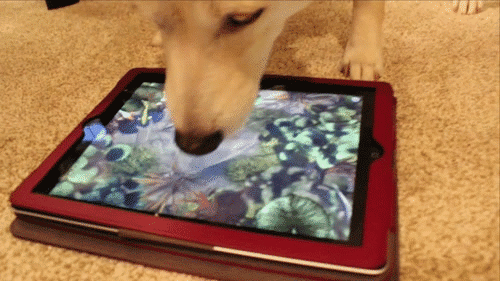 4.
Laundry is the Eighth Circle of Hell.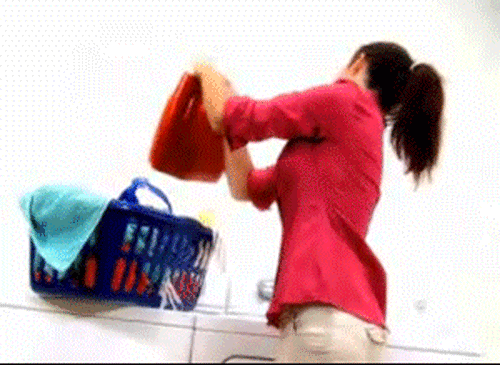 5.
You won't realize your actual thesis statement until you start writing the conclusion paragraph.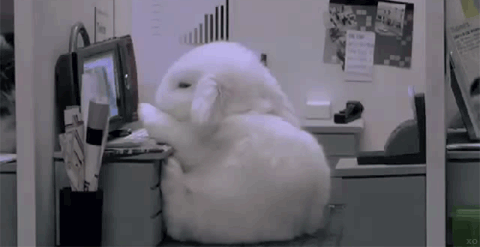 6.
The later you eat something, the less its calories count.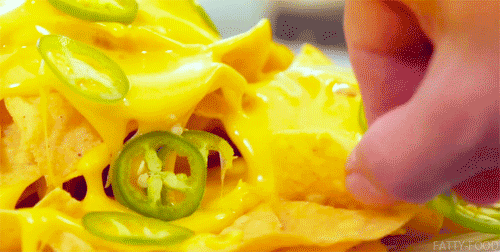 7.
Using hot sauce basically gives you a minor in culinary arts.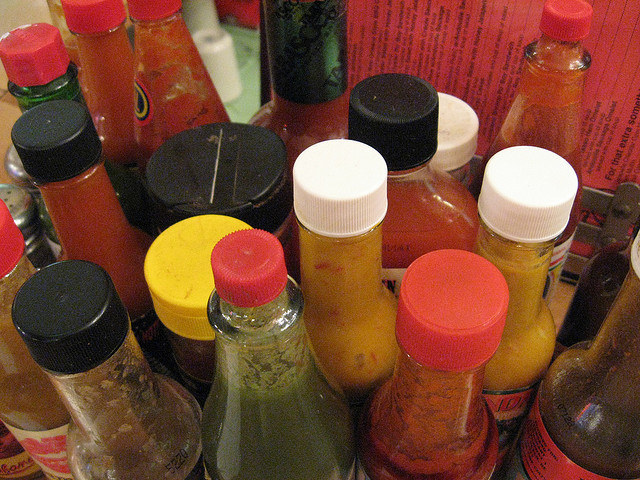 8.
Theme parties may come and go, but the glory of a good costume is forever.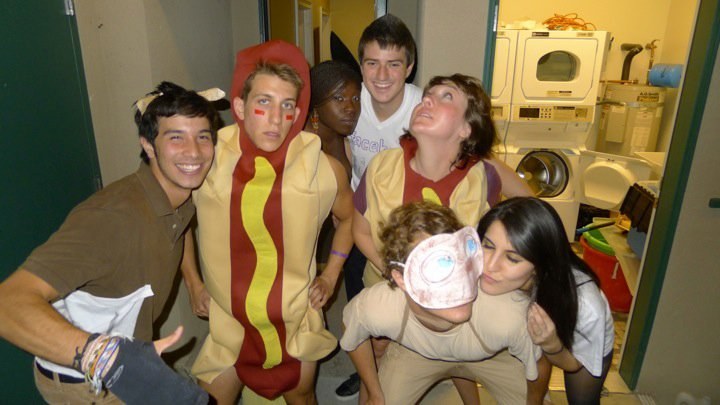 10.
Dance like everyone's watching, because they are.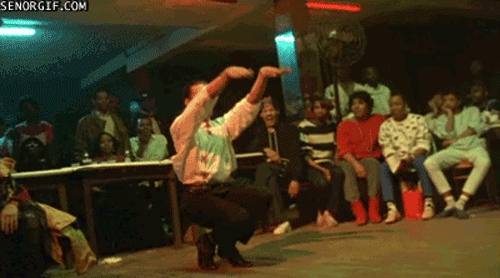 11.
Talk to your family a lot...
By "family," we mean "dog."
12.
...but know that you'll talk to your roommates more.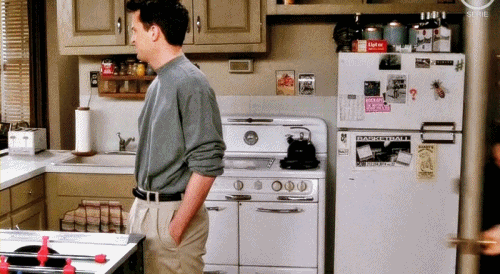 13.
And when people say you'll have your college friends forever, believe them.
It's easier to learn when you have the right apps. See if your school is signed up for Office 365 Education for Students, and get your free downloads of Microsoft Word, PowerPoint, Excel, and more.