1.
Start your day by making a plan. That way, you'll know exactly what you need to do and when you need to do it.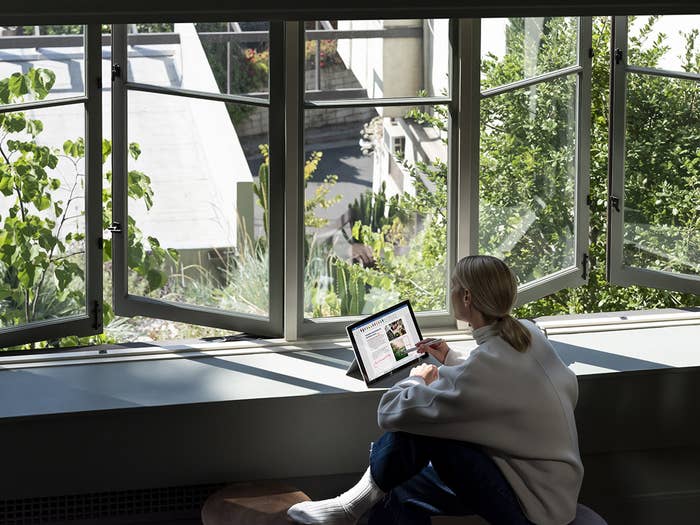 2.
Mix things up! If you're not inspired working at your desk, head to your couch or porch for a change of scenery.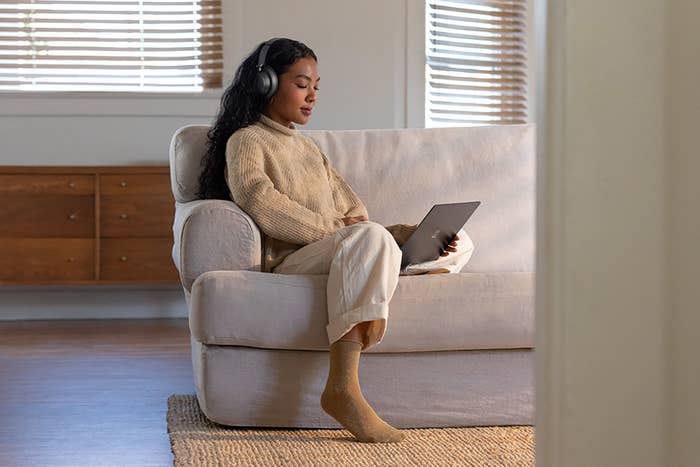 3.
Organize your desk so you know where everything is.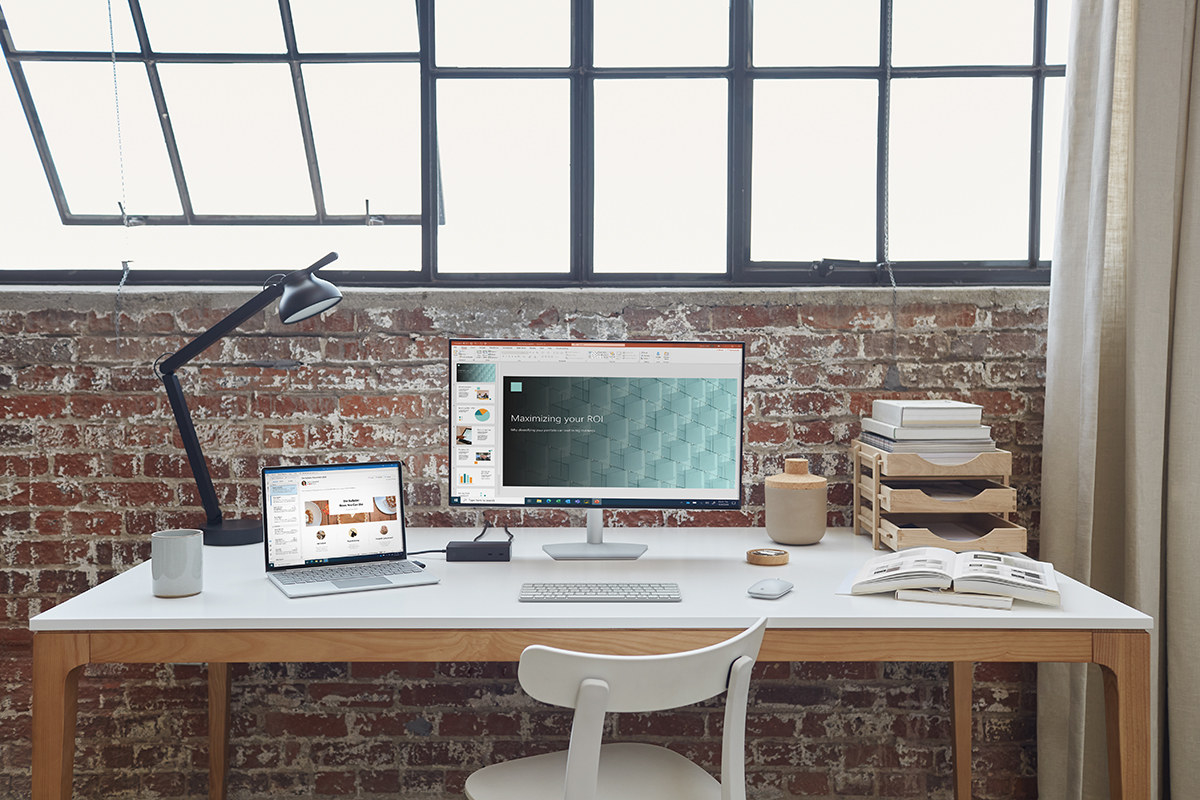 4.
Schedule time to talk with your classmates and colleagues on video chat so you feel more connected with them.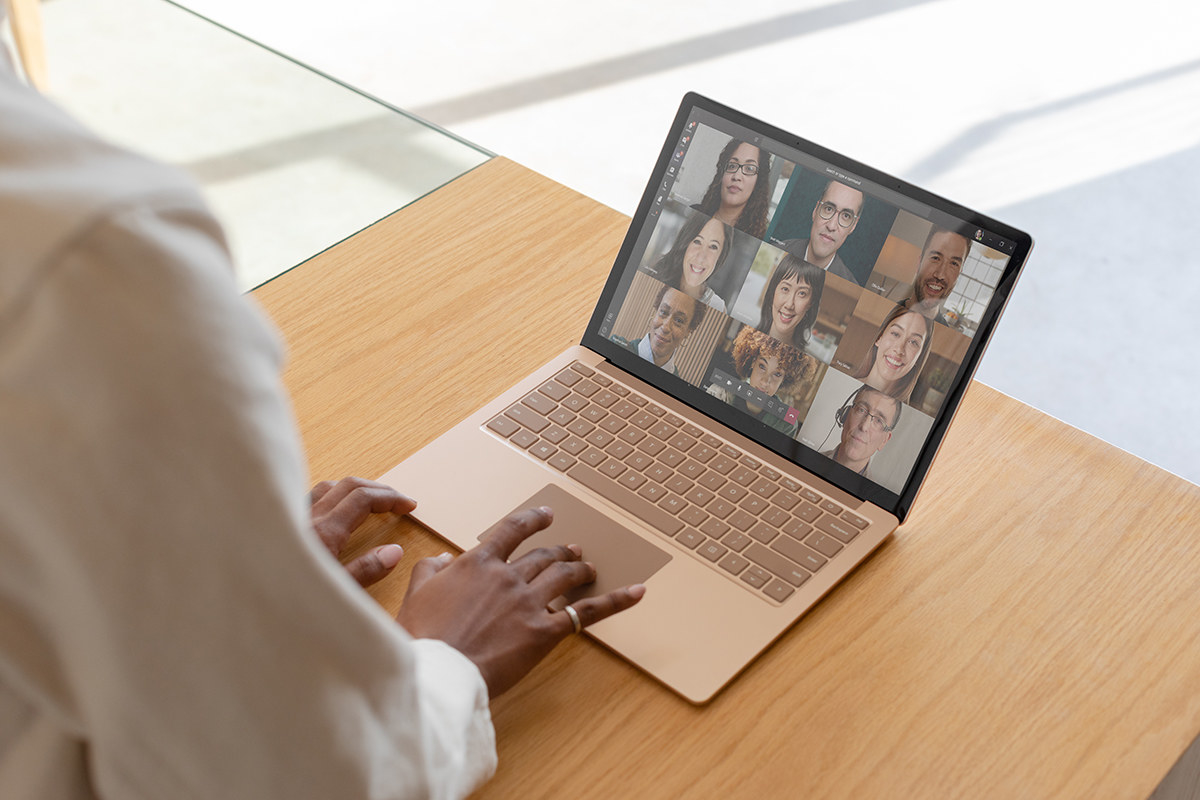 5.
Mix up how you work.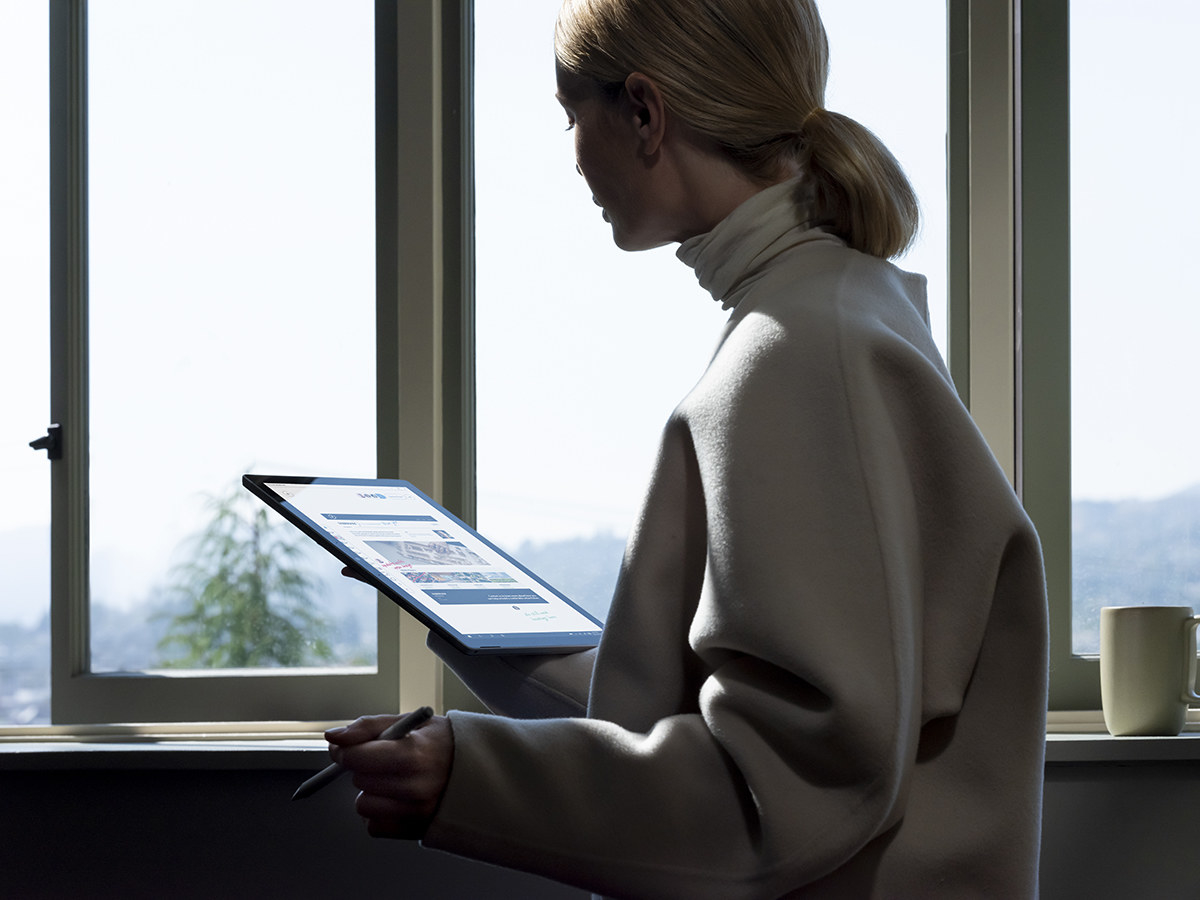 6.
Stage and customize your video chat background on Microsoft Teams.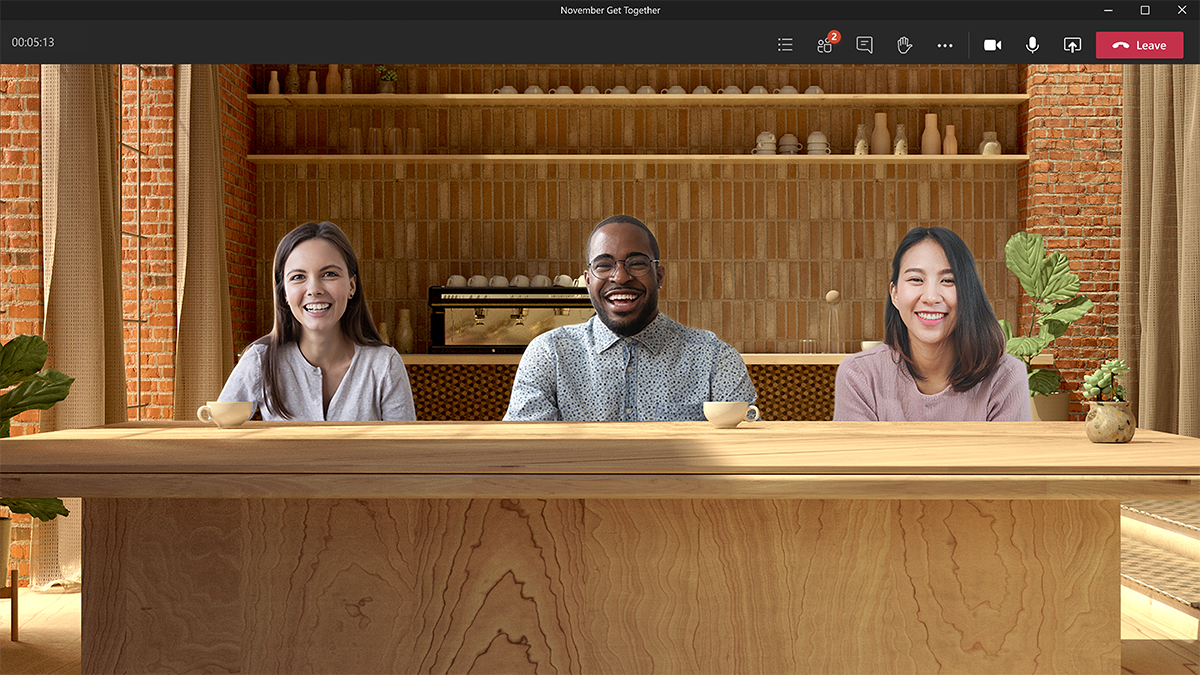 7.
Schedule breaks to keep yourself motivated. Little walks or stretching can work serious magic.
8.
Make working (and playing) easier with the Surface Pro 7.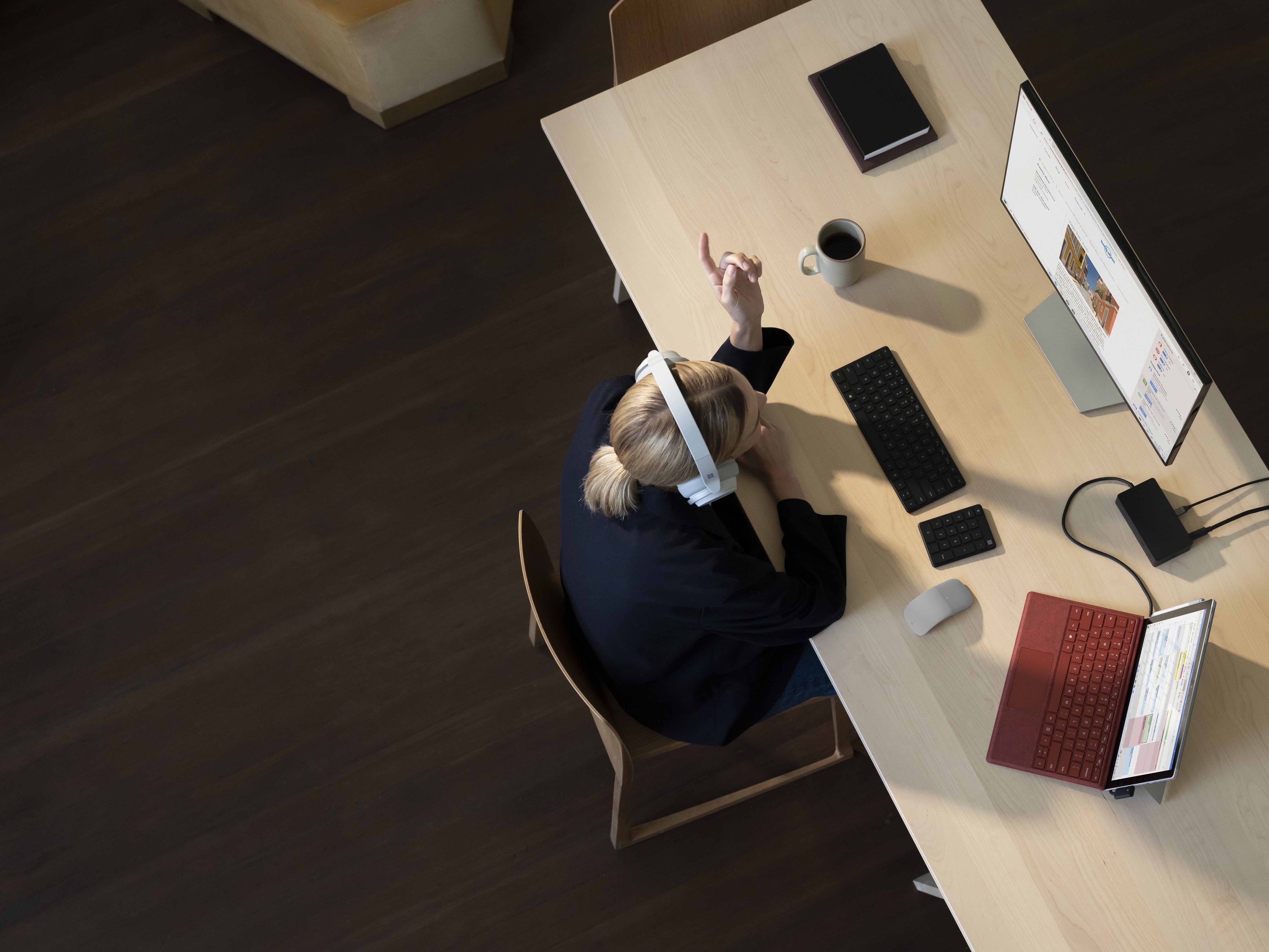 9.
Invest in some decor and make your office space your own.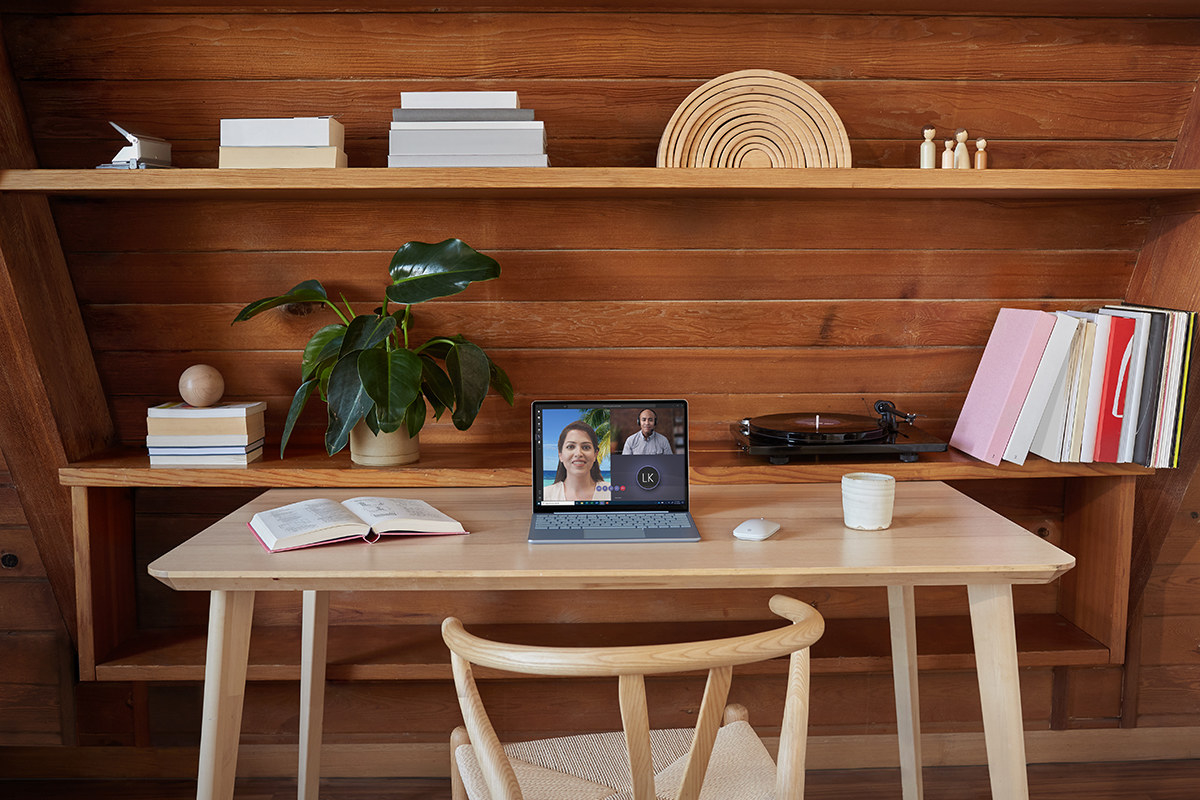 10.
Try to keep your work and study hours as regular as possible.
11.
Keep distractions to a minimum. Try to make your "office" feel like a real office.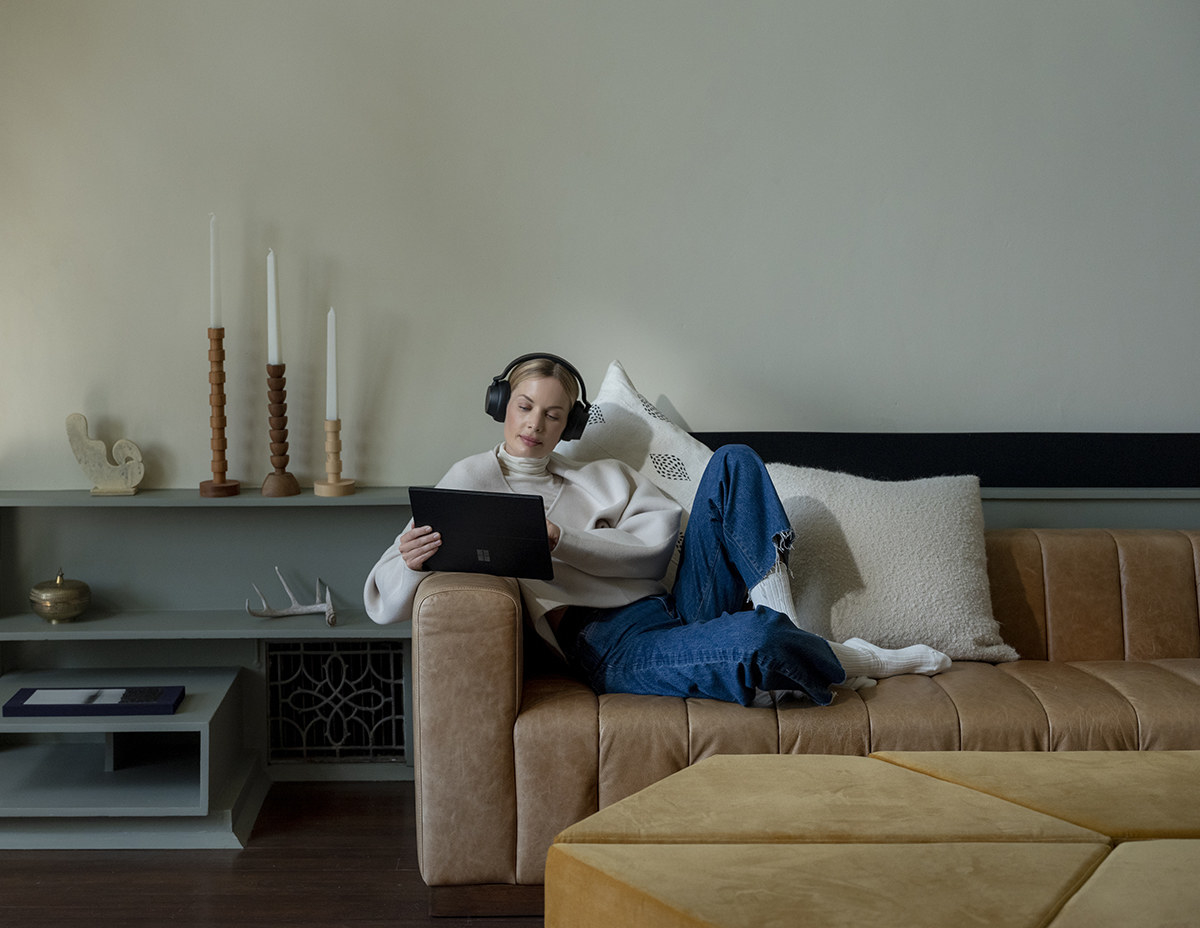 12.
And finally, leave your work at your desk.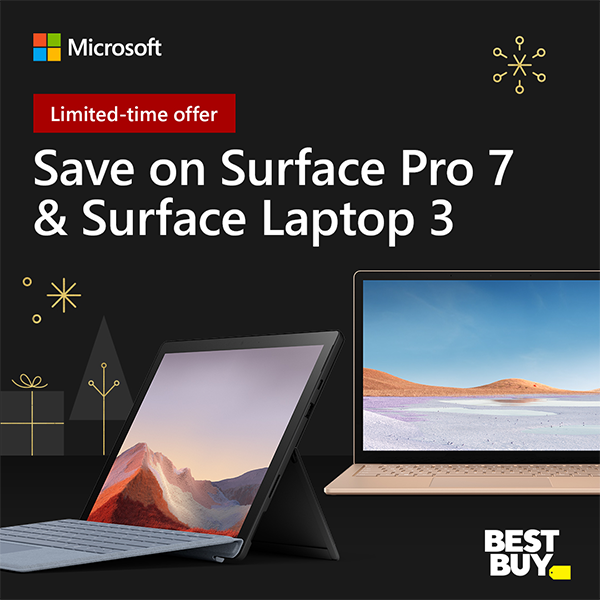 Additional thumbs via Getty Images.