1.
Play Draw Something... on your computer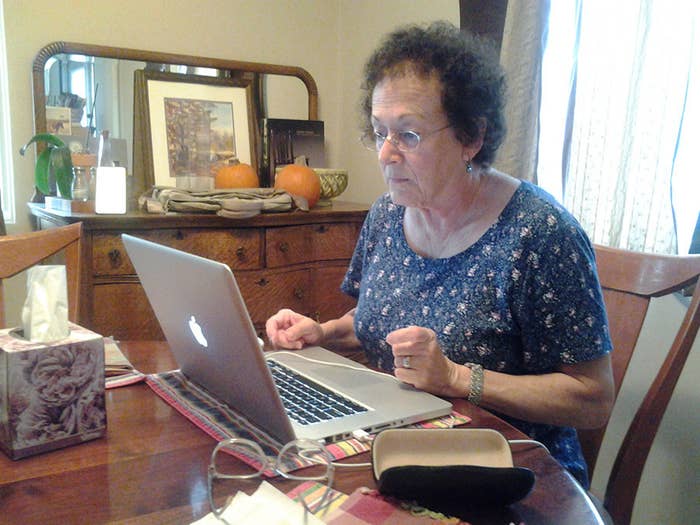 2.
Turn your YouTube videos into an epic full screen experience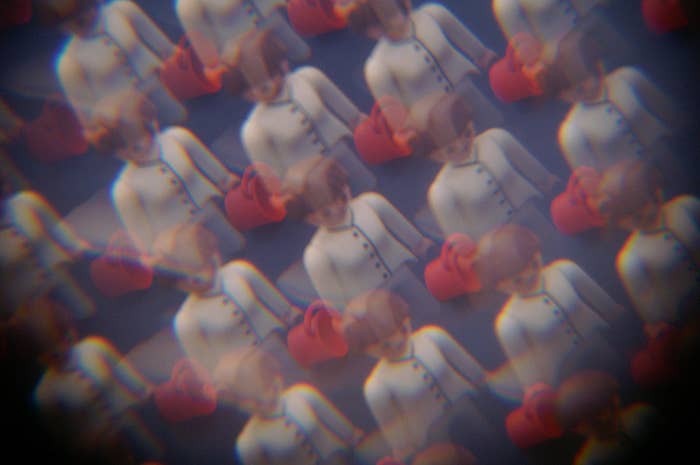 3.
Play a cool video game inspired by your favorite band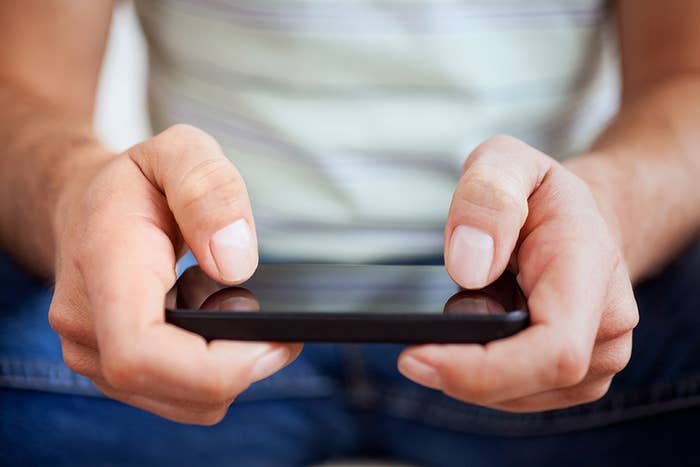 4.
Find out how to get buff using a full water bottle
5.
Become the star of your own mini-movie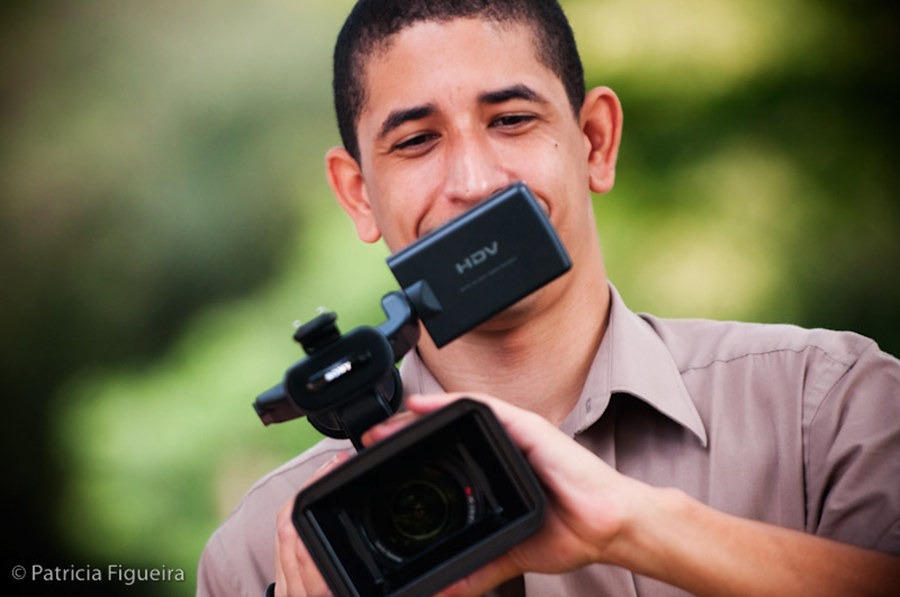 6.
Discover amazing artist collaborations you never knew about
7.
Donate to charity without spending a cent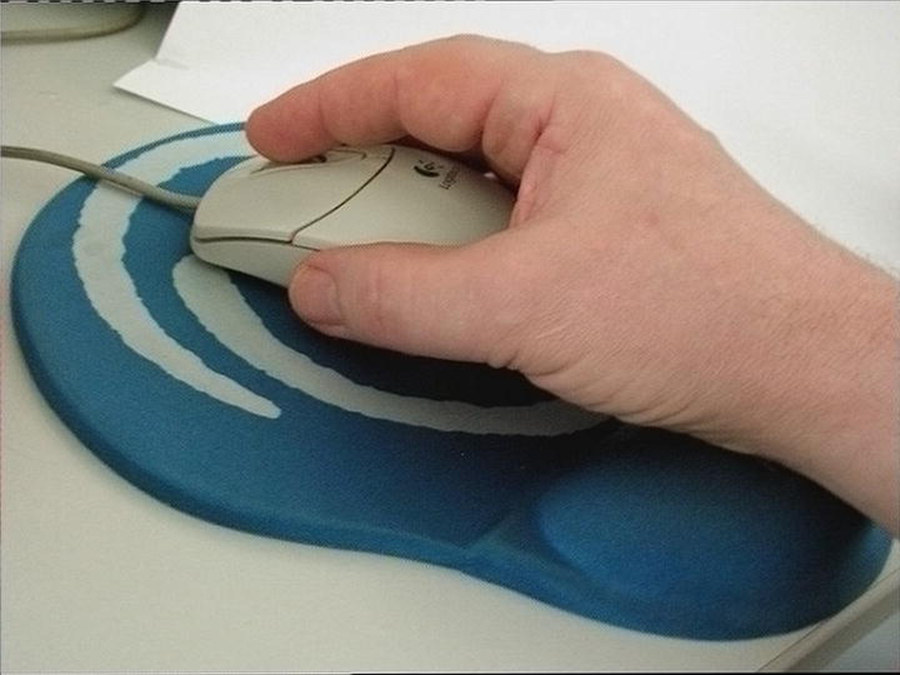 8.
Travel through time with photos from the past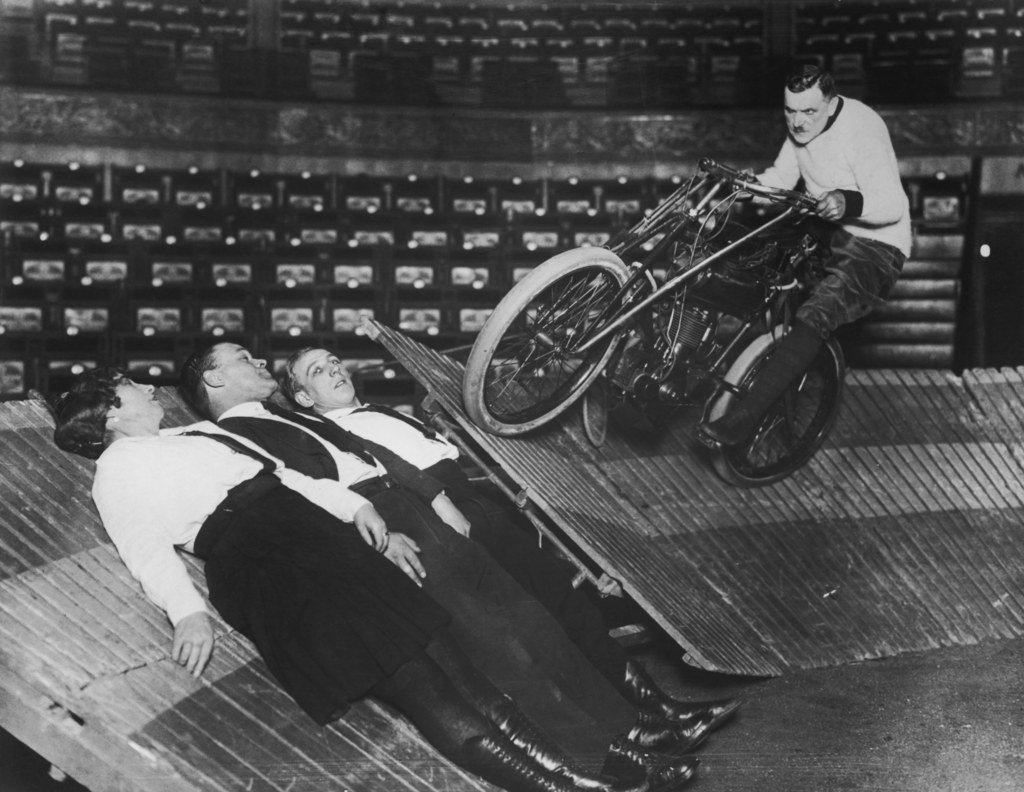 9.
Improve your memory with a crossword puzzle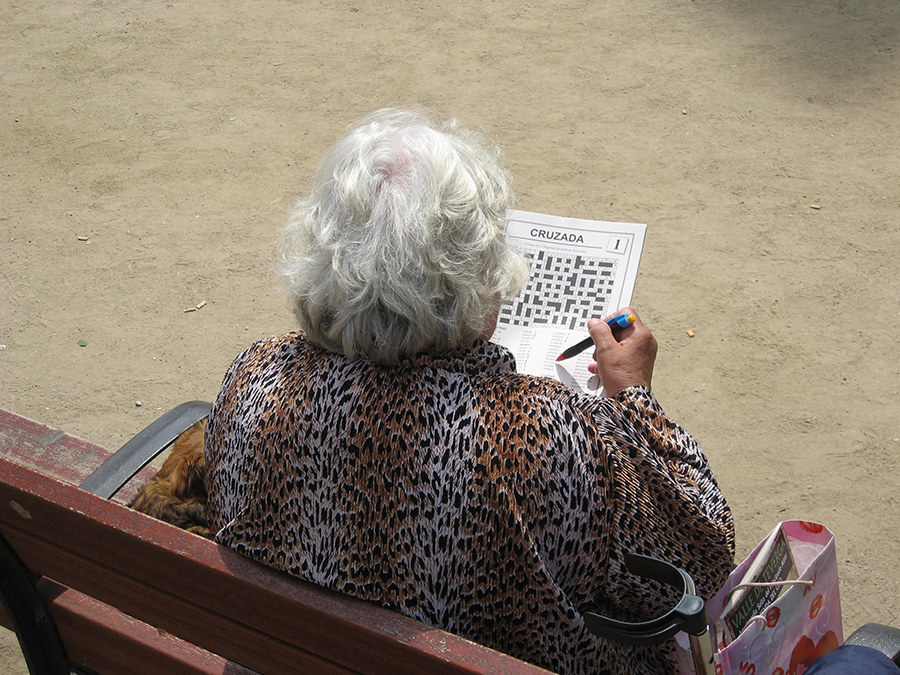 10.
Plan a last-minute getaway