Look, you've had a long day...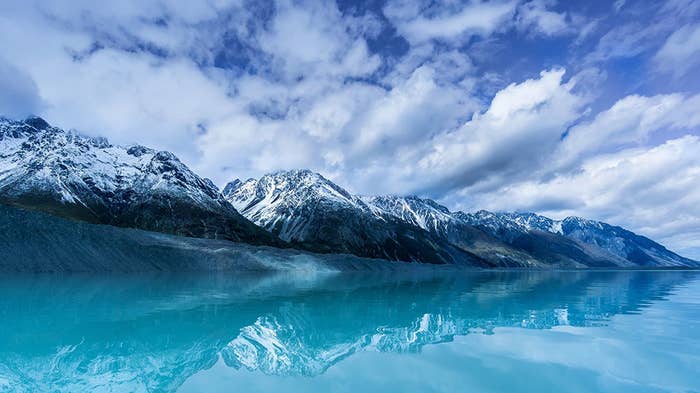 ...or maybe you haven't. What do we know?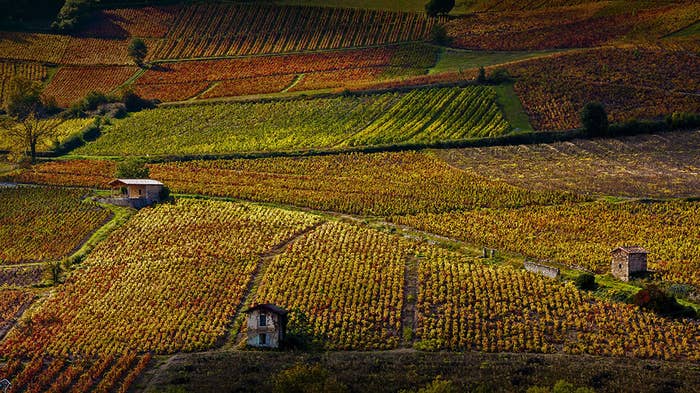 Either way, you had a day.
You're gonna wanna relax.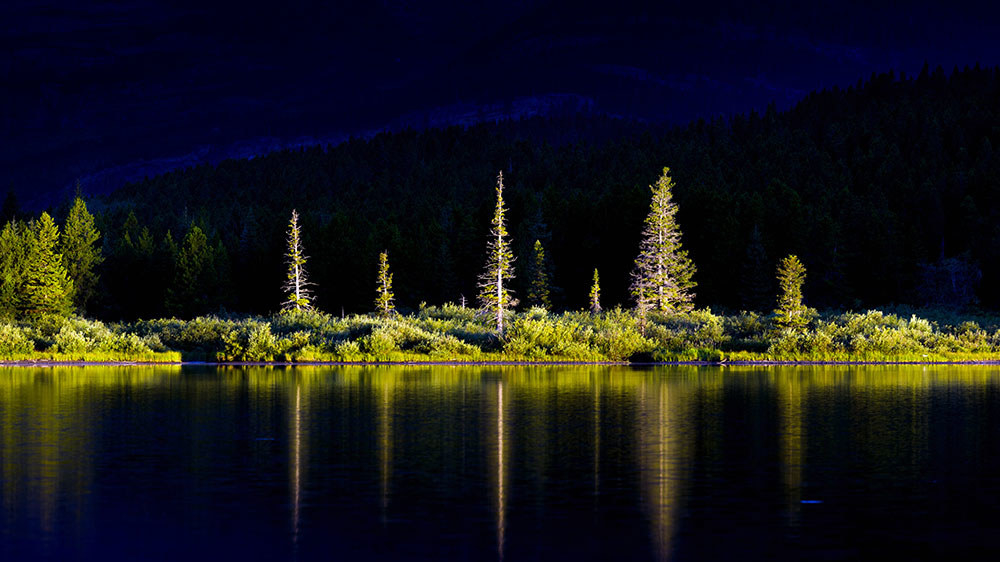 So take in these tranquil as heck pictures as a reward for you being you.
Imagine this is your commute — a stone bridge leading to a secluded islet off the coast of Biscay, Spain.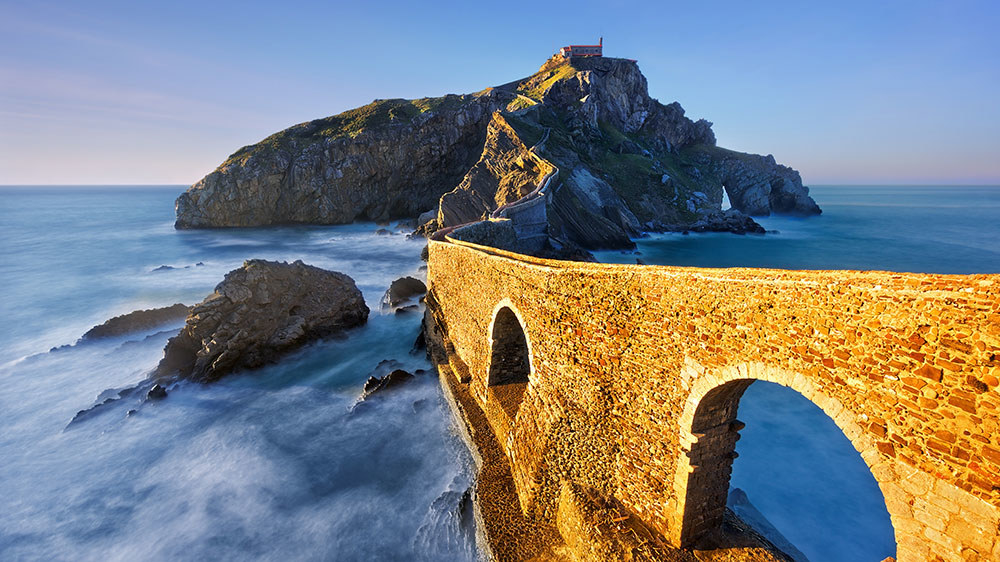 Let the waves gently brush away all that anxiety you had about your presentation.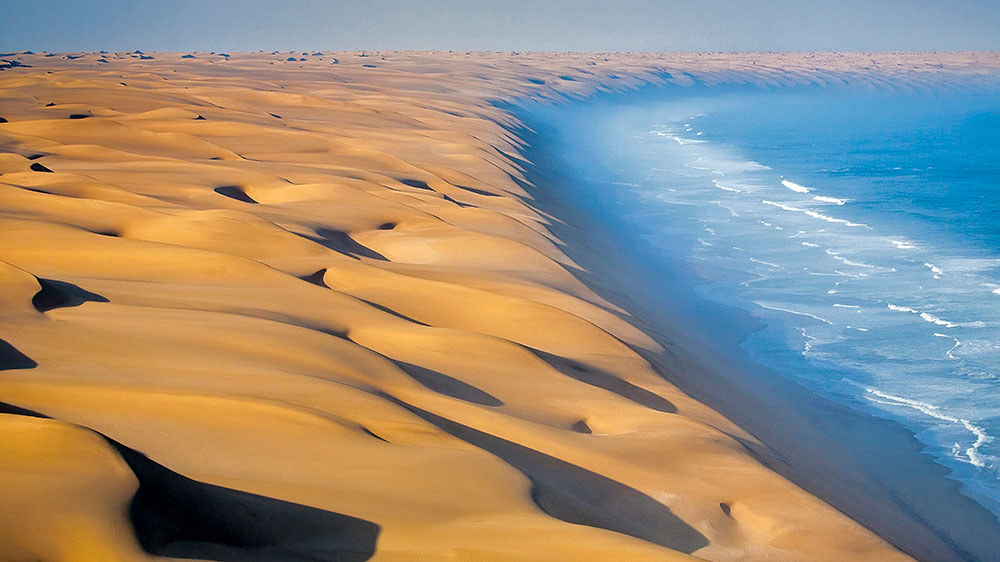 Ah, lily pads — nature's pool float.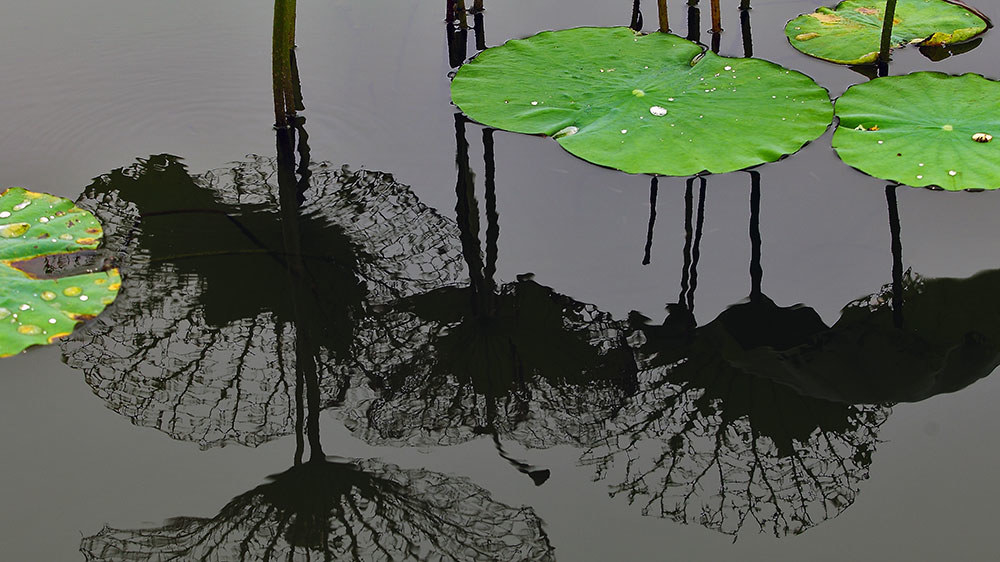 This rock is your home now. Nobody can email you in there. It's very warm inside.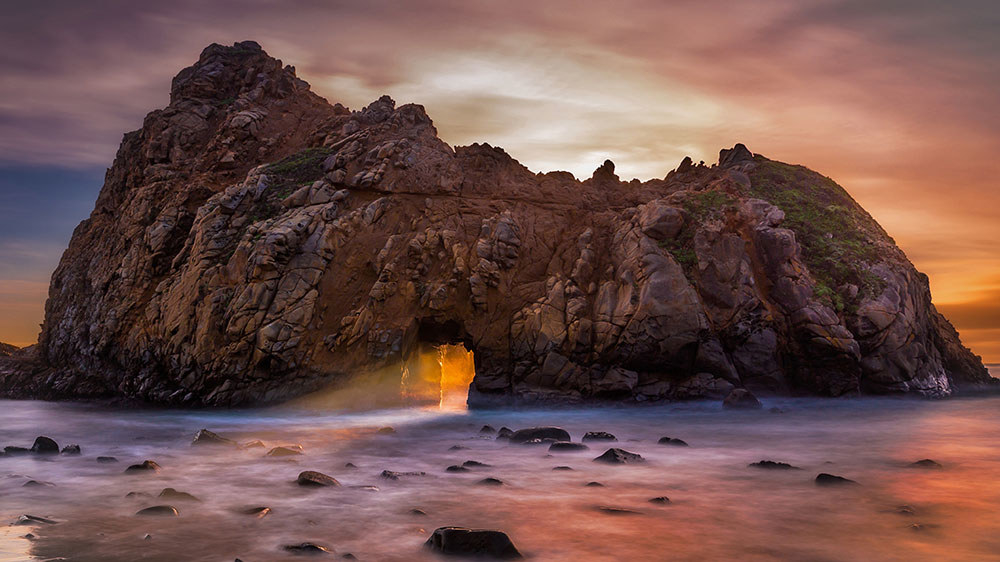 Touch your cheek to this soft moss. Doesn't that feel nice?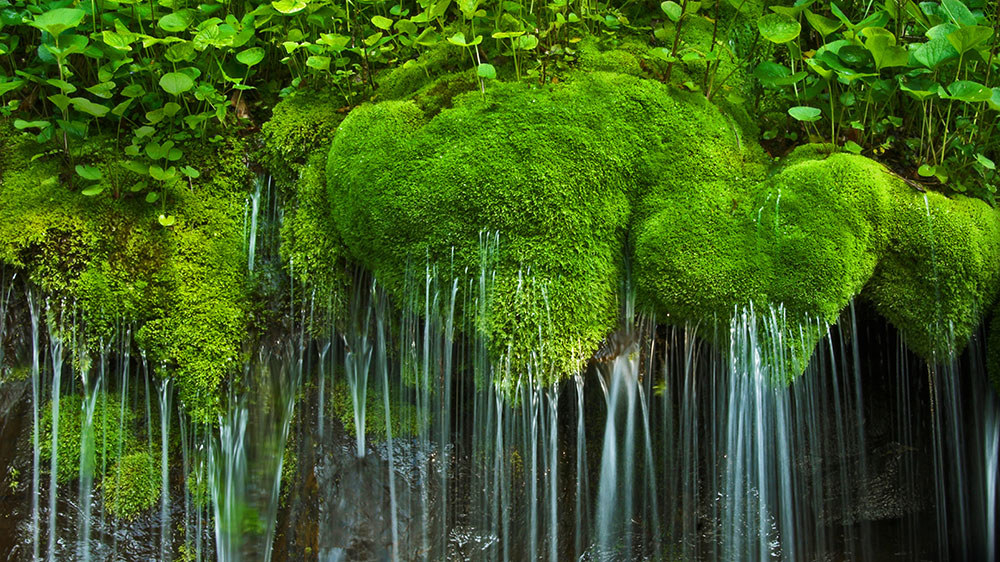 This waterfall holds an ancient magic and will never ask you to "circle back" for a meeting.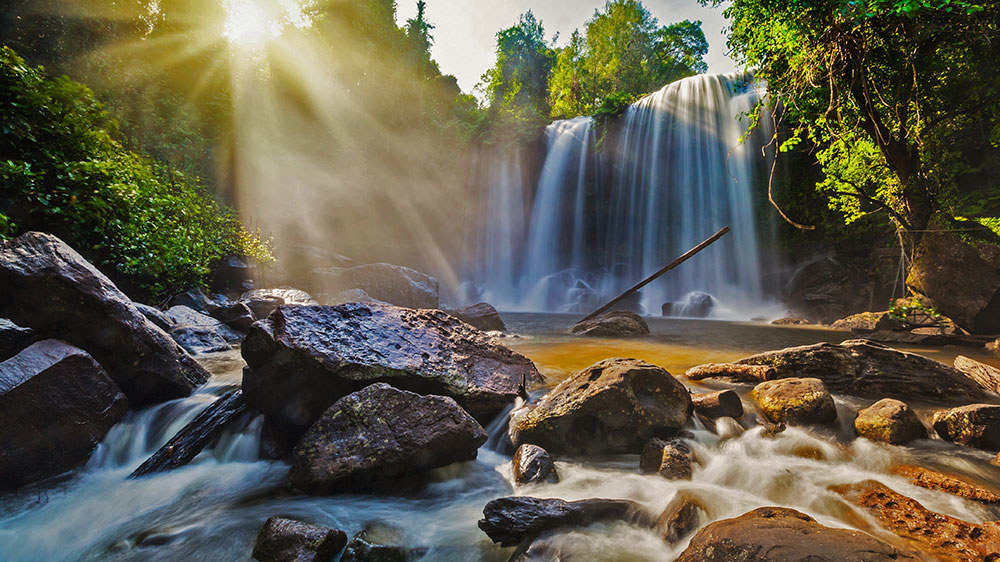 This is your backyard. Taste the water — it's oddly sweet.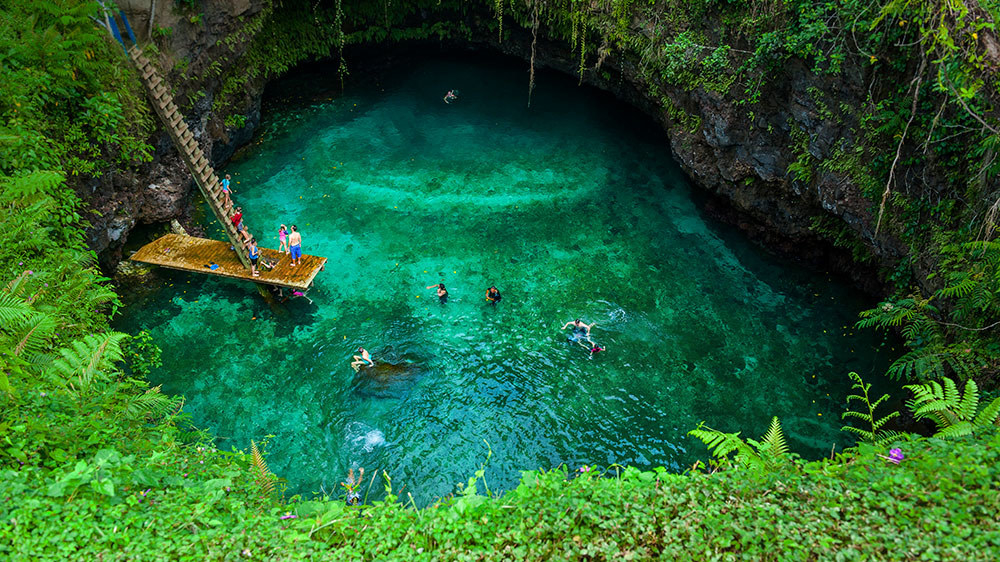 This guy? This is your roommate. He is, naturally, very chill and enjoys the same TV shows as you.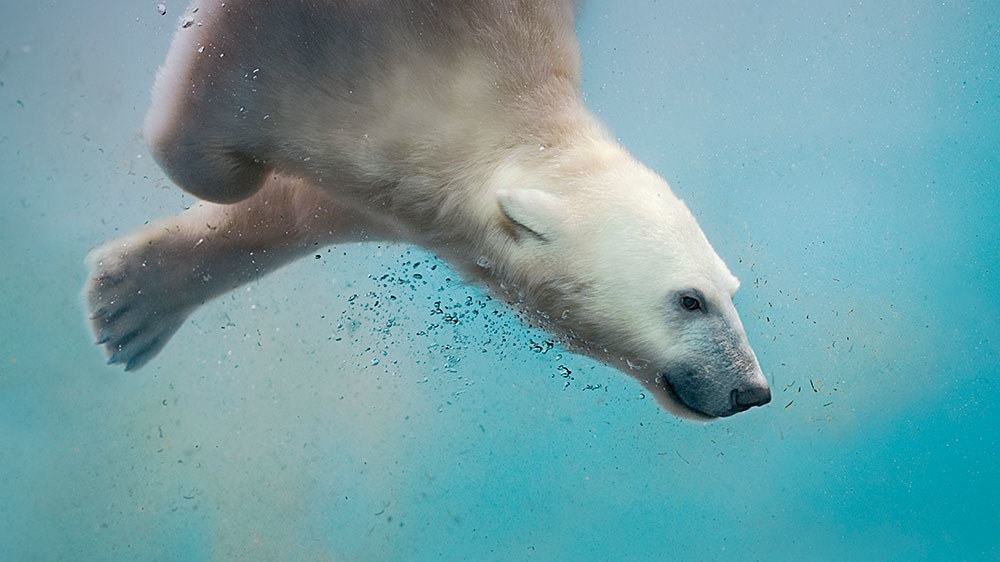 You are this pool. The arctic light is pure positivity emitting off your calm surface. You haven't felt a ripple in 1,000 years.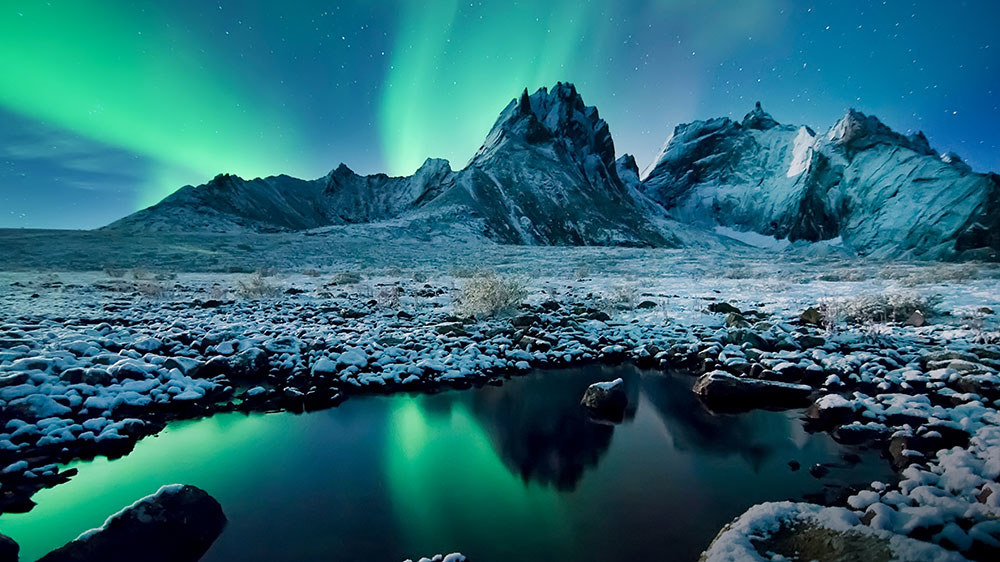 Whether your day was super stressful or actually decently chill, you deserve a reward. With Microsoft Rewards, you can do just that!
With Microsoft Rewards, you can earn free rewards by doing the things you do every day, like searching and browsing the web, renting movies and TV shows, and shopping with Microsoft! Find out what you're missing out on by clicking here!