1.
Doorknobs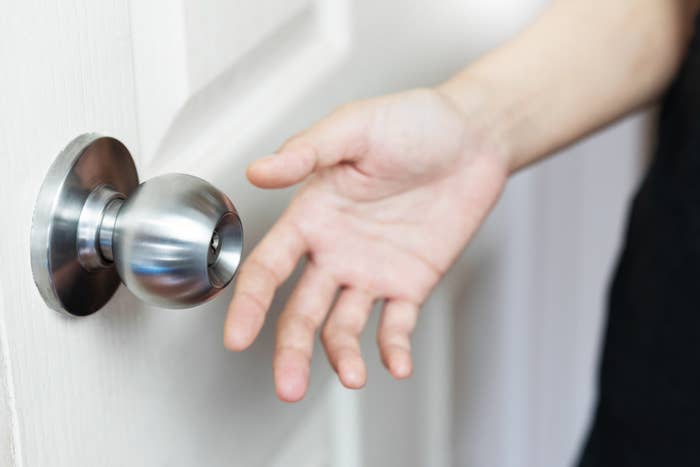 2.
Bathroom Light Switch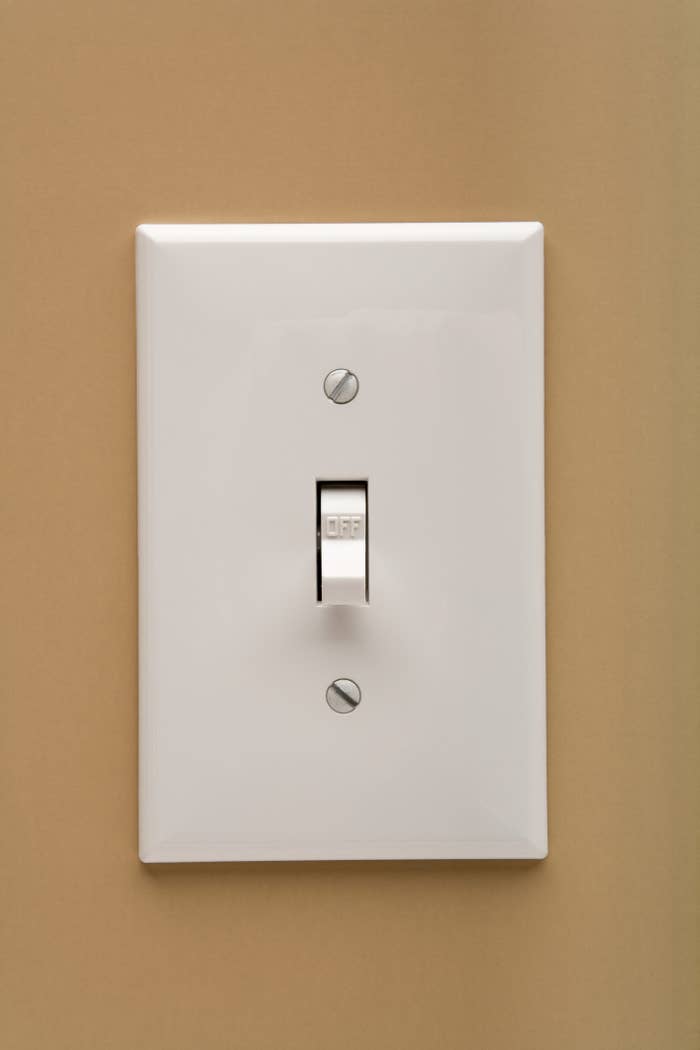 3.
Stair Railing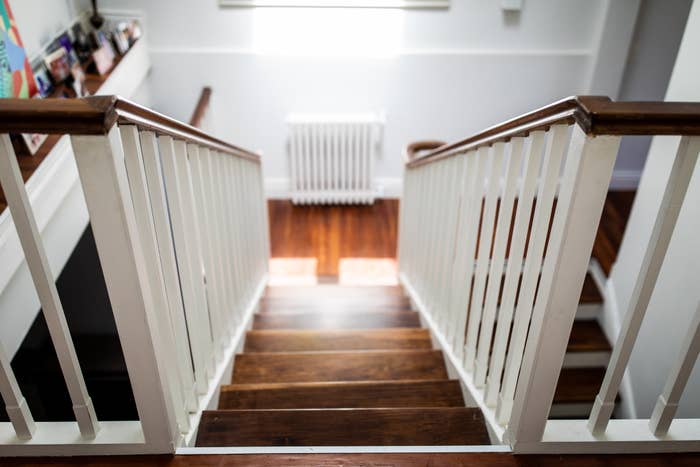 4.
Desktop
5.
Keys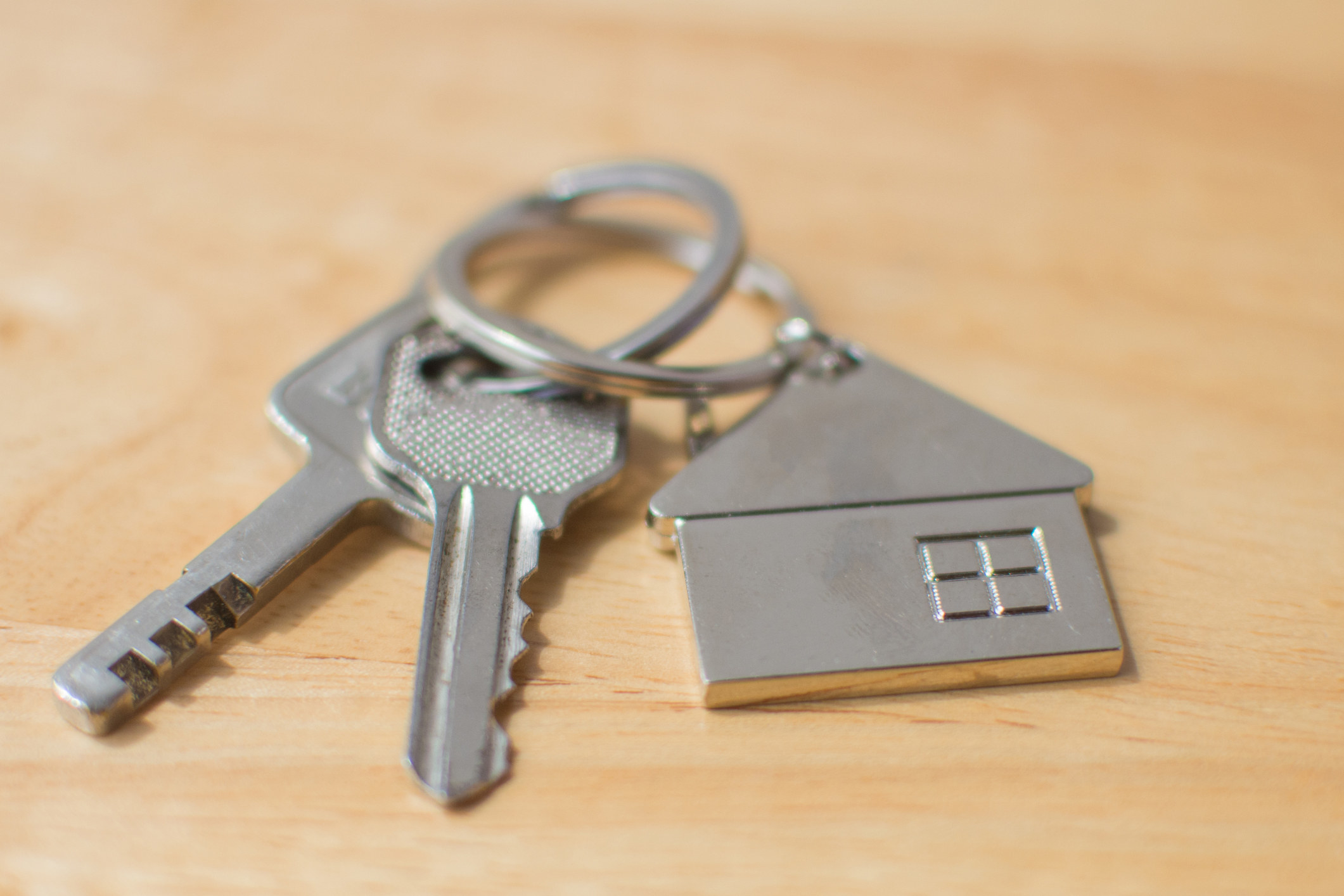 It doesn't have to be this way! Microban 24 makes it easy to keep killing bacteria on your surfaces for 24 hours, even after someone touches the surface again.** No need for constant sanitizing. Just spray and walk away — no wiping necessary.
*When used as directed, Microban 24 Sanitizing Spray is effective against bacteria, including Pseudomonas aeruginosa, Staphylococcus aureus, Salmonella enterica, and viruses — including the coronavirus, influenza A H1N1, and respiratory syncytial virus. Microban 24 does not provide 24-hour residual virus protection.
**When used as directed, Microban 24 is effective against S. aureus and E. aerogenes bacteria for 24 hours.
All images courtesy of Getty.