You learn how to finish assignments minutes before they're due, and just a bunch of life skills to get you through your time at university.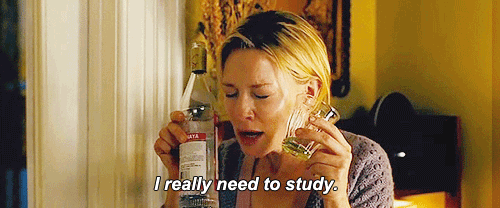 Maybe you learnt how to turn 2-minute noodles into a gourmet meal.
Perhaps you found a genius way to make the most out of the free amenities.
Or maybe you managed to create a DIY AC to deal with the campus heat.