1.
When you find out pre-drinks are at yours so you go all out with the fancy snacks and drinks: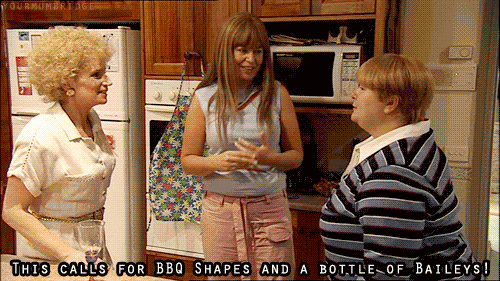 2.
When you recruit your friends to help you find the perfect outfit: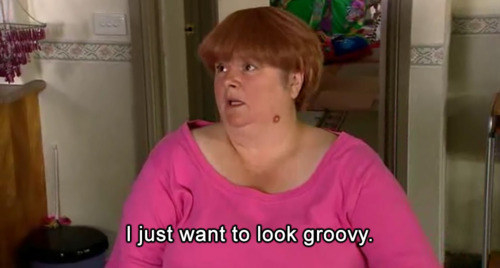 4.
When you're doing your makeup and just can't manage to match your right brow to your left: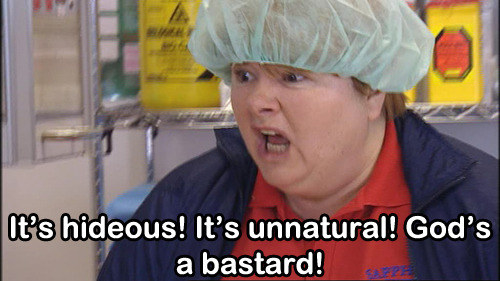 7.
And when you immediately realise that you made the wrong choice in undergarments for the night: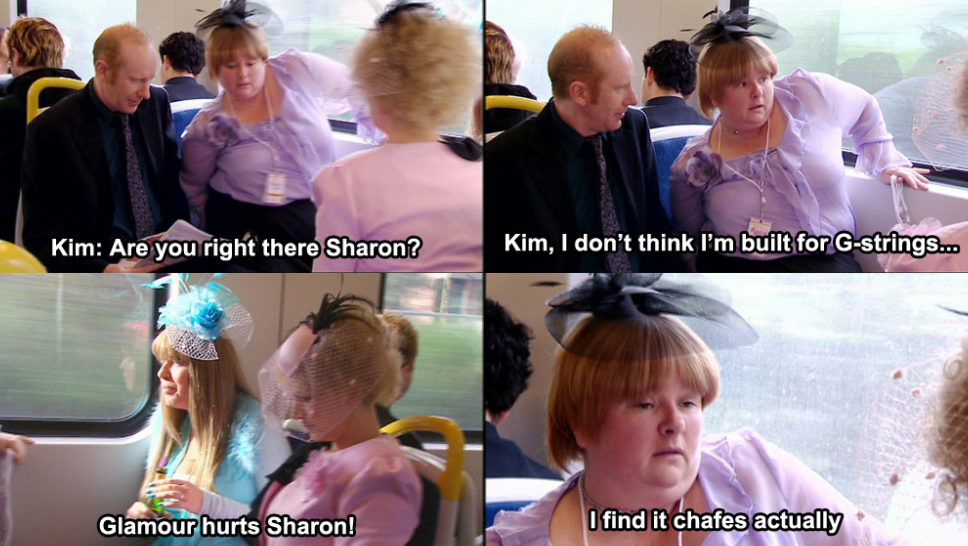 9.
And when you finally turn around, and see the person you've been dancing with for ages is actually cute: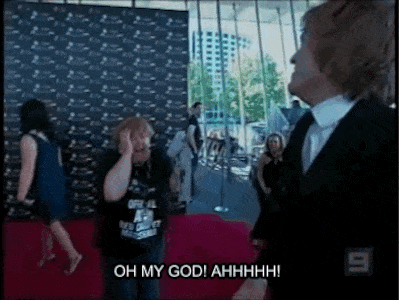 11.
When you find some girls in the bathroom and start drunkenly dishing out life advice: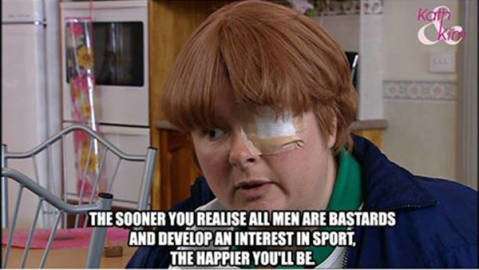 12.
And when you see your friend crying in the same bathroom so you try to console them any way possible: