Earlier this month, lil' baby North West turned the big 4 years old.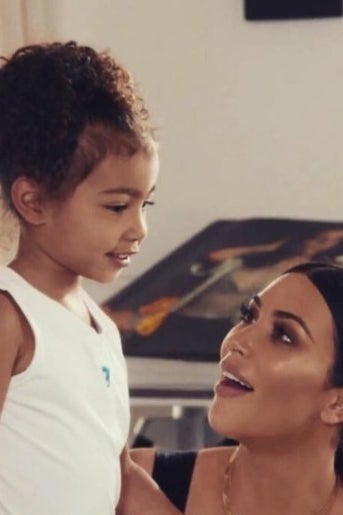 And while North probably got a bunch of gifts, mama Kim Kardashian decided that Aunty Kendall's deserved to be shown to the world.
Instead of something expensive and lavish, Kendall got North a science book and packed individual ingredient bags for her favourite experiments.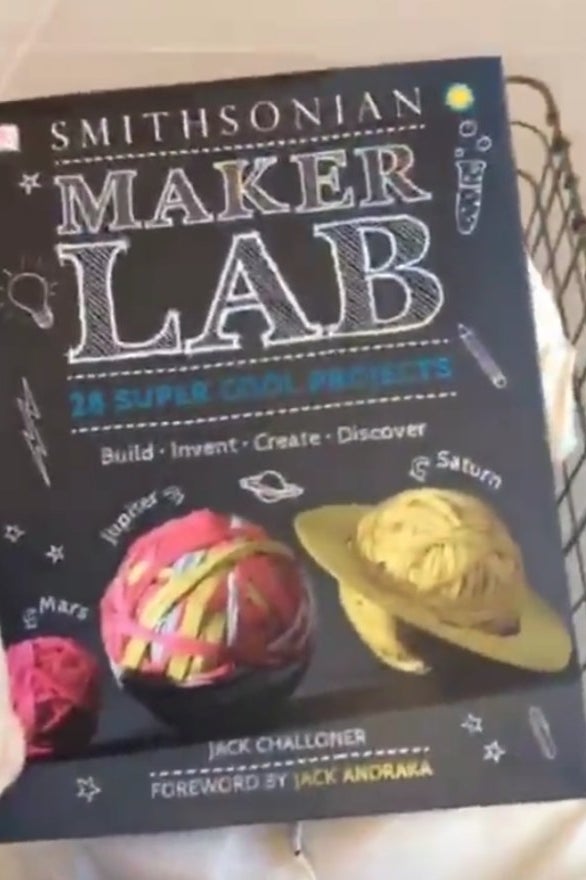 And people agreed with Kim, praising Kendall for the creative and thoughtful gift.
Some even felt a little inspired by Aunt Kenny's present.
But of course, as with anything Kardashian/Jenner, others had ~something~ to say about the gift.
Regardless, I'm sure North loved it. Never change, Aunty Kendall. 💗💗