As if the Australian people haven't gone through enough loss, The Daily Drinks Co. have announced that the long-loved Sunnyboy is no more.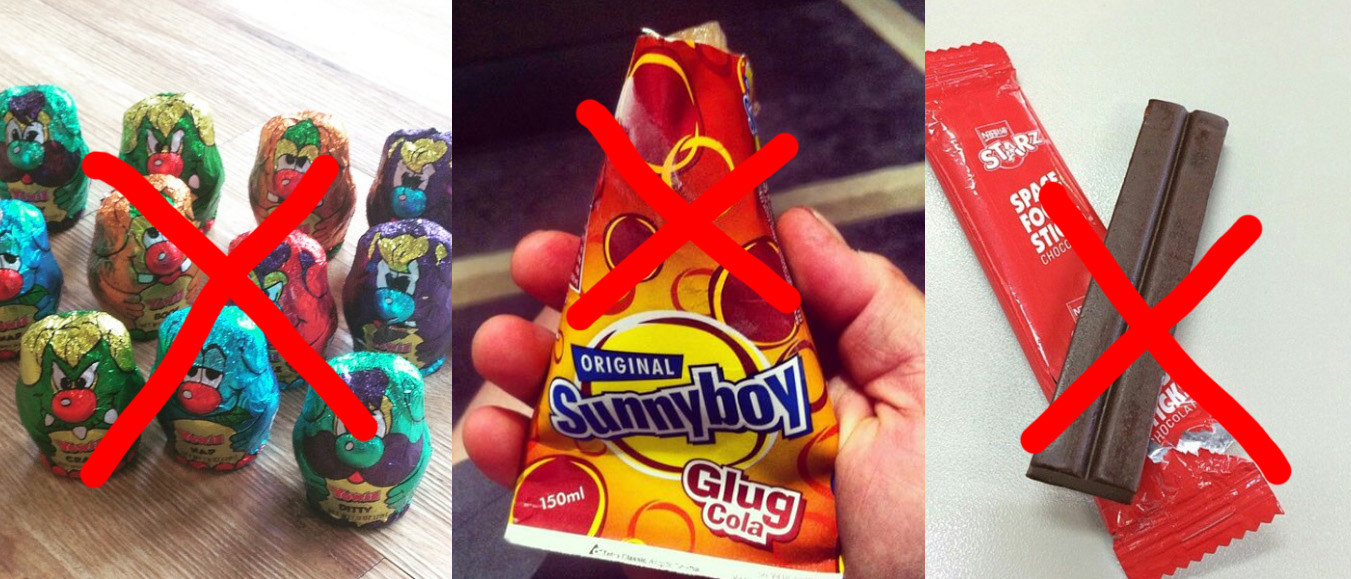 In a statement, they explained that it was all because of "sustained reduction in consumer demand over a long period of time".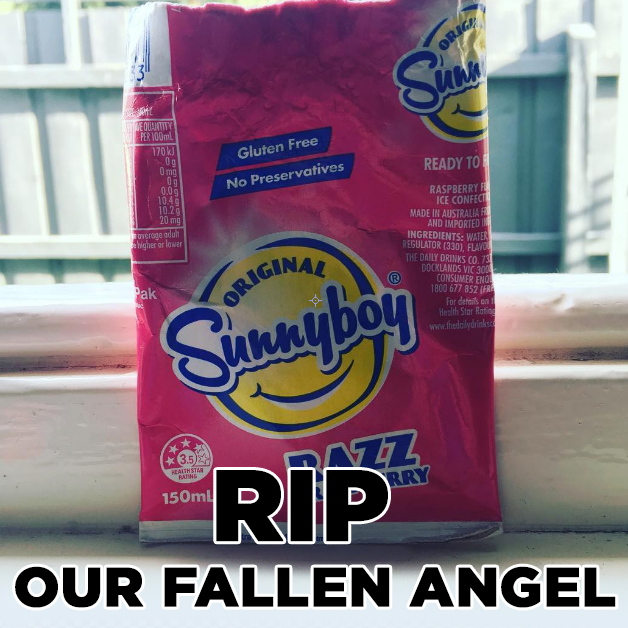 But praise be, they also made sure to let everyone know that Zooper Doopers and Quelch are safe from the chop.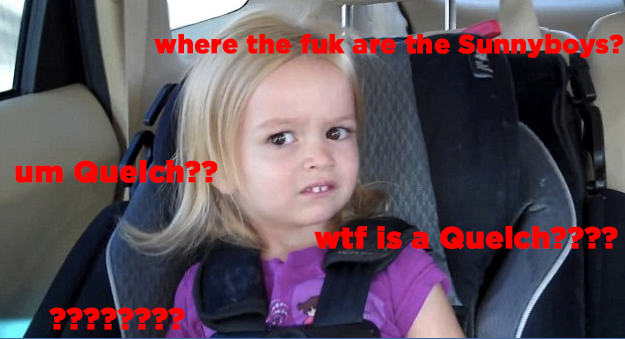 It's pretty clear that Aussies are reeling from the announcement.
But some are actually pretty level-headed about all of this.