Music is great. Especially because no matter who you are, there's a type of music you'll like.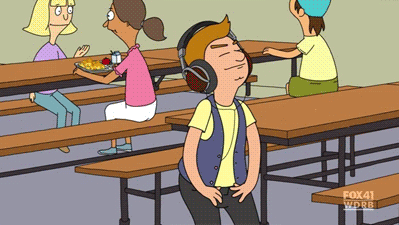 And while some think rap is just meaningless dribble, most know that heaps of inspirational and beautiful lyrics come from hip-hop.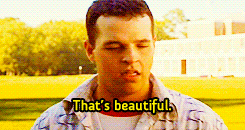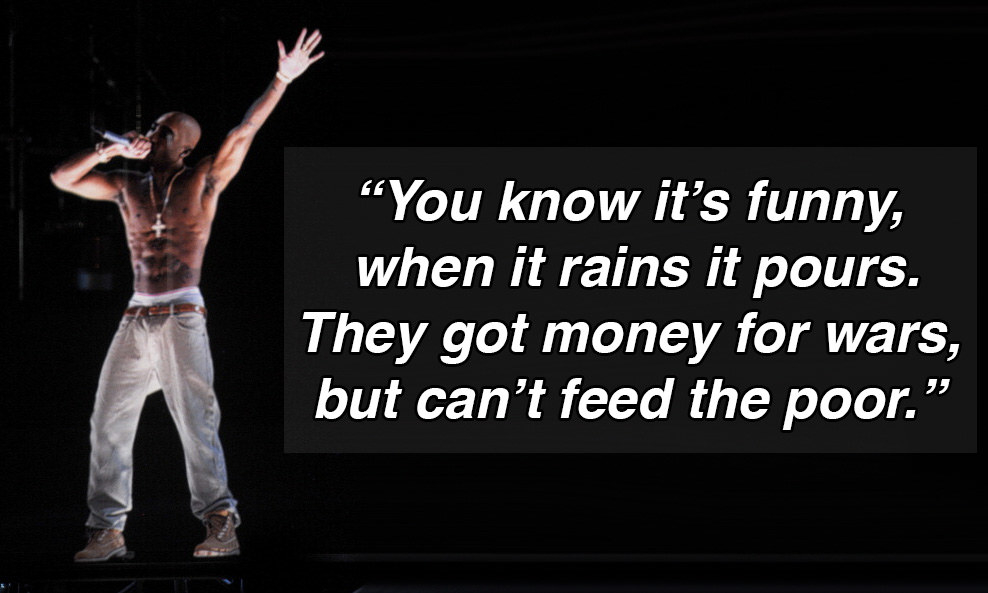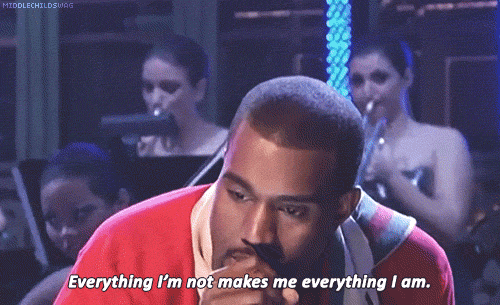 Hell, even Mac Miller has rapped some really beautiful lines in his time.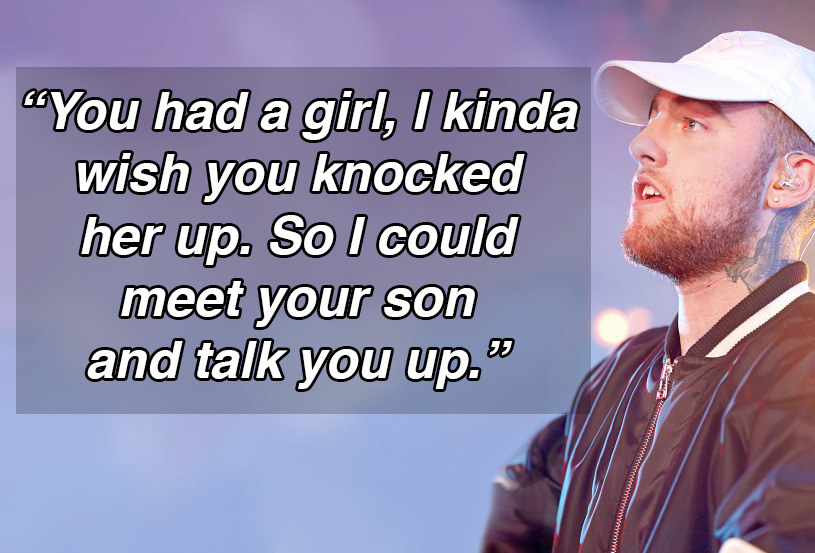 So, what's your favourite beautiful, deep, or inspiring lyric you've come across in a rap song?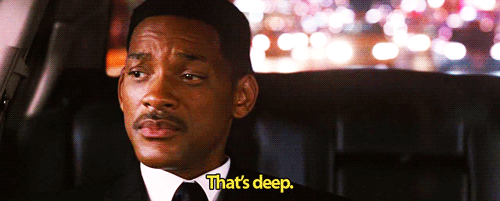 Let us know in the comments below and you could be featured in an upcoming BuzzFeed Community post!