Cafés are great. The food is usually delicious AF, the atmosphere is popping, and pretty much everything about them is cute.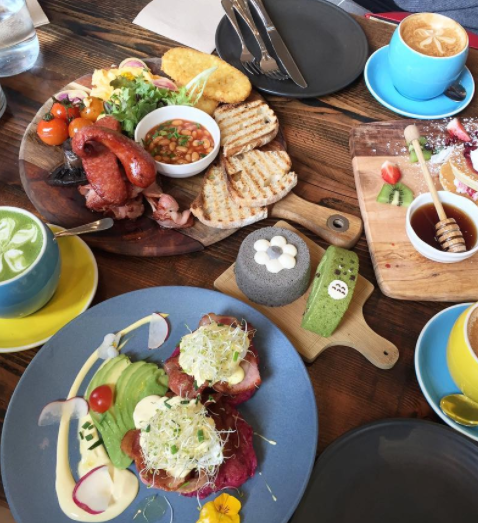 But do you know what's not cute? THE FUCKING PRICE OF THE TWO BITS OF SHITTY BACON YOU GET WHEN YOU ORDER SOME AS A SIDE.
Now look, I fucking love me some bacon. It's really not a bomb-ass breakfast without a few crispy rashers.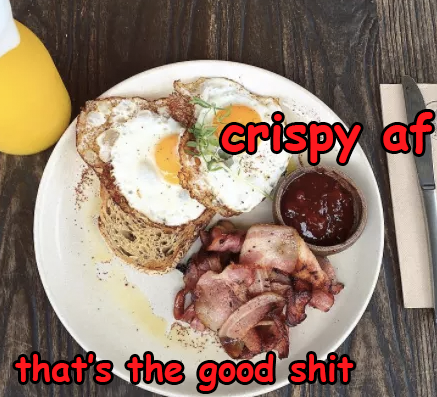 But I'm just wondering... how the FUCK anyone can charge SO much for so little?????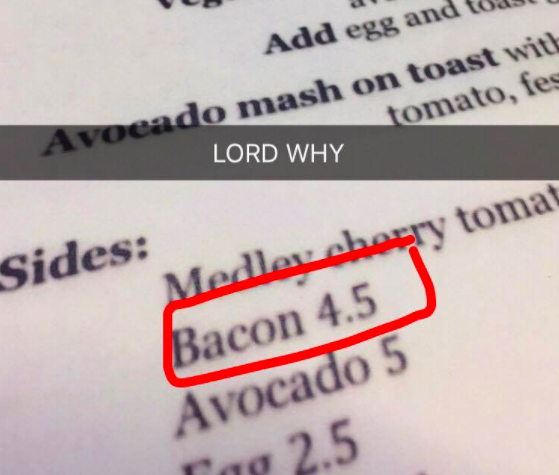 And y'all, I don't want to hear "well that's what happens when you have to pay rent and wages" or "if you don't like it, you can eat at home".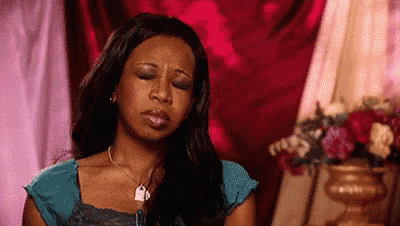 The thing is... I know how much a RETAIL 1kg pack of bacon is at Woolies, and I know damn well no one has any place charging $5 for a few bits of it.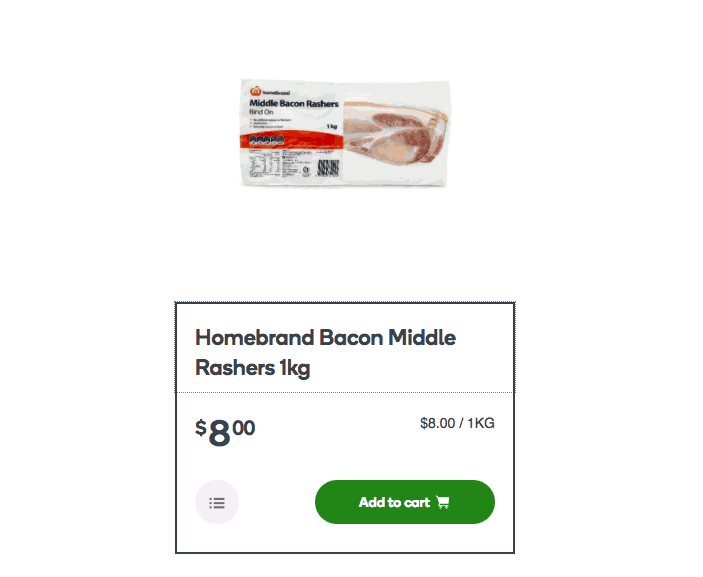 But I think the worst of it all is the price of bacon in relation to EVERYTHING else on the menu.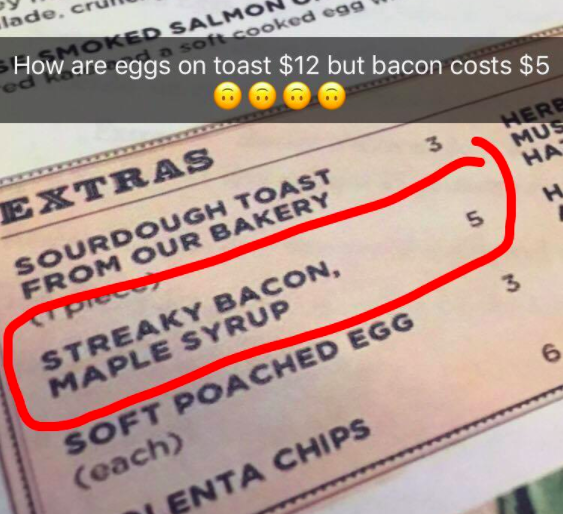 I'm just a lil' confused as to how a whole meal can be $18 but a few bits of bacon is like 1/3 of the price?? COME ON NOW.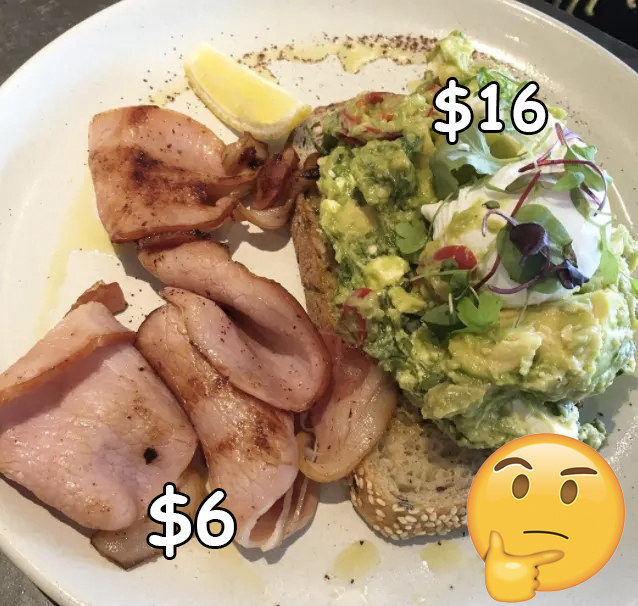 And fam... don't even get me started on the average price for two dry-ass slices of haloumi.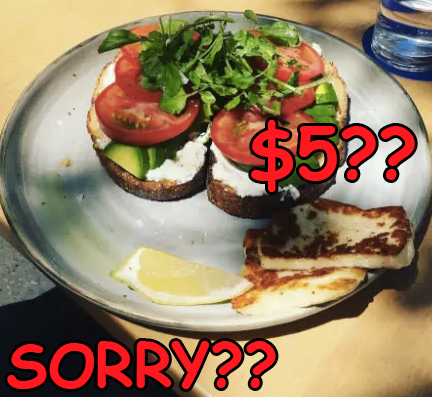 WHEN WILL ORDER BE RESTORED IN THE WORLD???