1.
First of all, Ricki Lee's eyebrows and the selfies that Jessica Mauboy took suited the year perfectly well.
2.
As did the fact that Australian Idol was still alive and thriving, with a bunch of contestants gracing the red carpet.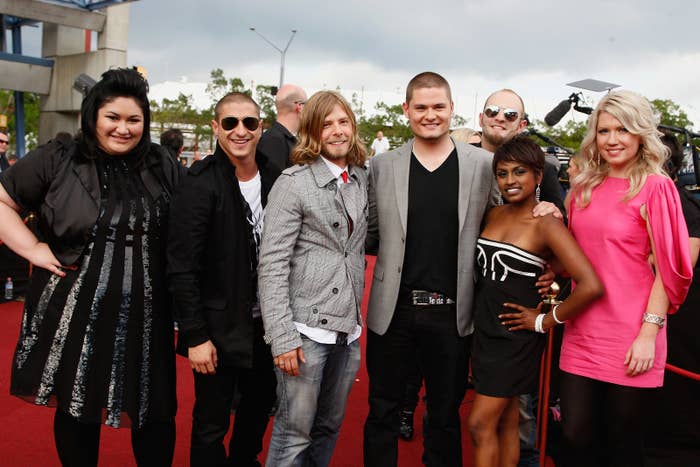 3.
Oh, and Ruby Rose was on the red carpet too but as a MTV presenter, not an actor.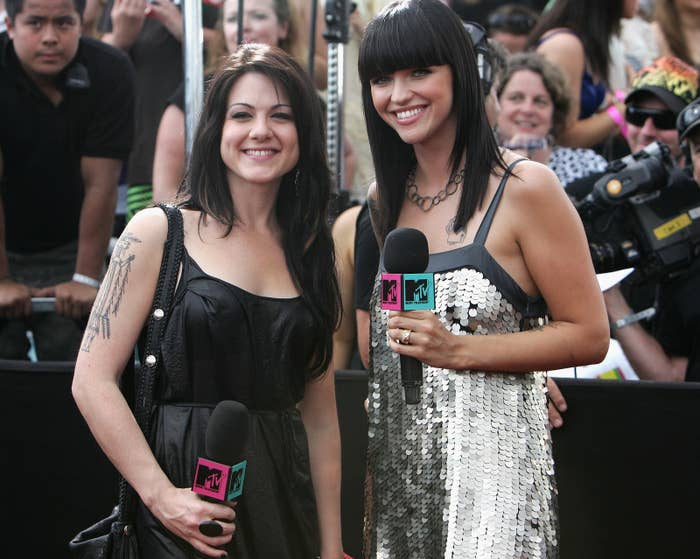 4.
The Veronicas were also there, of course.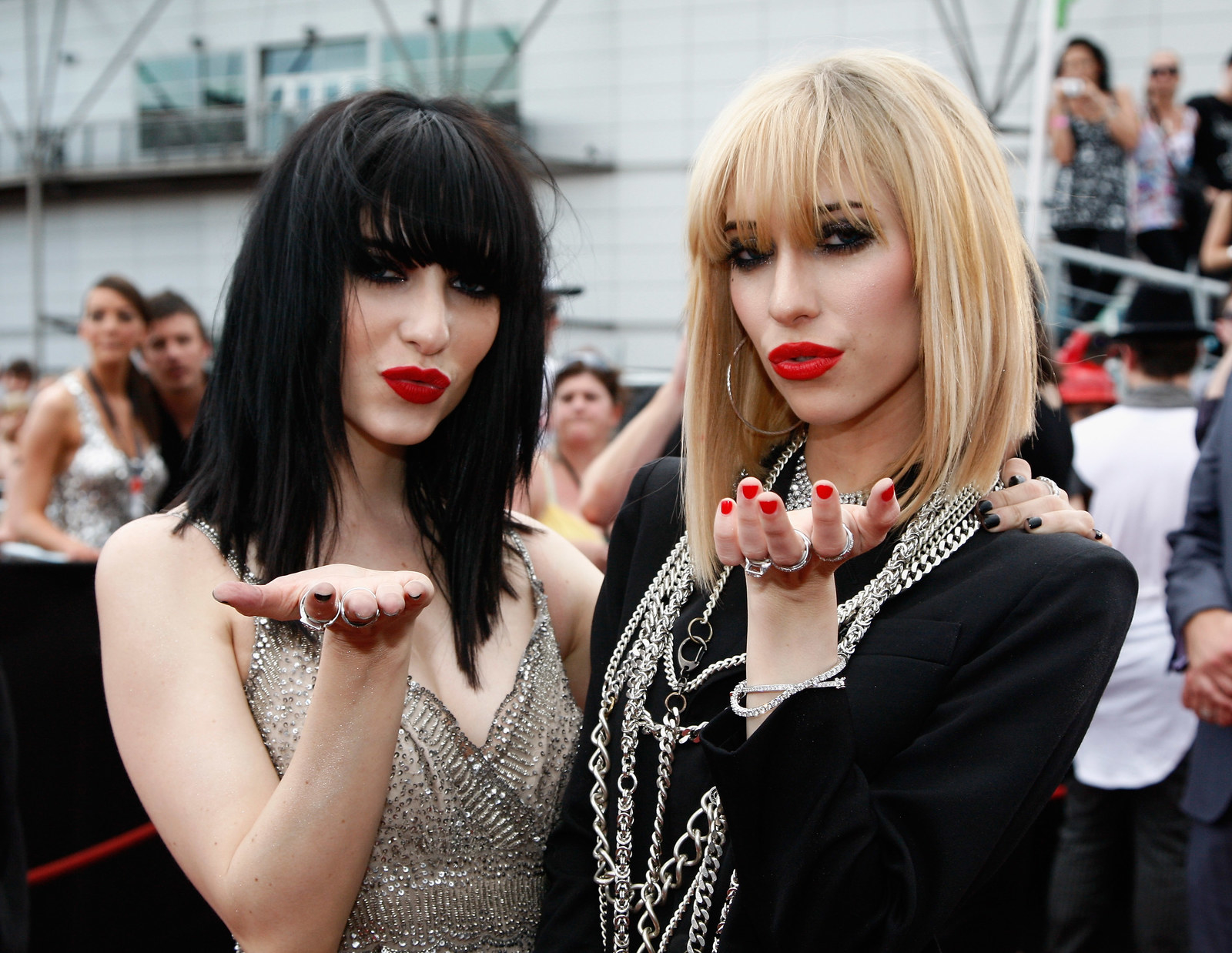 5.
Australia's funniest sons, Hamish and Andy, hosted the affair.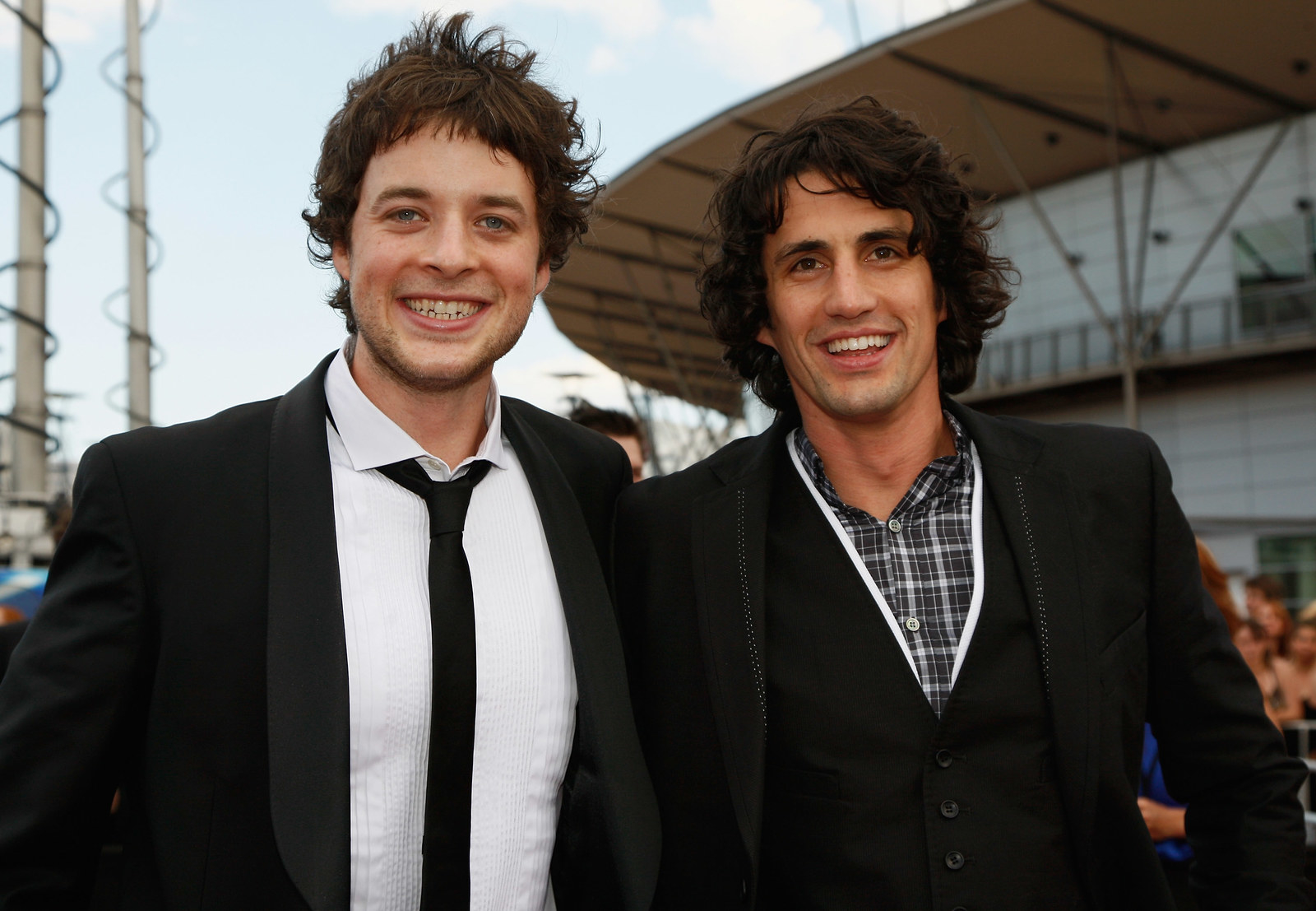 6.
Which resulted in this iconic Arias opening featuring P!nk.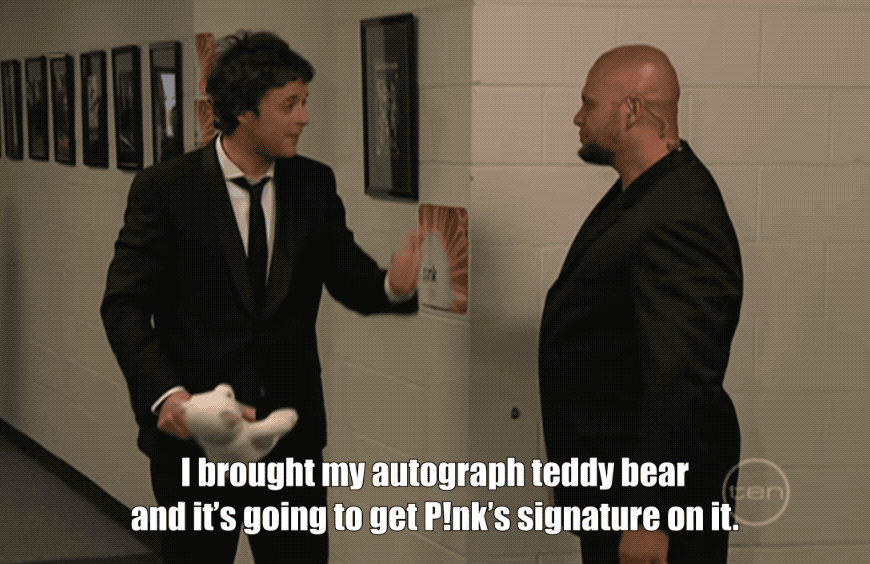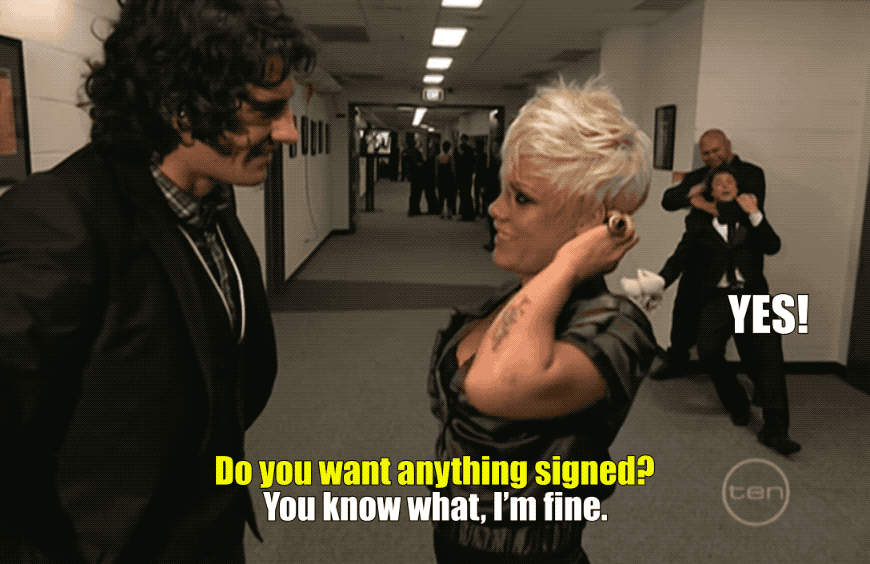 8.
Gabriella Cilmi swept on the night, taking home six awards.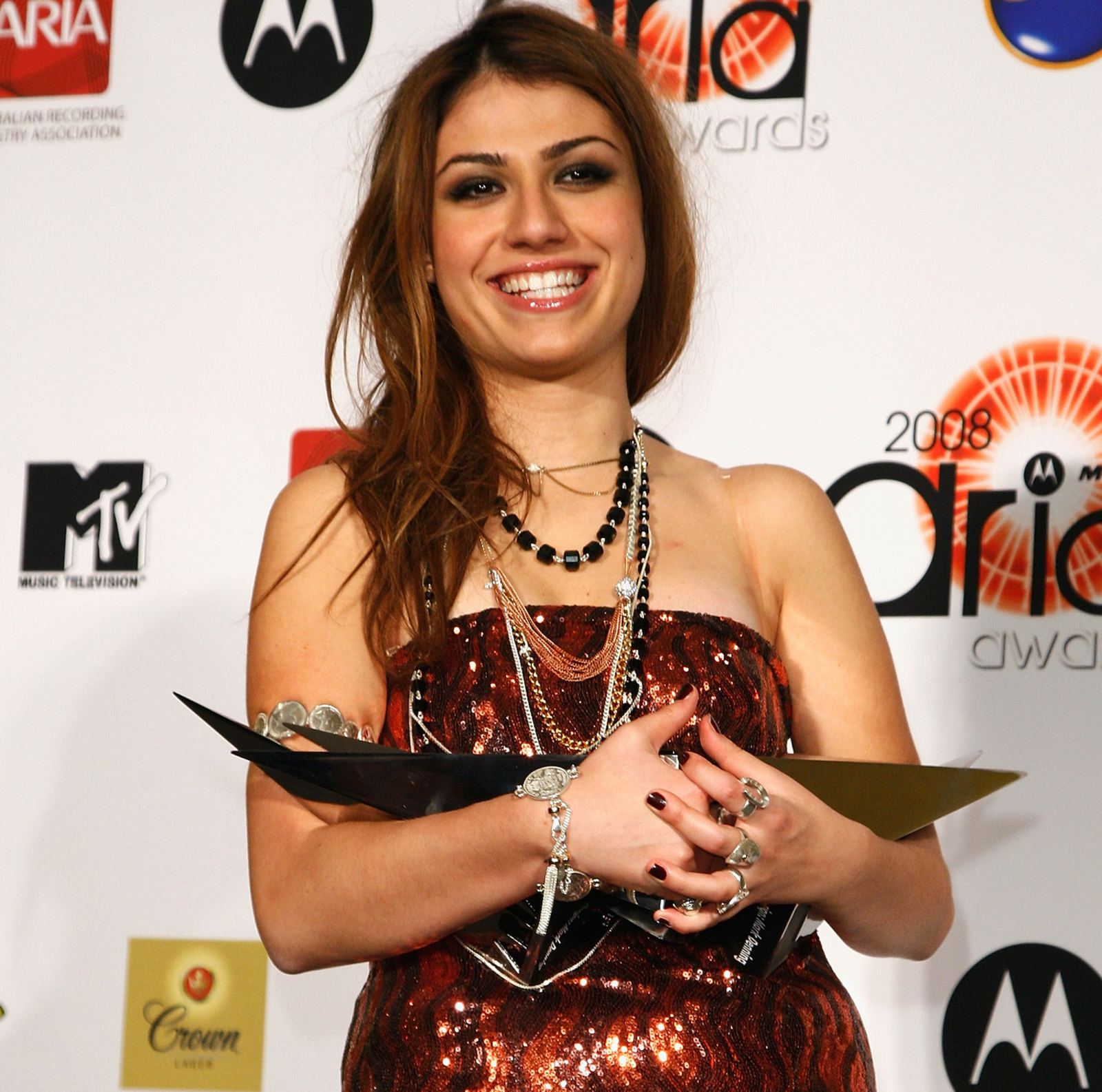 10.
The Presets also dominated the Arias with six awards for their album, Apocalypso.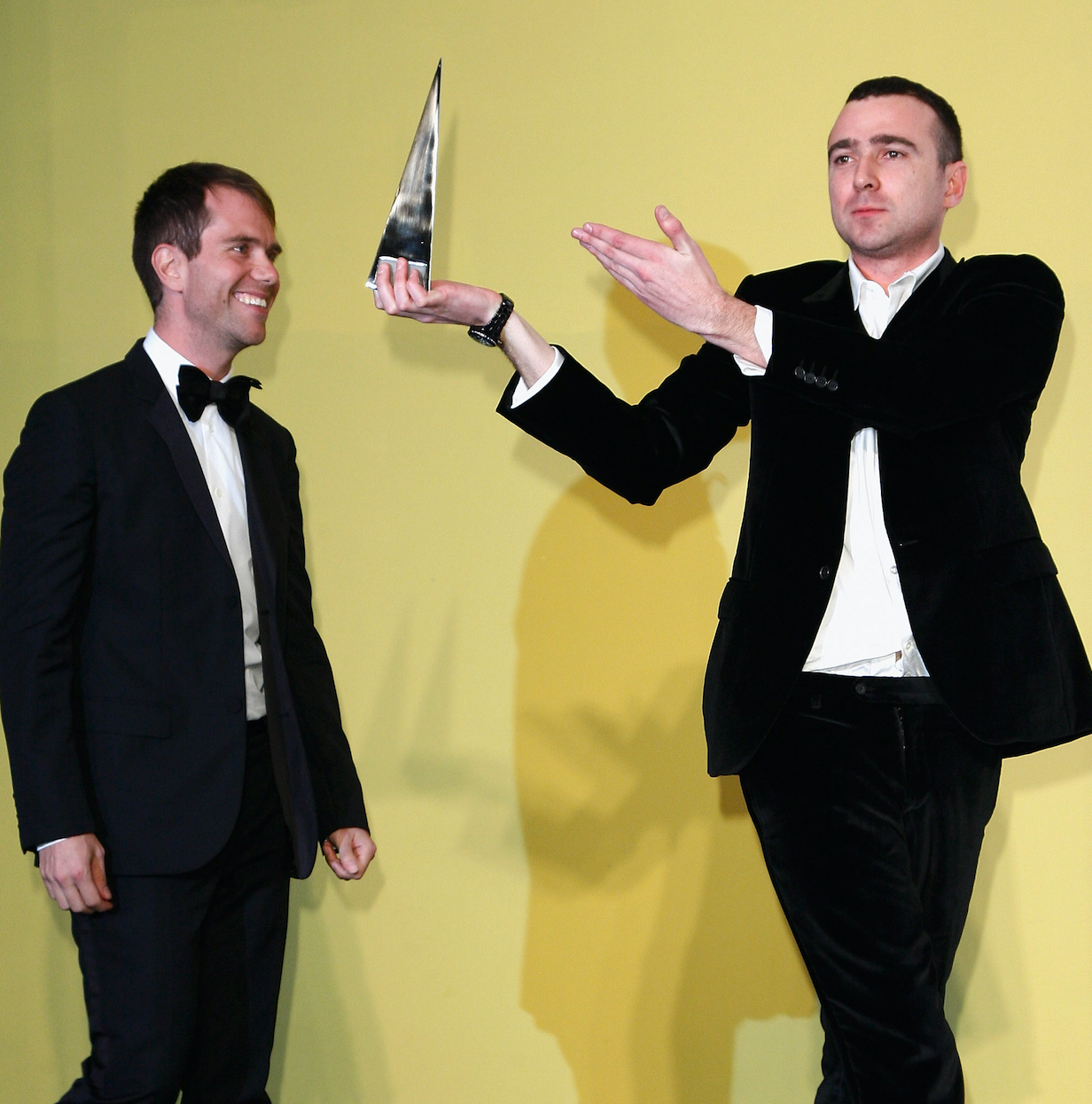 12.
Delta Goodrem won the Aria for Highest Selling Album of the Year for Delta but wasn't there, which resulted in a great bit by Hamish and Andy.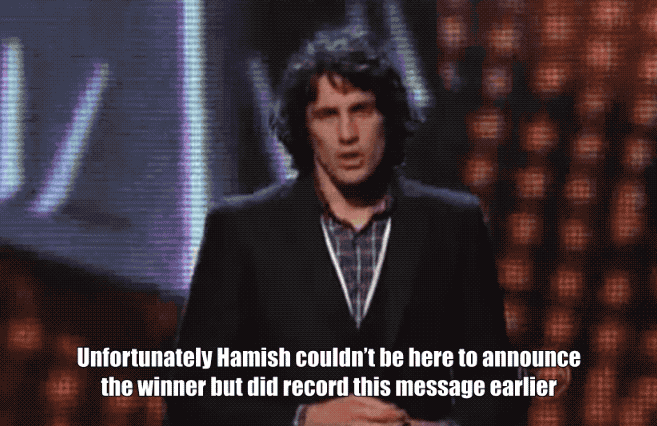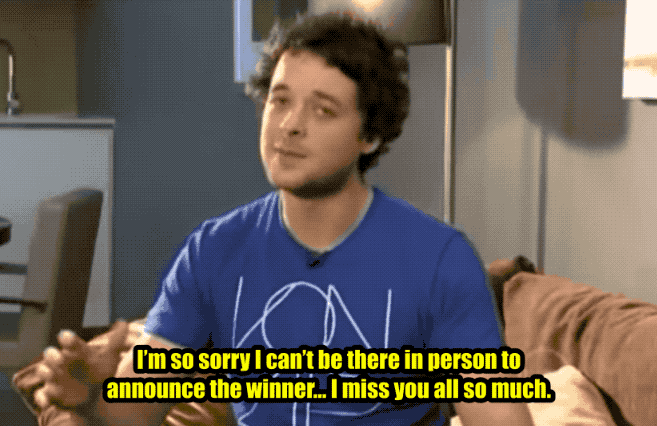 13.
And The Wiggles unsurprisingly took home the award for Best Children's album, but didn't rock up so please enjoy this photo of their manager.