AMAZING NEWS: Chris Pratt announced over the weekend that he's joined Snapchat.
His username is ChrisPrattSnap and here's his Snapcode so you can add him, like, now!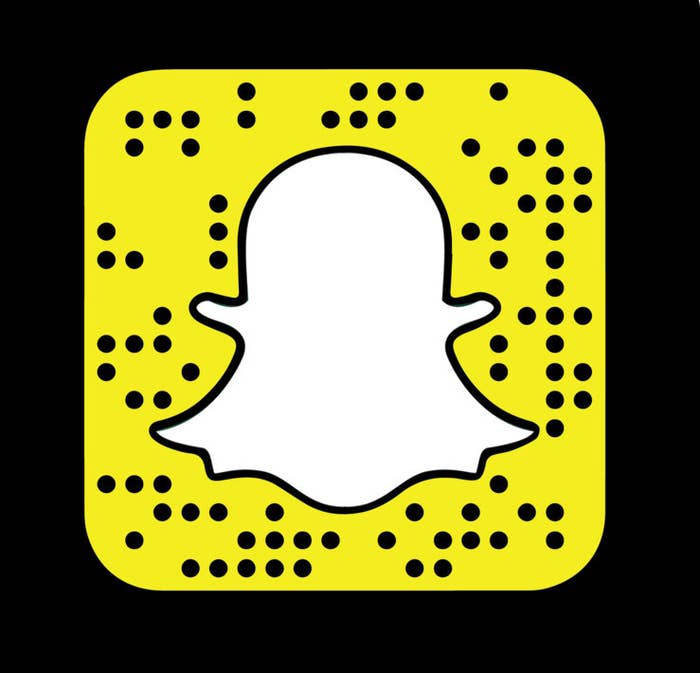 Don't worry, you haven't missed anything. Chris hasn't posted any snaps yet.
But just think of all the wonderful things that await us!
Funny snaps with his wife, Anna Faris.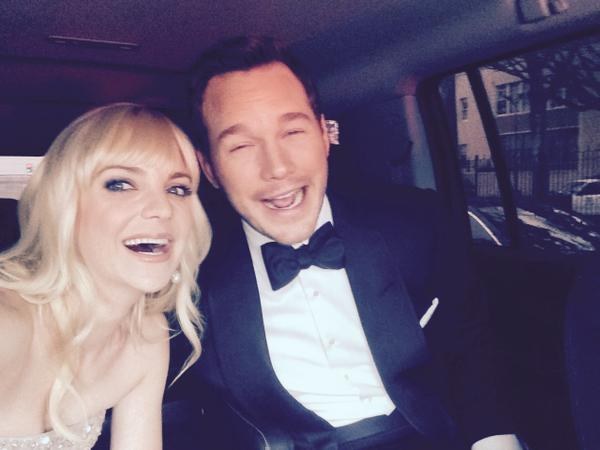 Cute photos of their son, Jack.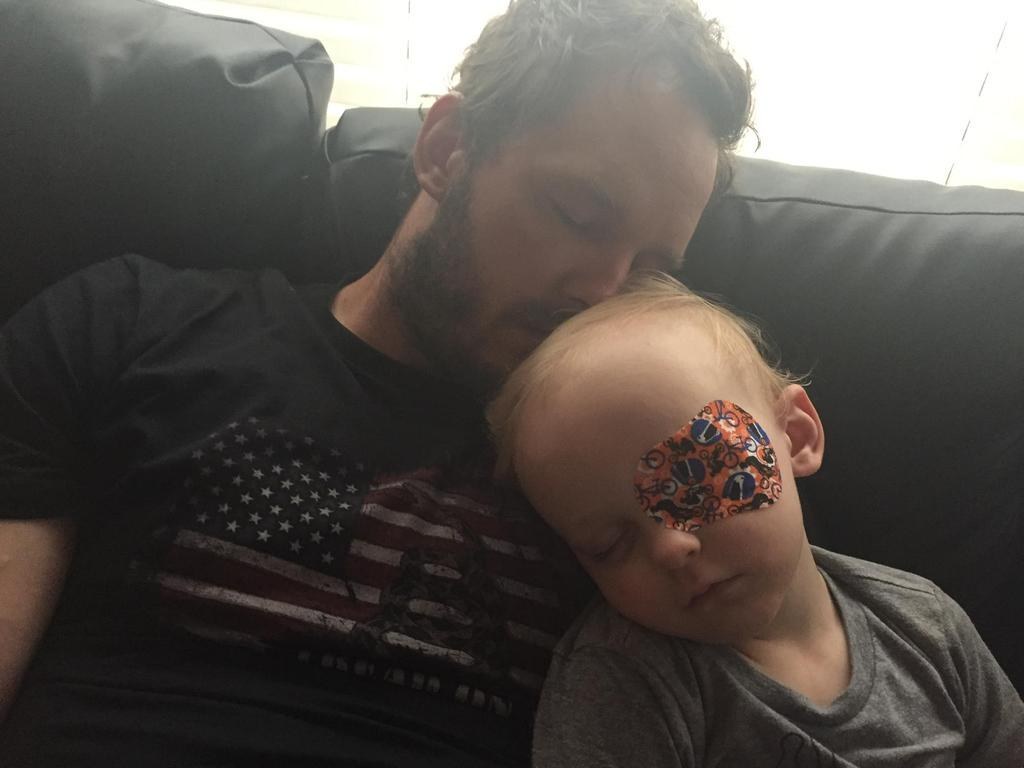 Maybe some goofin' around on the set of Guardians of the Galaxy Vol. 2.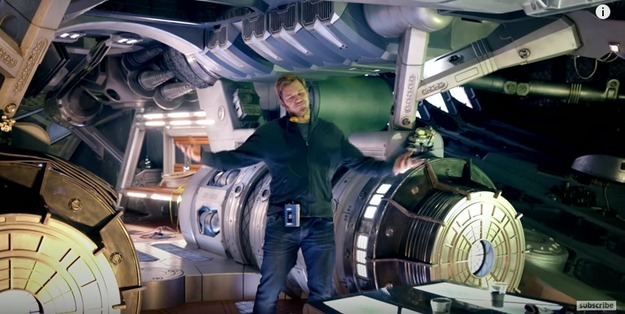 The possibilities are endless!!!
Thumbnail: Kevin Winter / Getty