Blake Lively showed up at the 2017 Golden Globes looking perfect as always.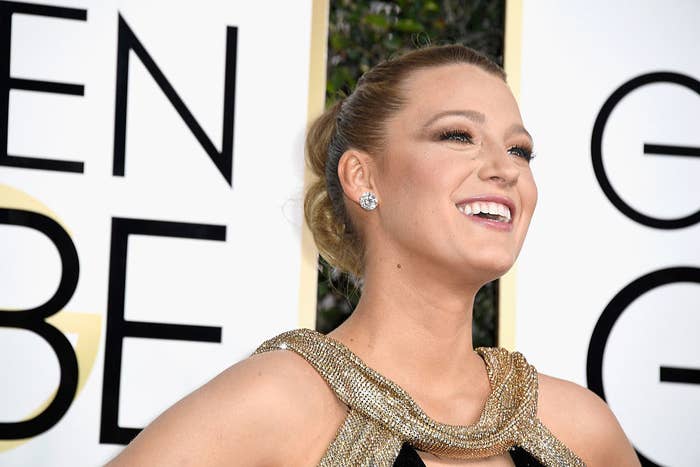 But we could talk about how pretty Blake is all day, any day. What we need to talk about right now is her pockets.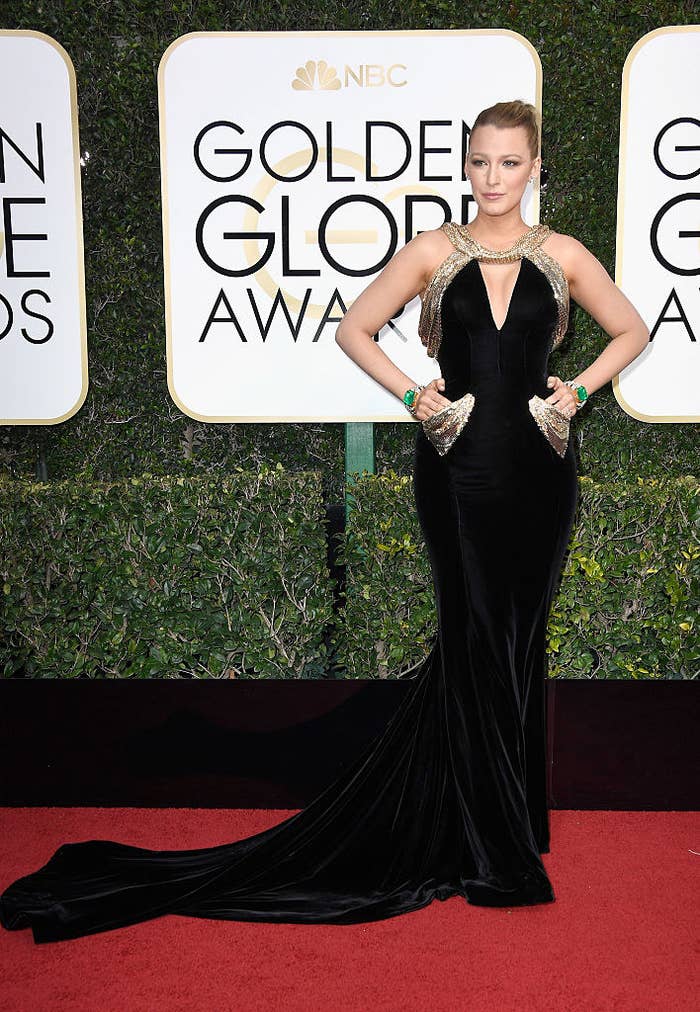 Everyone loves a dress with some pockets, but let's just take a moment to admire these babies: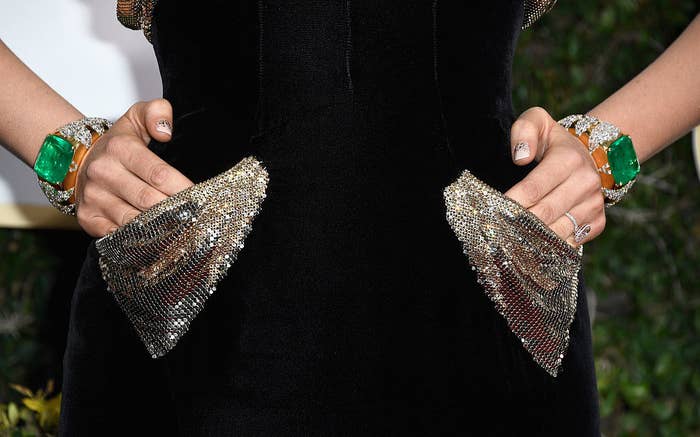 Look how they sparkle!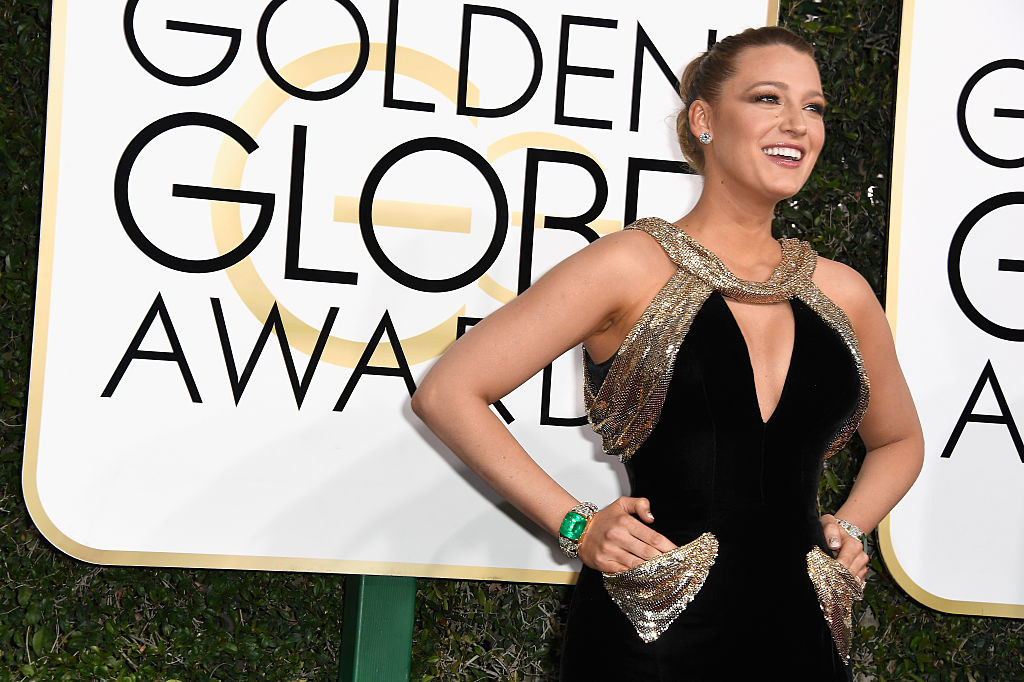 See how they shine.
Blake can't take her hands out of 'em!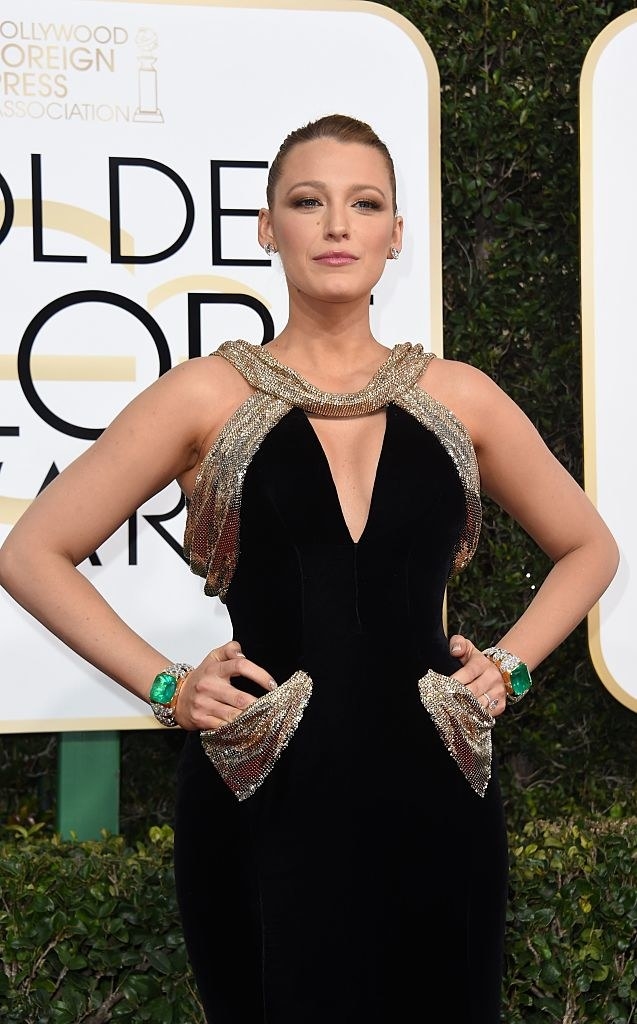 No really, they've been in there all night.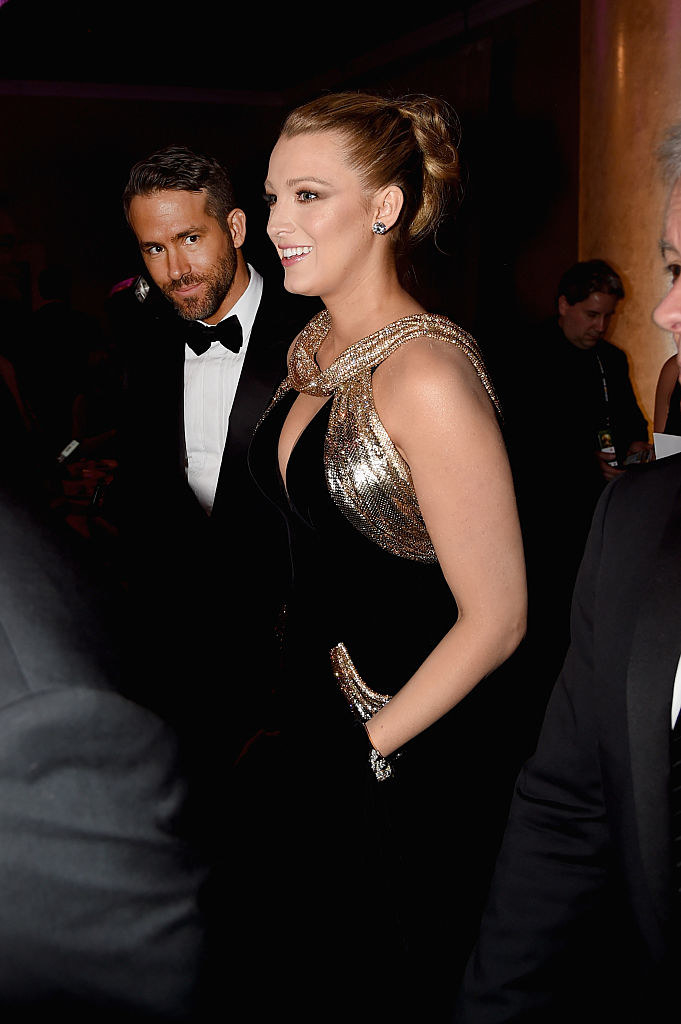 Anyway, that's all. Have a blessèd week.