Which "Bachelorette" Runner-Up Will Be The Next Bachelor?
Hmmmm.
Next Monday, Season 12 of The Bachelorette will officially come to an end when JoJo chooses either Jordan or Robby.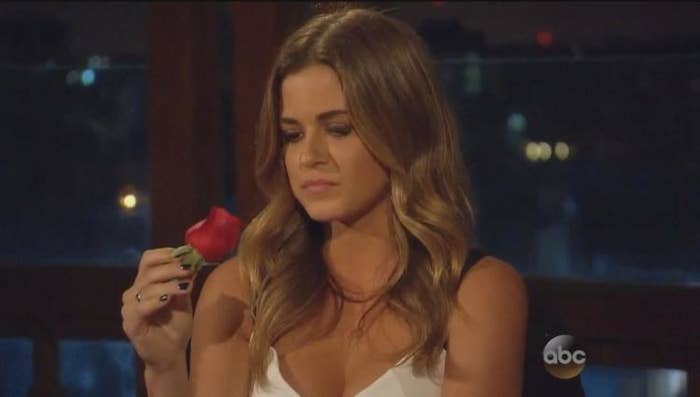 Already, people have started discussing who the next Bachelor will be.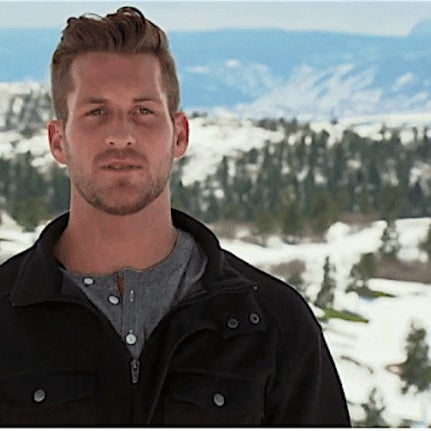 Oops. Something went wrong. Please try again later
Looks like we are having a problem on the server.
So, who do YOU think will be the next Bachelor?
Jordan or Robby (whoever the runner up is)