After the season finale of The Bachelor on March 14, it was announced that the runner-up, JoJo, would be the newest Bachelorette.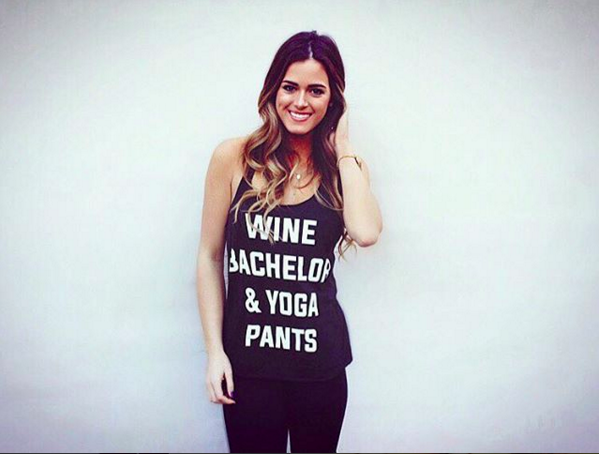 Only a couple days after the announcement, The Bachelorette started filming and JoJo was off to meet the pool of men vying for her love.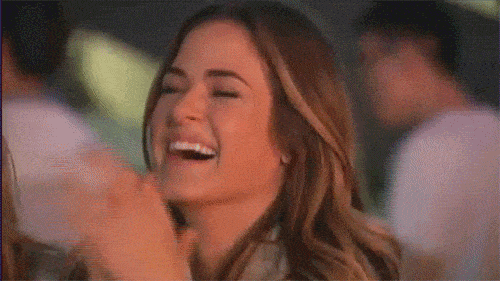 Mike Fleiss, creator, writer, and producer of The Bachelorette, has since been updating Bachelor Nation via Twitter.
He's even shared pictures of our girl JoJo before Rose Ceremonies!
YES. JOJO, YOU BABE!!!
But most exciting of all is that this is one of the hottest groups of dudes The Bachelorette has ever seen.
There are BEARDS, you guys.
So it's no wonder that JoJo has already kissed 4.5 of them.
Even the conversations are getting hot and heavy.
But that shouldn't really surprise anyone.
Typical JoJo.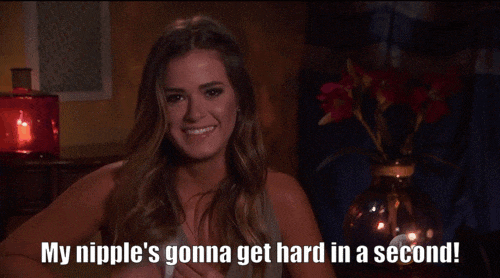 The Bachelorette premieres Monday, May 23.