Tom Brady and Gisele Bündchen have made it known that they're dog people. Currently they have a beagle named Scooby and a pit bull mix named Lua.
Like most dog parents, Gisele shares pictures of her pups all of the time.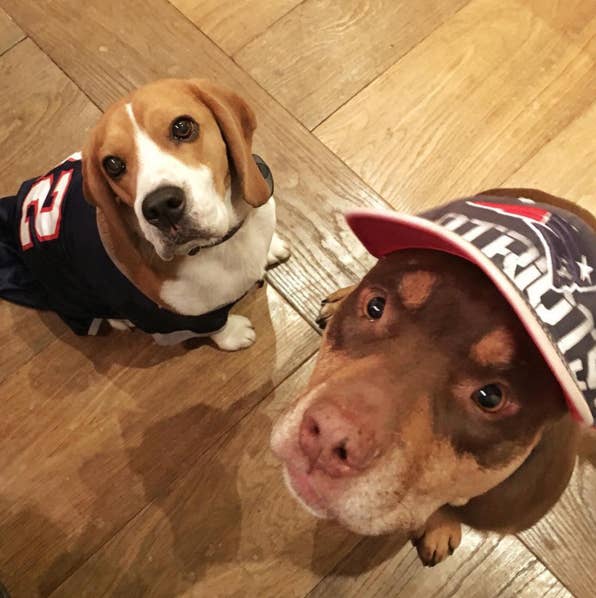 And just this week she announced on Instagram that she and Tom have adopted another adorable pup, Fluffy.
And how does Tom Brady welcome a new puppy to the fam? With a "Circle of Life" ceremony, of course.