North West is a certified cutie.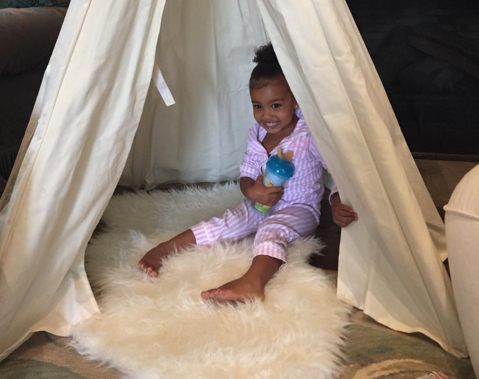 But she's also a 2-year-old, and you know what they say about 2-year-olds.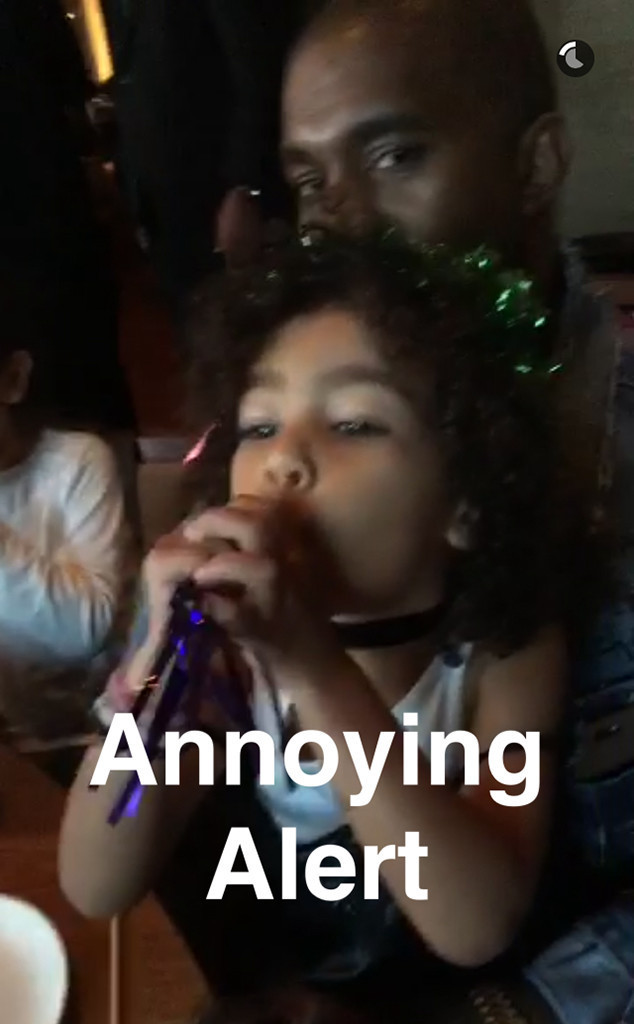 Apparently, North is the reason she's no longer breastfeeding Saint.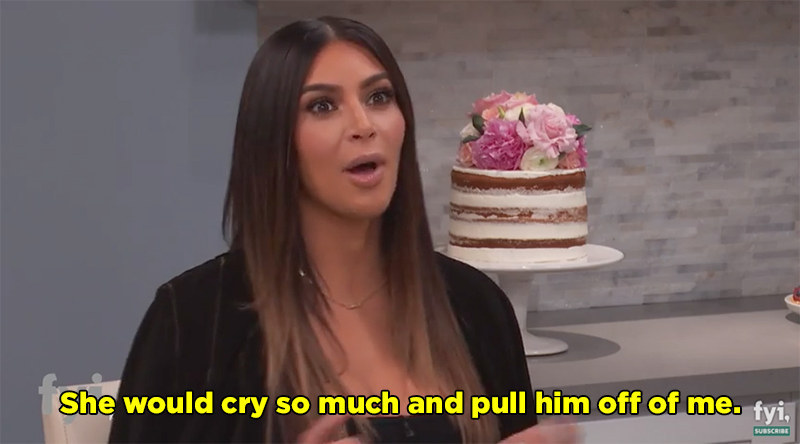 North even put a milk box in Kim's bra so she could drink the same time as the baby.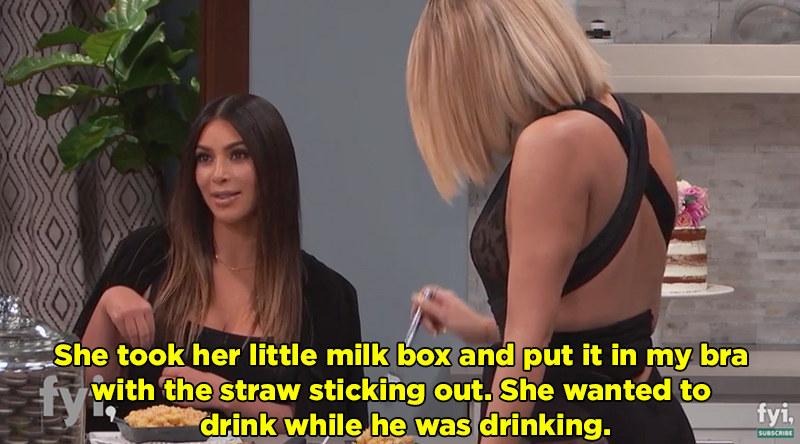 That older sibling jealously really got the best of her.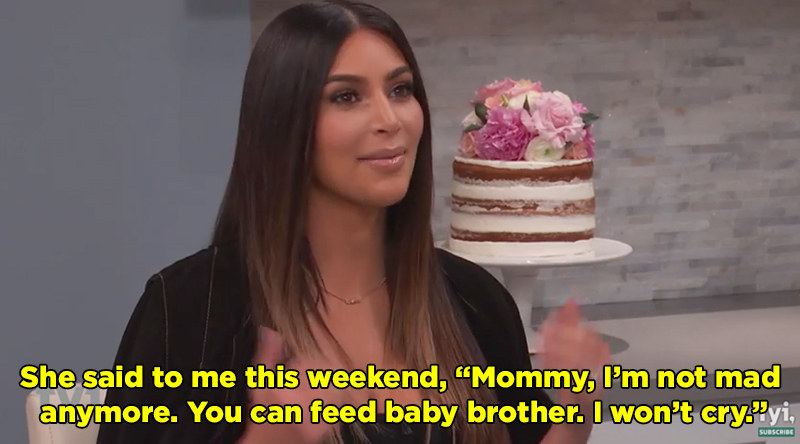 As you can imagine, there were a lot of important things on that iPhone.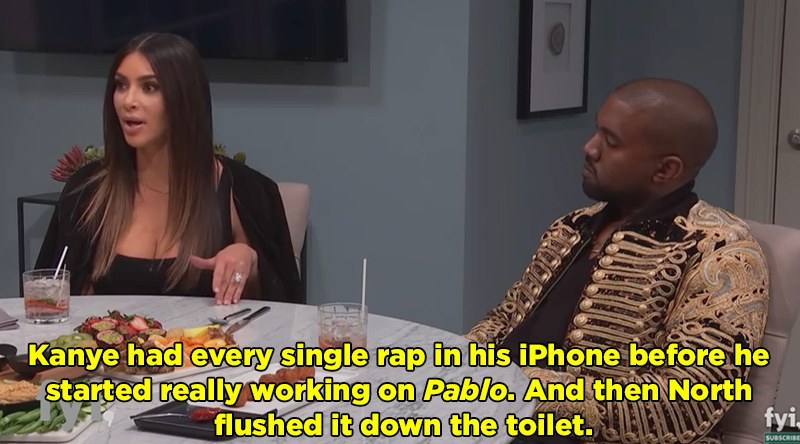 And none of it could be recovered.