Ok, so, there's this new series on TLC called Playhouse Masters and it's about this couple who builds really cool, custom playhouses for kids.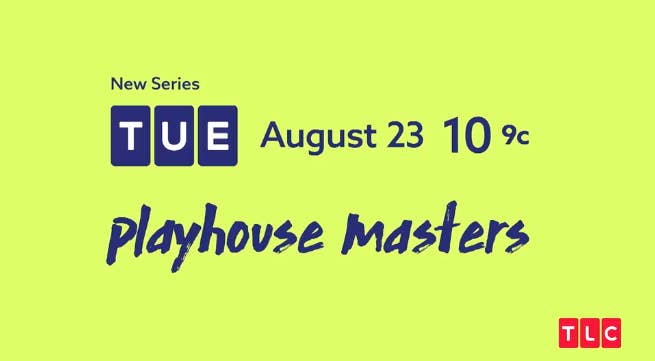 Kids, including, none other than Riley Curry HERSELF!
In tonight's premiere episode, which People obtained an exclusive clip of, Riley gets surprised with her new pony-themed playhouse.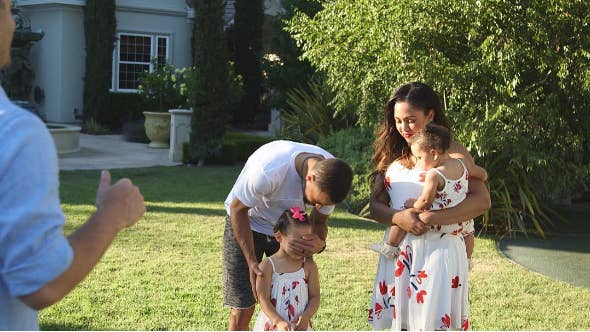 And it looks like Ayesha and Steph Curry were equally as surprised.
SAME.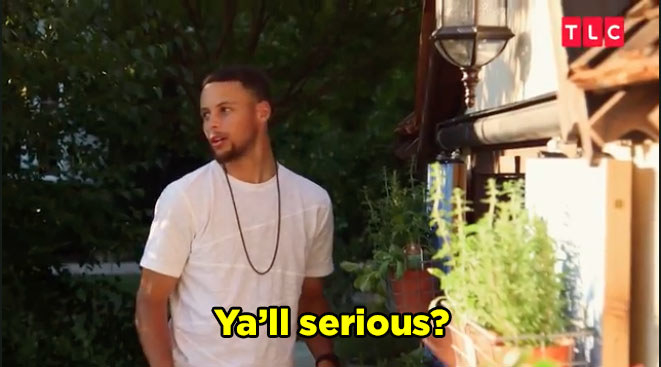 Understandable because take a look at this place!!
Look at this frickin' ceiling!!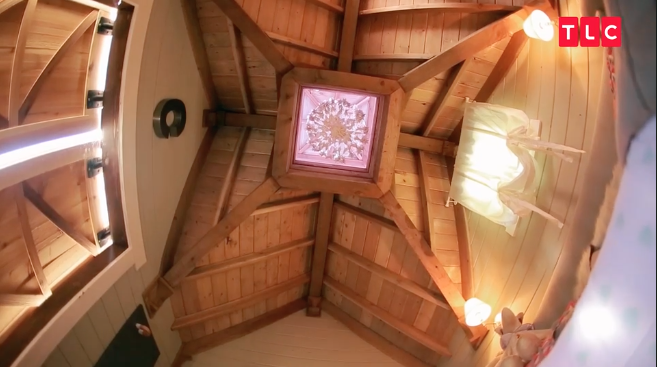 It has a downstairs AND an upstairs, a living room AND a loft.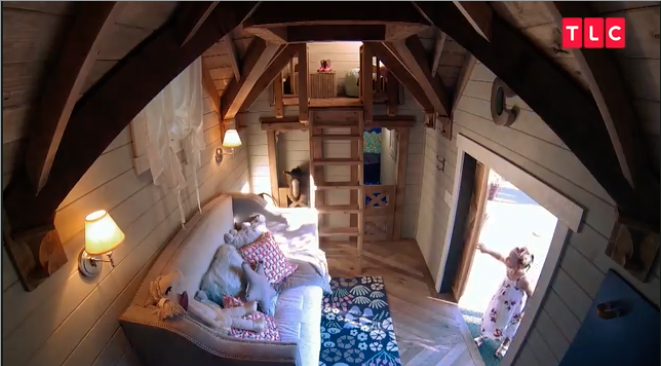 OH and the loft has a slide!!!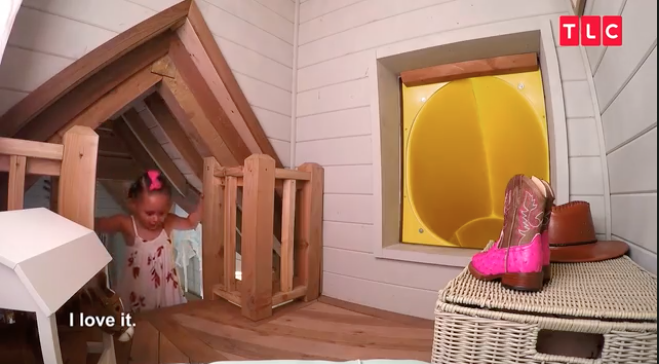 And just when you thought it couldn't get any better...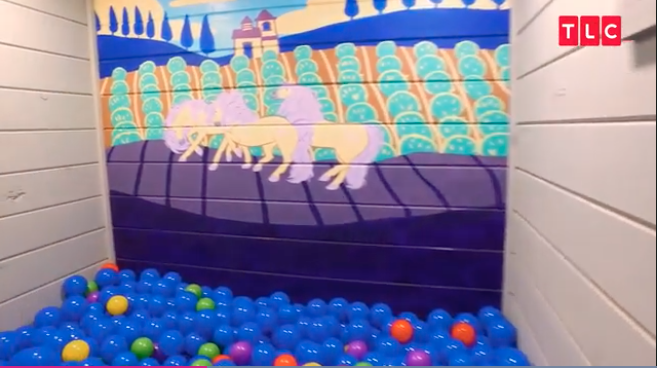 Steph dubbed it, "Riley's night club," since the lights change colors!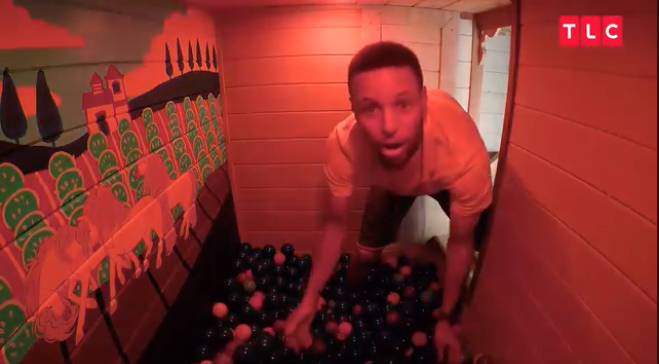 Overall, this place is just incredible. Like, Million Dollar Listing incredible.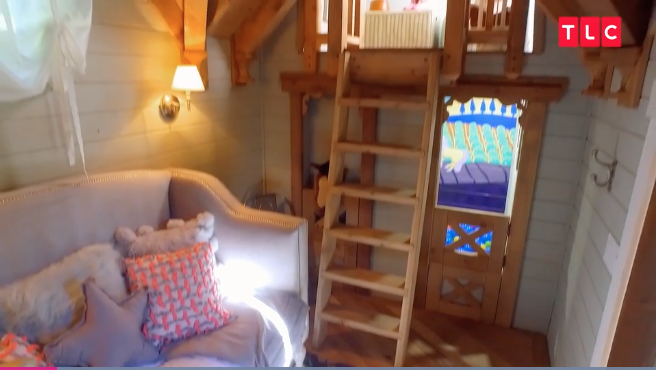 And to think this was Riley's playhouse last year! Some day, she'll look at this picture and laugh.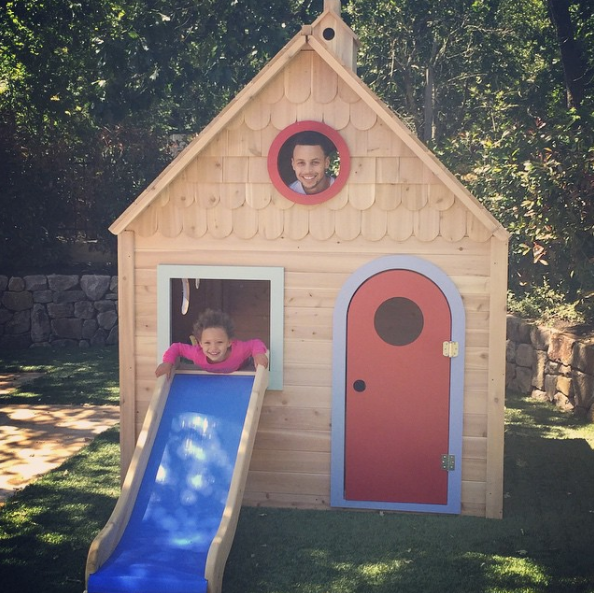 Well, enjoy your new playhouse Riley — especially while baby Ryan is still too small to share it!