"The Bachelorette" Season Trailer Is Here And Holy Shit
LOOKING AT YOU, CHAD.
Last night was the Season 12 premiere of The Bachelorette, starring the beautiful JoJo Fletcher.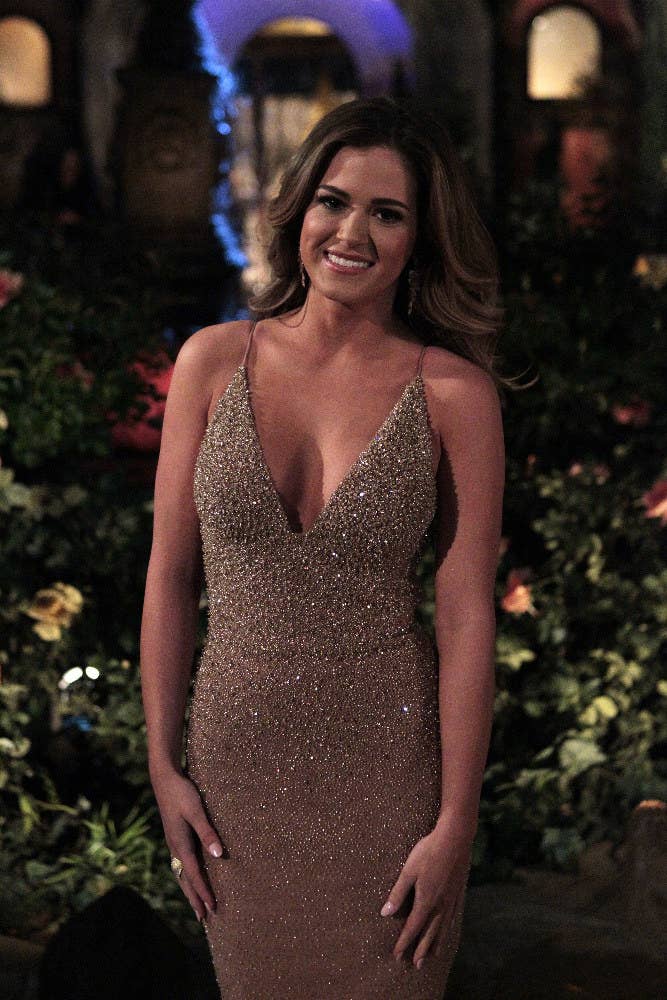 After the two-hour episode wrapped up and six men were sent home, we got a sneak peek at what's in store for the rest of the season and HOLY SHIT.
As expected, there's a fair share of steamy makeout scenes...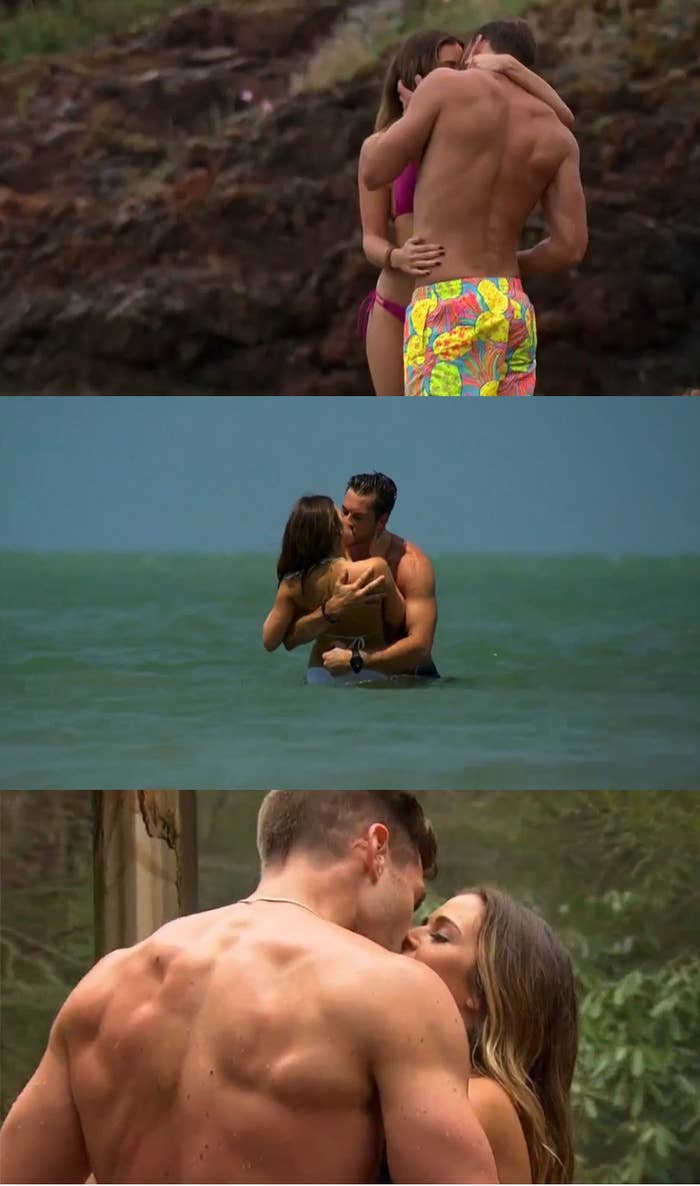 ...bros hatin' on other bros...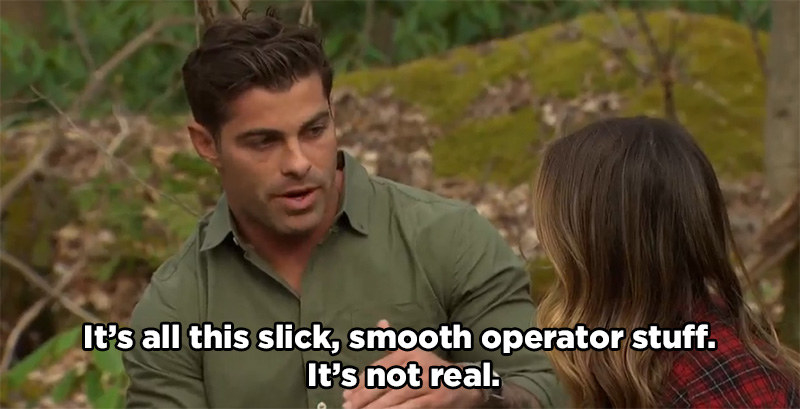 ...and a bunch of dudes throwing around "I love you."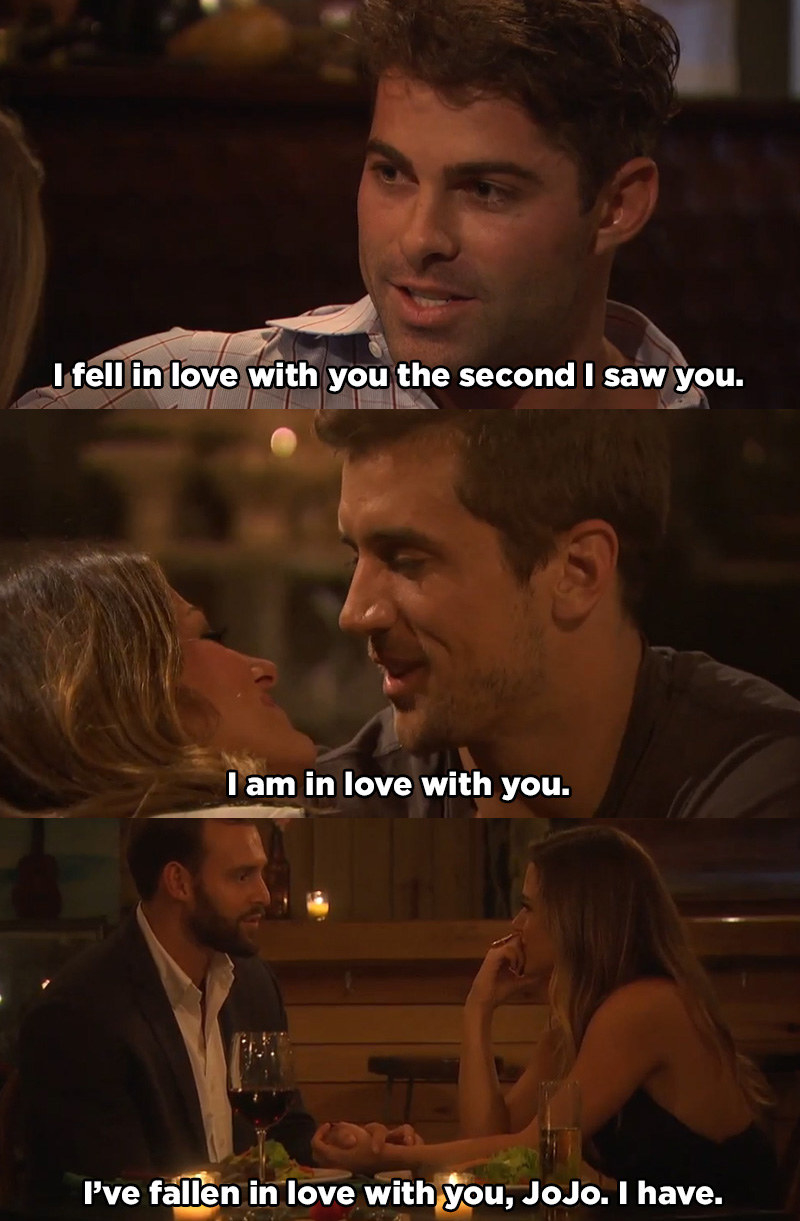 The most concerning part of this preview, though, is Chad.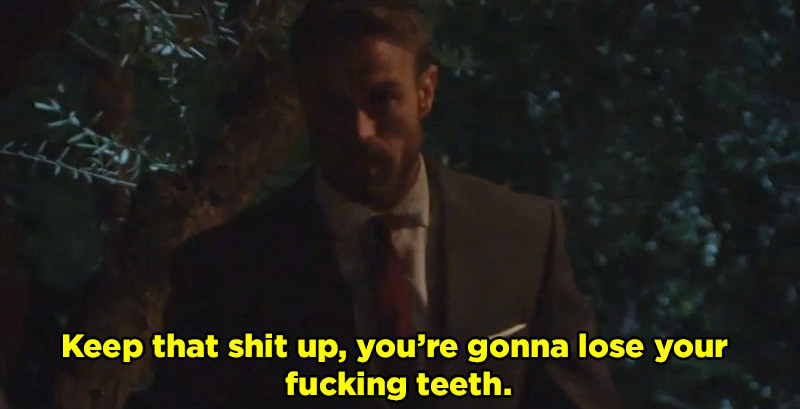 Yup, that's Chad for you!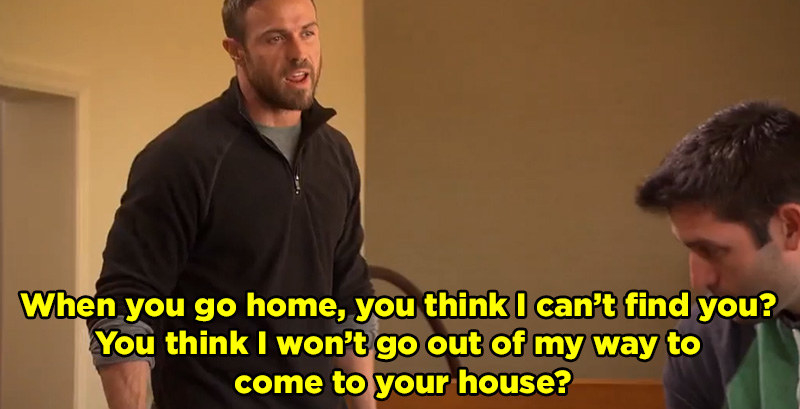 All joking aside, though, Chad is not OK.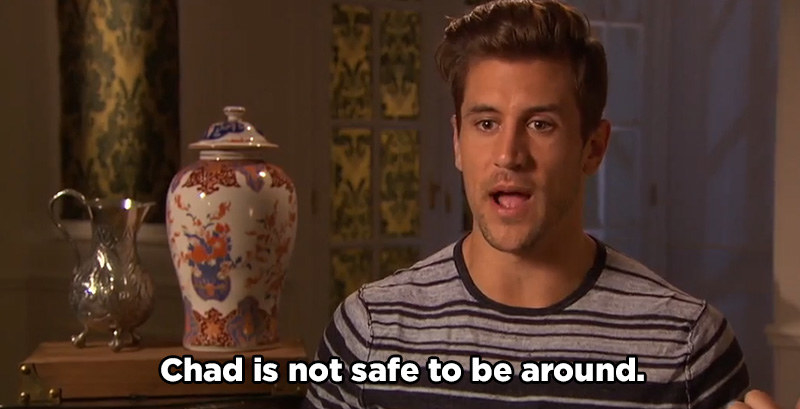 *THIS* IS NOT OK.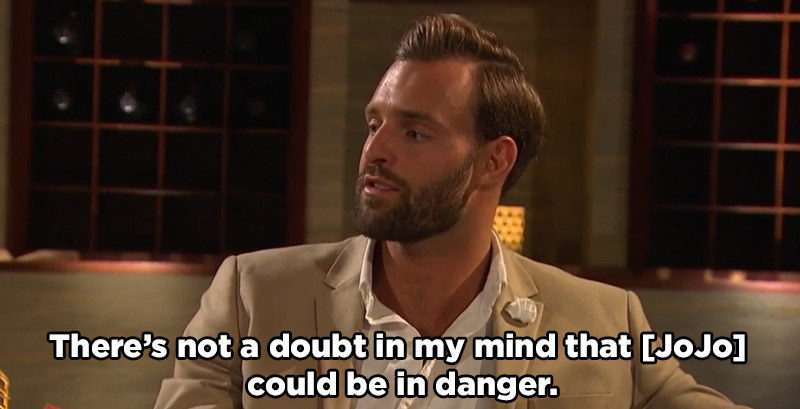 Chad, of course, is a different person around JoJo. But it looks like she'll see his true colors eventually.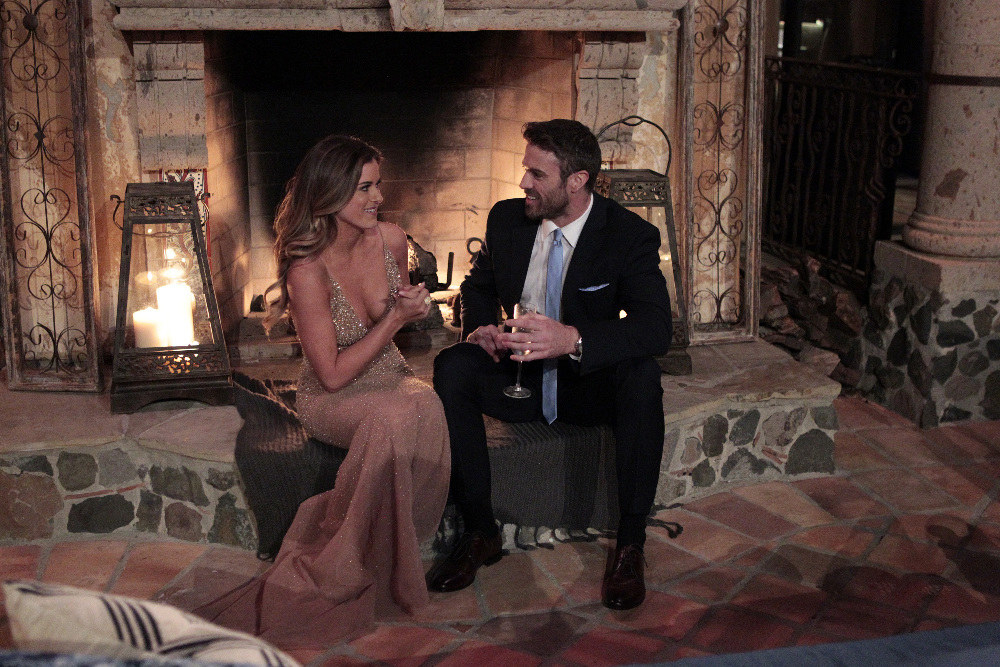 👀 👀 👀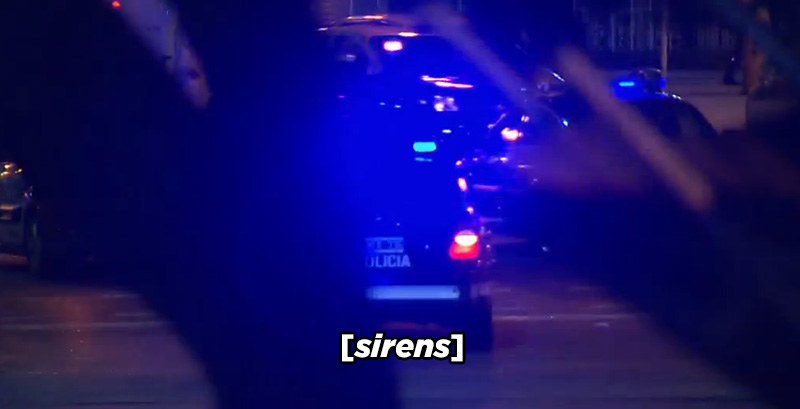 ???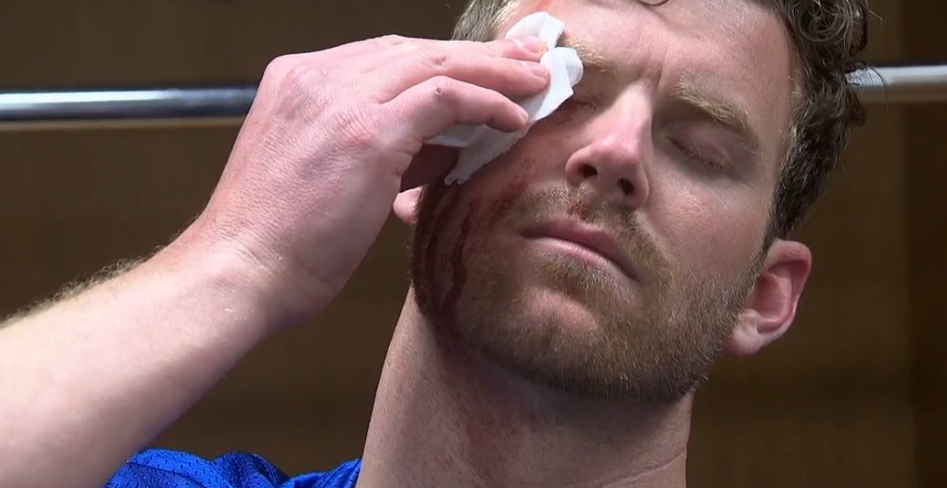 ARE WE SURE THIS IS THE BACHELORETTE?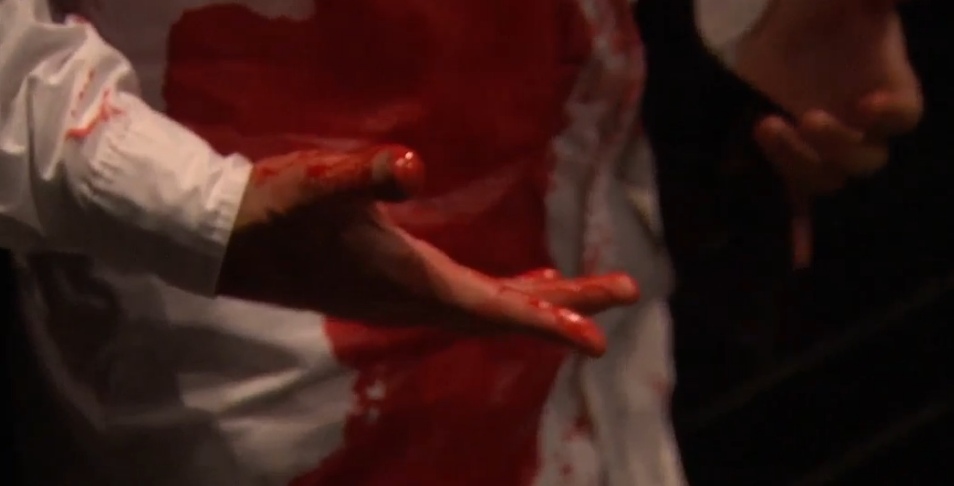 Thankfully, it sounds like JoJo is going to find love.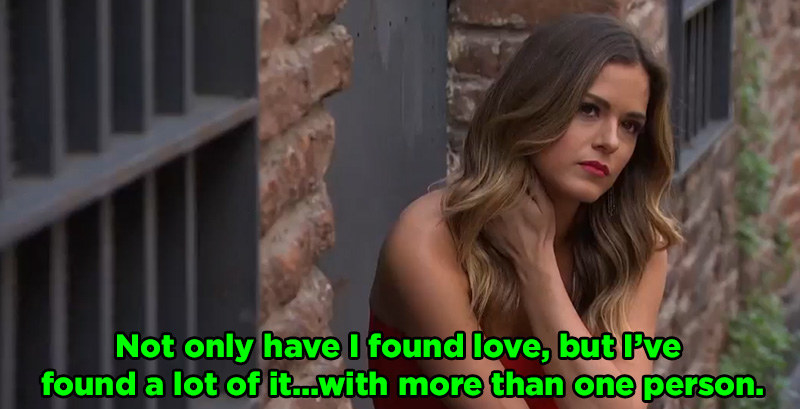 She'll just have to weed out the bad ones first.