Chris Pratt Guest-Starred On Anna Faris's Show And It Was Adorable
Talk about on-screen chemistry!
Chris Pratt and Anna Faris do a lot of cute things together.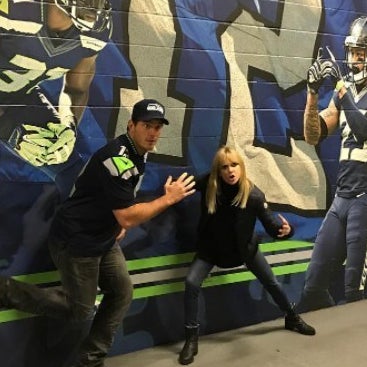 But Chris guest starring on Anna's show Mom is hands down one of the cutest.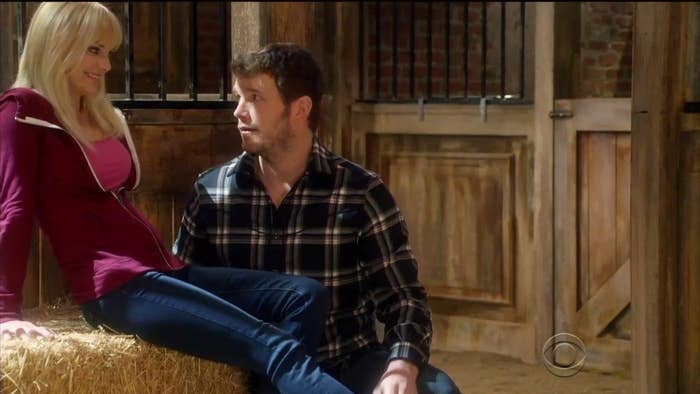 Chris announced in October that he'd be guest starring on the show, and after months of hyping it up the episode finally aired last night!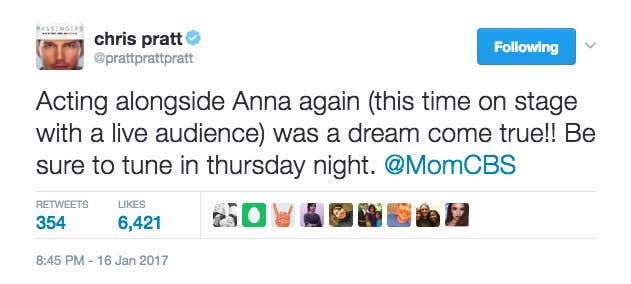 And whether you're familiar with Mom or not, everyone can appreciate:
1. Chris Pratt playing a riding instructor.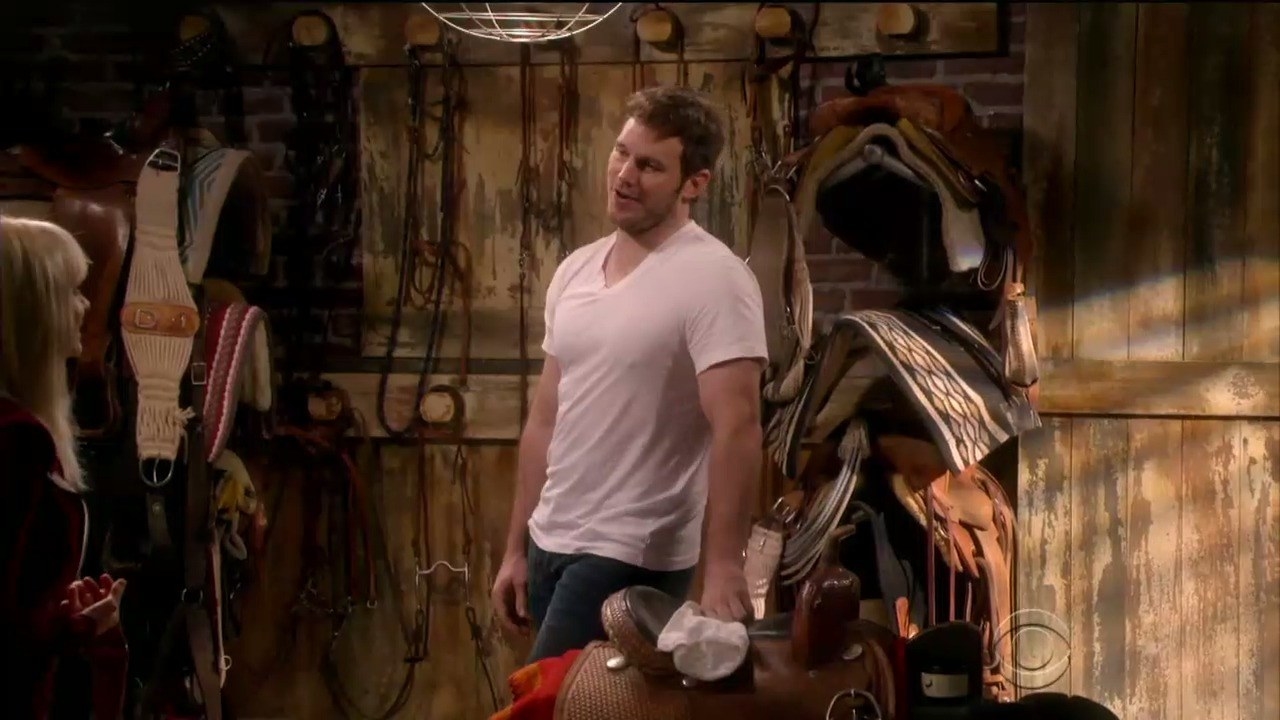 2. Chris Pratt in a white V-neck.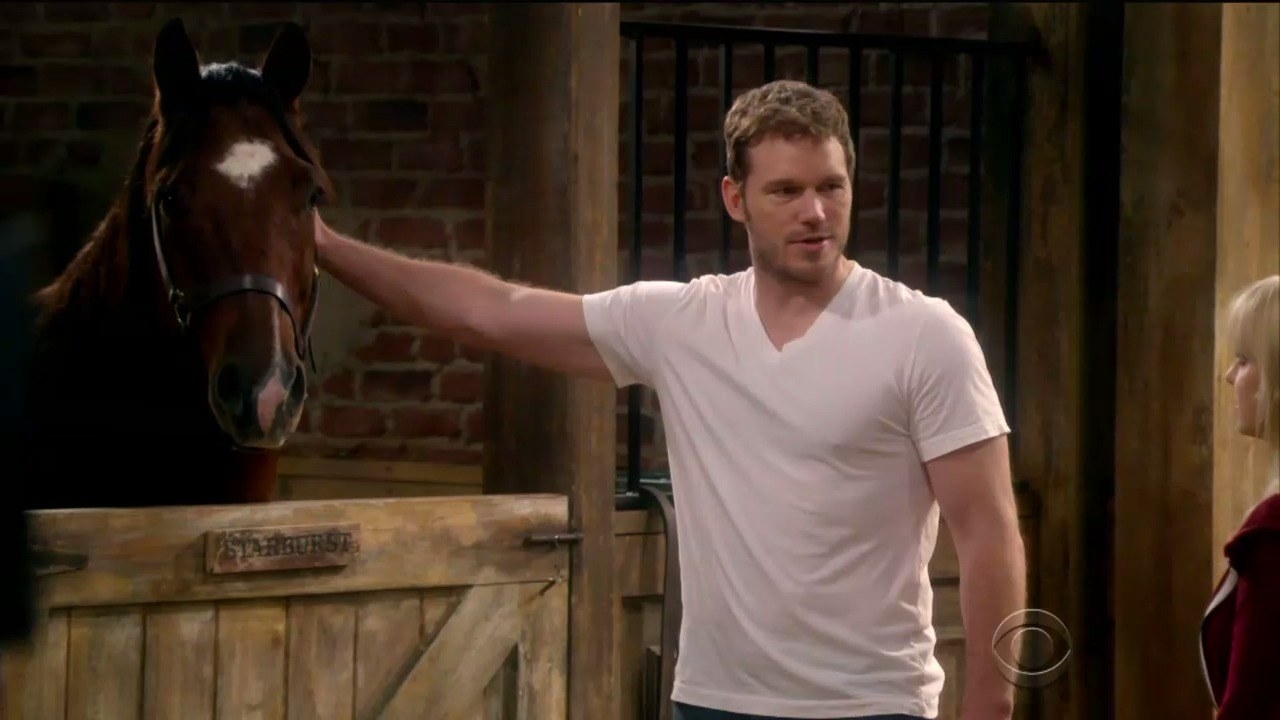 3. Chris Pratt in a flannel.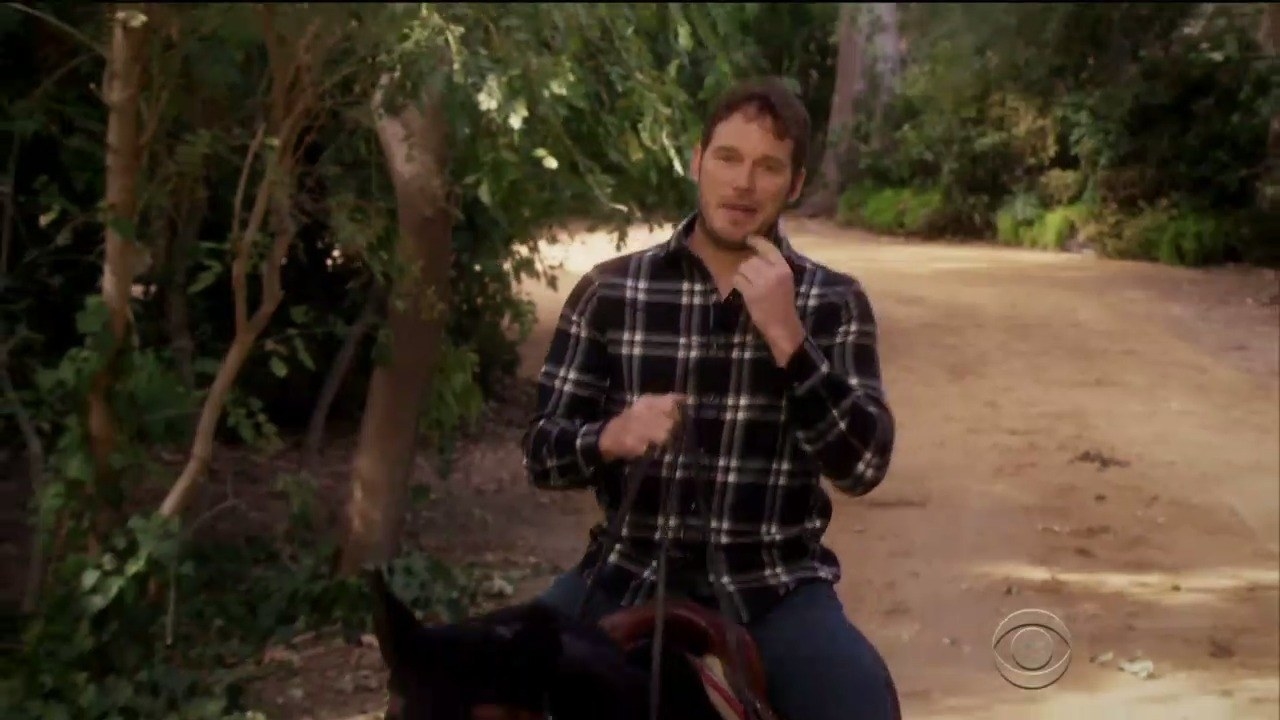 And 4. Chris Pratt and Anna Faris doin' it.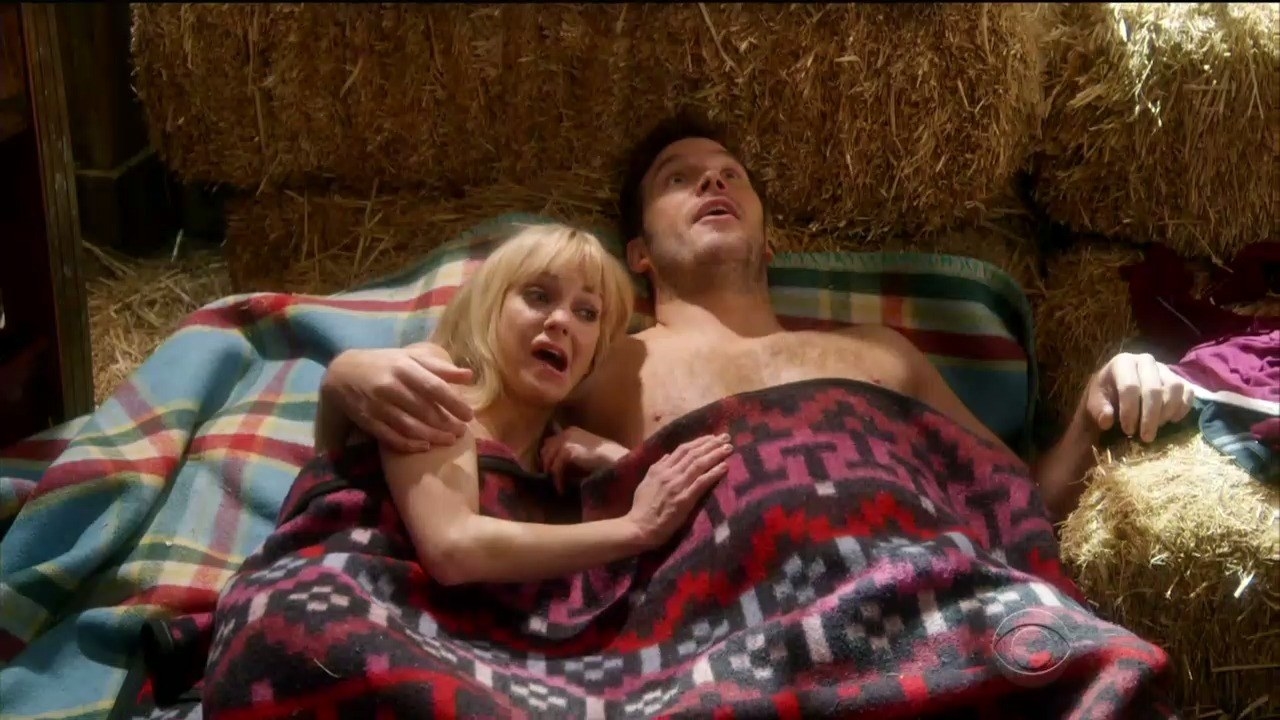 Chris told ET, "We have a sex scene. Like, a sexy scene. We've been rehearsing that for 10 years."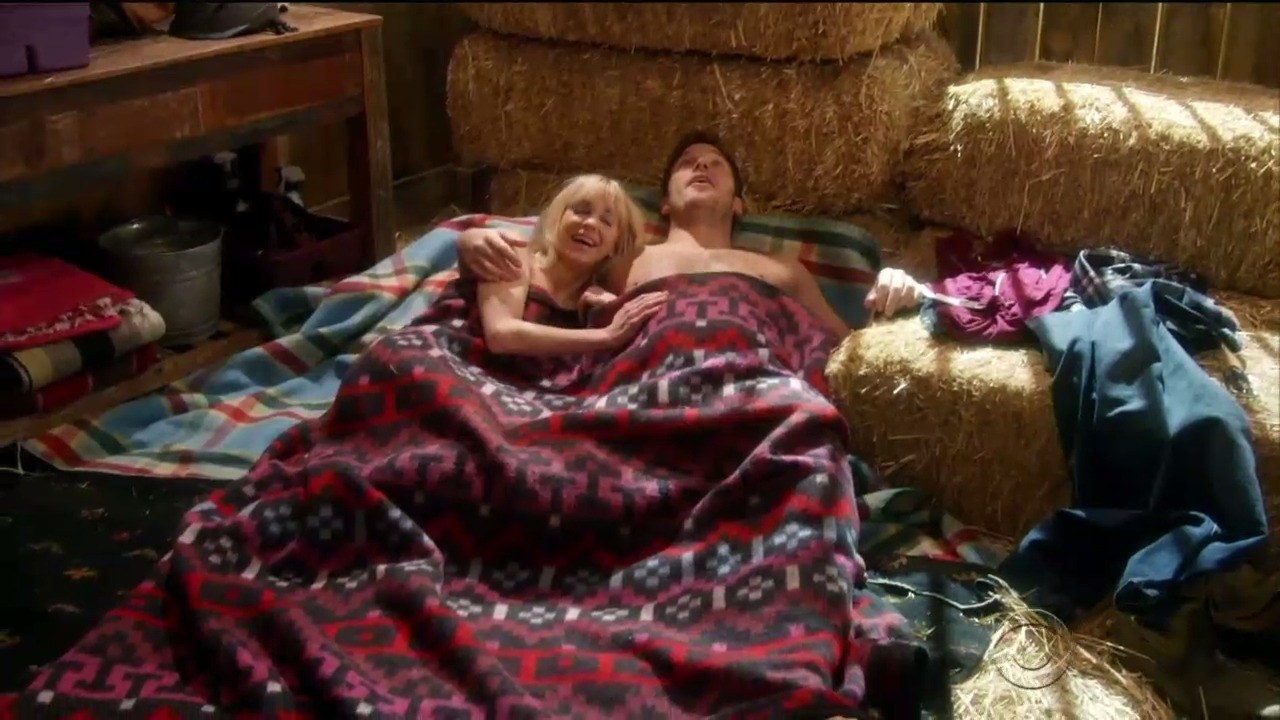 Hopefully this won't be the last time we see these two on-screen together!