So, not only did Hamilton get a Grammy nomination for Best Musical Theater Album...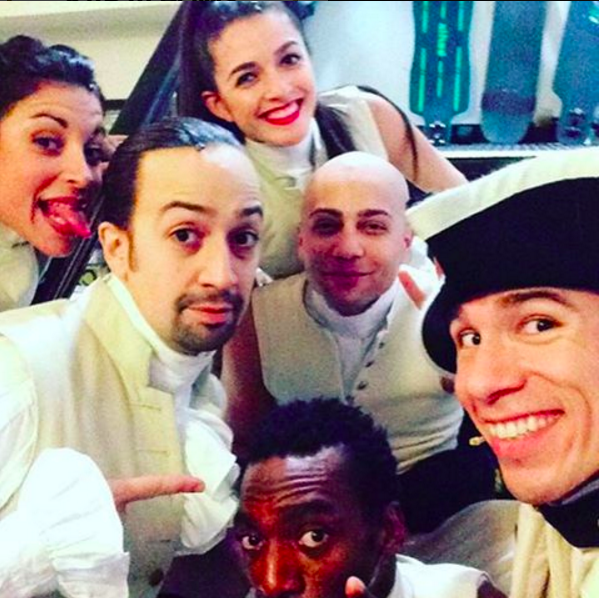 ...but this morning it was also announced that the cast will perform during this year's Grammys on Feb. 15!
This is INCREDIBLE news for Hamilton fans, especially for those who have yet to see the show in the room where it happens.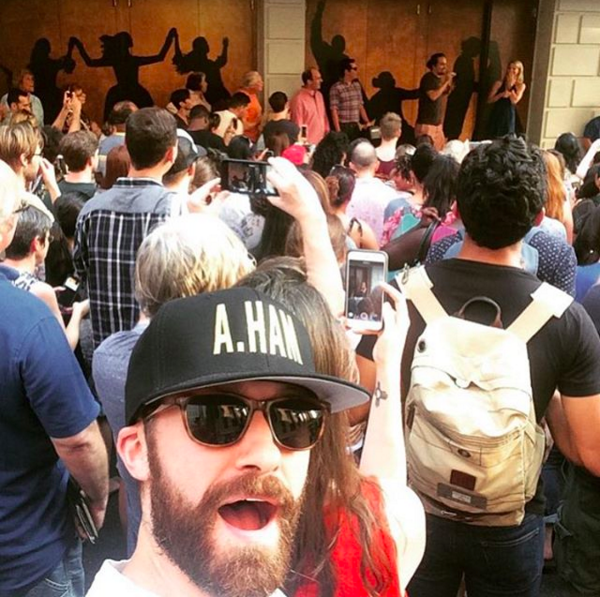 The performance will be broadcast live from the Richard Rogers Theater, where the show is currently playing on Broadway in New York City.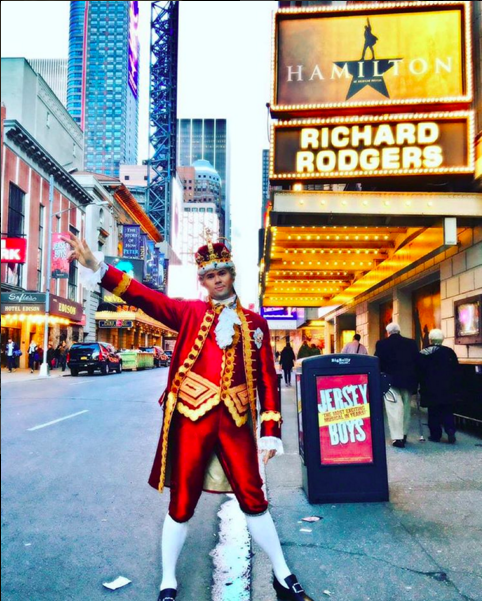 And there's no doubt that they're going to blow us all away.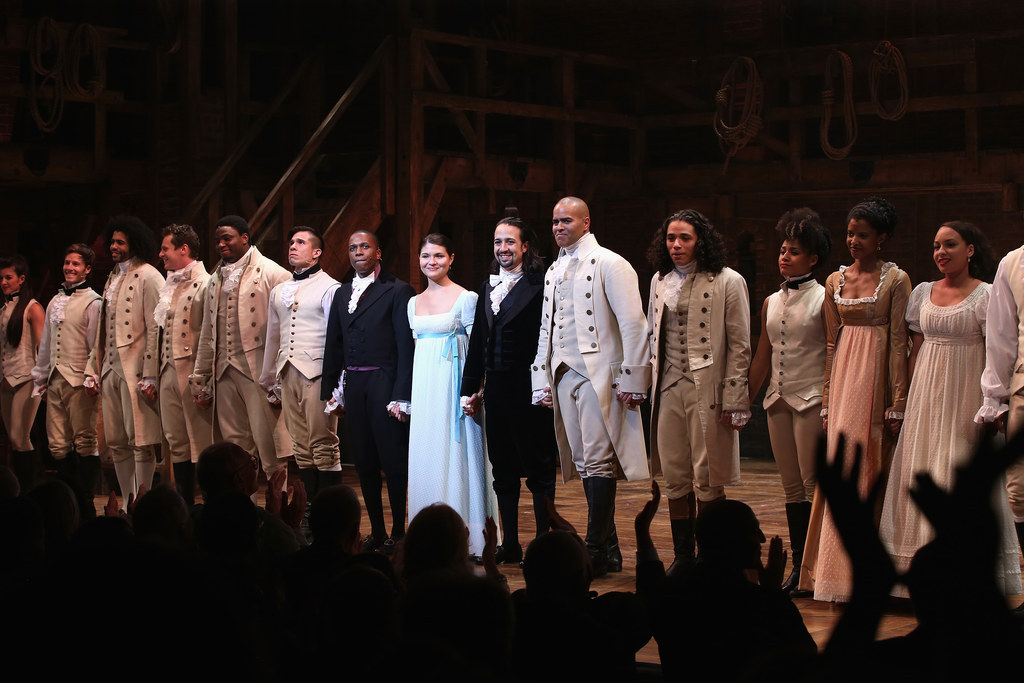 Break a leg, you guys! YOU'RE GONNA KILL IT.