Great news, Bachelor Nation: Former Bachelor Ben Higgins and his fiancé Lauren Bushnell are stopping by BuzzFeed NY to talk about their new reality show, Ben & Lauren: Happily Ever After?, and they've agreed to spill some Bachelor secrets!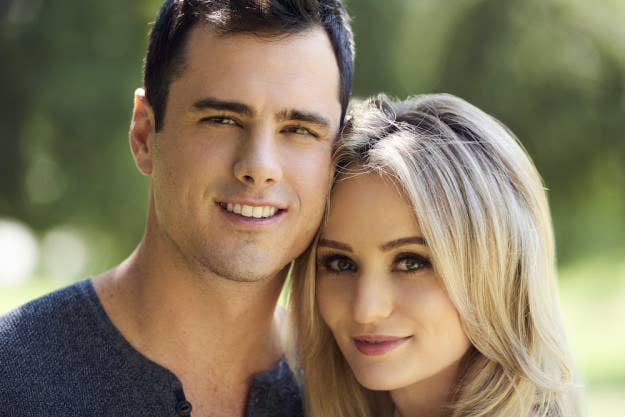 Maybe you've wondered how exactly the audition process works — you know, just in case you ever want to give it a shot yourself.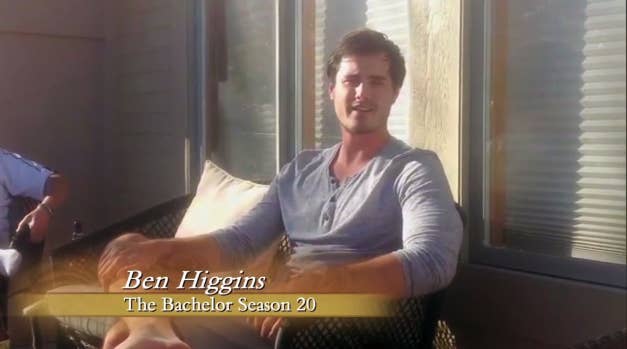 Or maybe you're curious about the rose ceremonies and where all those fancy dresses come from each week.
Maybe you're wondering if there are deep conversations happening off-camera about finances, faith, and the serious stuff a couple might want to know before they get engaged.
And obviously we ALL want to know what really goes down in the Fantasy Suite.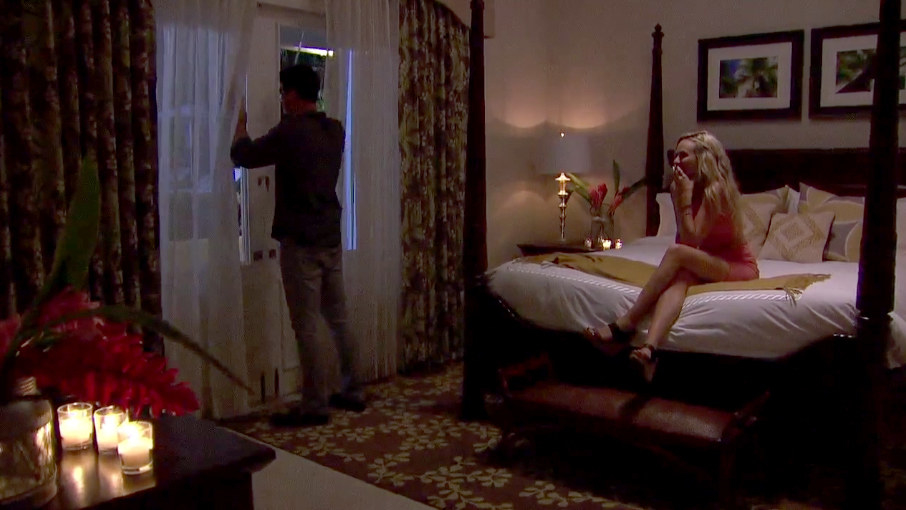 Submit your questions in the Dropbox below and we'll get Ben and Lauren to answer some!