1.
"Just be yourself."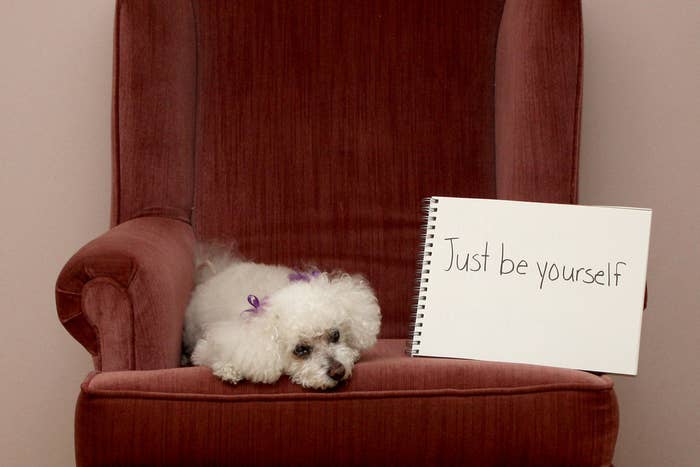 2.
"Work those puppy eyes!"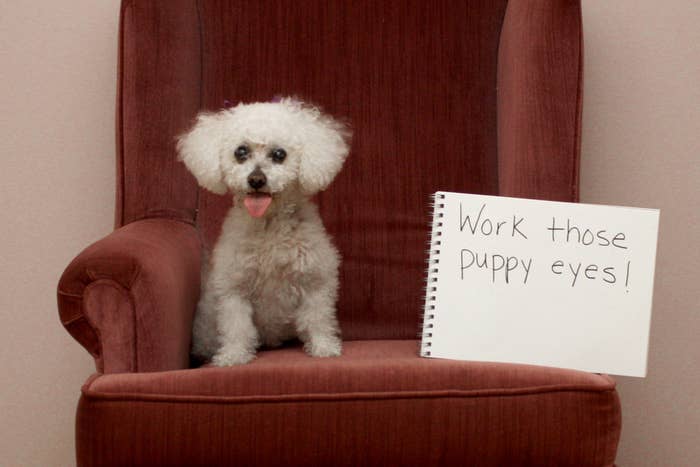 3.
"Don't trust every dog you meet."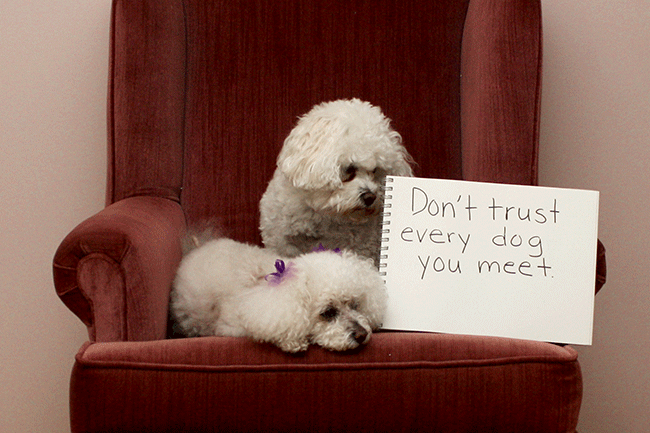 4.
"Go on all the walks!"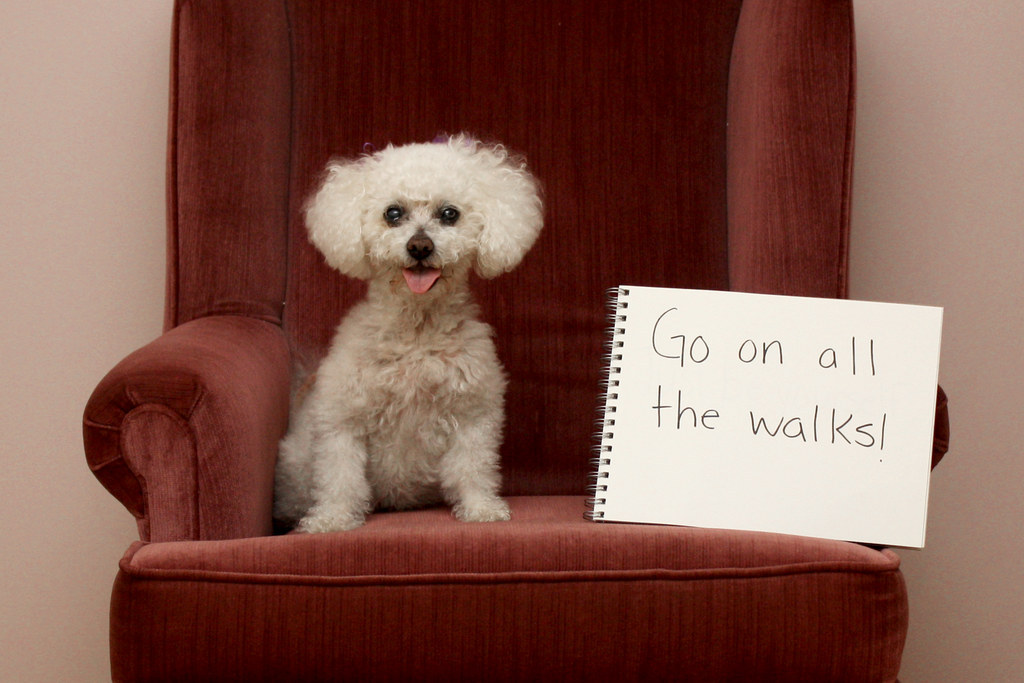 5.
"Chase your dreams but not too fast!"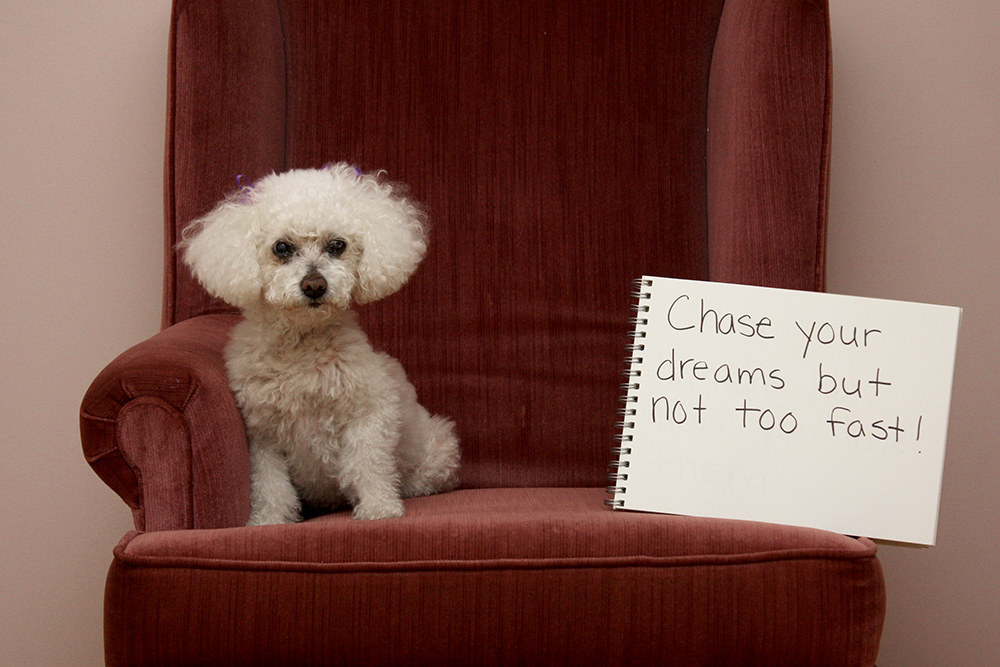 6.
"Tell your humans you love them."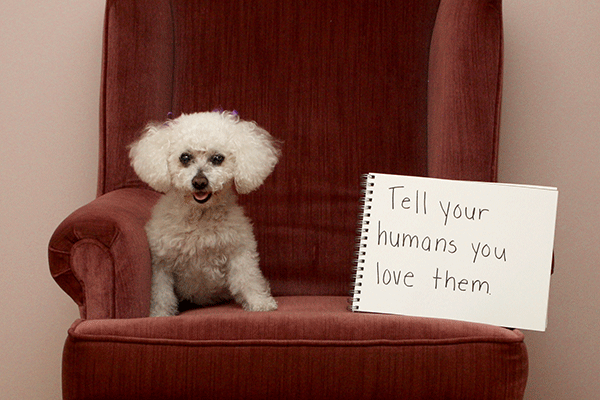 7.
"Don't eat chocolate!!"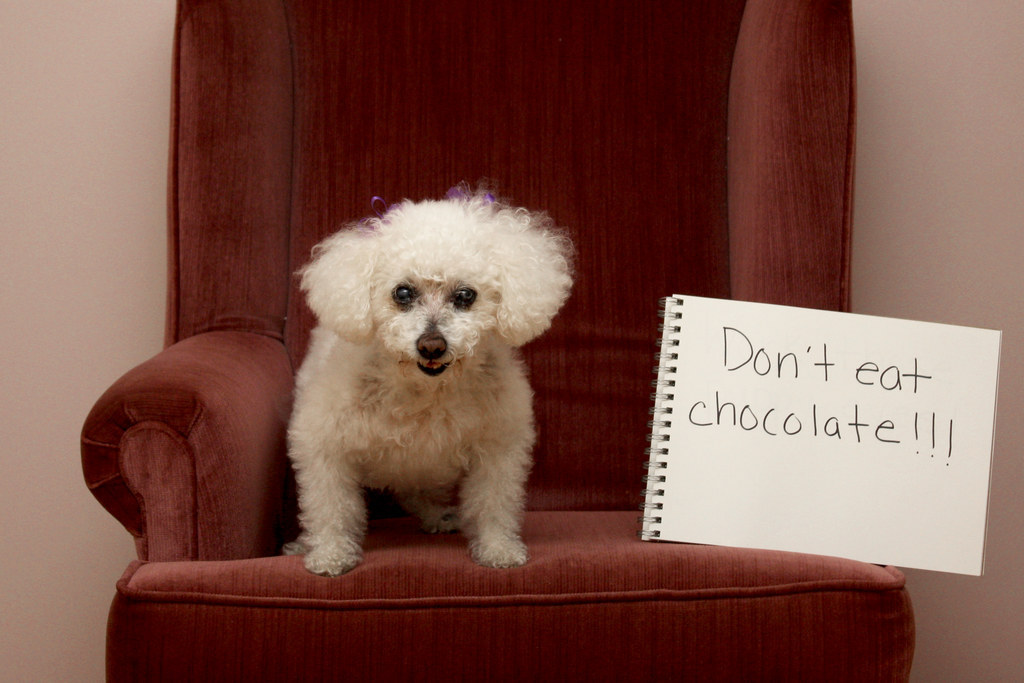 8.
"Brush your teeth!"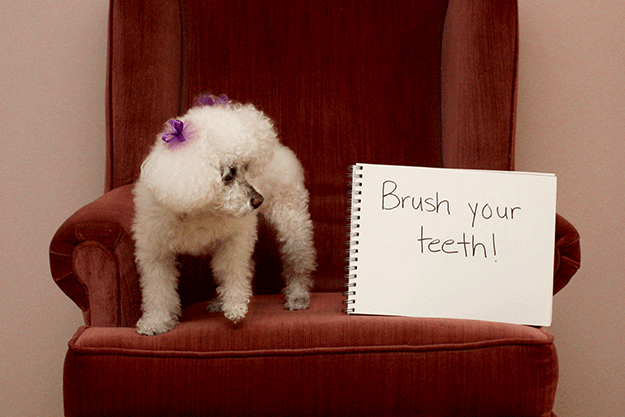 Want more wisdom? Check out your local animal shelter or Susie's Senior Dogs, where there are plenty of older dogs in need of a good home!