At this point, everyone is aware that Jordan Rodgers of The Bachelorette is the younger brother of NFL quarterback Aaron Rodgers.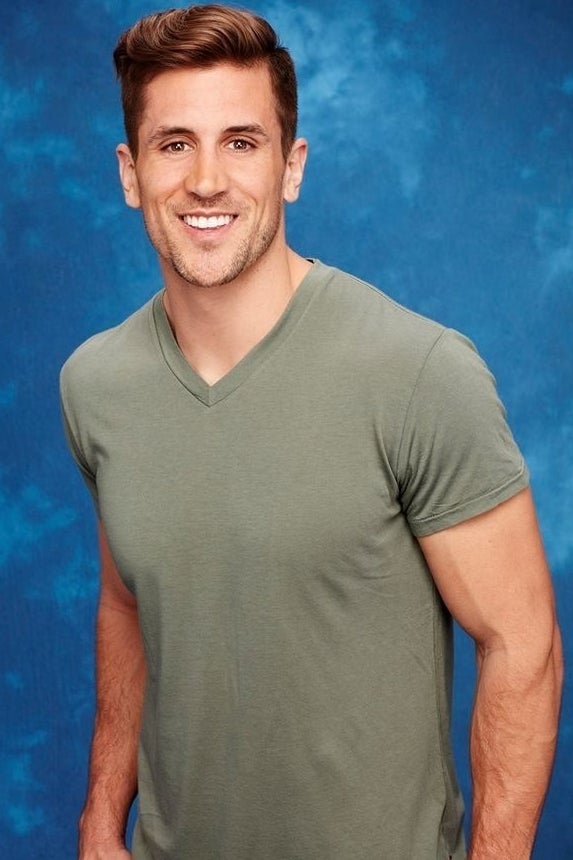 Aaron's been the topic of conversation a couple of times.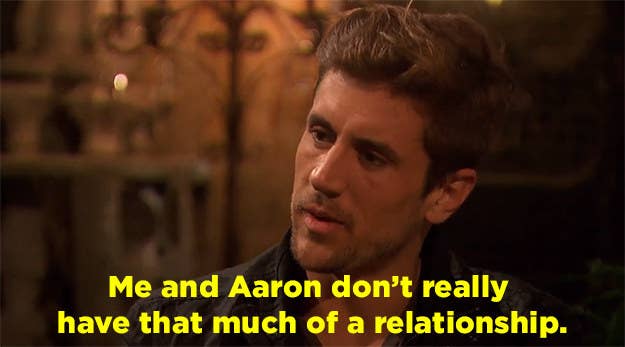 👀 👀 👀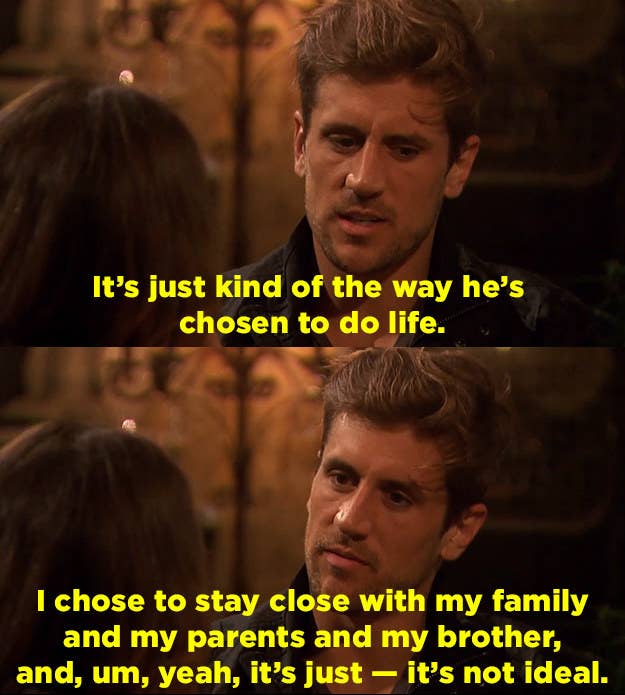 So what does Aaron Rodgers think of all the Bachelorette drama? Is he team Jordan? Team Robby? Is he shocked that Luke was sent home this week???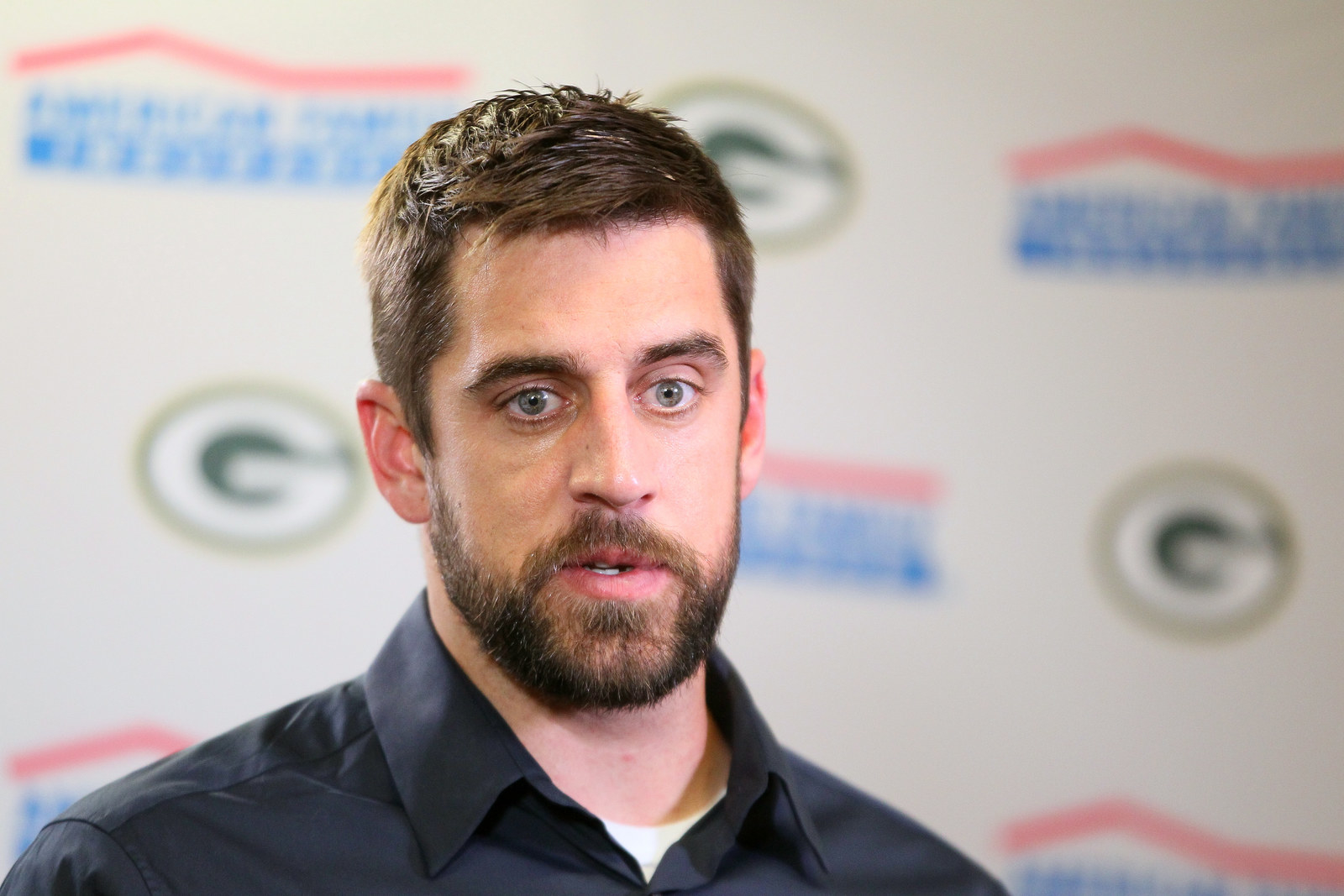 Truth is, Aaron Rodgers doesn't know and doesn't care.
"I haven't seen the show, to be honest with you, so it hasn't really affected me a whole lot," he told WISN12 in a recent interview.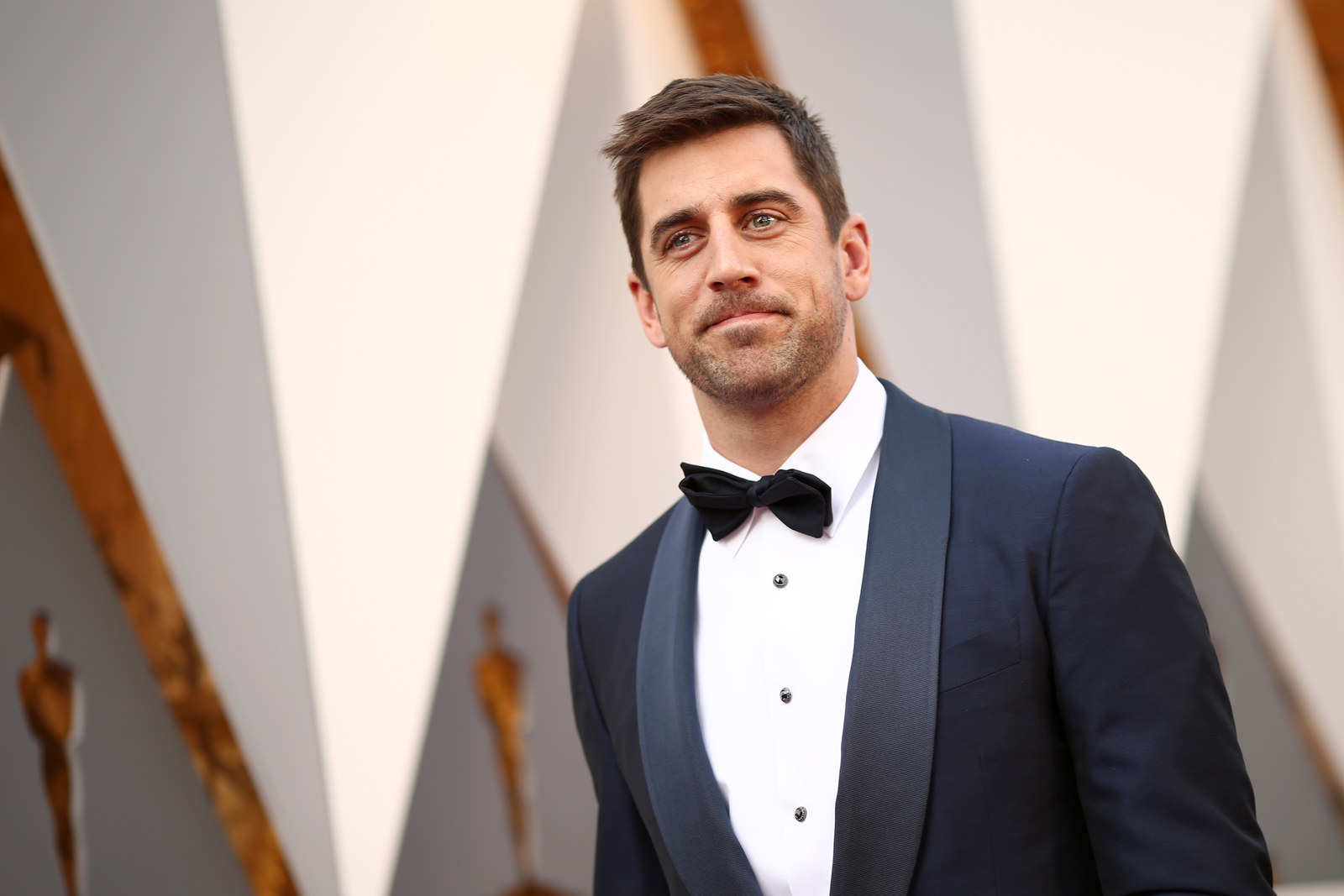 And when asked about his relationship with Jordan — rather, the lack thereof — he replied, "As far as those kinds of things go, I've always found that it's a little inappropriate to talk publicly about some family matters, so I'm just...I'm not going to speak on those things, but I wish him well in the competition."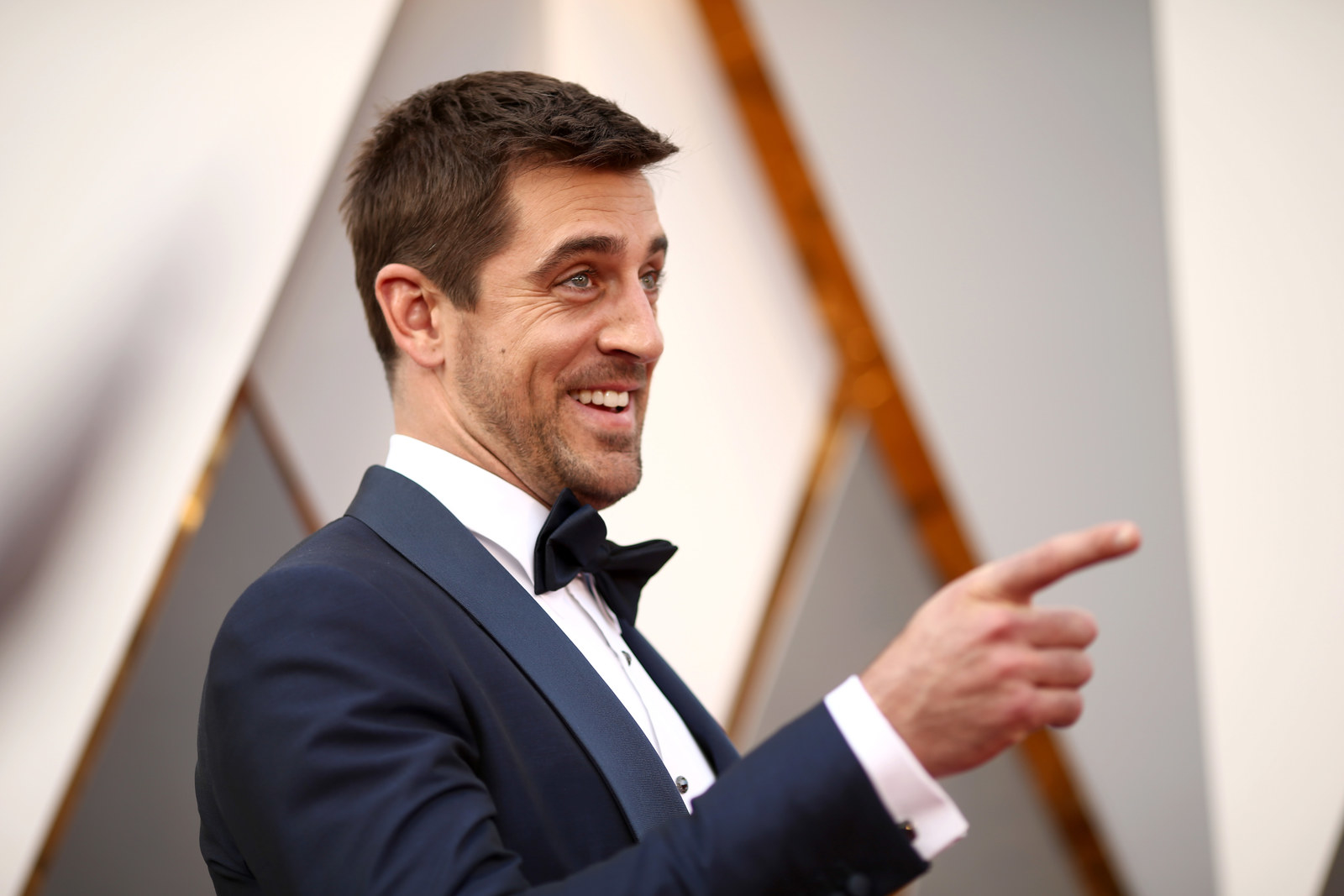 Well, it's clear Aaron has no idea what's going on since "the competition" has technically been over since filming wrapped at the beginning of May.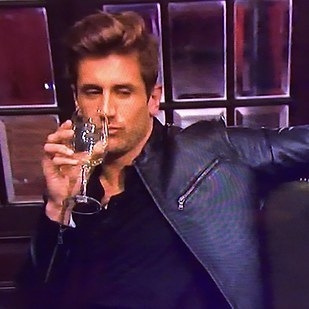 But hey Aaron, the good news is that Jordan is actually doing quite well in the competition, in fact he's made it to the final Rose Ceremony that airs next Monday!
And if I had to guess, you've got a new sister-in-law in your future.