New York City is home to some of the best food in the world.
There is literally nothing you can't find here.
Craving a Venezuelan chicken cachapa? El Cocotero has got you covered.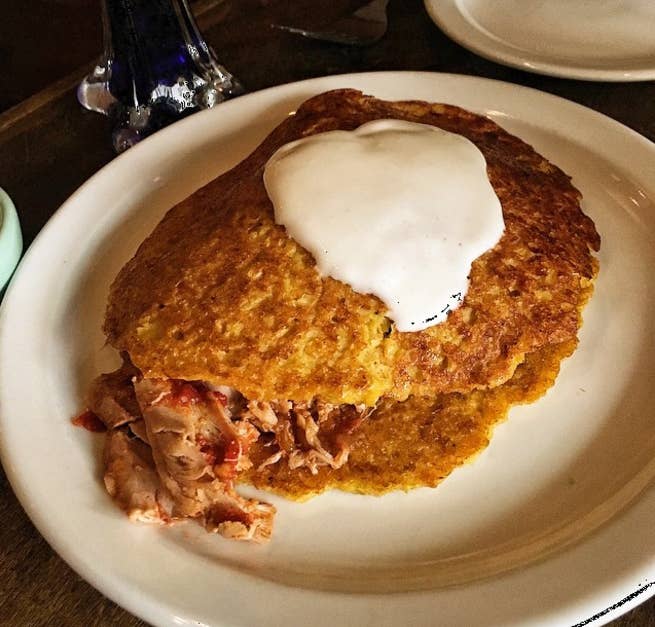 Want to try the world's fanciest Eggs Benedict? (Befriend me and) get thee to Eleven Madison Park.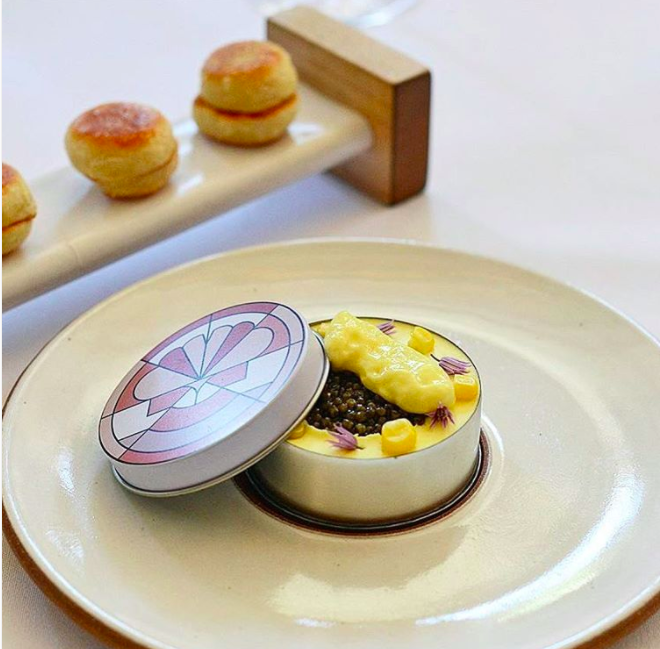 And we all know winter is actually the best time to eat out in the city because nothing beats a cozy, comforting meal shared with friends.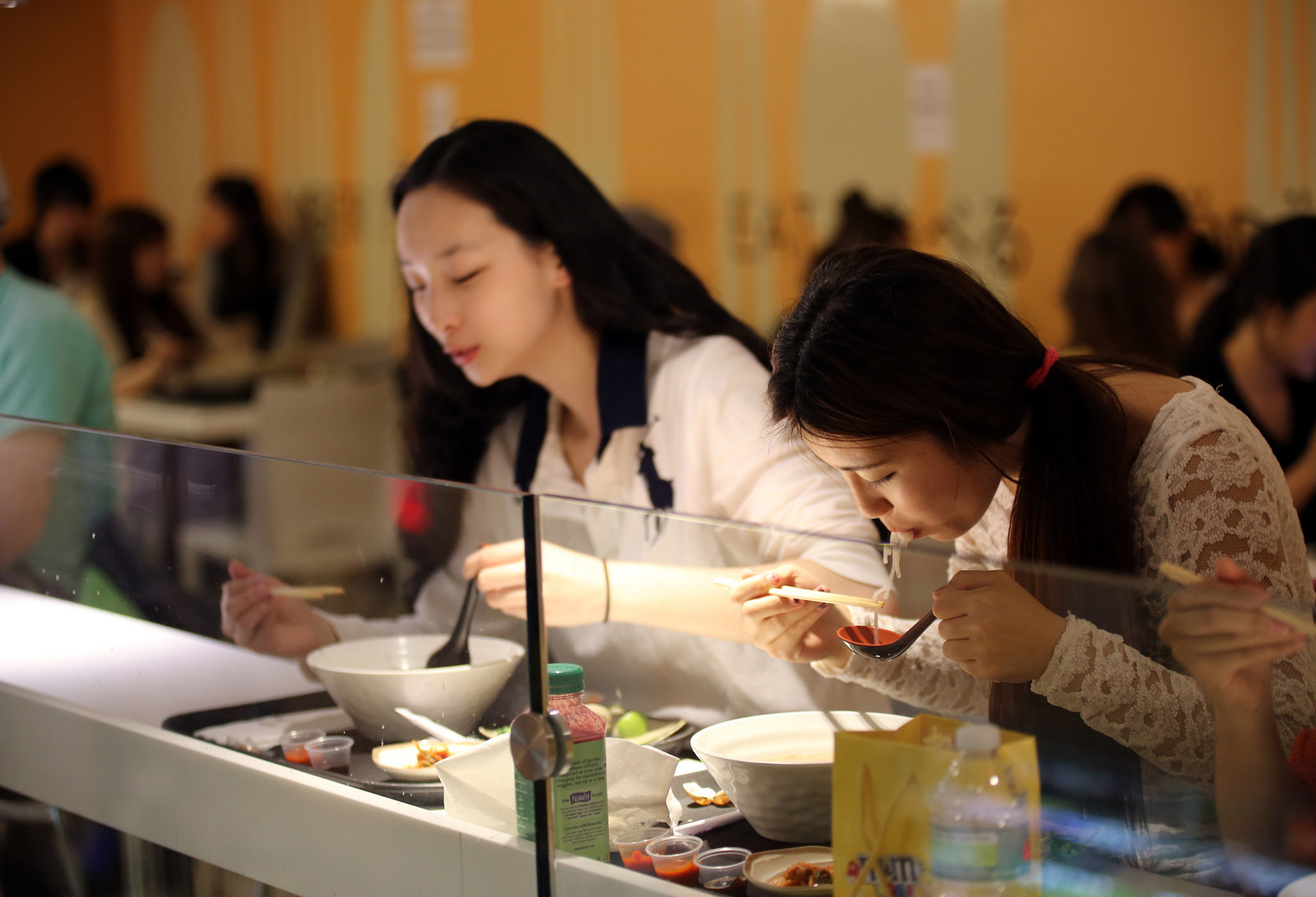 Whether it's a food truck, a hot chocolate, or a fancy multi-course meal, we're all ears! Drop a recommendation in the Dropbox below and you could be featured in a BuzzFeed Community post.