There is literally nothing you can't find here.
And we all know winter is actually the best time to eat out in the city because nothing beats a cozy, comforting meal shared with friends.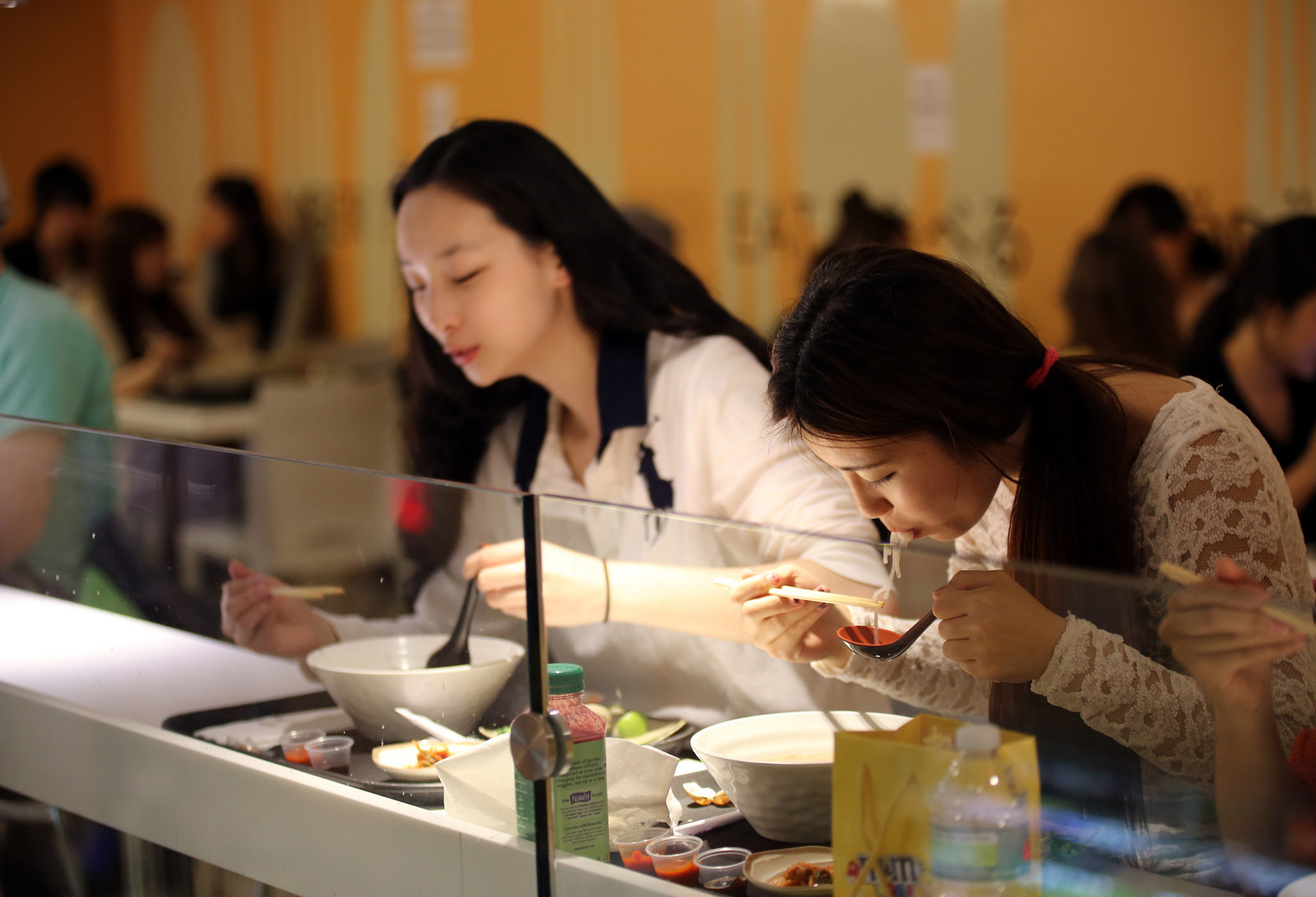 We want to know: what's your favorite NYC food?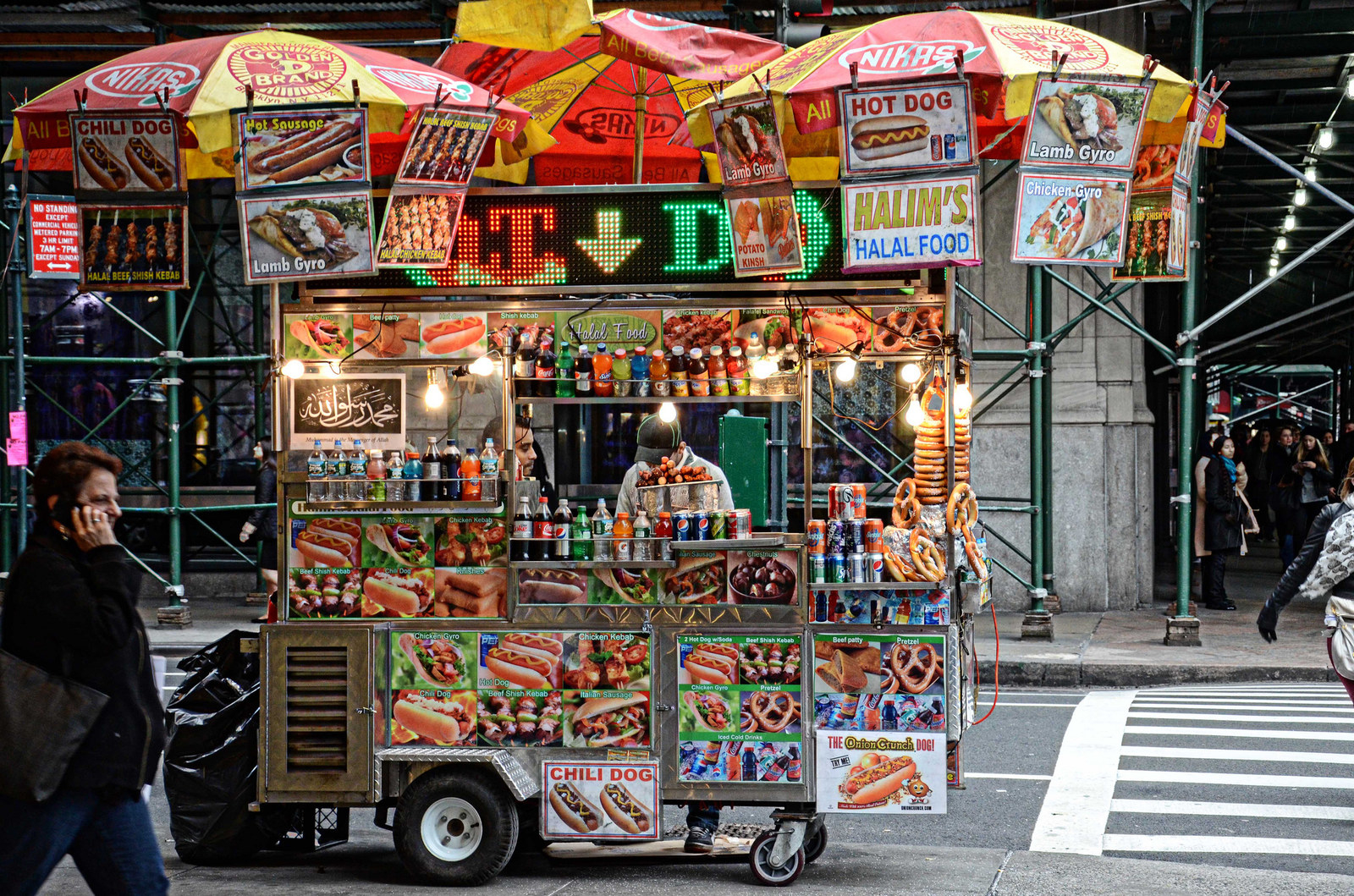 Whether it's a food truck, a hot chocolate, or a fancy multi-course meal, we're all ears! Drop a recommendation in the Dropbox below and you could be featured in a BuzzFeed Community post.