You never forget the first book that made you cry.
Whether it was a novel that made you feel understood for the very first time, or simply a love story that made you long for your own heartbreak, this childhood book will always hold a special place in your heart.
We want to know: What was the first book that made YOU cry?
Maybe the first book that made you choke up was the real life tragedy depicted in Anne Frank: The Diary of a Young Girl.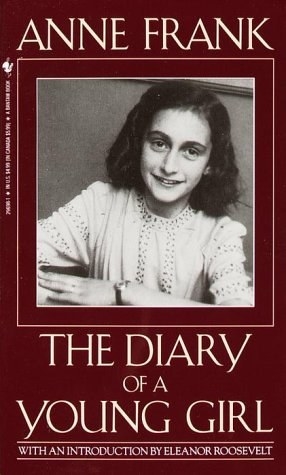 Tell us which childhood book first made you cry AND why (or what part of the book) in the comments below for a chance to be featured in a future BuzzFeed Community post!