We Went To The Cheetos Restaurant And Here's Everything That Happened
Flamin' Hot Cheetos tacos? Don't mind if I do.
A few weeks ago, Cheetos announced that they'd be opening a pop-up restaurant in NYC on August 15–17 — and people went crazy. As a Cheetos lover, I knew I had to check it out.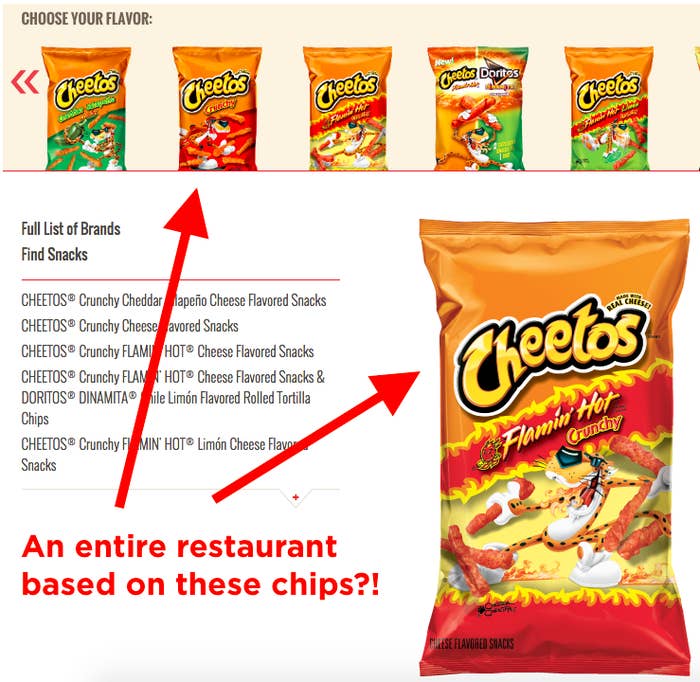 So I recruited the help of my coworker Clark, a fellow devoted Cheetos fan, and we set off for The Spotted Cheetah.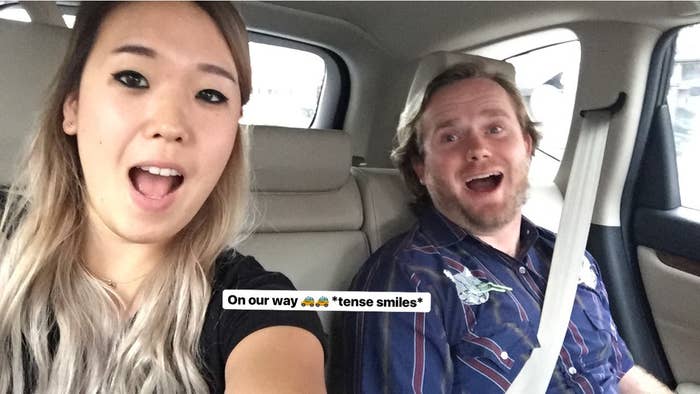 Pulling up to the Tribeca space, it definitely had an ~exclusive~ vibe. Like, it even had bouncers?
BUT HOW WAS THE FOOD, YOU ASK?! 😛
First up were the Cheetos Meatballs: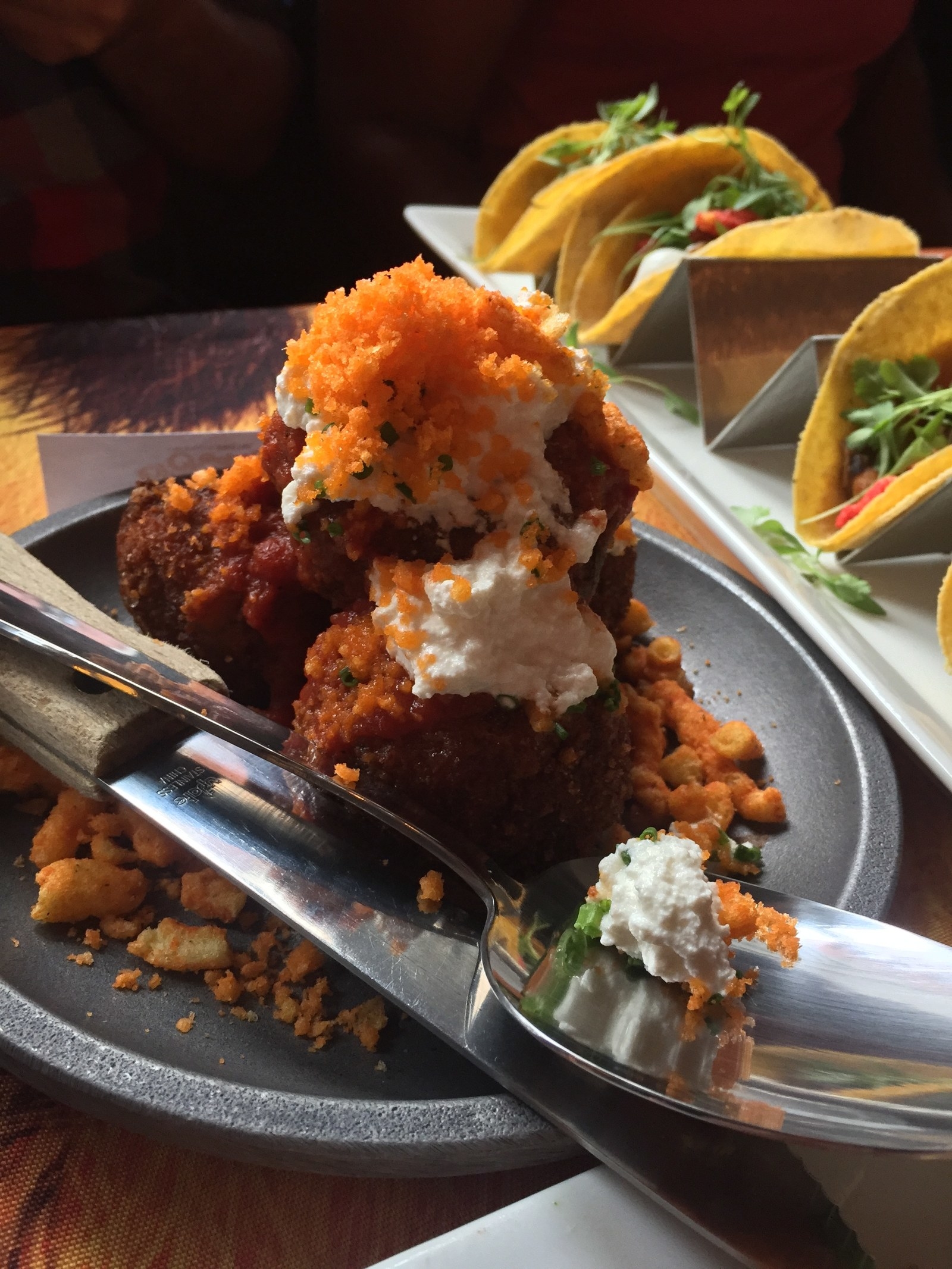 The Flamin' Hot and White Cheddar Mac 'n' Cheese was next:
The Cheetos Grilled Cheese with tomato soup was made with bacon (yeah, I need to start doing this) and tasty, but the sandwich hardly had any crunch.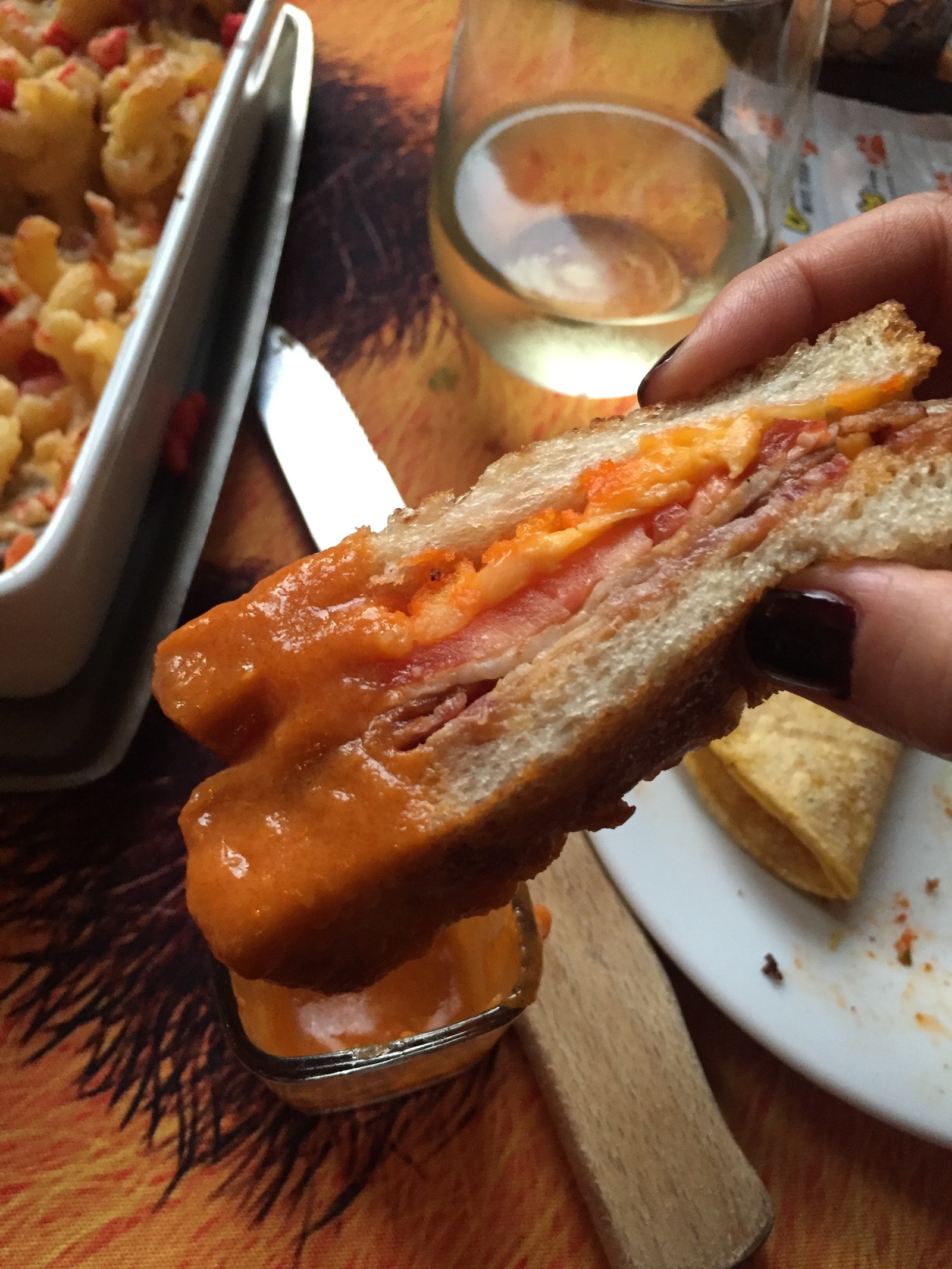 The Flamin' Hot Limon Cheetos Tacos were probably my fave, though:
At this point in the meal Clark and I were both dying, but whatever, dessert duty called.
The shortbread cookies with caramel dipping sauce were aight. They had a nice chew, but were a lil' too crumbly: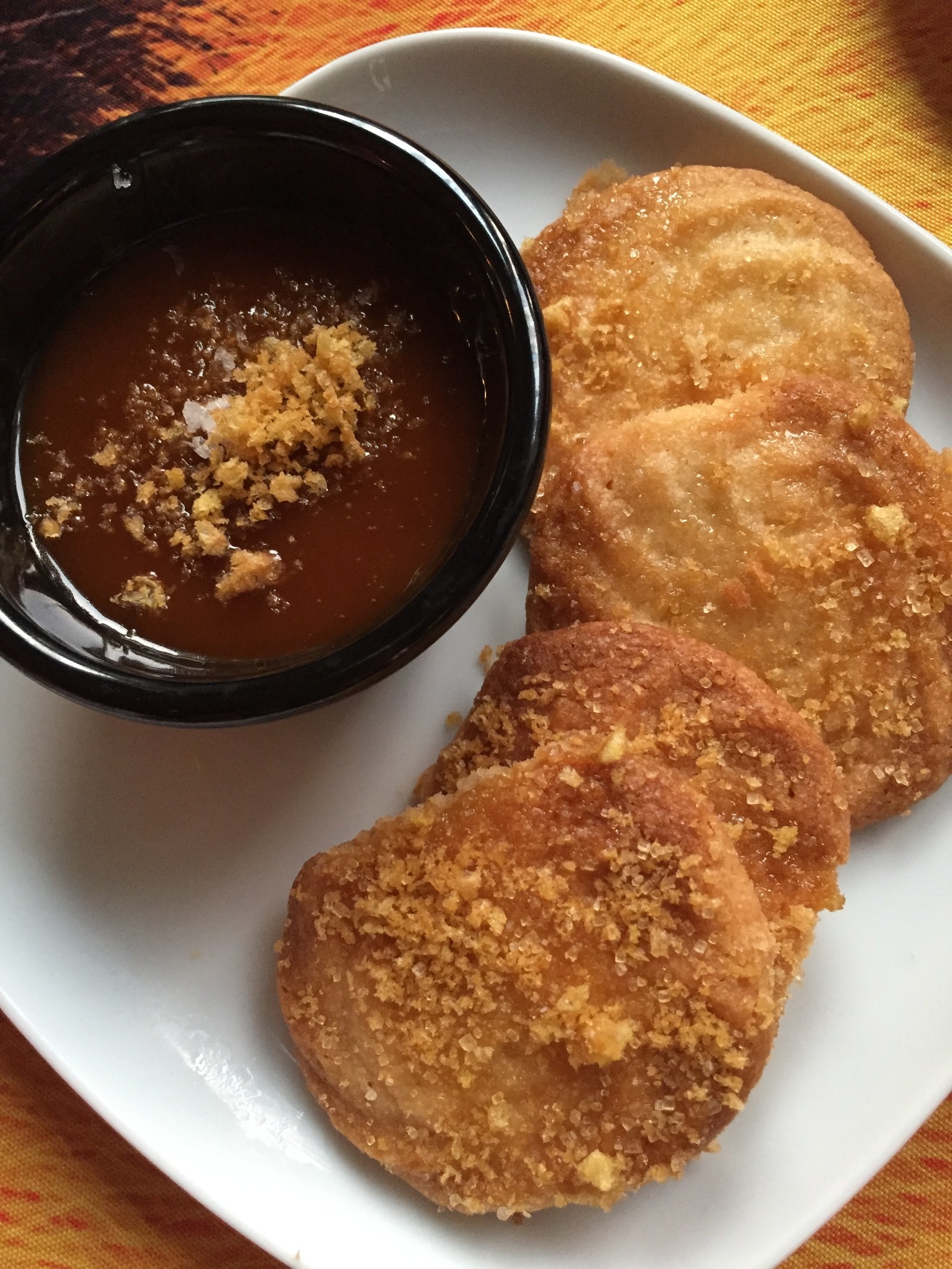 The White Cheddar Cheetos and Sweetos apple crepes were delicate and rich from their cheesy filling, but nothing mind-blowing.
Although there's apparently a wait list to get in for now, a Cheetos rep told us that ~all hope is not lost.~
If you're in NYC, the pop-up runs through Thursday — and dishes range from $8 to $22. You can find the full menu and more info here.
Oh, and pro tip: Even if you never make it out to the restaurant, Cheetos is offering a free downloadable cookbook filled with all the recipes featured at the pop-up.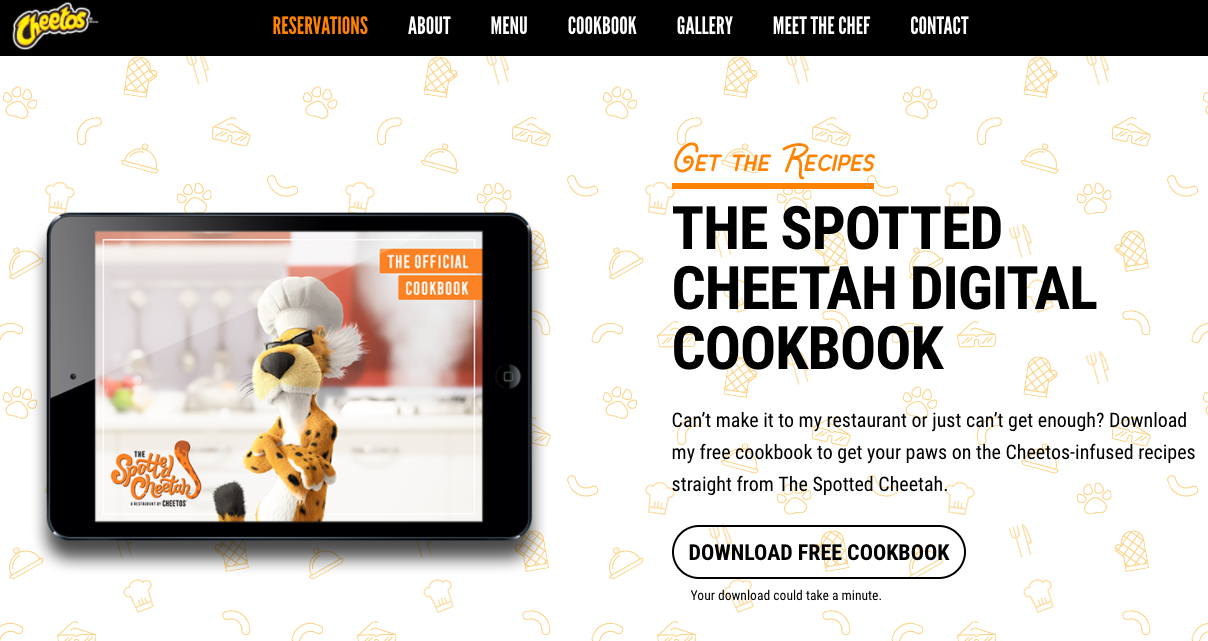 Oops. Something went wrong. Please try again later
Looks like we are having a problem on the server.
A Cheetos restaurant: yay or nay?
Pssh. Lame marketing stunt.
**Disclaimer: Food and drinks were provided free of charge, but we were under no obligation to review them positively.