This Pop-Up Is Making Tiny Versions Of Iconic NYC Foods
Tiny pizzas are our second-favorite kinds of pizzas.
Starting today in NYC, a three-day pop-up is serving TINY VERSIONS of the city's best dishes.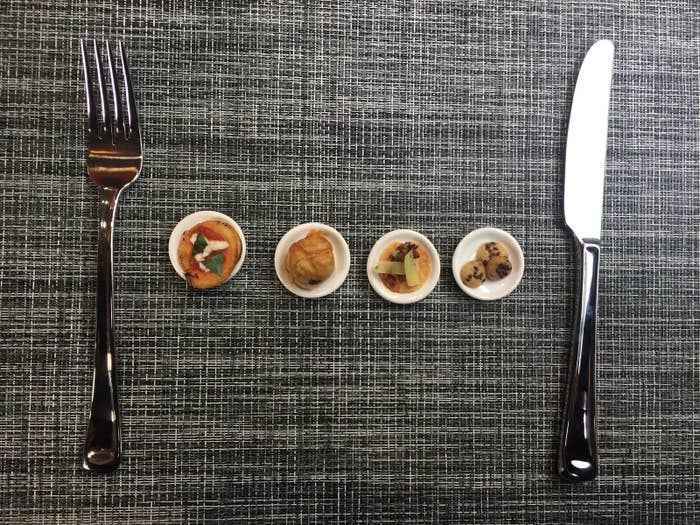 And when I say tiny, I REALLY mean miniature.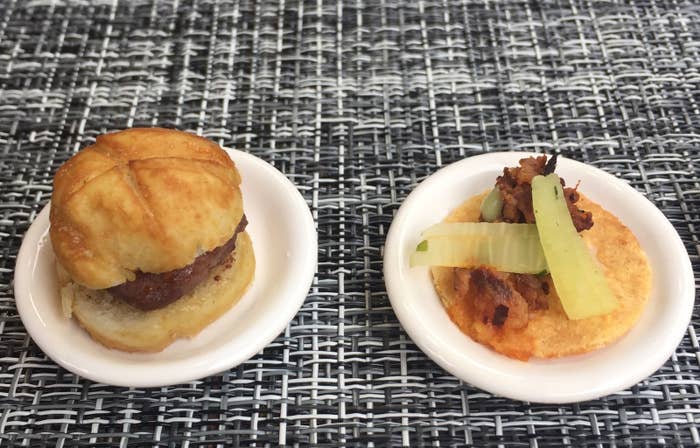 I mean, just LOOK at this pie.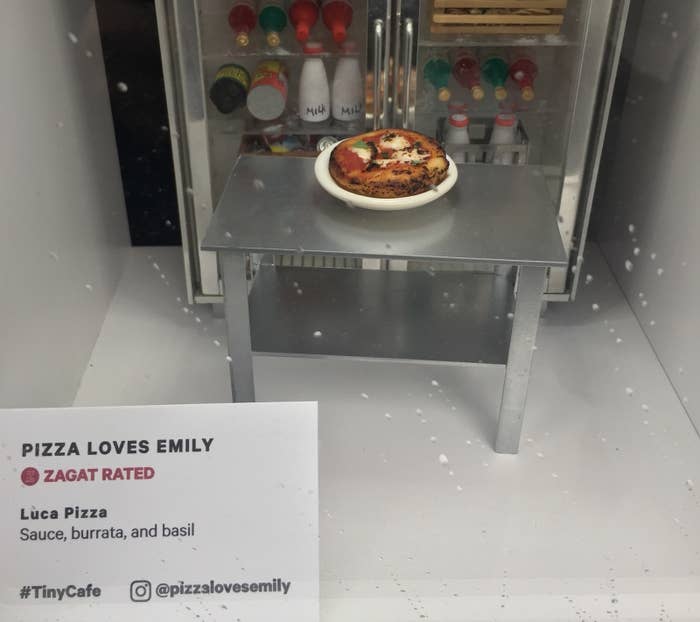 After putting in your order, you can watch as the tiny foods are prepared.
Taste-wise, everything — from the Jacques Torres cookies, to the Pizza Loves Emily pizza, to the Los Tacos No. 1 taco — is actually pretty delicious.
Really though, you should just go for the chance to caress these heartbreakingly small cookies.