A day in the life of a Broadway actor is never boring.

Laura starts her day with chopped fruit and coffee.
Justin grabs an order of pancakes, eggs, bacon, sausage, and fruit at a local breakfast spot.

Laura picks up a chocolate peanut butter cookie and pops a few collagen soft chews.
Justin keeps his energy up with cheese, crackers, and soda water.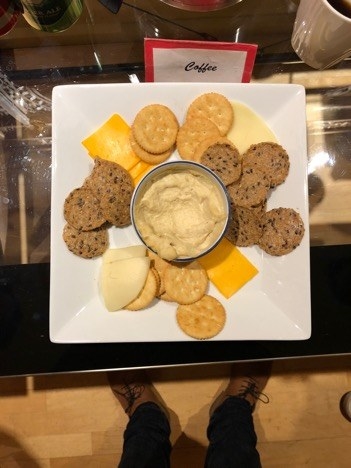 In the afternoon, Laura re-ups with empanadas, courtesy of her producer.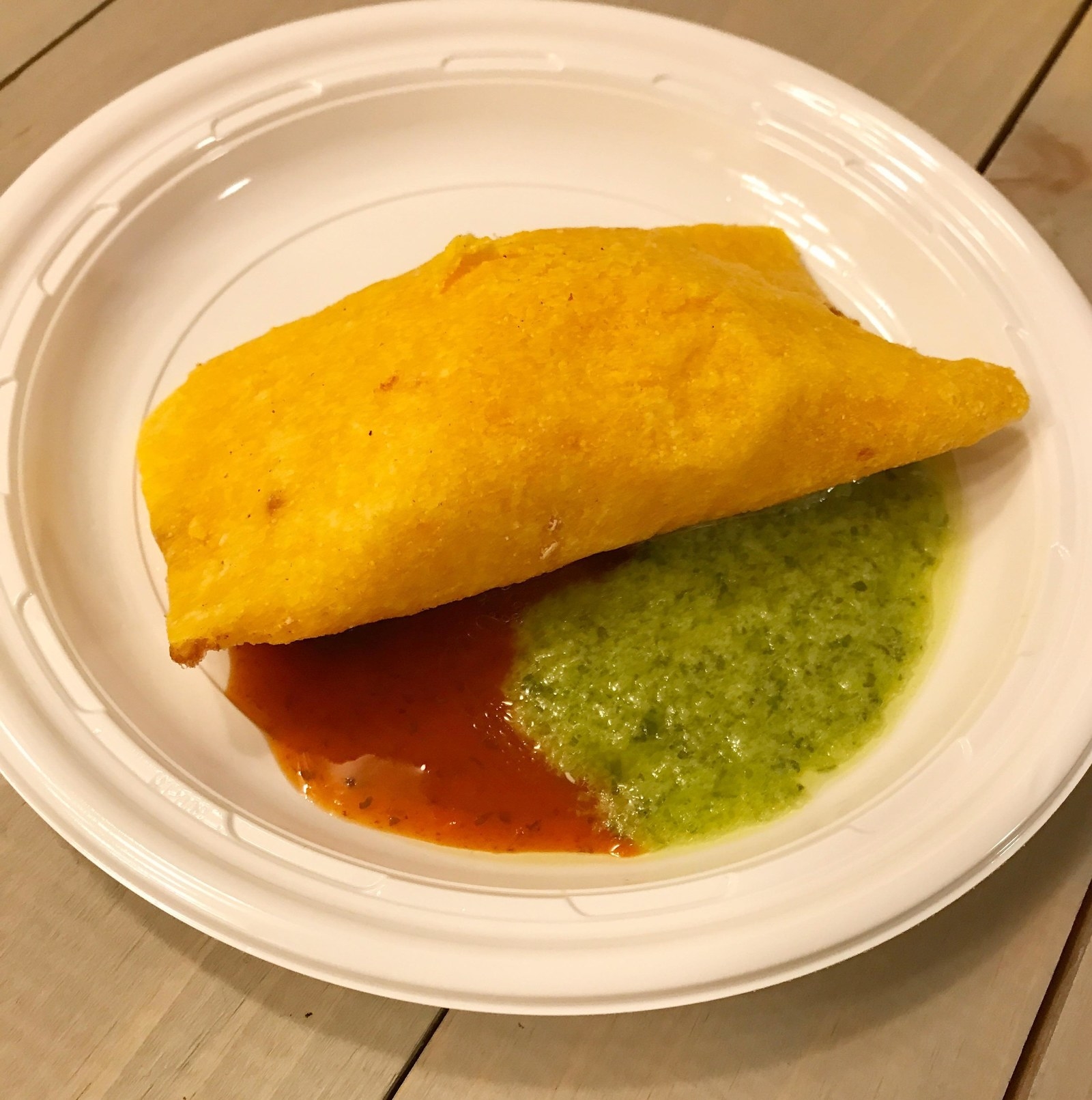 While Justin reluctantly picks up a sandwich with breaded chicken, cheese, honey mustard, and pickles (and actually enjoys it!).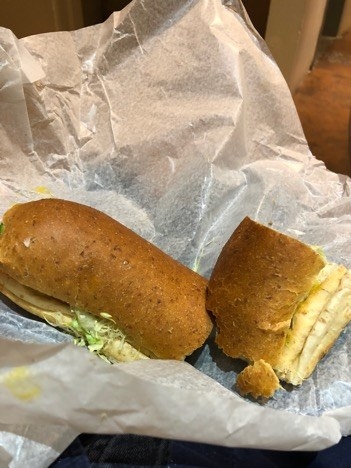 Made it to dinnertime! Laura joins her former coworkers for pizza at a midtown restaurant.
...As well as salmon arugula salad and tea with lemon.
Justin has a beer and a late dinner of chicken roti.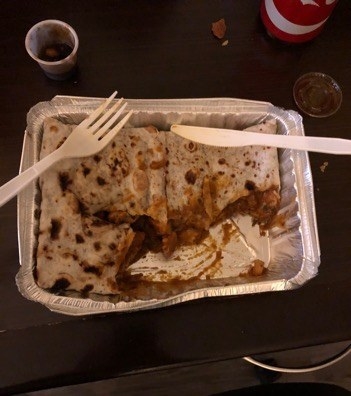 After her show that night, Laura snacks on one of her favorite nostalgic treats, Fruit by the Foot.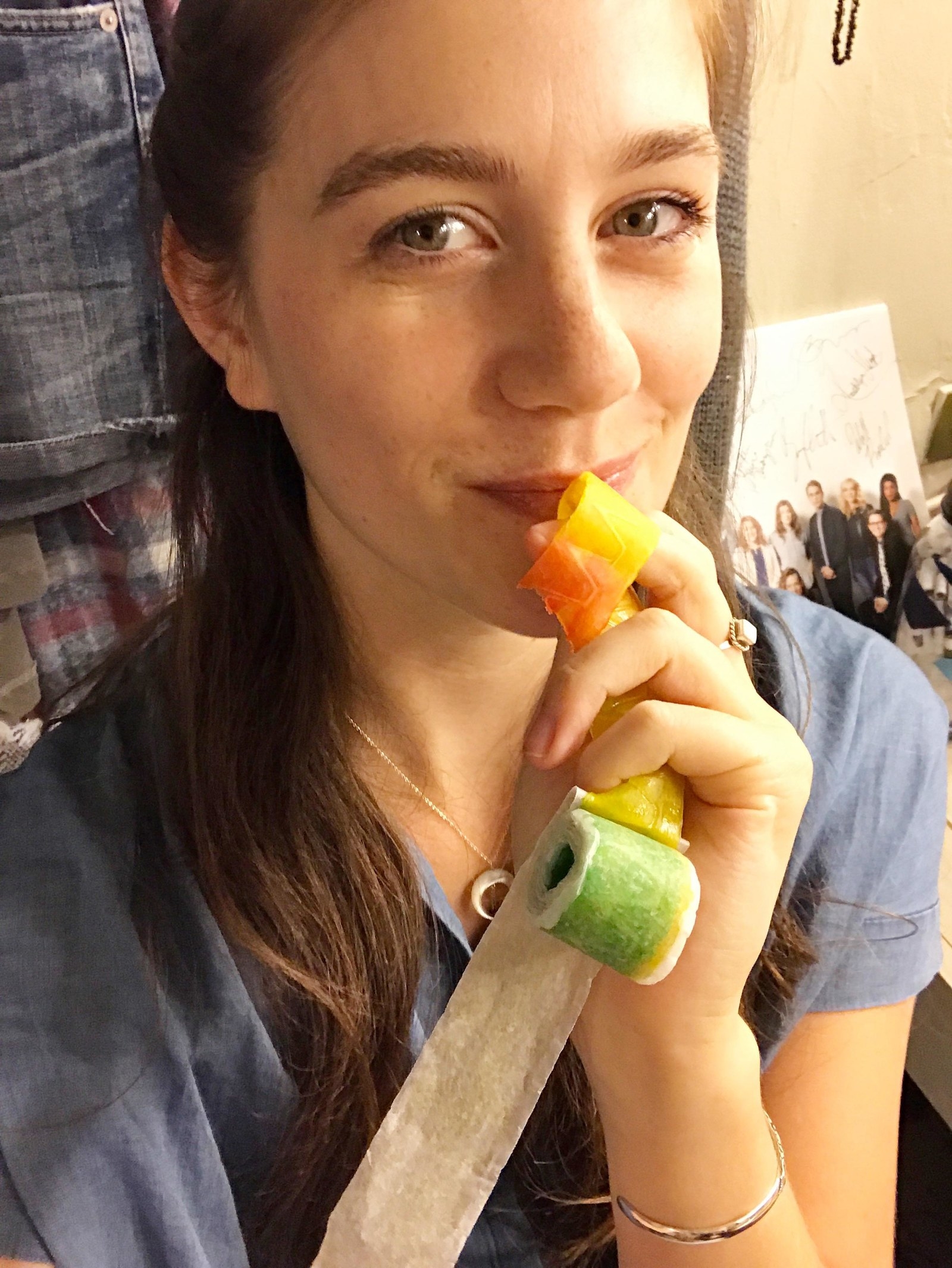 And has a little more pizza at an after-show event. 🍕