These No-Tie Shoelaces Will Save You Time Every Morning
Automating your morning, one task at a time.
We hope you love the products we recommend! Just so you know, BuzzFeed may collect a share of sales from the links on this page.
Hey there! I'm Michelle and I'm probably the most impatient person I know.
And as a person with zero tolerance for tedious tasks, I've recently become a fan of these dorky-sounding Xpand No Tie Shoelaces.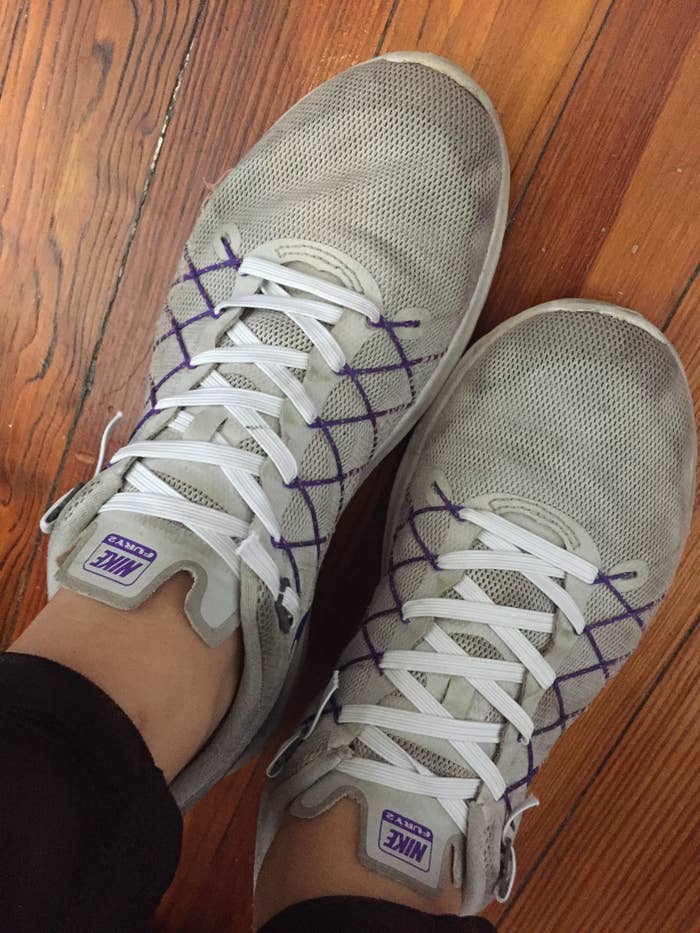 The shoelaces first blew up in 2015, when their Kickstarter and Indiegogo raised more than $1.2 million.

I love that these shoelaces transform any pair of shoes into snug leggings for your feet — and that the fit actually STAYS tight wear after wear.
And installation is actually easy — just don't try to follow the directions on the back of the package, lol.
If you want to hide the anchors, just thread the laces INTO your shoe, like so: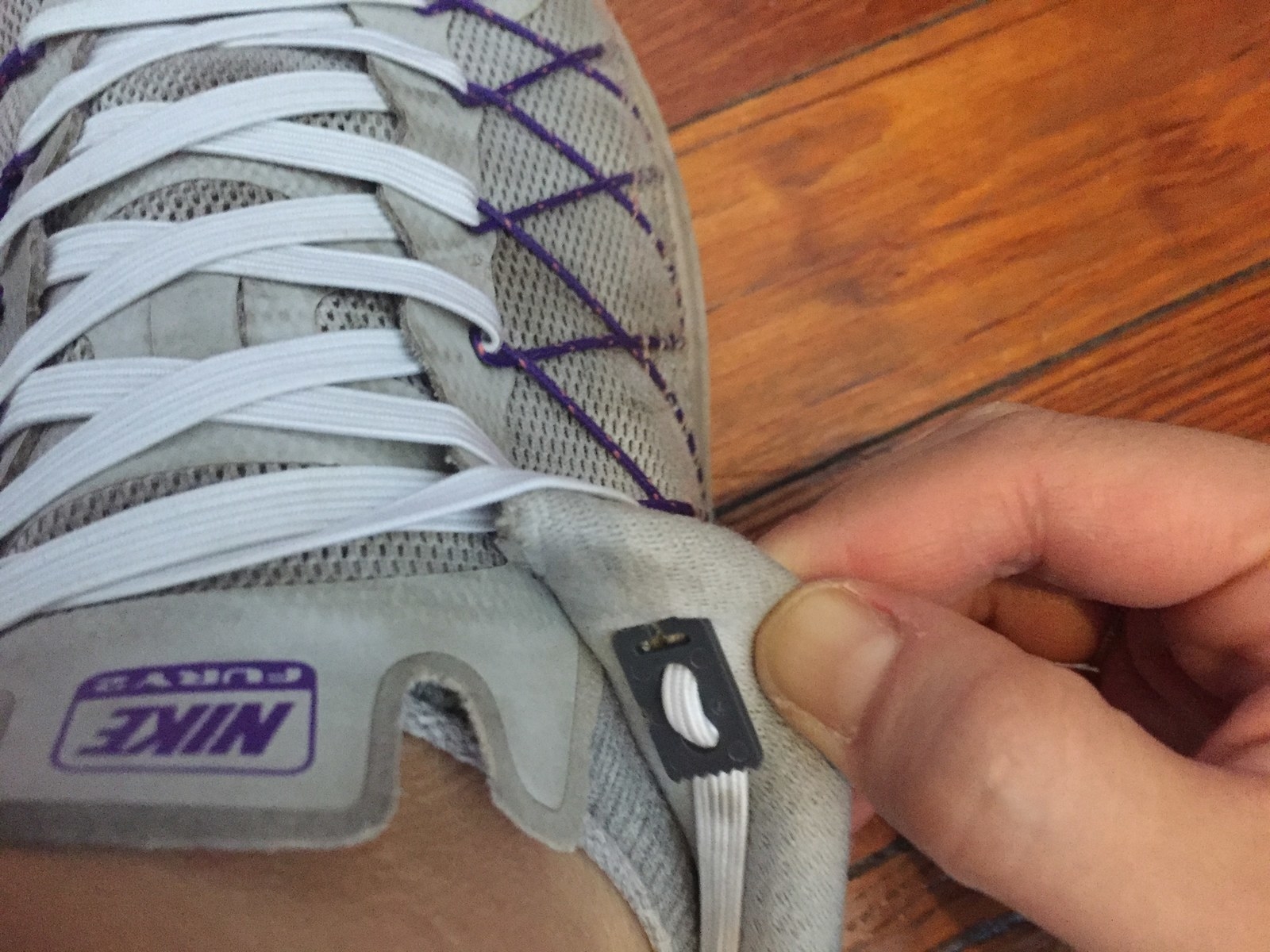 Sure, not tying your shoelaces only shaves a few minutes off your day, but for me, it's more a mental aid than anything — just one more tiny task I don't have to schedule into my morning routine.