For the third year in a row, Pinterest has released The Pinterest 100 — their list of the top 100 predicted trends of 2017.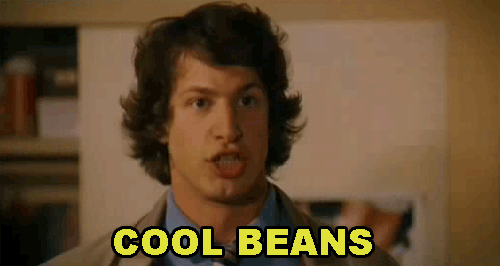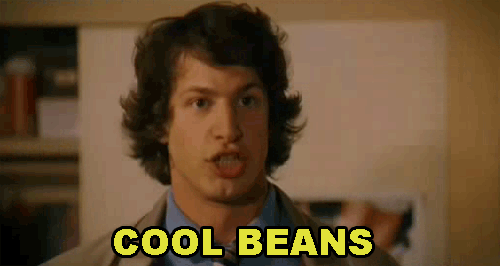 Obviously, food trends lead the report.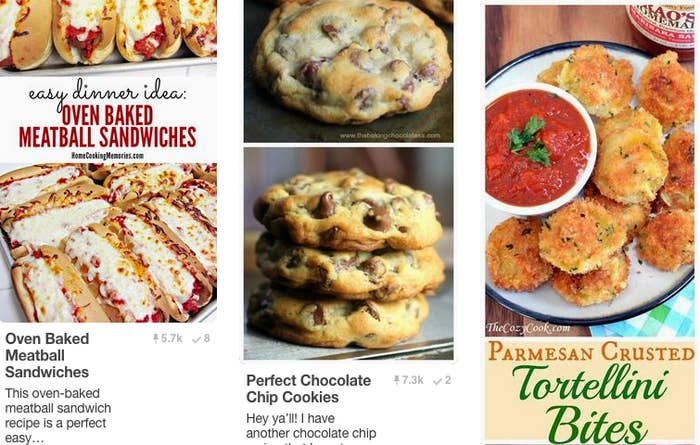 And without further ado, here's the full list of the food and drink predictions that we can expect to take over our feeds in 2017.
1.
Buddha bowls will replace your #saddesklunch.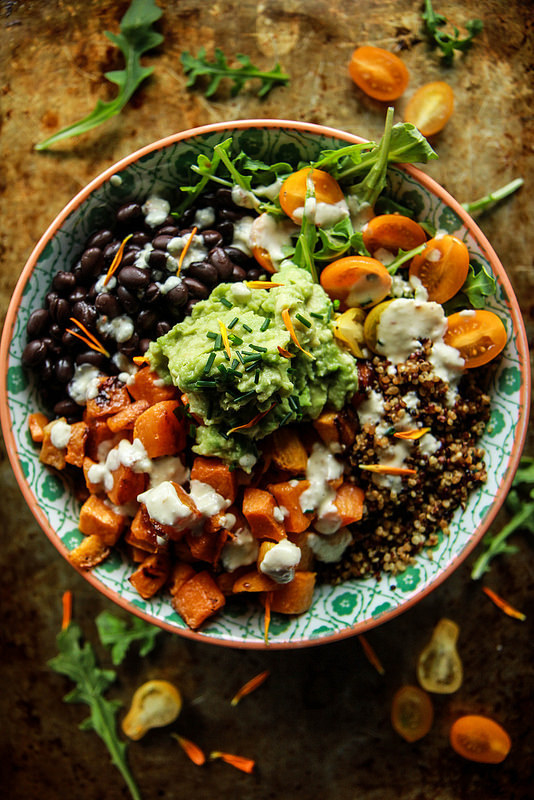 2.
Jackfruit will be the new meat substitute.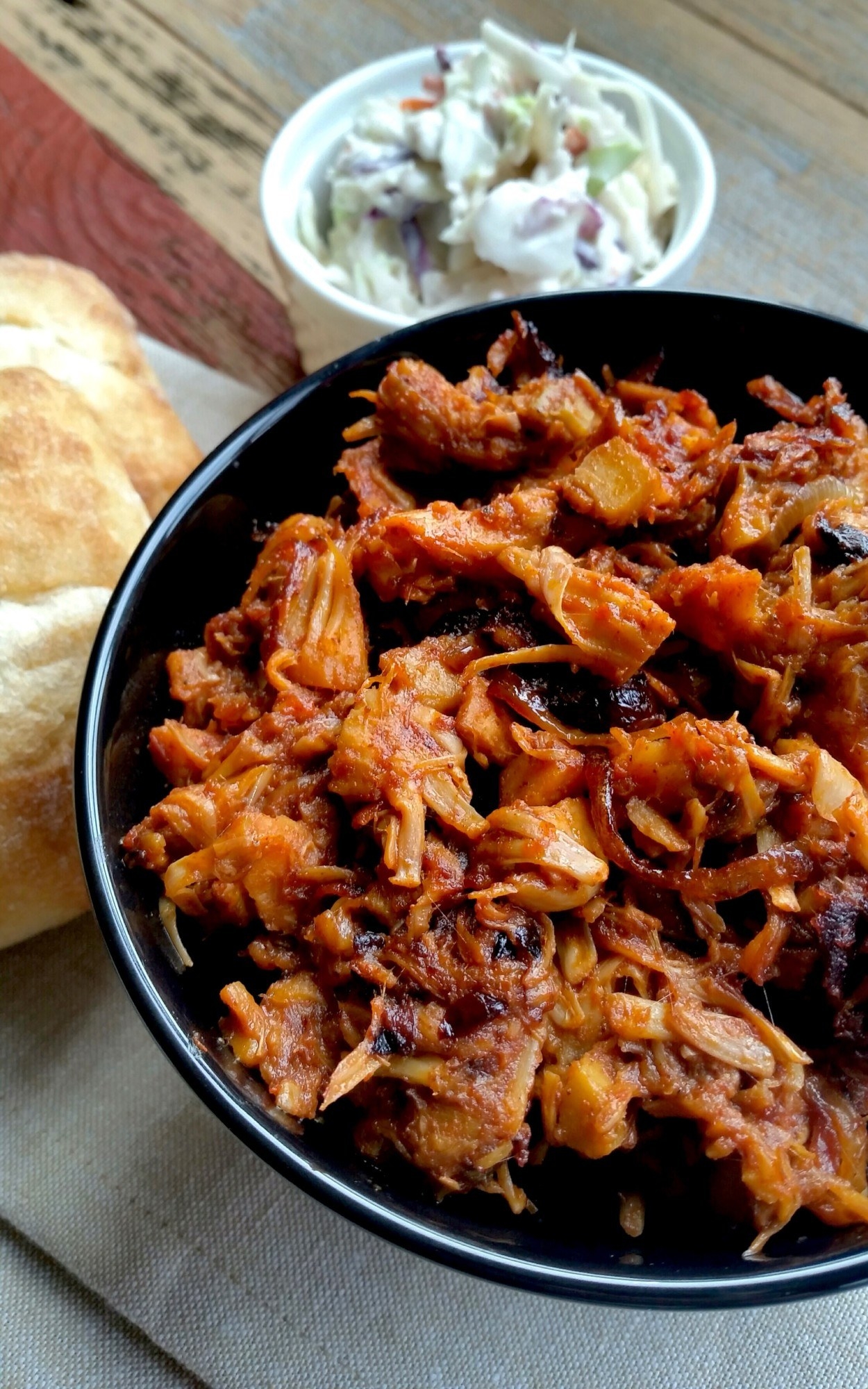 3.
You'll be cooking your steaks sous vide.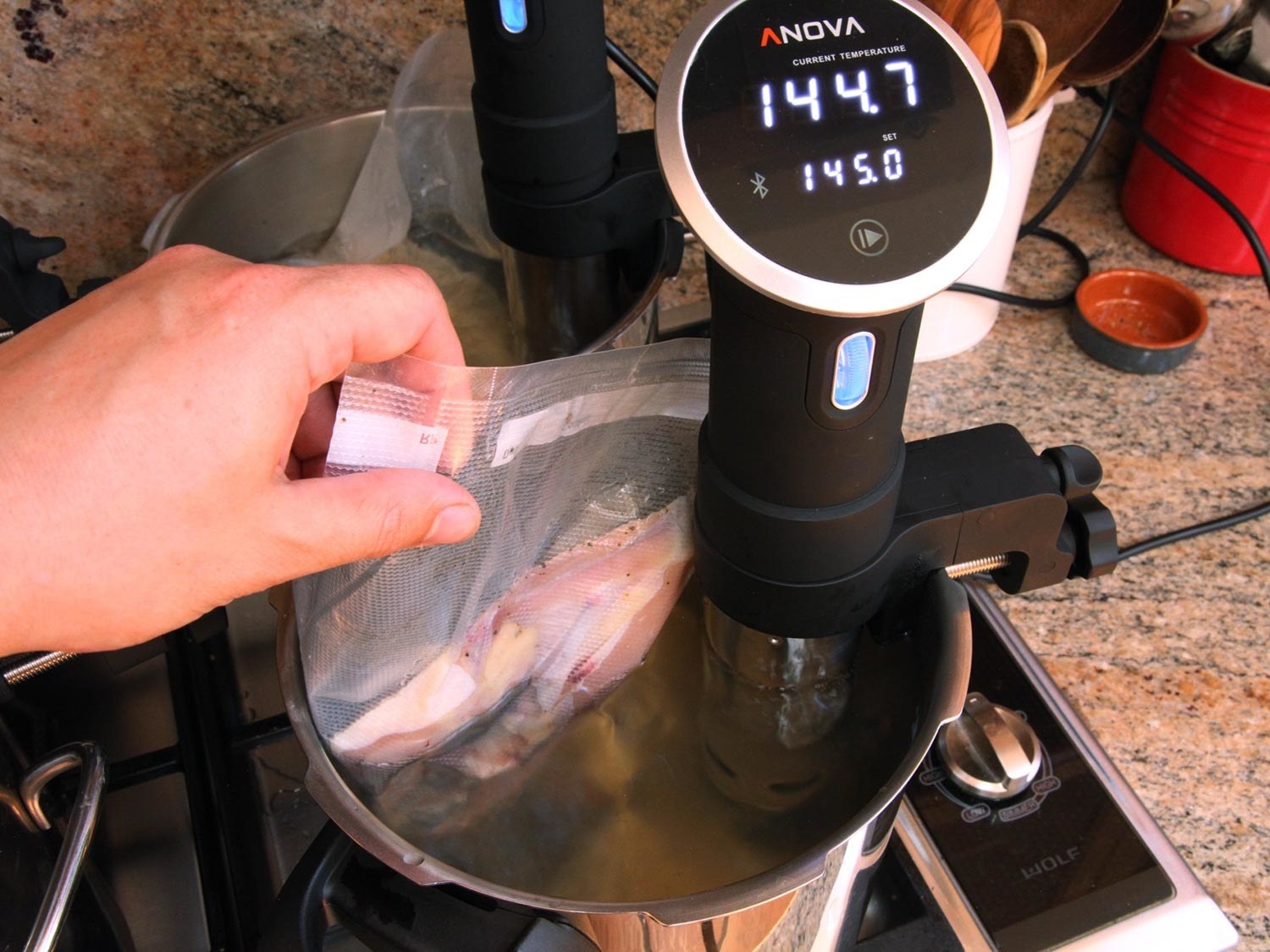 4.
Snacking will go through a ~healthy renaissance~.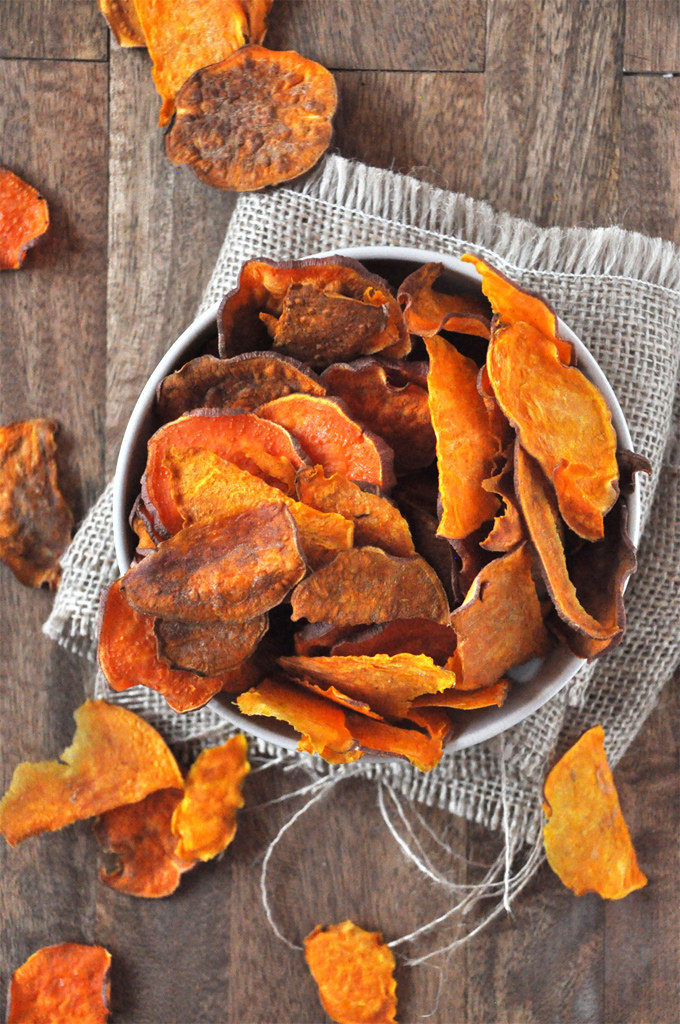 5.
You'll be eating more octopus.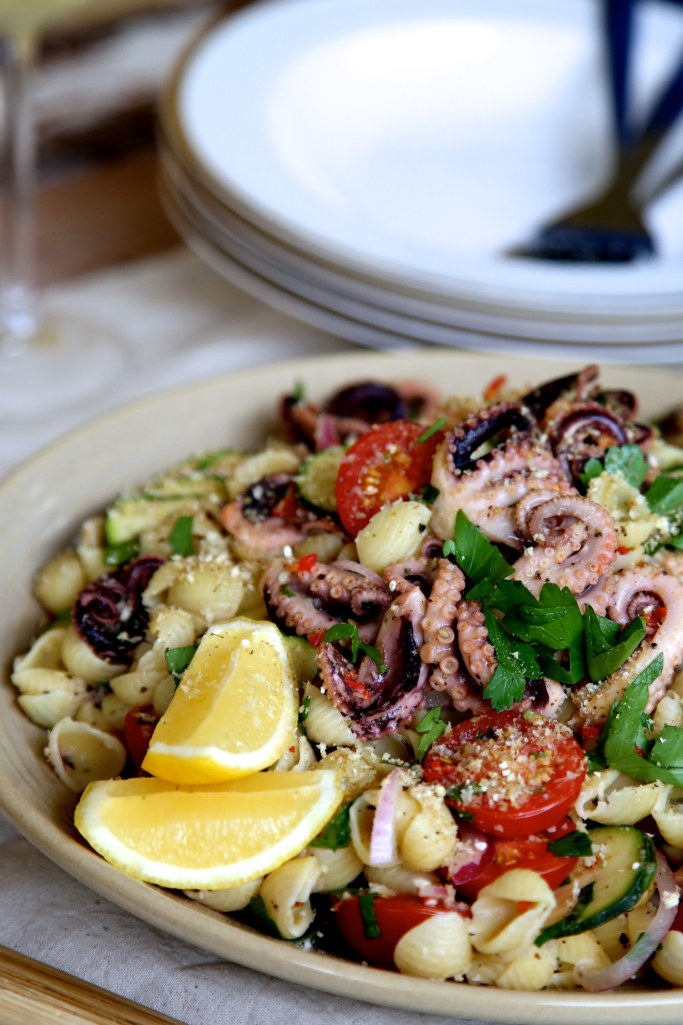 6.
Sour beer will win over IPA lovers.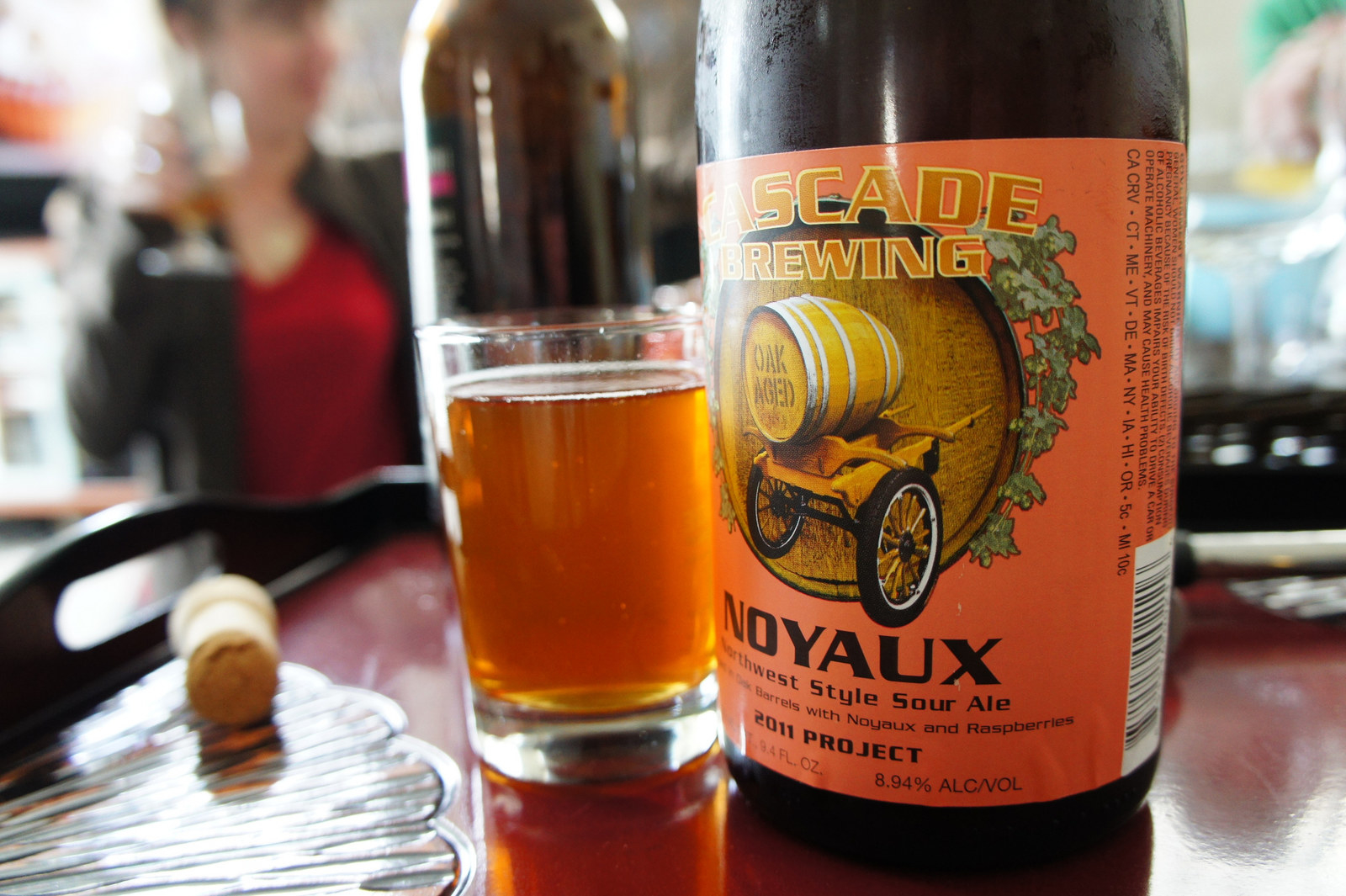 7.
Empanadas will replace hot pockets as your filling after-school/work bite.
8.
You'll make pizza using naan bread.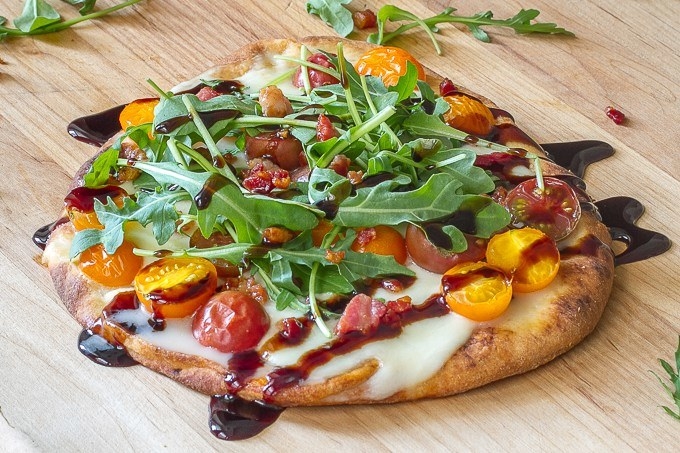 9.
Sauerkraut will replace kimchi as the fermented, gut-healing food of choice.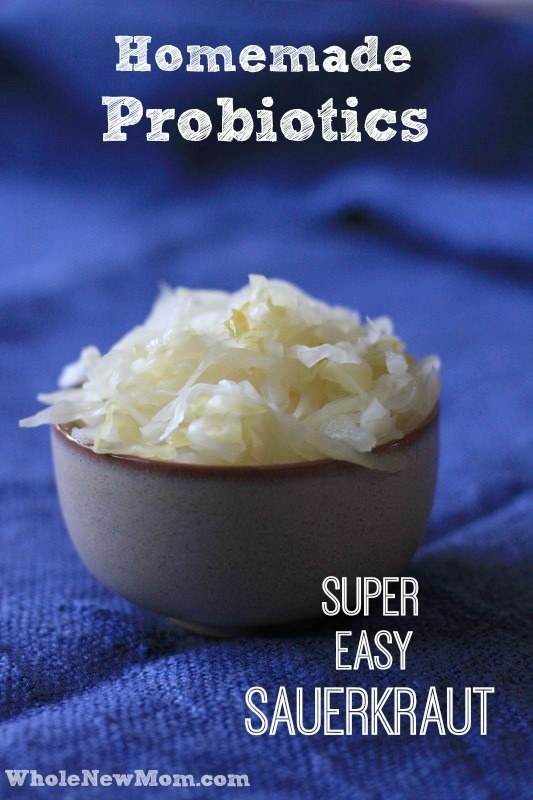 10.
Olive oil will take a backseat to alternatives like grapeseed and flaxseed oil.