Thanksgiving is the best holiday of the year because it combines family and friends, a break from work, and an excuse to eat all of the things.
Seriously though, ALL. OF. THE. THINGS.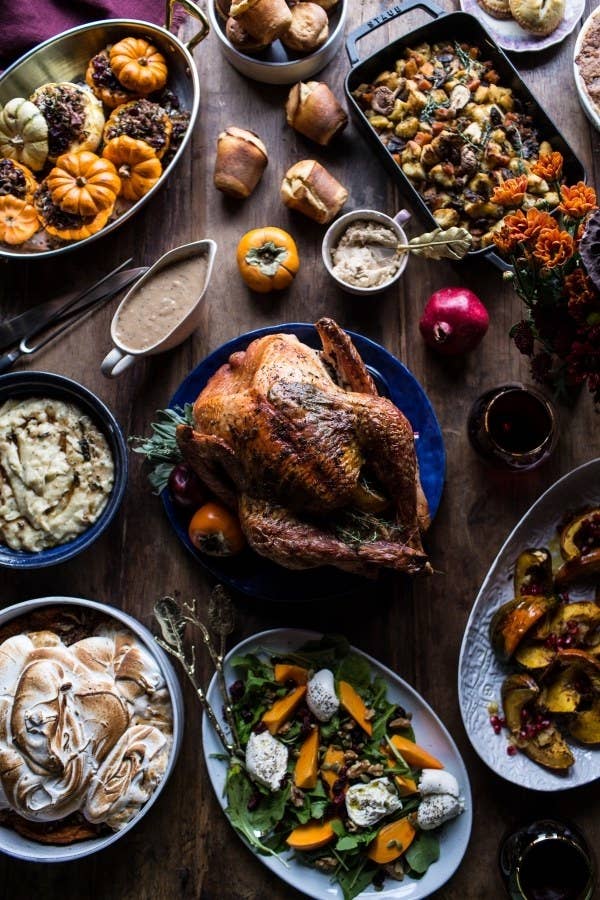 We want to know: what's your best Thanksgiving vegetarian dish? Is it a classic recipe for crescent rolls?
Or, do you have the holy grail: a recipe for a non-scary vegetarian Thanksgiving turkey?!
Share with us below your favorite vegetarian Thanksgiving dishes and recipes. If you have a photo, please share that as well! The best responses will be featured in a future BuzzFeed Community post.