4.
And this slice that someone thought would look more appetizing if it were colored:
7.
This pasta that should've never, ever been used as a sandwich ingredient:
8.
Or this dish that proved there IS a place where avocado doesn't belong:
9.
This pizza that's so close to being edible: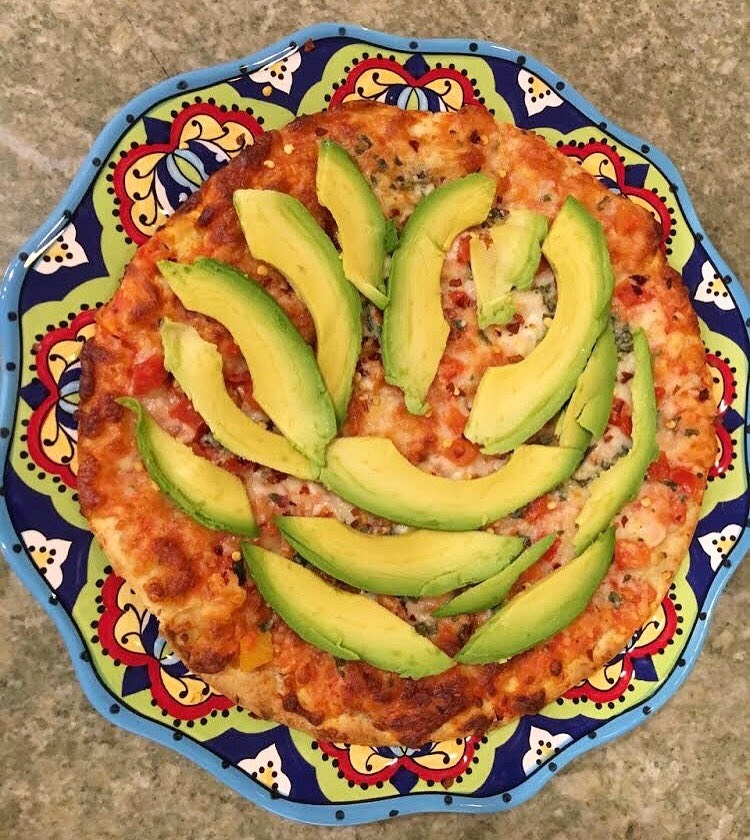 10.
This tiramisu the chef probably started preparing, but then got tired and served as is: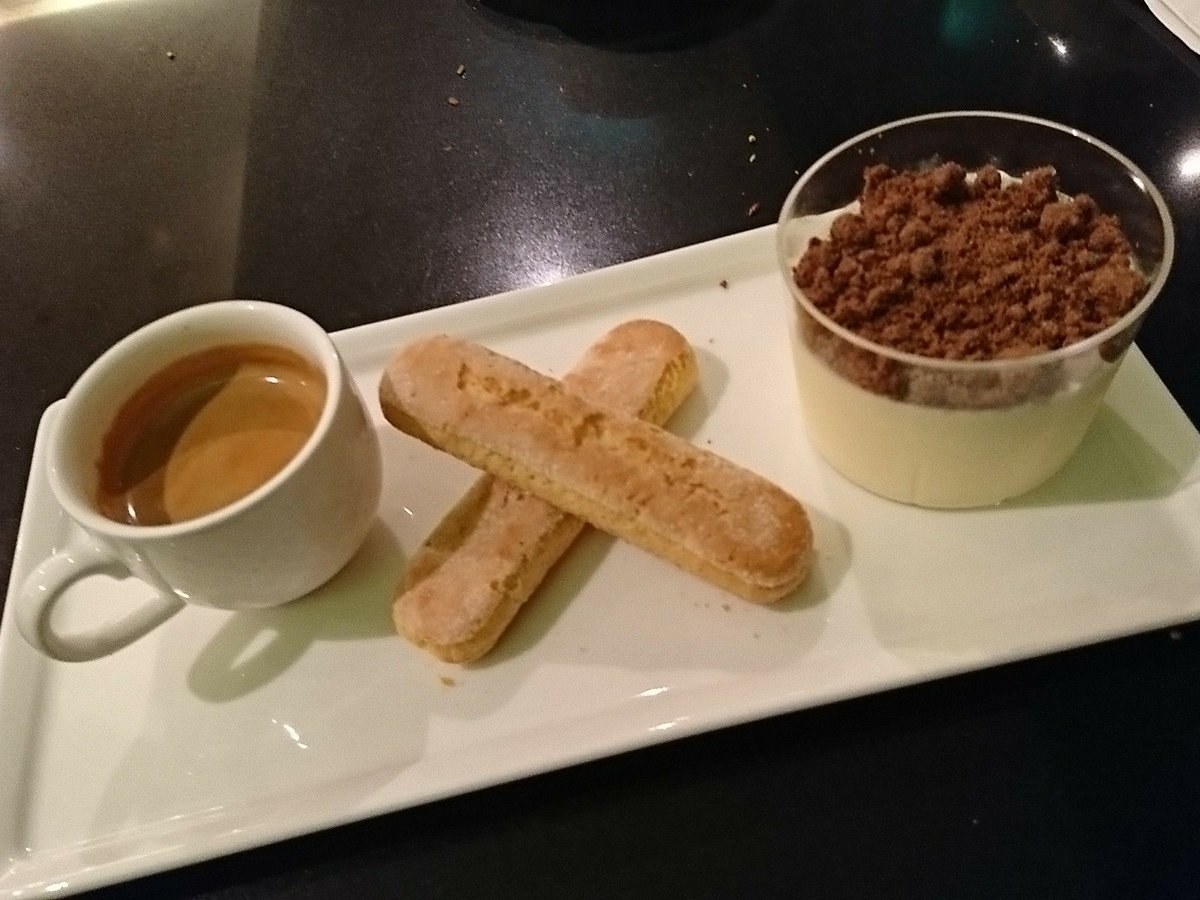 11.
This gelato whose flavor I can't even guess: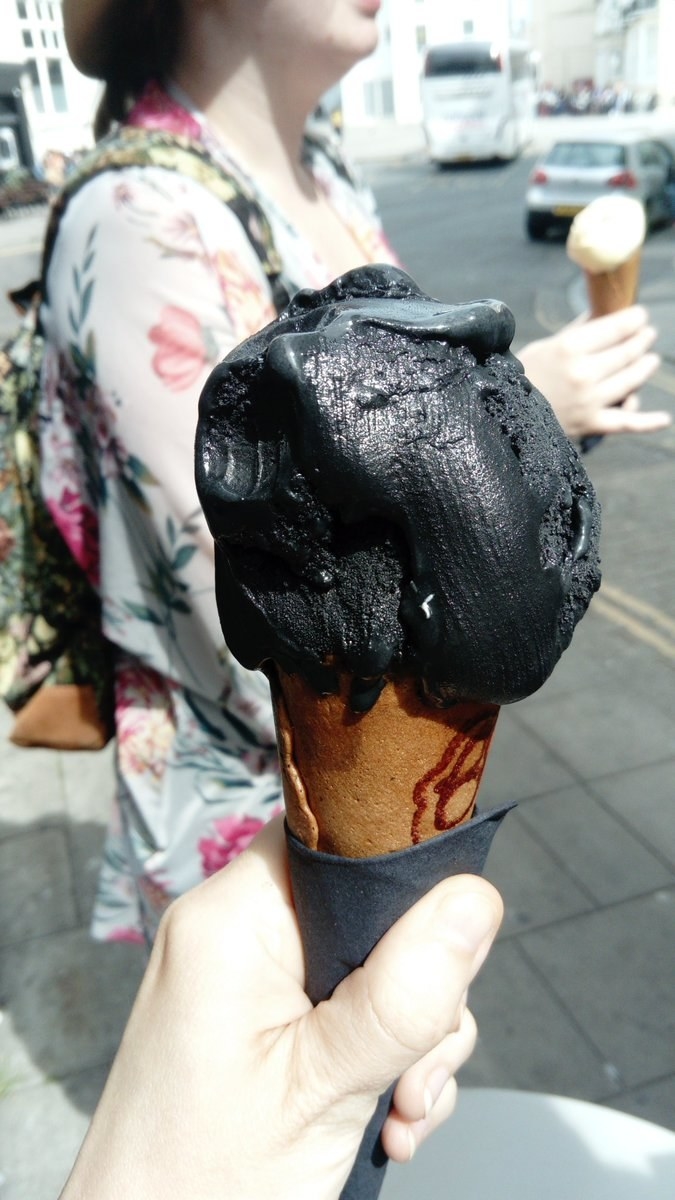 14.
And this cappuccino served in someone's salad scraps: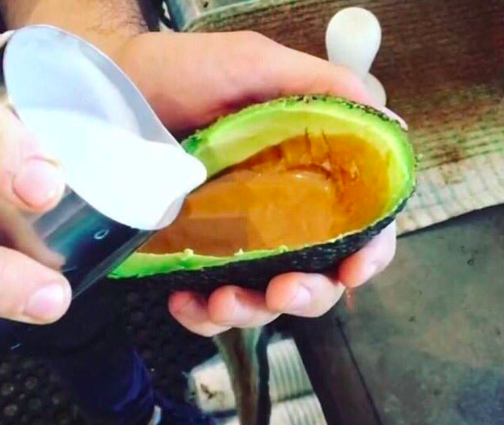 16.
And finally, this bread served on a mother friggin' chair!!!