For many of us, a "healthy meal" basically means a salad.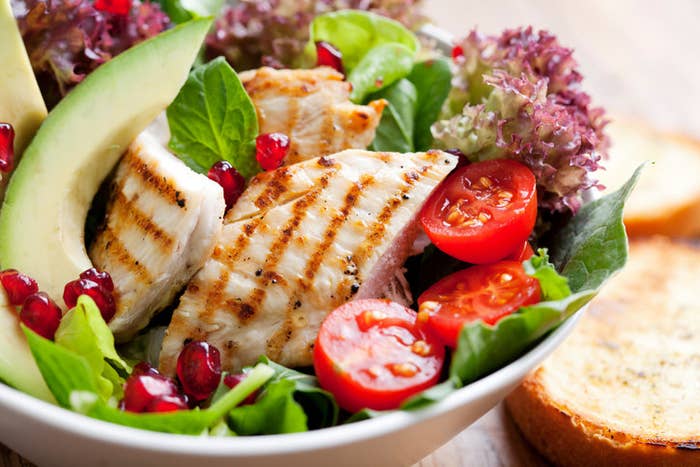 But we know that in many countries or families hailing from anywhere other than the US, that's not the case.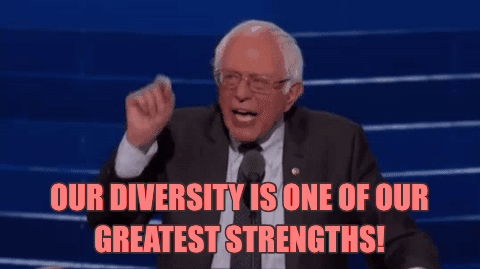 We want to know: What is your native country's example of a "healthy meal"?
If you're from a Nordic country, is it a herring salad with sliced onions and pickled cucumbers?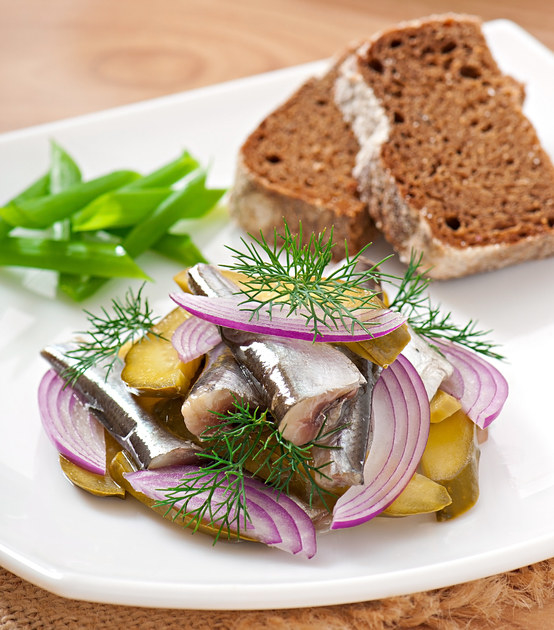 Or is it a moderate serving of pasta with a simple, fresh tomato sauce?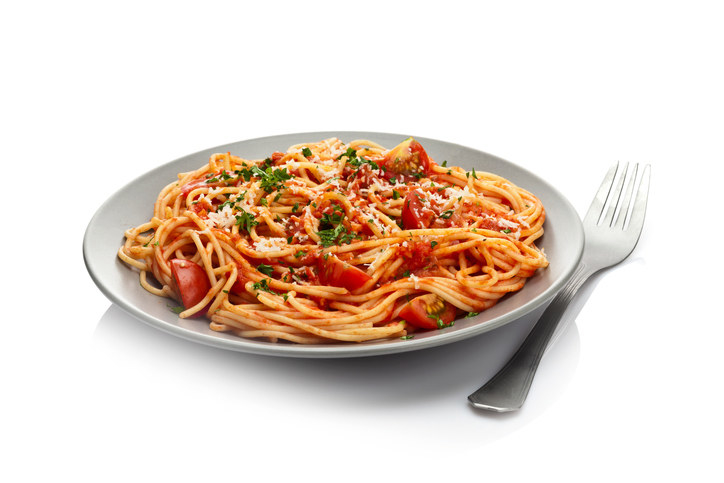 Maybe it's callaloo, a Jamaican dish made by steaming the callaloo leaf?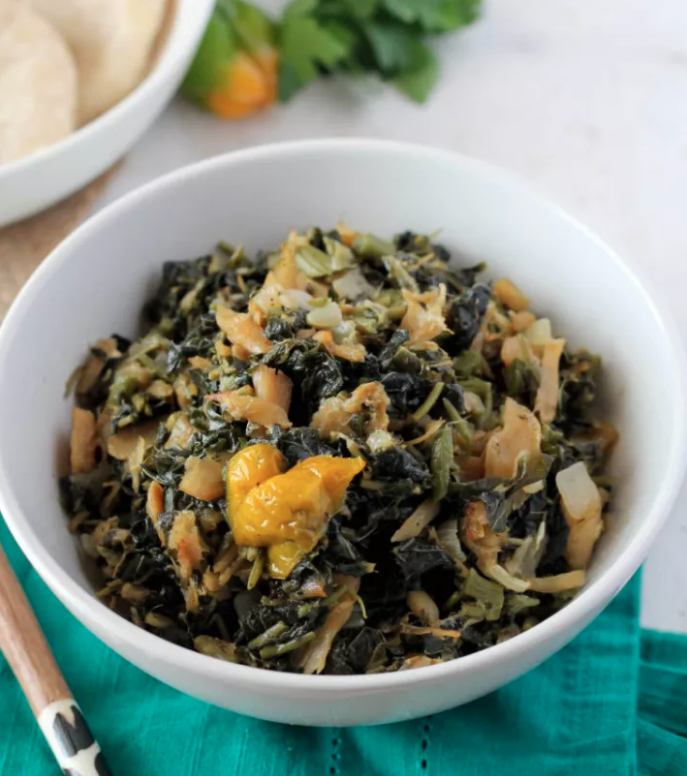 Whatever your non-US definition of a "healthy meal" is, we want to know. Tell us in the comments below and your answer could be featured in an upcoming BuzzFeed Community post.