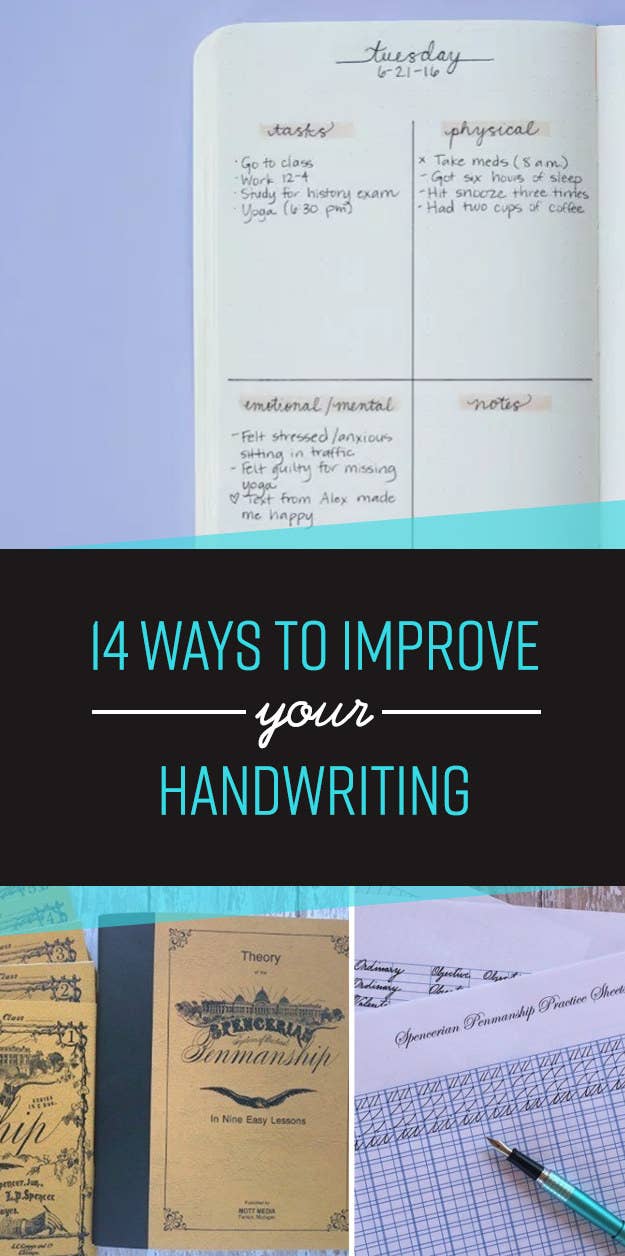 3.
Make sure you're using the grip that's most comfortable for your hand.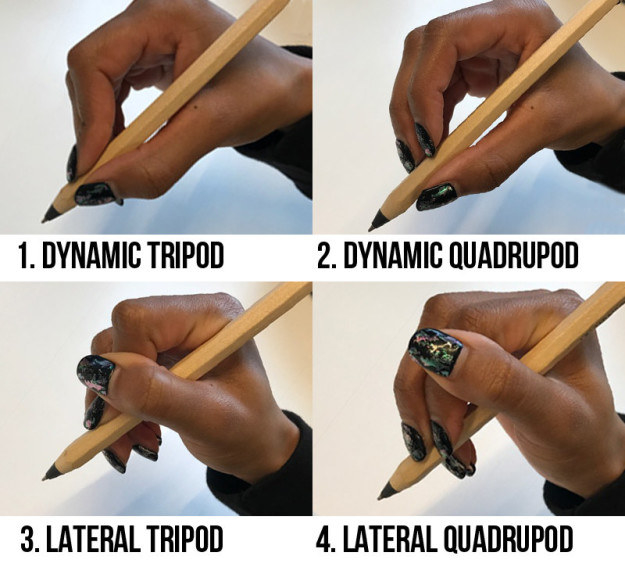 5.
Mimic handwriting on Instagram accounts.
6.
Learn the basics using the Spencerian Theory Book, a penmanship book taught in American classrooms in the 19th century...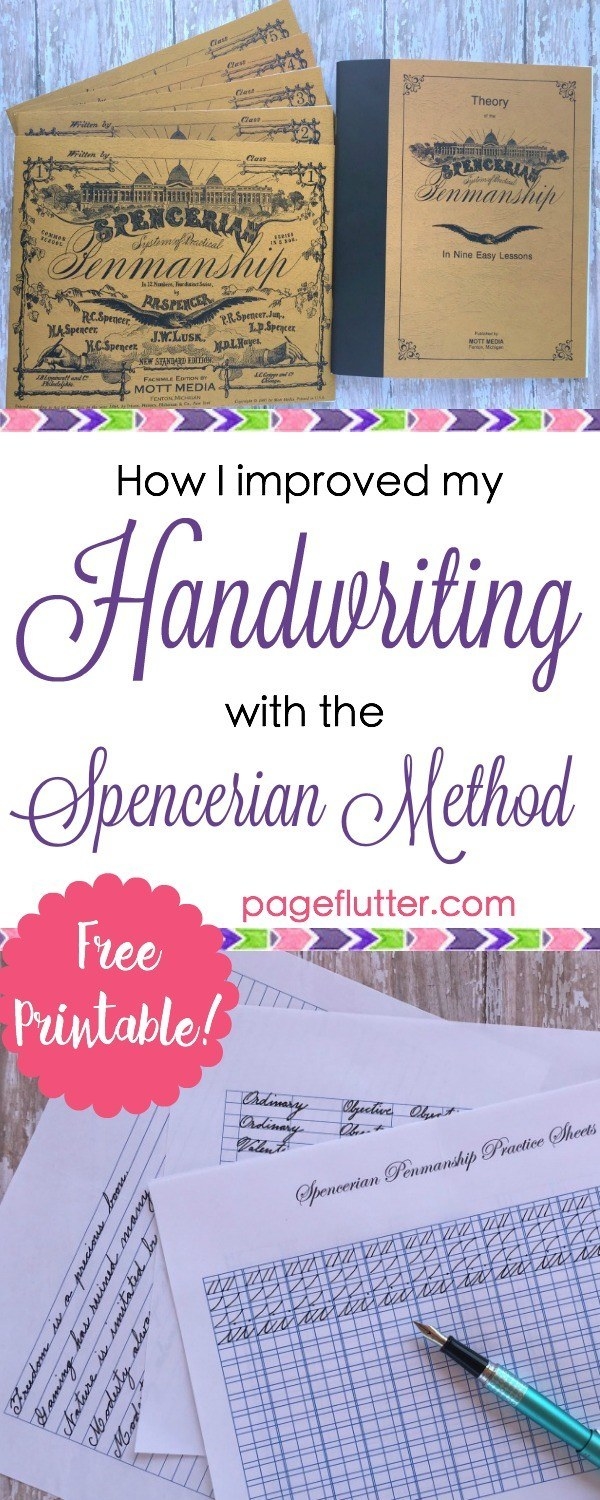 9.
Print and practice on free handwriting worksheets.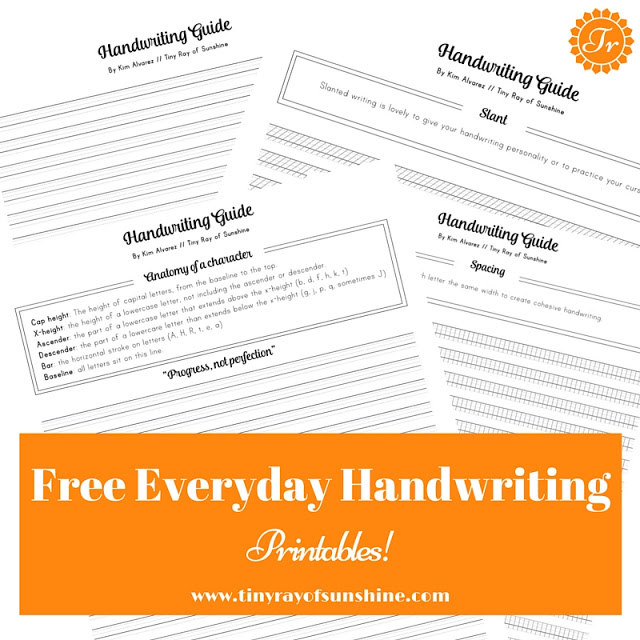 10.
Make handwriting practice an anxiety-relieving exercise by keeping a diary.
11.
Try your hand at a bullet journal.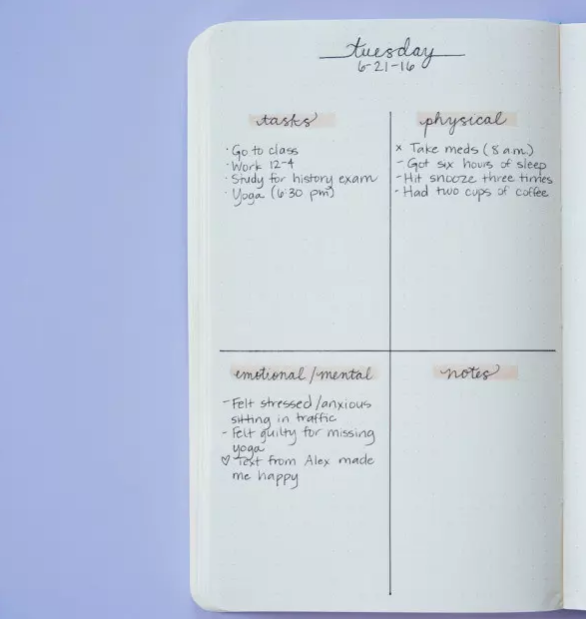 12.
Or practice by writing a friend or family member a letter.
13.
To take the stress out of handwriting, you can also watch short videos like this one, which'll show that you all letters are basically lines: