Every Game of Thrones fan knows waiting for the newest season to arrive is an arduous test of endurance.
Well, to alleviate just a little suspense ahead of the July 16th premiere, the Washington, D.C.-based Drink Company opened a Game of Thrones-themed pop-up bar this week that's pretty much the closest you'll ever get to King's Landing.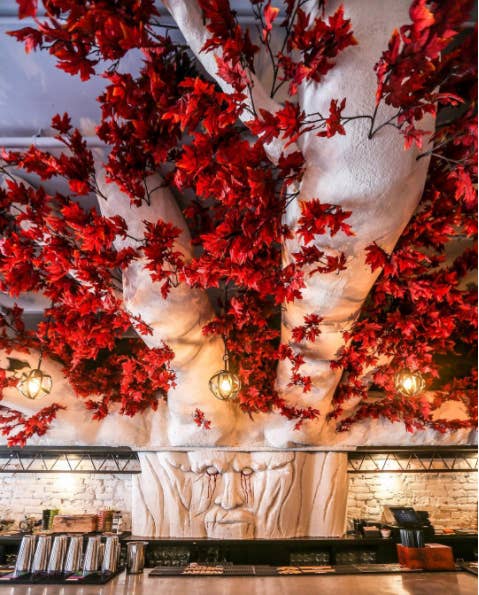 And guys, it is LEGIT. 😱
To pull it off, Drink Company transformed three of their four bars — Mockingbird Hill, Southern Efficiency, and Eat the Rich — into scenes from the North, the Red Keep, Mereen, the House of Black and White, and the Throne Room.
Those fortunate enough to live in or near DC can get the chance to Insta themselves in the Throne Room...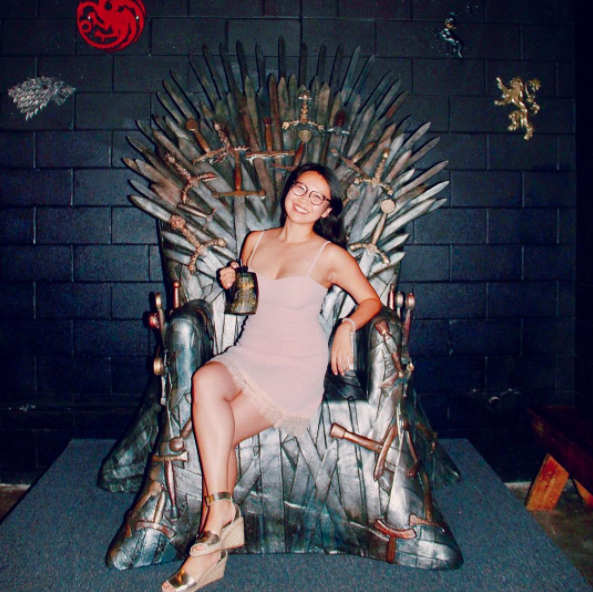 And drink themed cocktails like the Lady Mormont...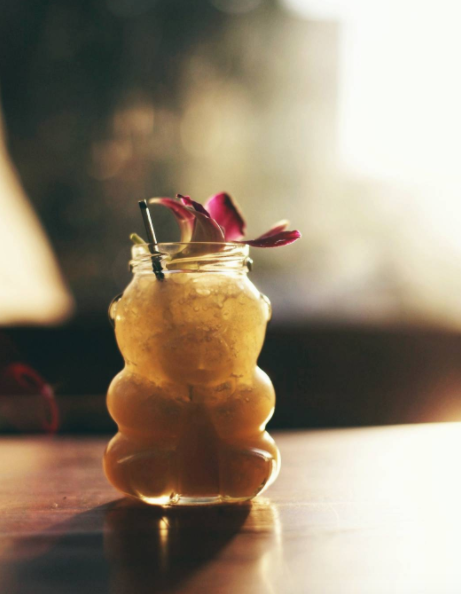 Or the Dothraquiri.
You can also enjoy a first date in front of your house banner of choice.
Who knows, George R.R. Martin — who's taken notice — might even show up on your next visit!