We hope you love the products we recommend! Just so you know, BuzzFeed may collect a share of sales from the links on this page.
Hello, my sweets. No, not you, dear reader — I'm talking about these earplugs, which have gifted me with the best sleep I've had in the last five years of living in New York and dealing with chronic insomnia.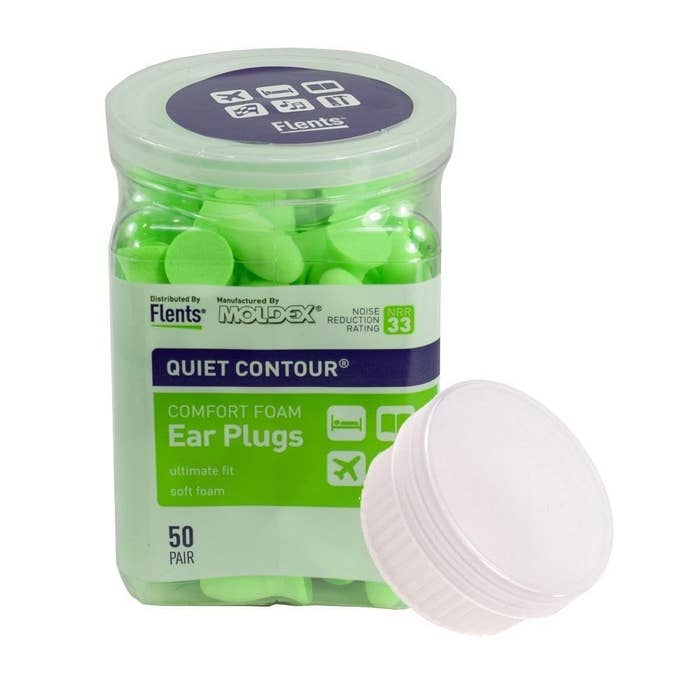 I first heard about these earplugs when I asked the BuzzFeed Community about the best products that help them get a quiet night of sleep. They came highly recommended by readers and Amazon reviewers alike, so I decided to test them for myself.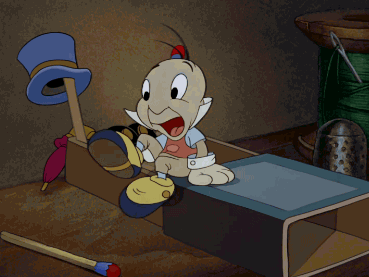 My sleeping issues all started when I graduated college, and the stresses of city life and living in the age of social media made me anxious almost all of the time.
Back to these things, though. These earplugs really are the best sleep aid I've found for under $10. They fit snugly, don't fall out (for the most part), and smooth out background noise.
The secret to these sleep-savers is in their contoured shape and squishy memory foam, which makes for non-itchy, non-painful earplugs that STAY in there once they're fully expanded. See their expansion in action below. 👀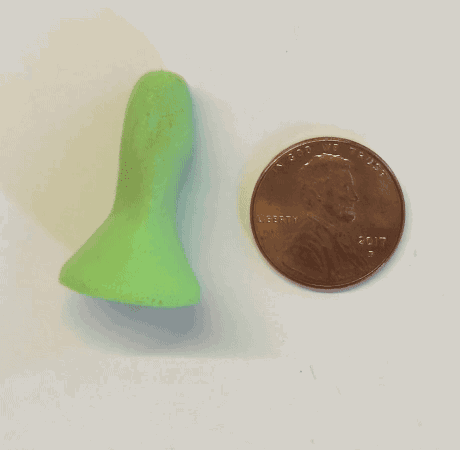 Get a 10-pack from Amazon for $6.58. And finally get that much-needed sleep. 😴