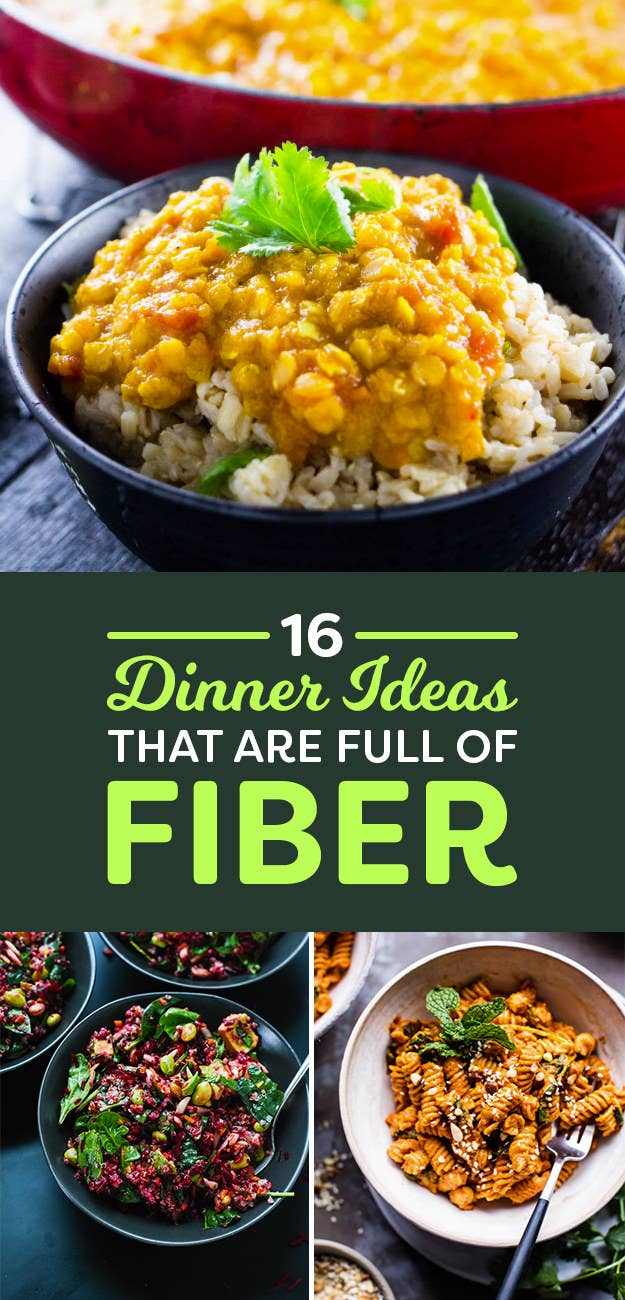 And the best way to hit your daily recommended intake of fiber is to load up on whole foods like vegetables, fruits, beans, and seeds.
Below you'll find dinner ideas to get you started, but you can also check out even more high-fiber ideas — from breakfasts to snacks — here.
1.
Beef and Lentil Stew
2.
Lentil Quinoa Meatballs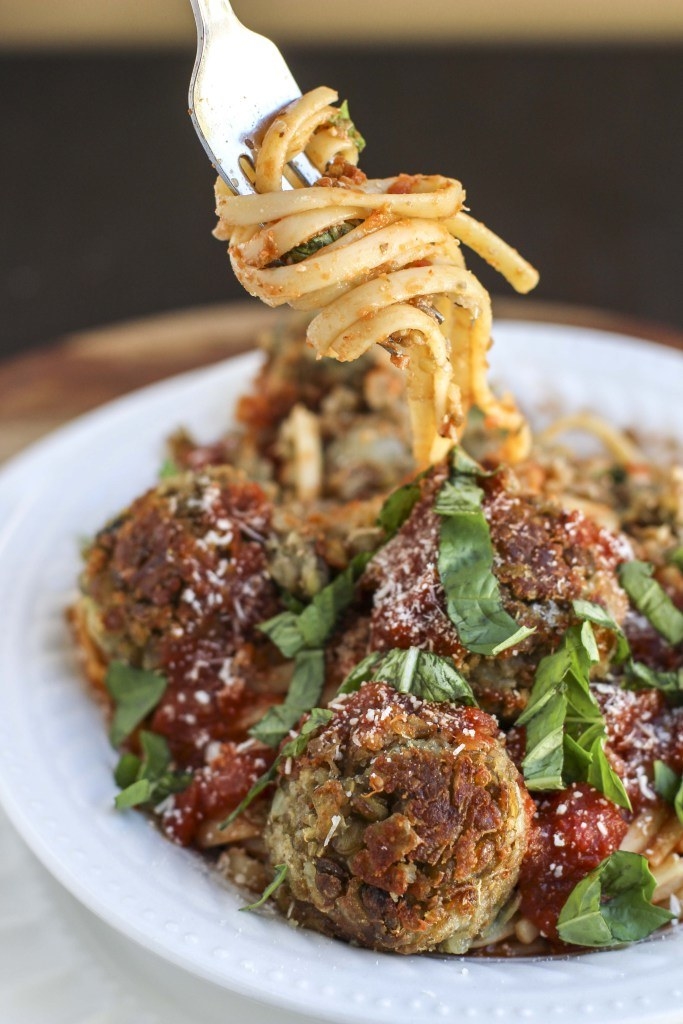 3.
One-Pan Beef and Broccoli
4.
Yellow Lentil Curry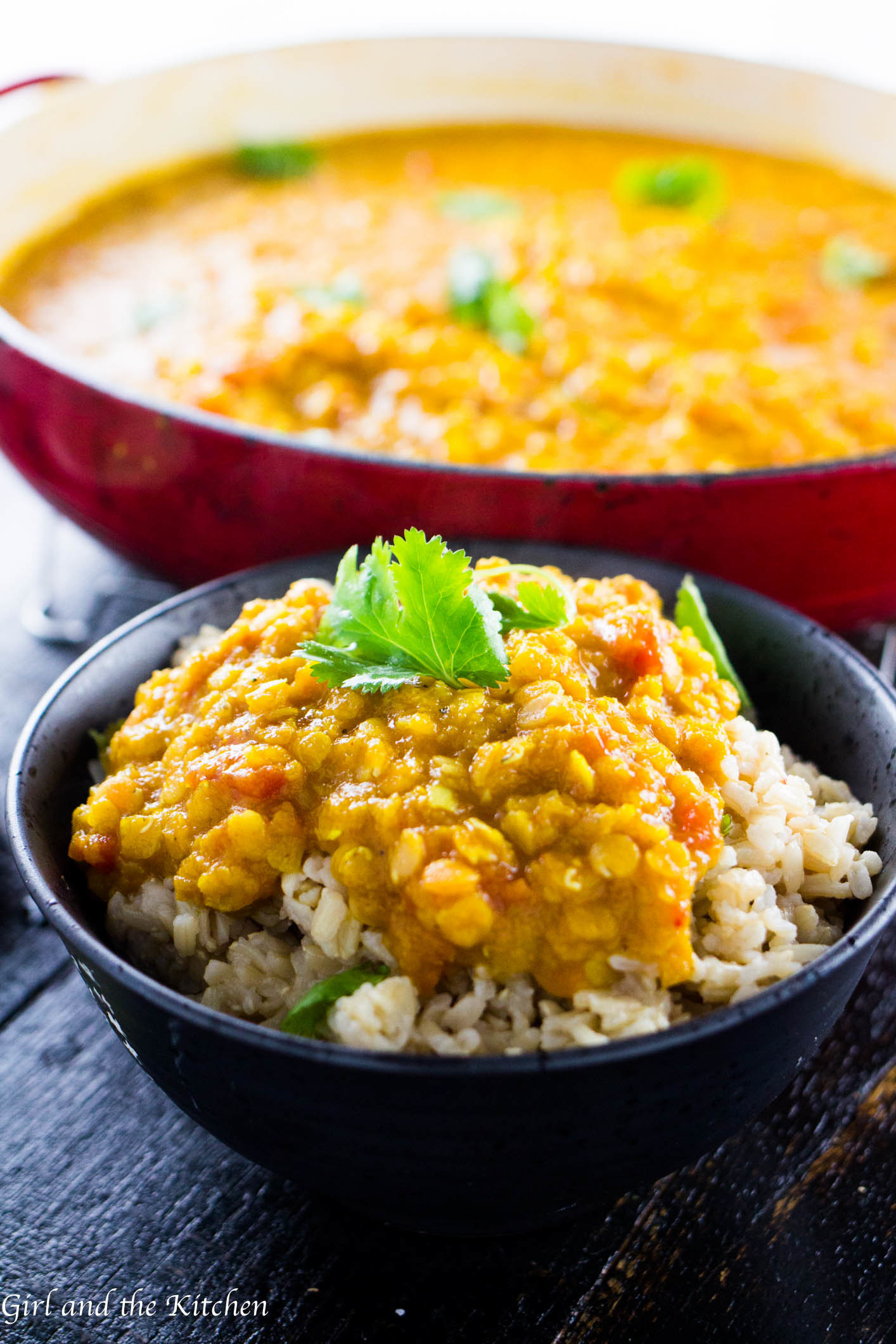 5.
Chickpea Broccoli Buddha Bowl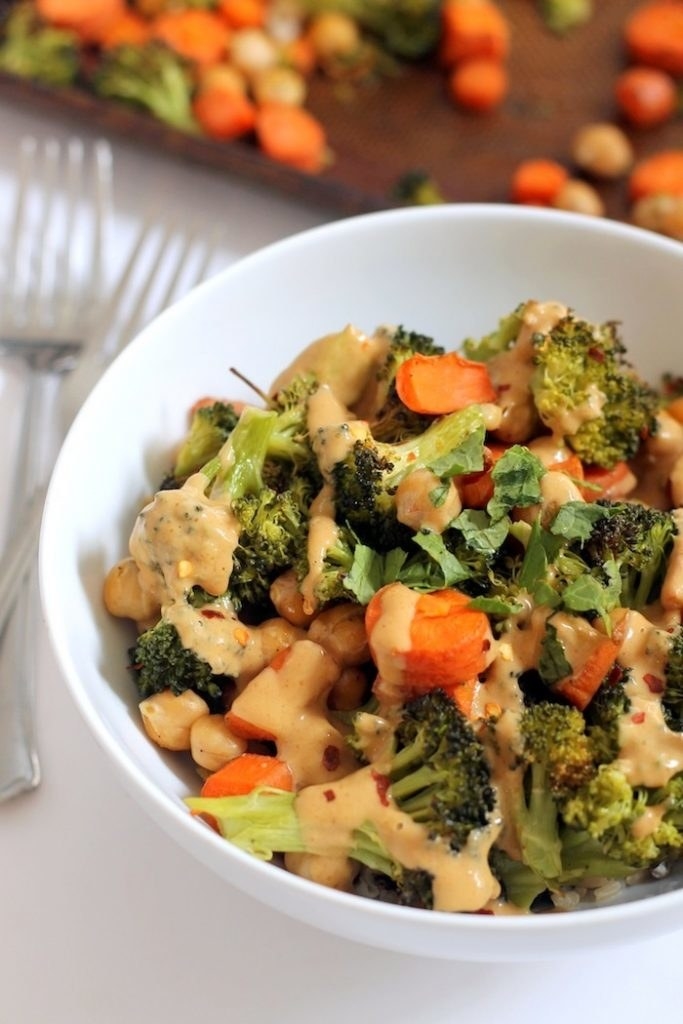 6.
One-Pan Sweet Potato and Egg Hash
7.
Turmeric Chickpea Salad Sandwich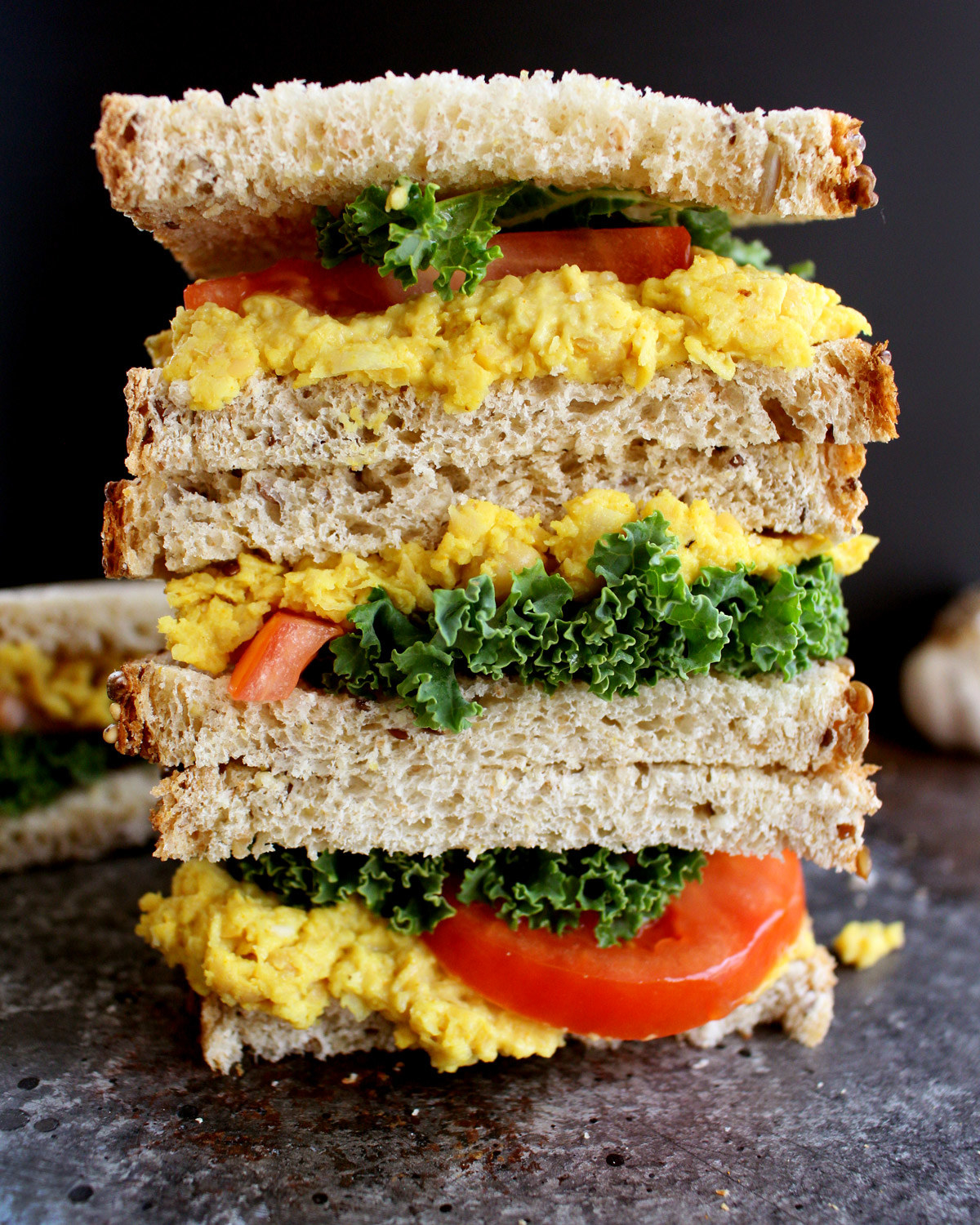 8.
Sweet Potato and Avocado Burger
9.
Sun-Dried Tomato Red Lentil Pasta
10.
Quinoa and Sweet Potato Chili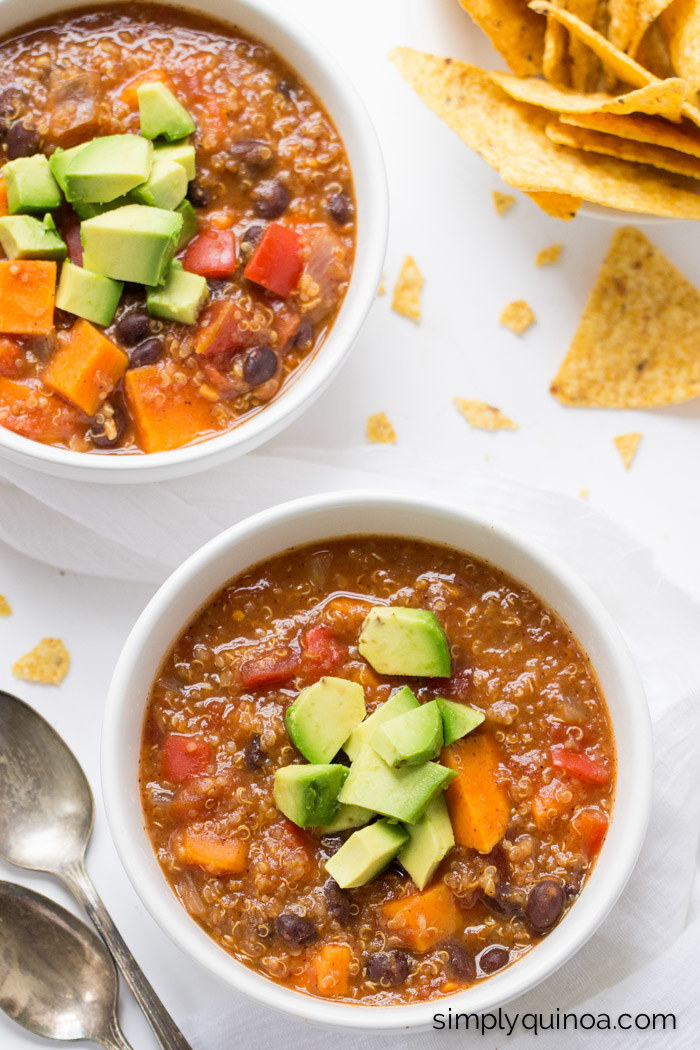 11.
One-Pan Garlic Roasted Salmon and Brussels Sprouts
12.
Vegan Lentil Sloppy Joe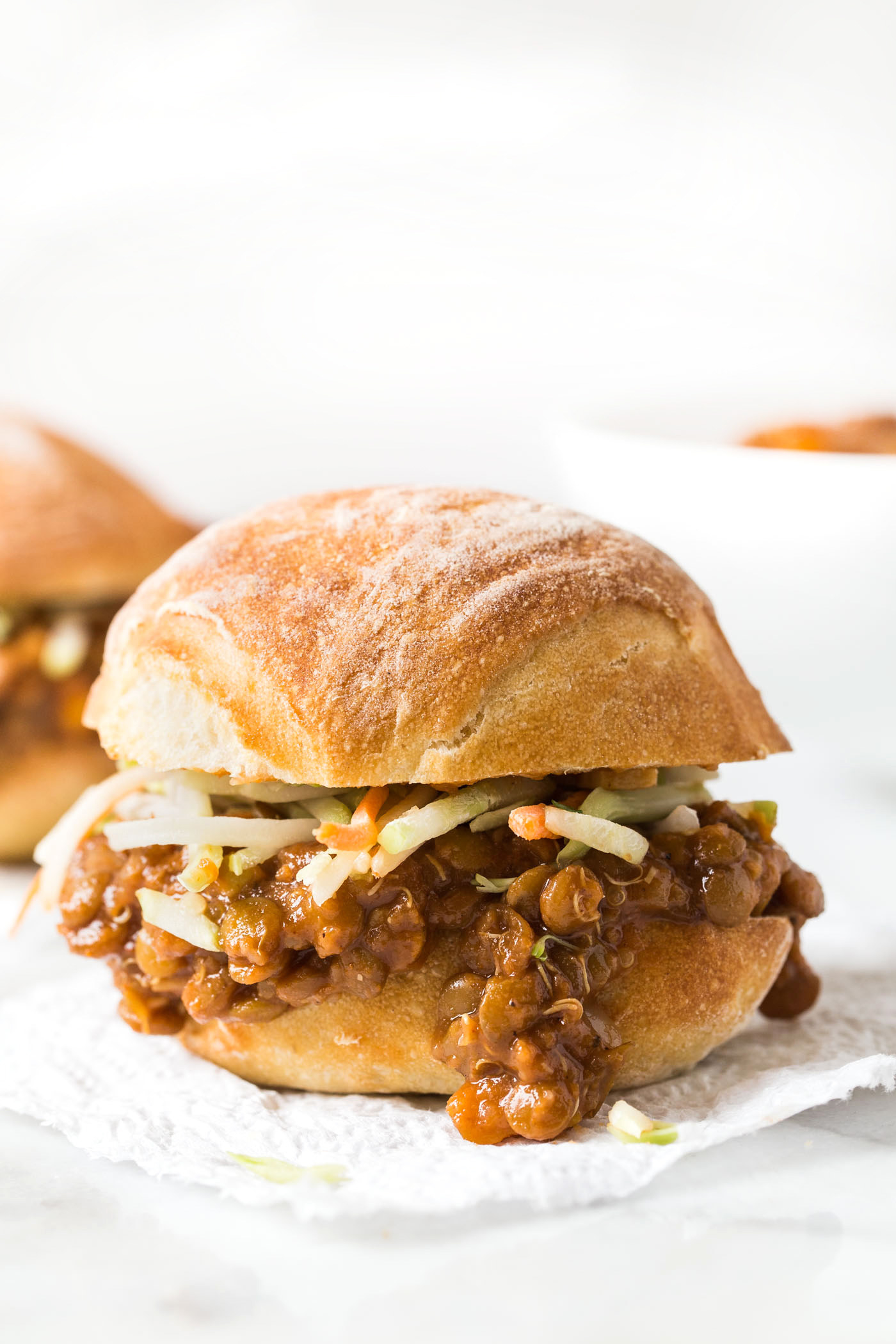 13.
Beet, Edamame, and Quinoa Salad
14.
Spicy Kimchi Quinoa Bowl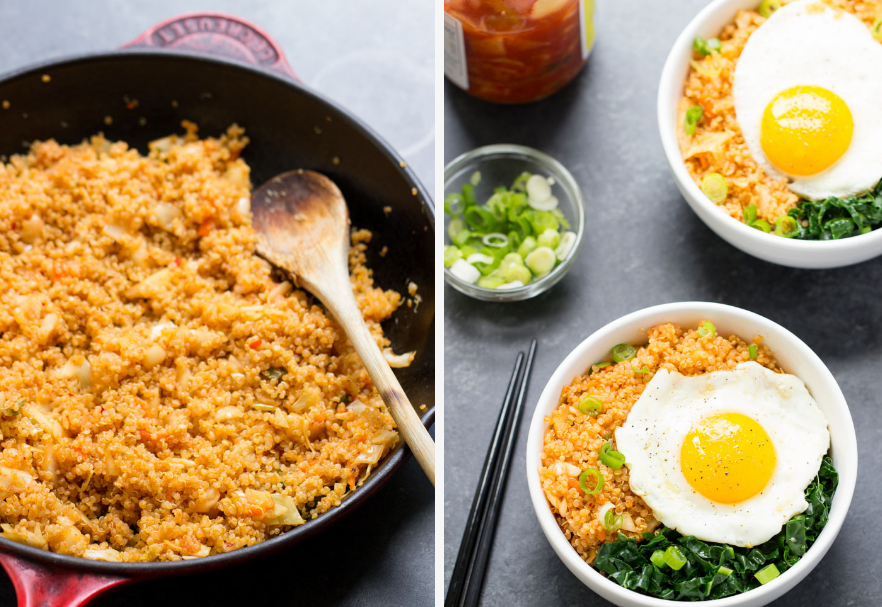 15.
Spinach Pesto Quinoa Bowl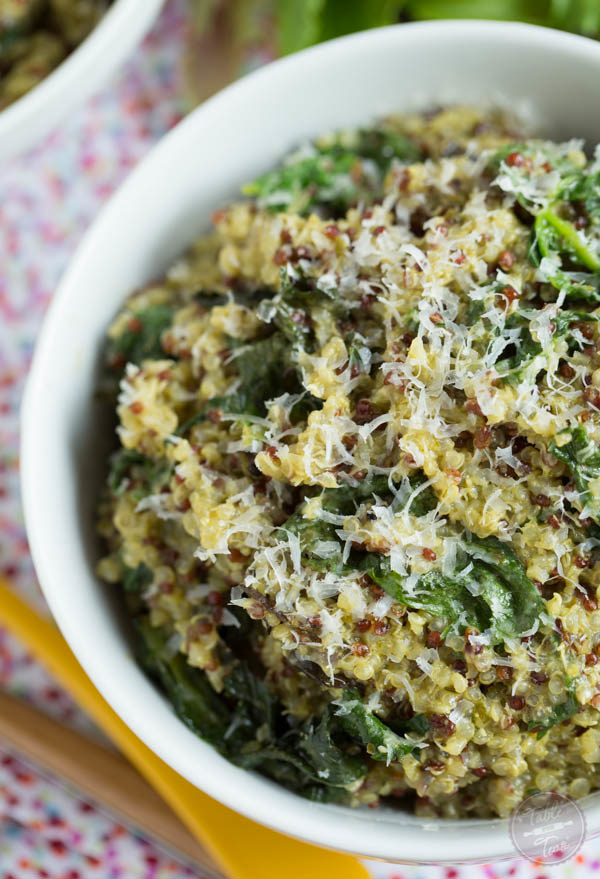 16.
Chickpea and Lentil Noodle Soup