Nothing cuts through sweltering summer temperatures like an ice pop straight outta the freezer.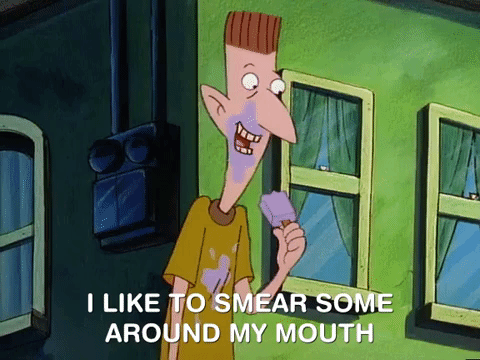 The only thing that could be slightly more satisfying?! BOOZY ice pops.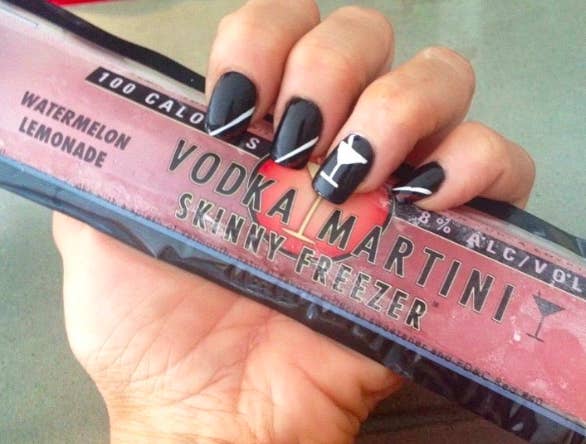 That's exactly what Slim Chillers' Skinny Freezers are, and they come in four fruity flavors.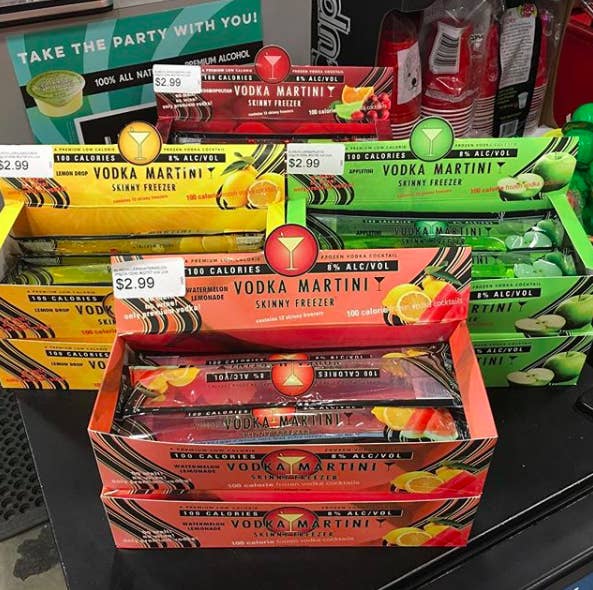 They have an ABV of 8%, which is probably just enough to get you thinking that it's okay to blast Despacito on repeat for the third hour in a row.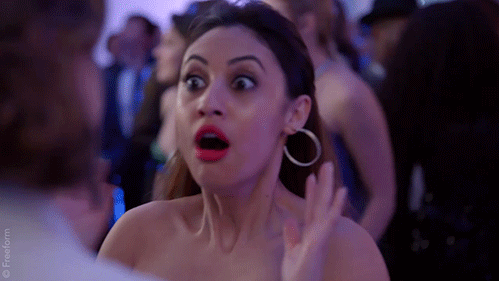 If you want, you can even just squeeze them into a glass for a boozy slushie.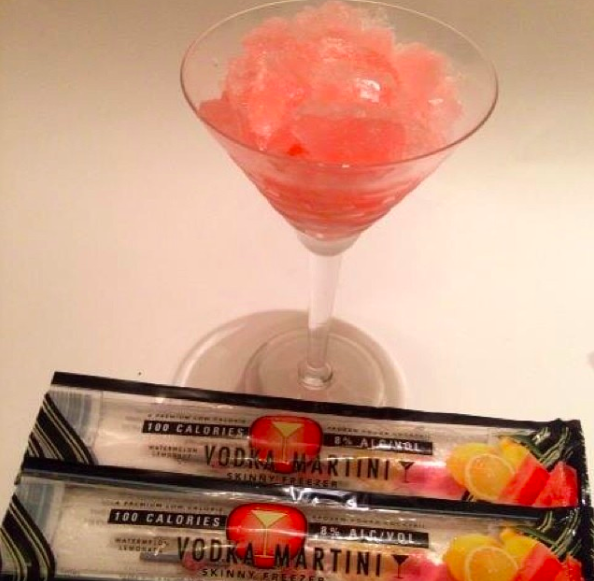 And if you're having a hard time getting your hands on these, you could always make some boozy pops of your own.
Have you tried these? What do you think? Let us know in the comments below.