We asked the BuzzFeed Community for their best tips for booking flights on a budget. Here are their most useful responses.
1.
Fly Southwest and get two free checked bags and the ability to cancel flights for credit.
2.
Book on Black Friday or Cyber Monday (November 29 and December 2, for this year).
4.
Unsure where you want to go? Let Skyscanner pick the cheapest travel destination.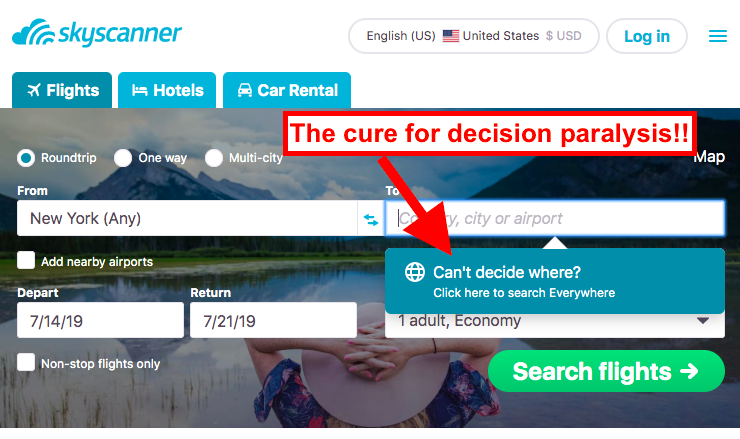 5.
Don't book flights too far in advance.
6.
Use the Hopper app to scan flight prices on your phone, up to a year in advance.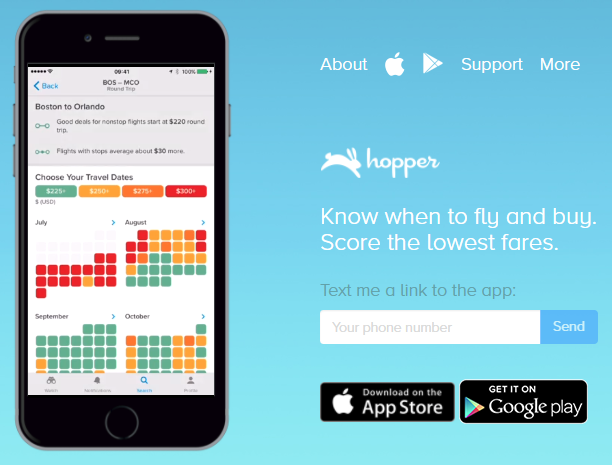 7.
Fly on major holidays like Christmas and New Year's Day.
8.
Save on baggage fees by packing capsule wardrobes.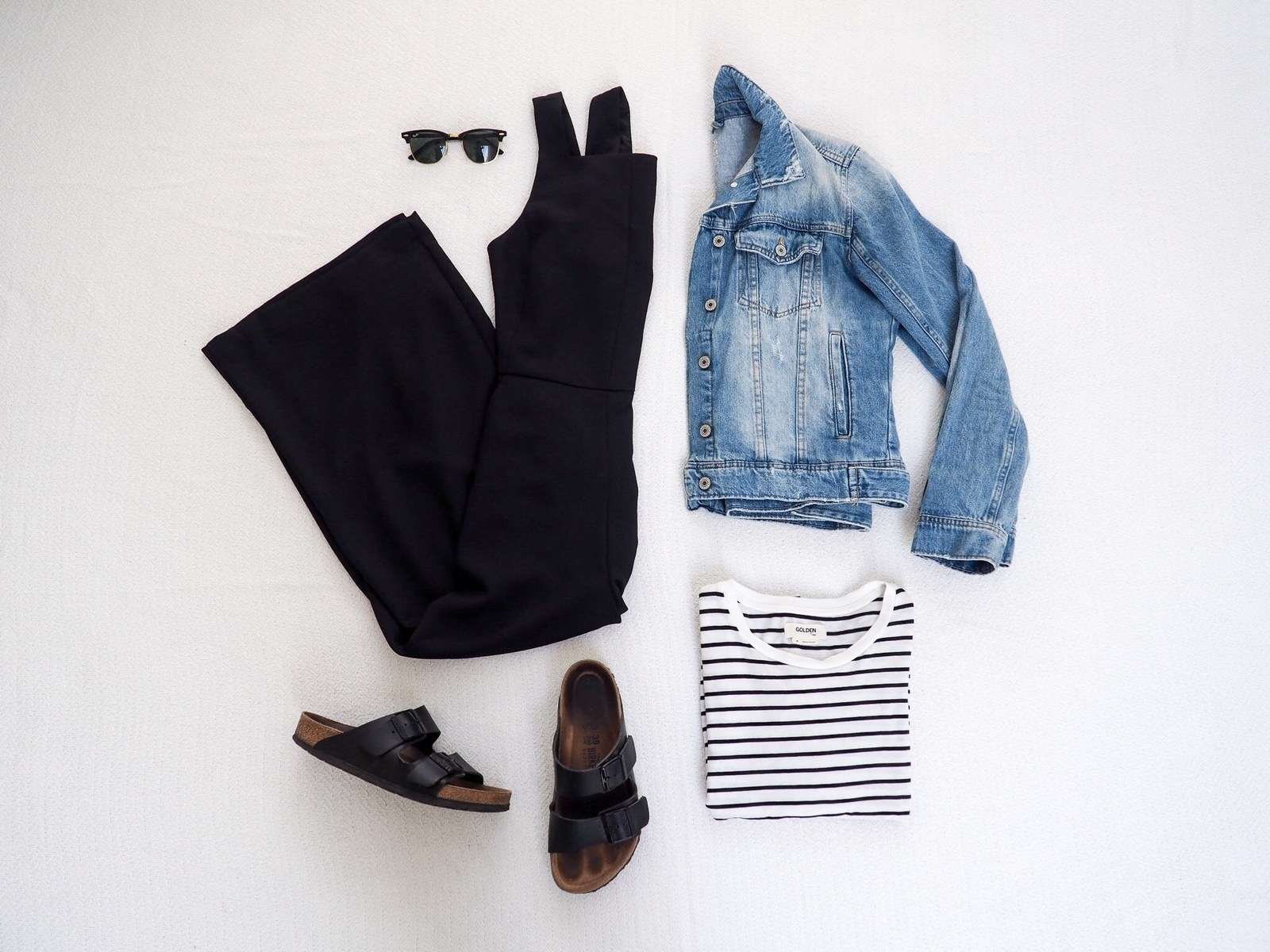 9.
Subscribe to Scott's Cheap Flights and get a newsletter that updates you on the cheapest flights from your nearest airport.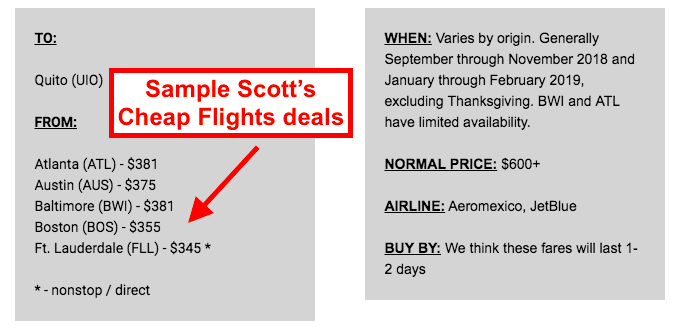 10.
Plan for early morning departures.
11.
Fly out of large international airports, instead of local ones, even if it means driving a few extra hours.
12.
Pay with credit card points.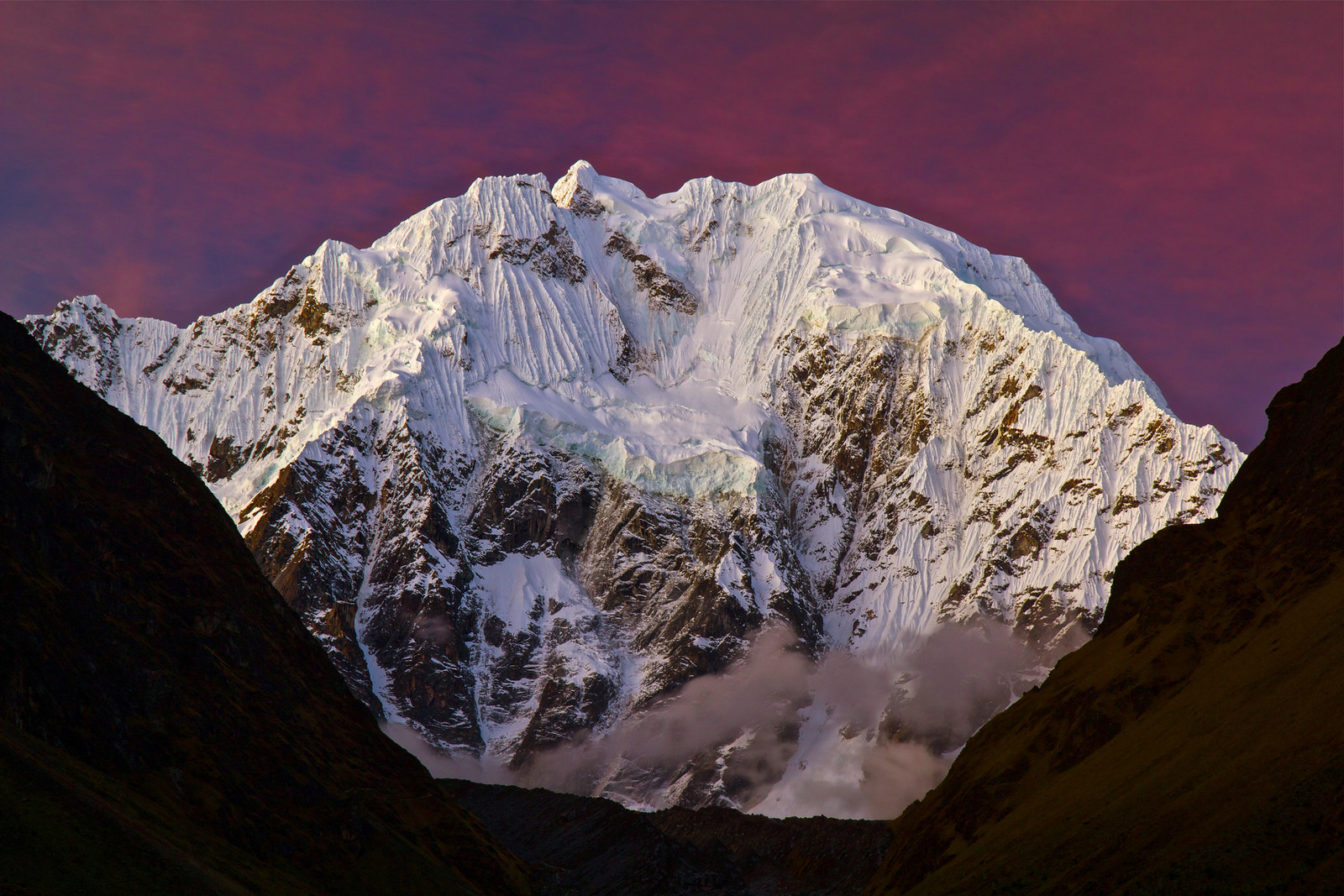 13.
Speak up about any legitimate complaints, and get reimbursed with flight credit.
14.
If you'll be traveling within Europe, book one-way tickets instead of round-trip flights.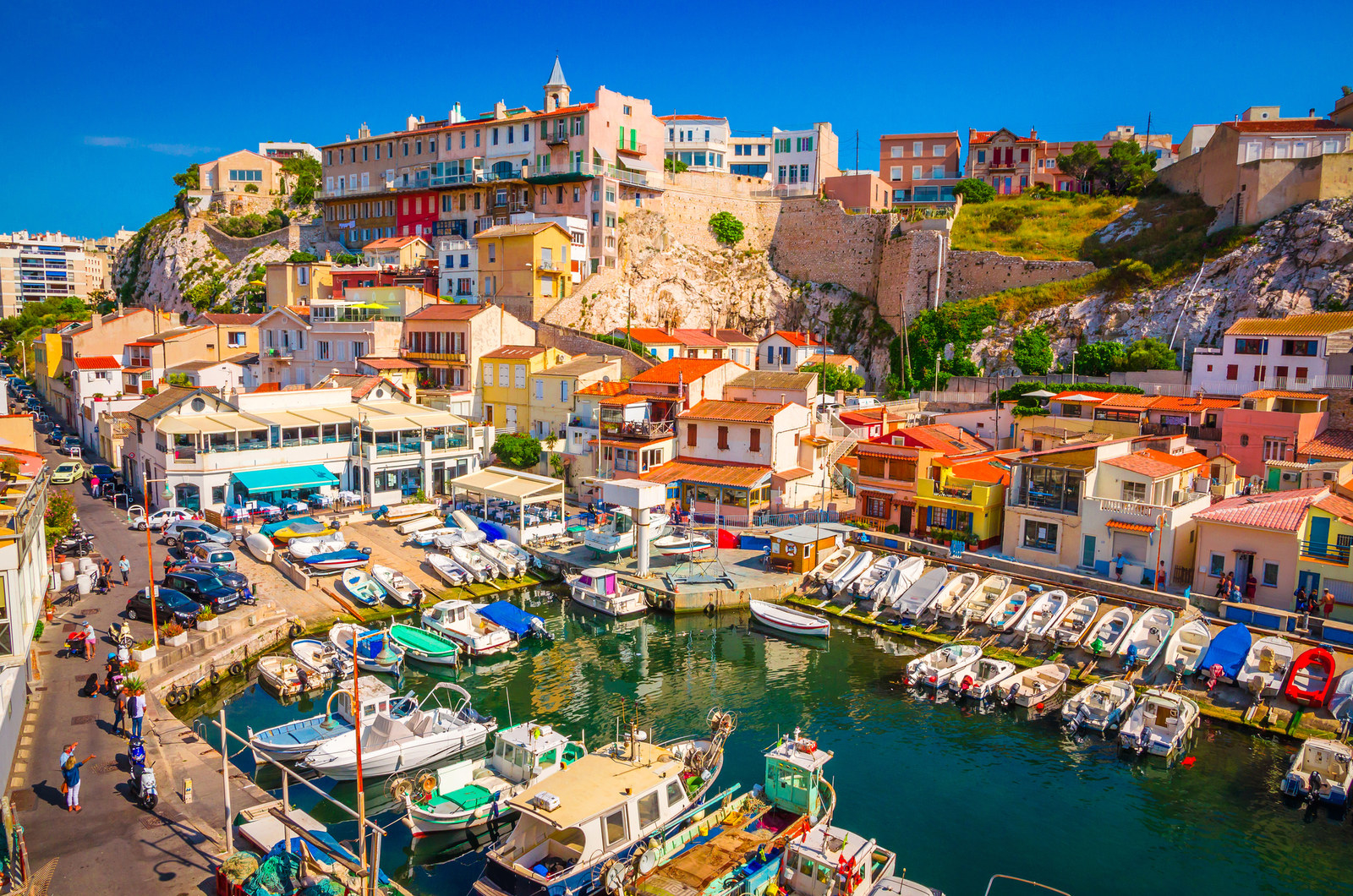 15.
Jack's Flight Club, Tui, and Thomas Cook are a few of the sites that are optimized for people living outside of the US.