Summer's almost here, meaning it's time to break out the sunblock and start grilling every meal possible.
And if you're anything like us, warmer temperatures also call for delicious boozy beverages enjoyed in the sun.
So we want to know: What kind of underrated alcohol combinations are popular where you're from? Anything bizarre (or even gloriously trashy) that you actually swear by?
Do you mix soju and beer?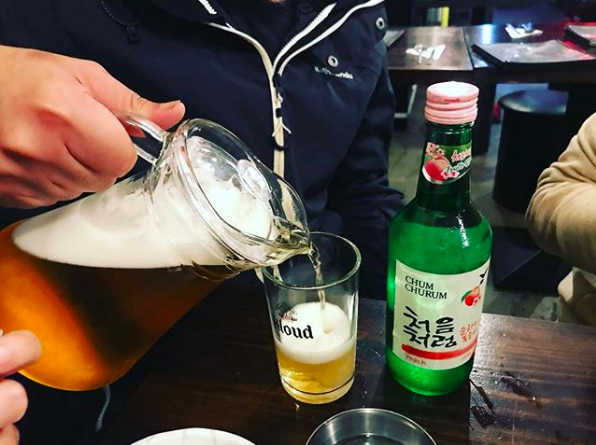 Or do you spike your mango lassi with rum?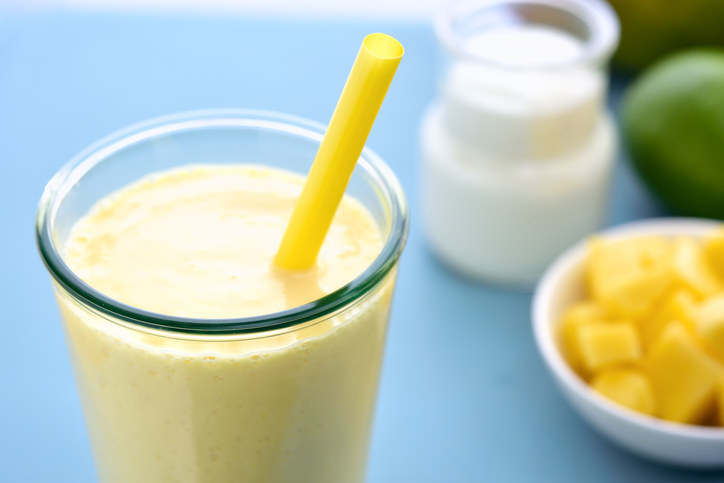 Perhaps you like to combine iced oolong tea with a fruity liquor?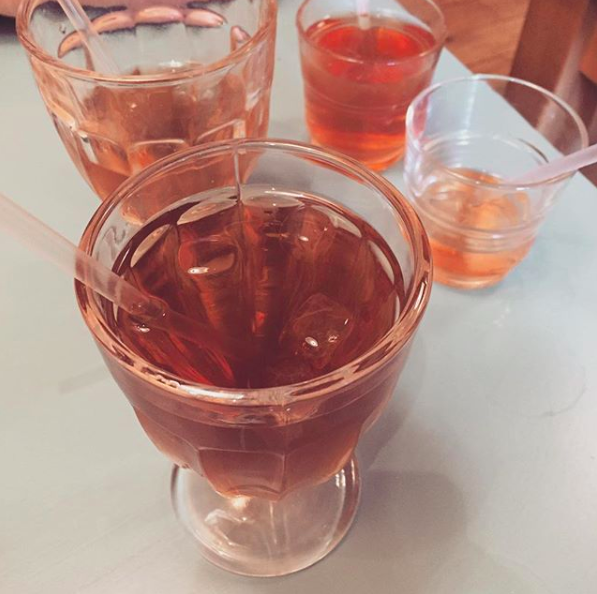 If you're a night owl, maybe you've come to rely on Club-Mate and cheap rum.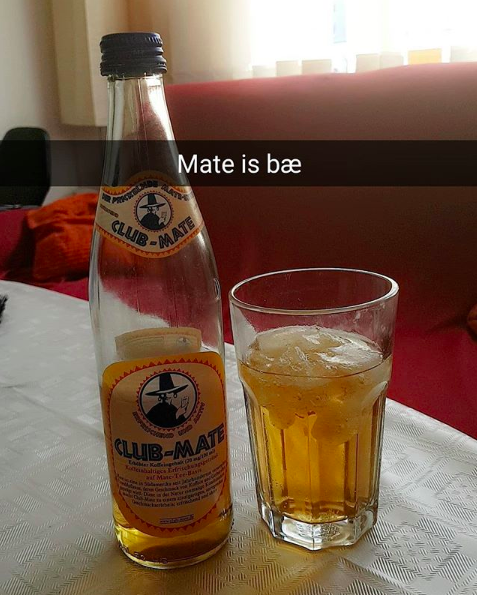 Whatever your DIY drink of choice is, we want to know! Let us know in the comments (including in what country the drink is popular) and you might be featured in a future BuzzFeed Community post or video!