You've probably heard of Cirque du Soleil, the worldwide phenomenon.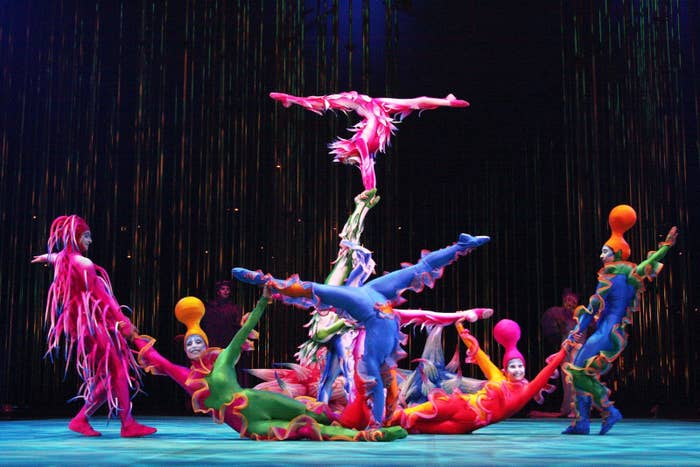 Classes range from contortion...
...to balance and acrobats!
Their students have performed in film, TV, and circuses all over the world.
Cirque School owner and Cirque du Soleil alum Aloysia Gavre encourages "anybody with any body" to come and try a class, regardless of background or body type.