Hi! I'm Michelle! I love trying extreme sports, but running has always been something I've avoided. It's boring. It's painful. And to me, it seems like a waste of time.
My coworkers challenged me to try and go from hating running to running a marathon in ten weeks. Because I'm competitive, I quickly said yes (and then quickly regretted it). Spoiler alert: This program somehow actually fucking worked. Here's how I did it:
On week one, I met my trainer, Erik Steffens, an all-around speed demon and decorated runner. Tip One: If you can, I highly recommend finding and working with a coach that you trust.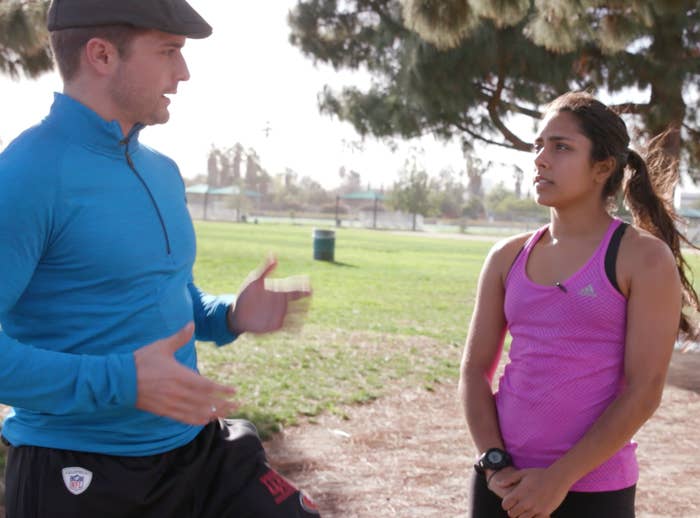 My training plan started me at 45 miles per week, and would go all the way up to 70 miles per week before the race. Every week included a "long" run (12-20 miles) and shorter runs on the other days. I ran 6 days a week and had Mondays off.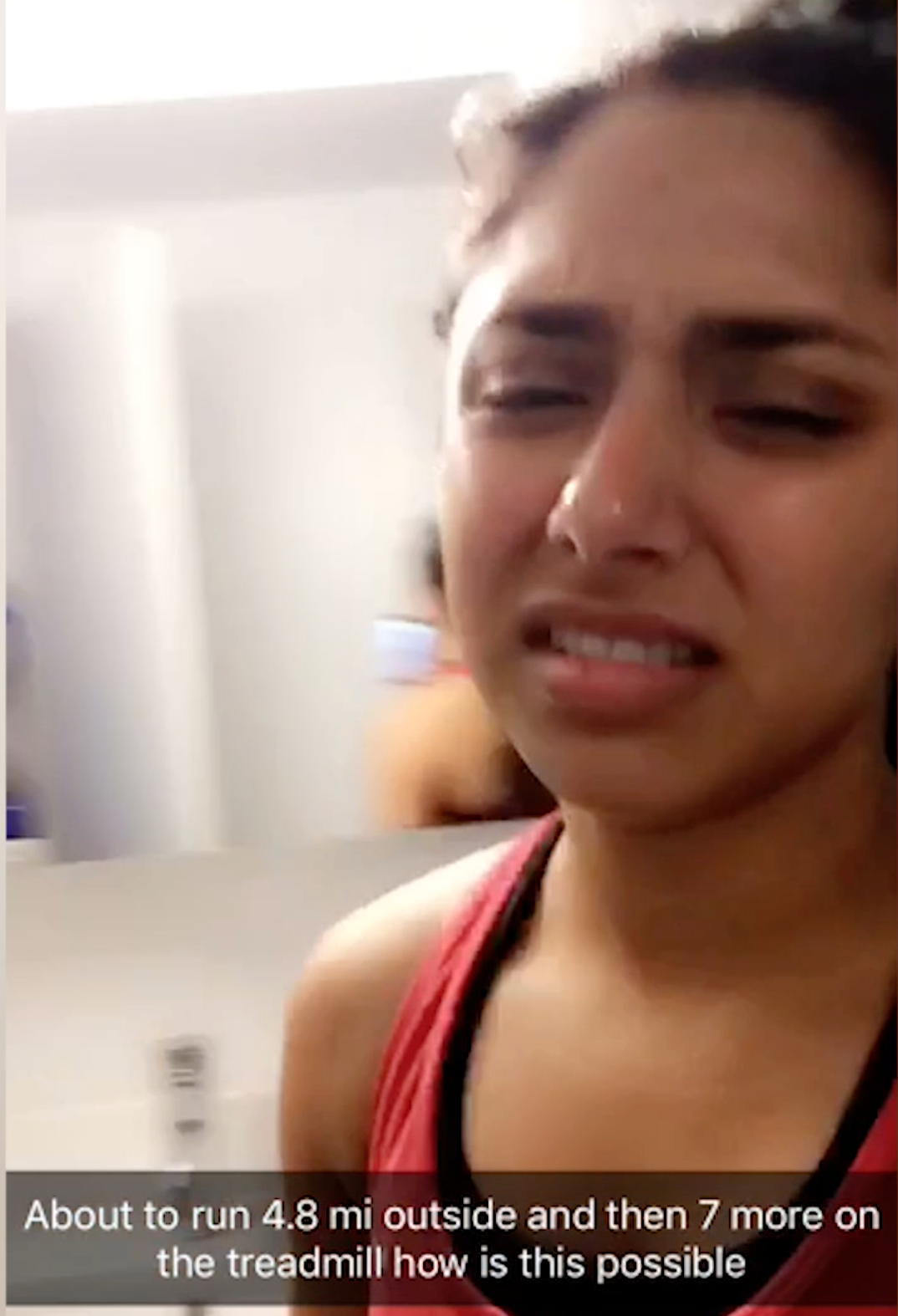 Not only were the workouts hard, but ~interesting~ things started happening to my body.
I realized that this wasn't sustainable, so I went to get a professional shoe fit. I learned that I was wearing an entire shoe size too small! Tip two: I highly recommend getting a shoe fit if you are running long distances; it really can transform your comfort and performance.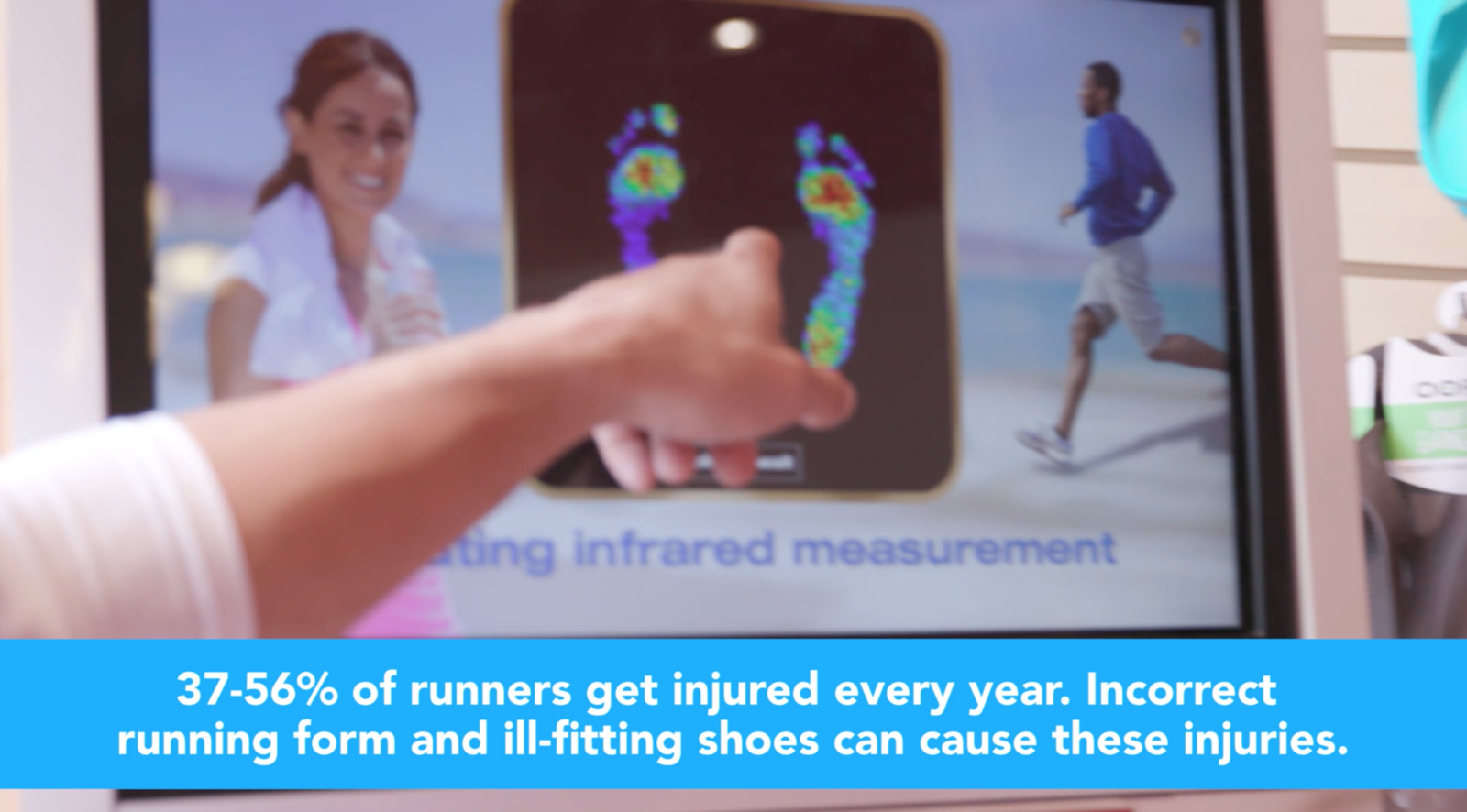 Tip Three: JOIN A RUNNING CLUB SO YOU DON'T HAVE TO TRAIN ALONE! I joined the LA Road Runners running club.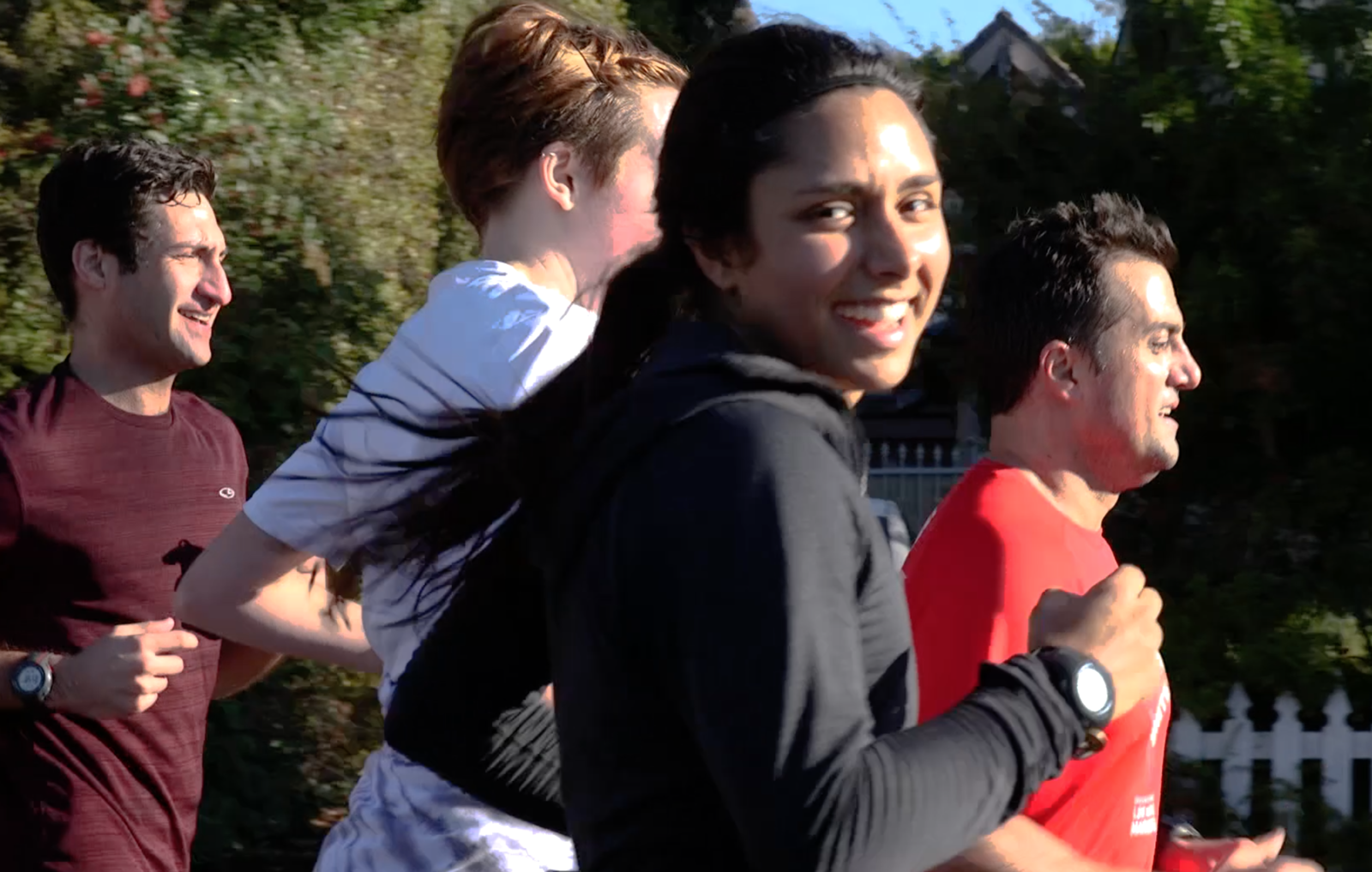 Tip Four: Do a shorter race before the actual marathon. I did the Pasadena Half Marathon midway through my training program.
What I wasn't expecting was how much my personal life would affect my training.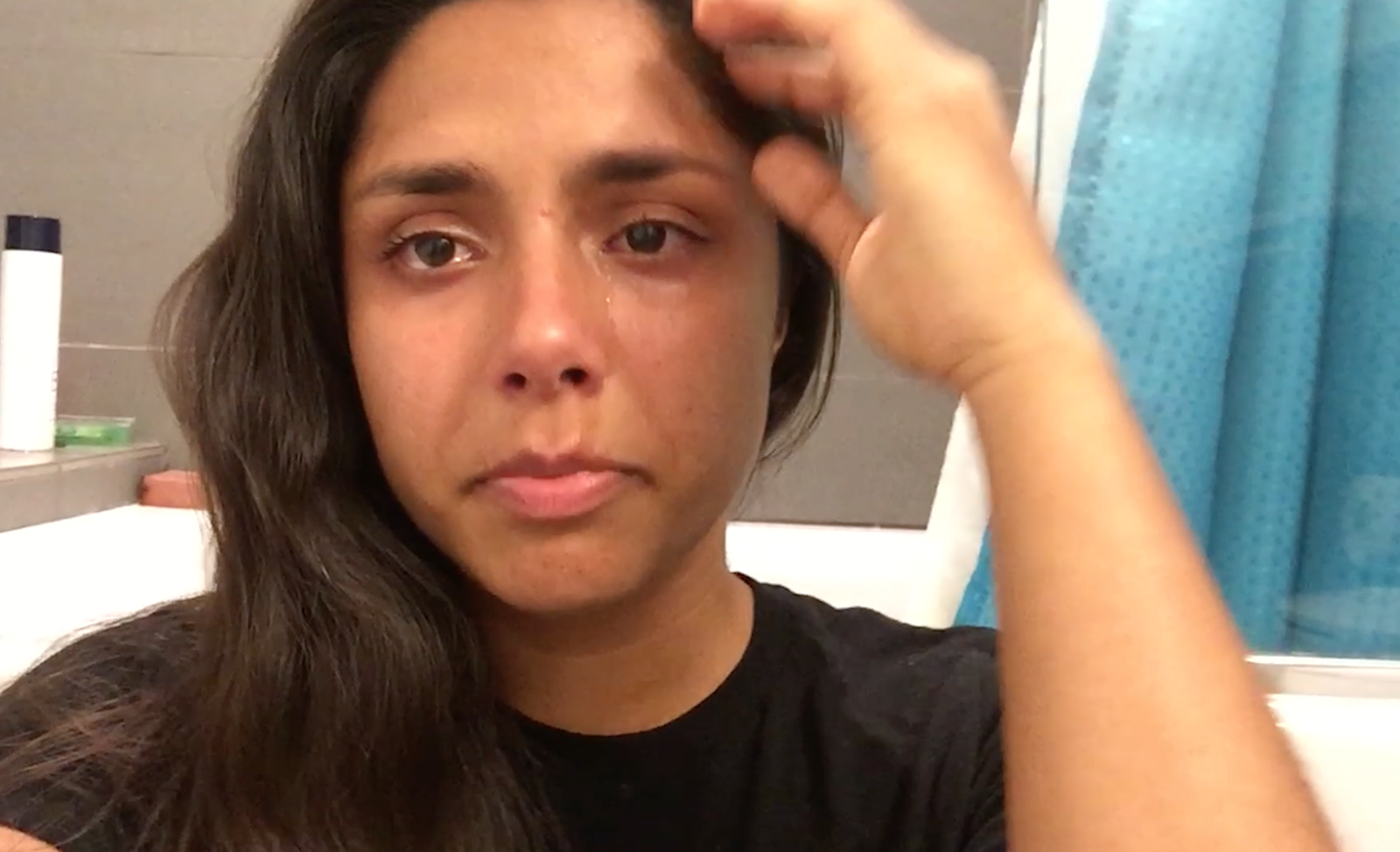 When it was finally race day, it was an insane, cathartic rush.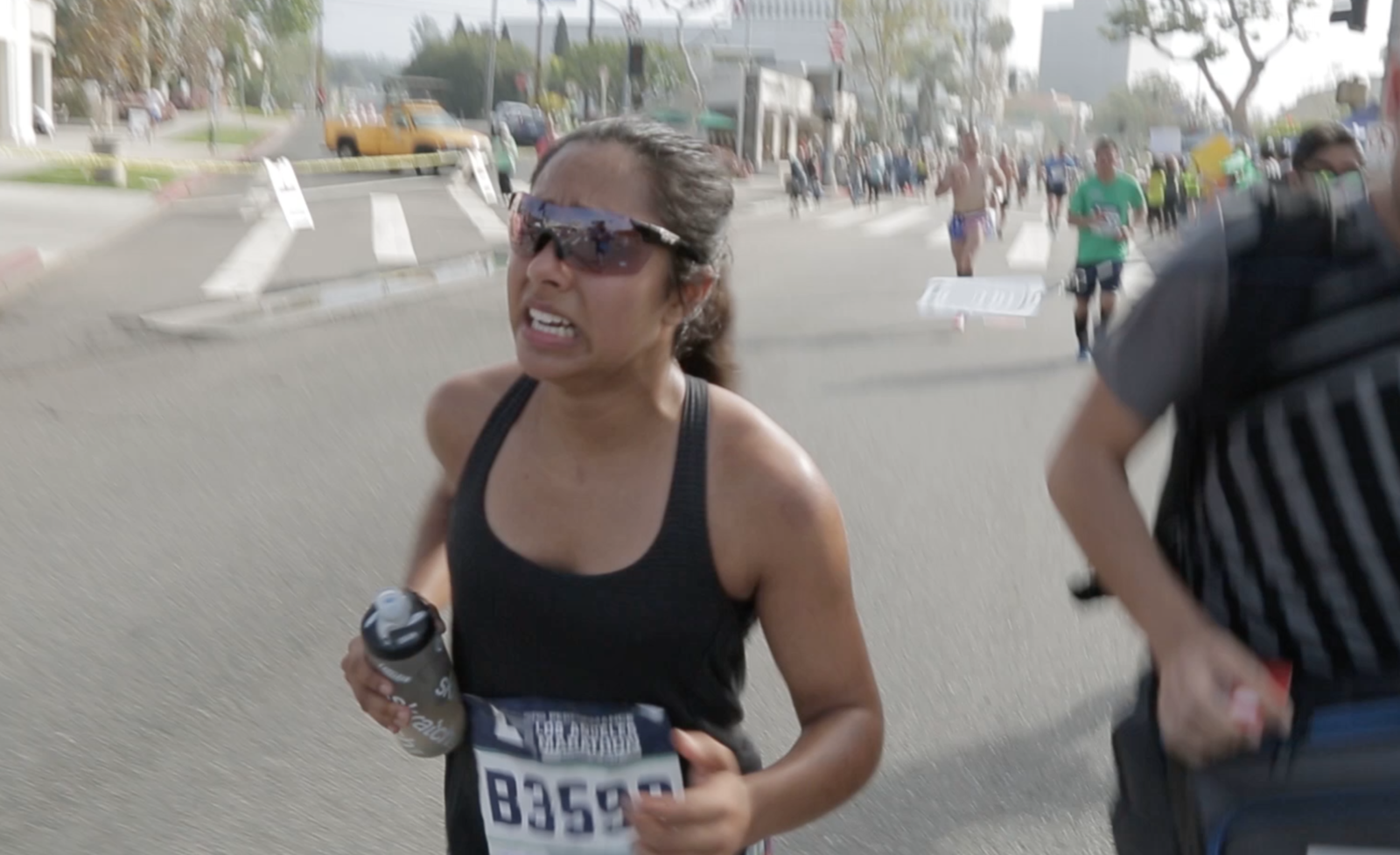 But in the end, it was so worth it. (And wow, I don't think I've ever made a face like this before, lol).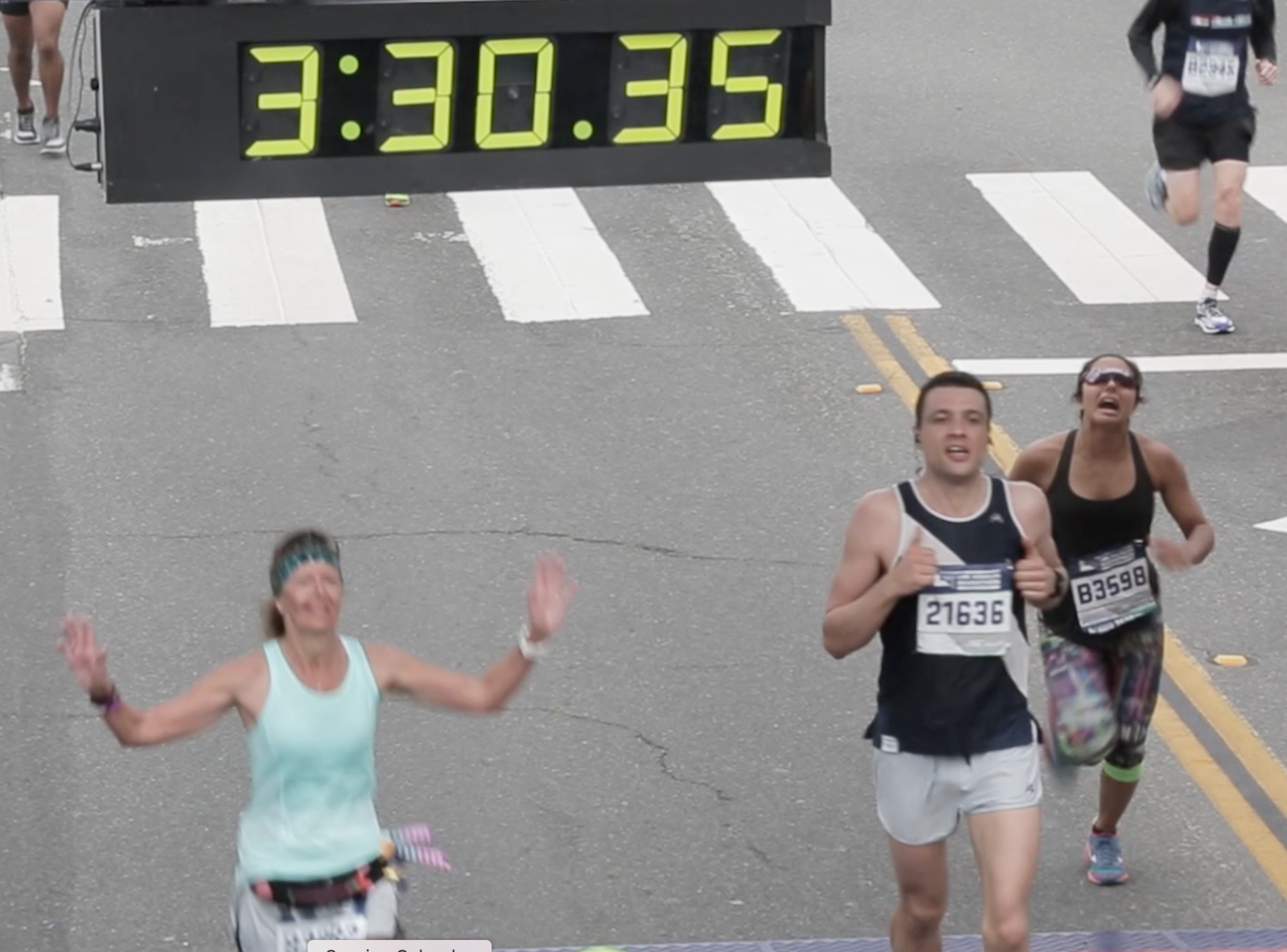 My final time was 3:30:09, qualifying me for the Boston Marathon, which I never would have expected to do in a million years. In the end, I learned a lot about myself. Running is an amazing sport that I have so much respect for and I seriously encourage anyone to try it.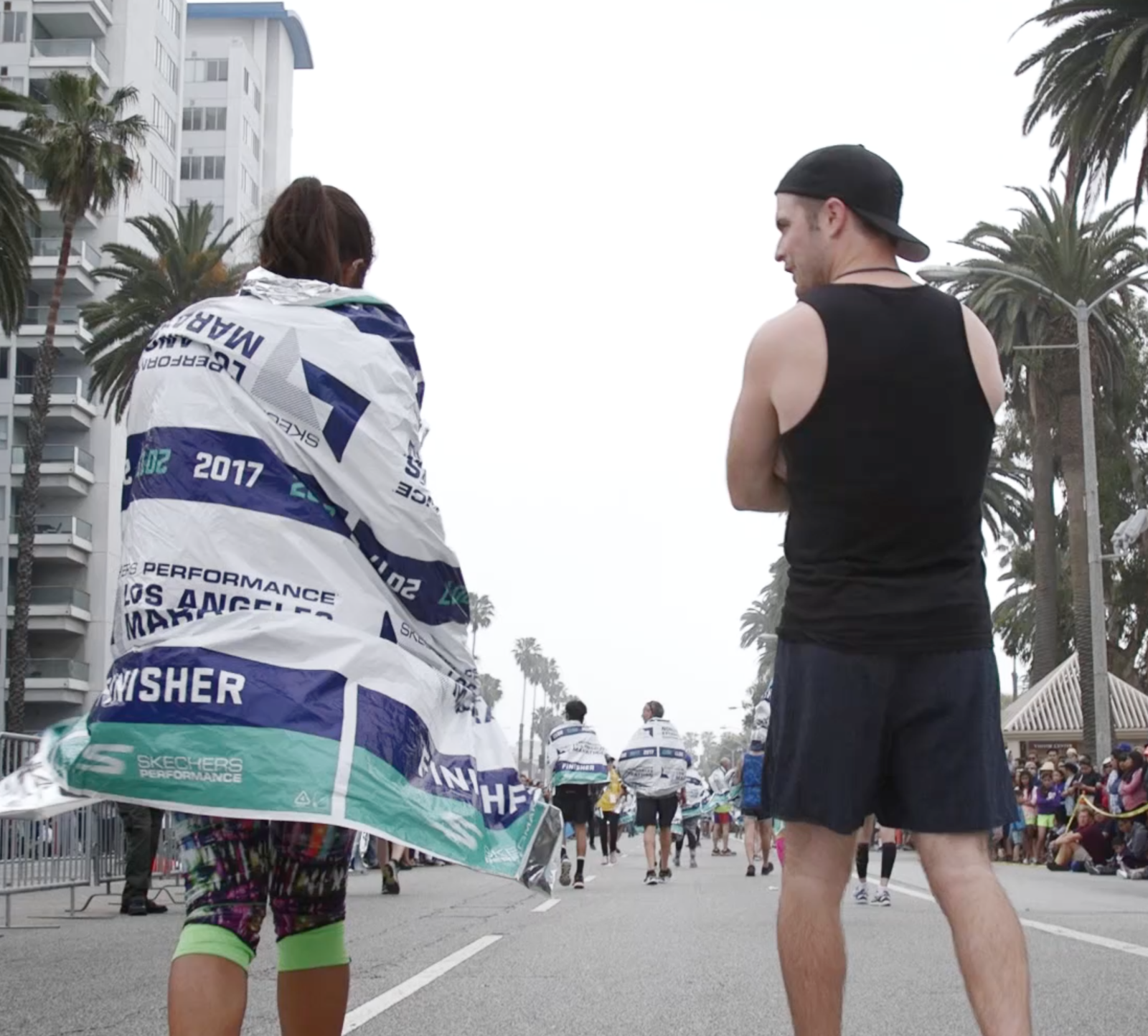 Not to mention, no cookie tastes better than one after running 26.2 miles.