Hi! I'm Michelle. I'm half-Indian and half-white, but until very recently, I had never been to India.
I grew up in a family that embraced both cultures, and I loved it. But there was always something missing.
It wasn't until my grandfather's unexpected death, that I needed to go to India to perform his last rites ceremony.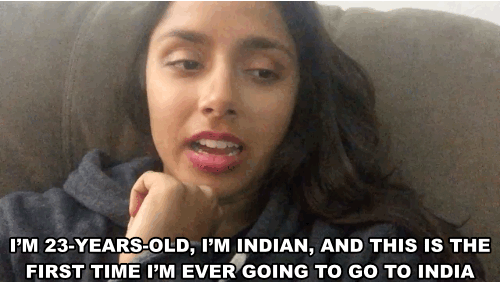 This trip was also my dad's first time returning to India in 37 years.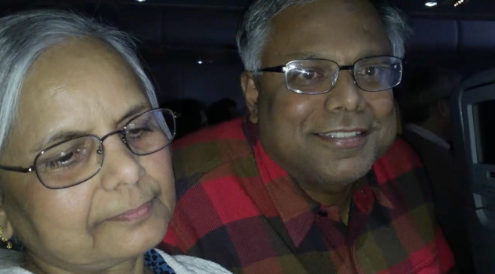 When we got there, it was beautiful, and it was so humbling. This was the life I could've had.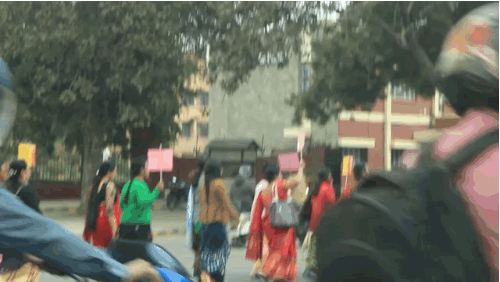 AND THE FOOD WAS SO GOOD!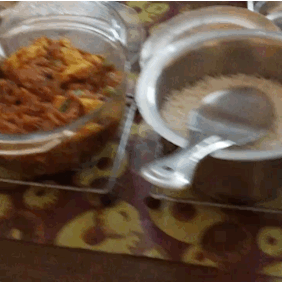 Something about being there and having access to the country's spices made it a completely different experience.
It was so cool getting to see where my dad grew up.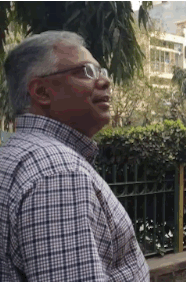 Back then, his daily routine was to get up at 4AM to get milk, then meditate and pray.
My dad spent the day reminiscing about his childhood and it was so nice to experience everything with him. But now it was time to do what we came here for.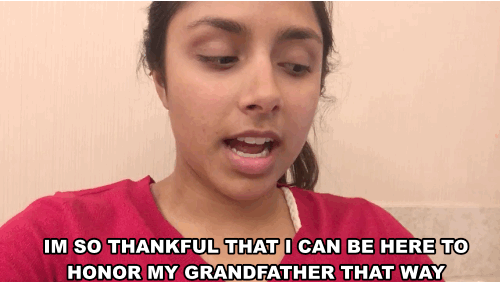 We travelled to the river Ganges to perform the last rites ceremony for my grandfather and deposit his ashes into the river.
It was so different from New Delhi.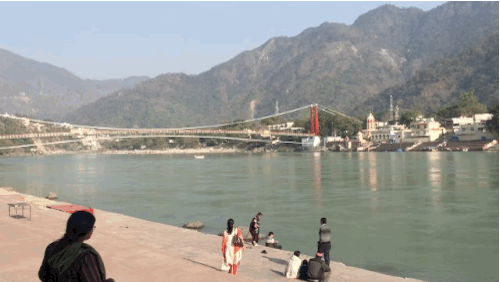 There was even a cow hanging out!
I expected to be very sad during the ceremony, but it actually gave me a lot of peace and closure.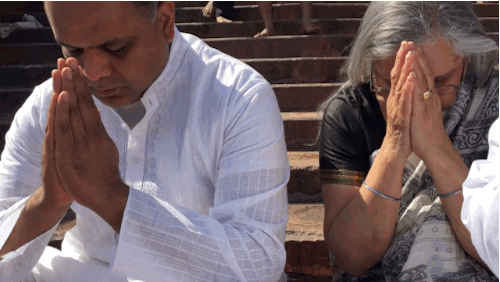 The tragic event of my grandfather's sudden death incited my first trip to India, and in traveling there I came to understand the hard work and sacrifices he made to create the best life for our family.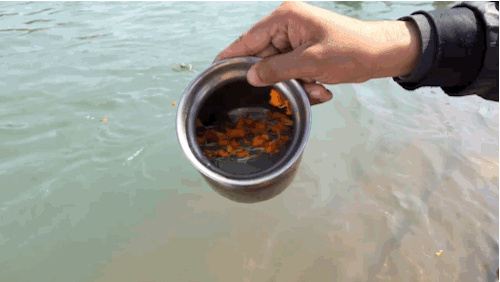 I learned to appreciate my family on a completely new level.
I challenge you today to tell a friend or a family member how much you love them. Because you might not know the sacrifices they made for you until they are gone.
Be humble and be thankful for the path those before you have paved the way.