Whether you call it soda or pop, people are ~super~ passionate about consuming soft drinks. We showed avid soda drinkers what soda does to teeth after soaking them in soda for five days and people had deep feelings!
So, we decided to throw some clean white teeth into a vat of cola and show the soda sluggers the results.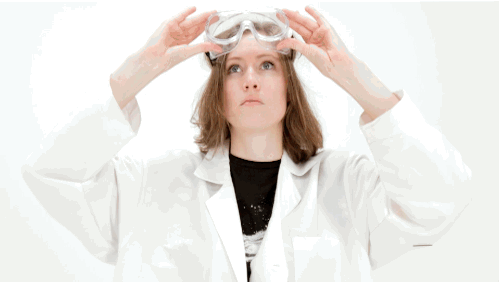 After seeing the devastating change in color... was that enough to change their minds?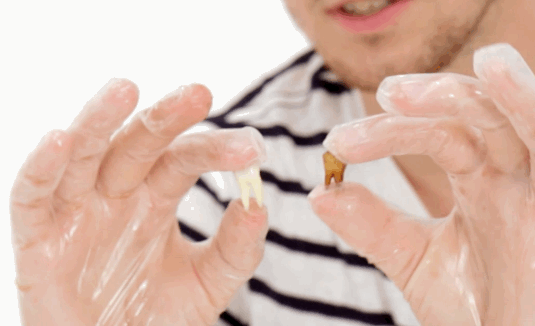 Here's the progression over five days. Just gonna let that sit here and fizzle: